The problem with new launch condos is that all their awesome features exist in theory. Sure, "waterfront facing" may seem great in the brochure; but buy a unit with the wrong facing, and two-thirds of your "waterfront view" may be the back of the neighbouring block. Stuart Chng from Navis Living Group gives us the scoop on how to pick the better new launch units:
What should you look for to get the best units?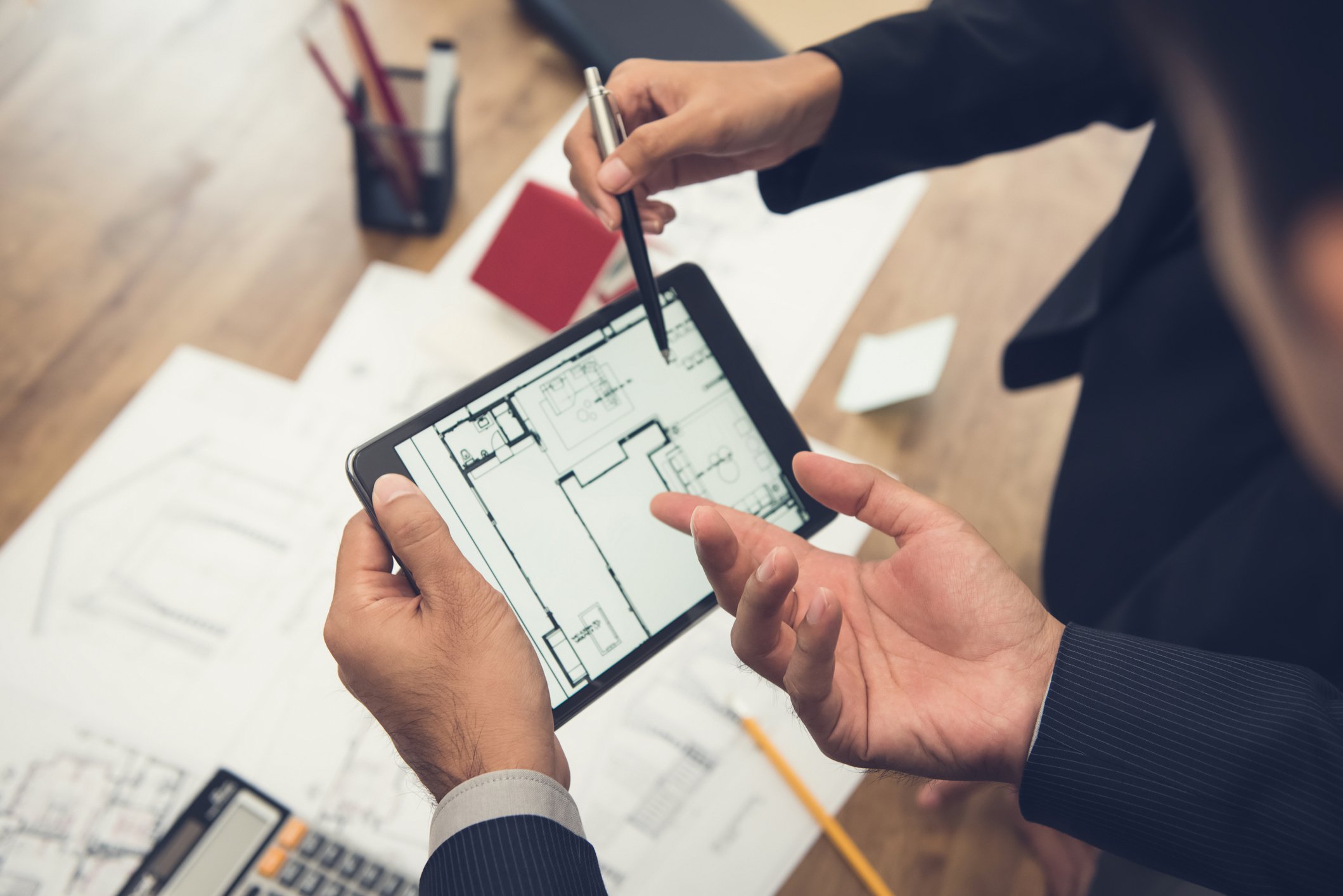 Don't get rushed into picking a unit just because the seller tells you others are already interested, putting down their cheques, etc. Better an opportunity loss with cash in hand, than a rushed decision and long-term regret. Here are some of the key things to look for:
Consider the unit facing
Which floor the unit is on
Proximity to entrance, gates, and quieter facilities
Keep a distance from bin centres, substations, and certain facilities
Look for efficient layouts
Check the number of units per floor
Look for "bonus floor space"
Neighbourhood noise
West facing units get the afternoon sun
What's unique about the unit?
Review the standard fittings and materials provided
1. Consider the unit facing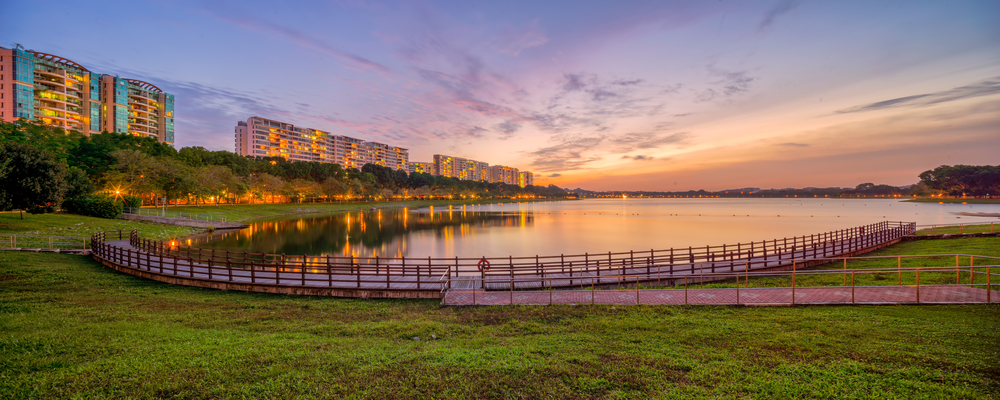 In most new projects, there are multiple blocks and facings. Developers usually site their larger bedrooms layouts within the most premium facings. For example: Four and five bedrooms have the best pool views in Parc Centros, compared to most of the smaller units there.
This is where studying the showflat model, site plan and doing map to ground comparisons are very important*.
Premium views typically consist of unblocked views whether overlooking a quiet and peaceful landed estate, lush greenery, the vibrant city skylines or tranquil sea and pool views. They come with a premium price tag too so you have to decide whether it is a good to have or a necessity.
If the view is not important to you though, you can save some money here. I have a friend who did not mind buying a home facing the wall of a neighbouring block, as their living habits consisted mainly of closed curtains and minimal view requirements. That saved them a significant sum of money, which they invested into their interiors and reaped the most bang for buck.
*Check if the location of the showflat is on the actual site. It's common that showflat locations are not on actual sites so always ask just to be sure.
2. Which floor the unit is on
High floor units are usually brighter, with better ventilation than low floor ones – they get more access to the sun and are less blocked by their surroundings. . However, lower floor units can be more convenient as you don't need to wait for the lift, or struggle with bulky furniture.
Some other things to note are:
– Lower floors (7th and below) are what I recommend for pool view units. For anything higher, you would have to be on the balcony to enjoy the view.
– Pool view units normally face a neighbouring block. Check the distance between blocks to be sure it's not too close for comfort.
– It is a waste to buy a high floor, pool-view unit that faces your neighbours; you will end up spending most of your time looking into your neighbour's home.
– If you enjoy greenery views, you might not need to go too high up (And spend extra money) as your focal point changes and you will see more skies than greenery. To illustrate this, just imagine yourself in a cable car. Not too much focus on the greenery now right? So pick something just a few storeys above the canopy of the trees surrounding it, and you get a lot more greens than blues.
– Mid to mid-high floor units can be just as noisy as low floor ones. There are more objects (plants, walls, etc.) that absorb and scatter sound on the lower floors, whereas sound travels and reflects upwards unobstructed.
3. Proximity to entrance, gates, and quieter facilities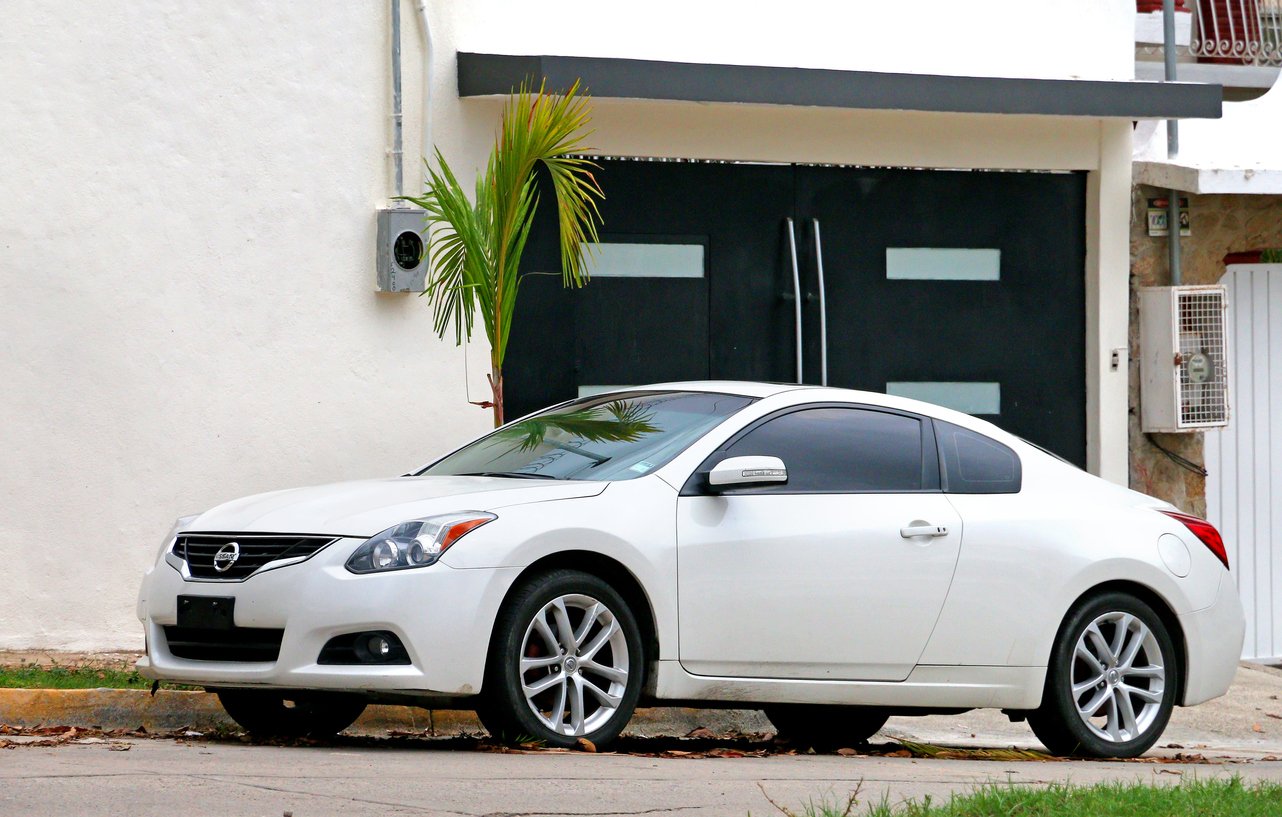 With choosing a block nearer to the entrance, there are pros and cons as drop off points tend to be near to the entrances and hence roads. Drop off points are seldom noisy though, as traffic is slow there. So a good balance to minimise road noise could be to choose the inside facings of a block near to the entrance.
Being near access gates and facilities are important too especially if you are the type who hates walking. It could mean the difference between walking another 200 metres a day to the gym, mall or train station.
4. Keep a distance from bin centres, substations, and certain facilities
Unless you just want the cheapest units in the development, there are few reasons to choose a unit facing the bin centre and substation.
Apart from the fragrance and roaches, the views are uninspiring (unless you're Oscar The Grouch) and will be a harder sell when it's time to exit the investment.
BBQ pits are potential hubs for noise as gatherings will be held there regularly and the smells might unintentionally waft through your home at night causing uncontrollable hunger pangs at the wrong hours. Likewise, if the sound of kids screaming frustrates you, or "pok pok pok" noises from your condo's Rafaels and Federers distract you easily, you might not want to stay too close to any of these facilities.
Water features, such as waterfalls that are switched on continuously till late evenings may also create sonic nuisance for some. If you're a light sleeper or easily distracted by noise, avoid staying near them.
5. Look for efficient layouts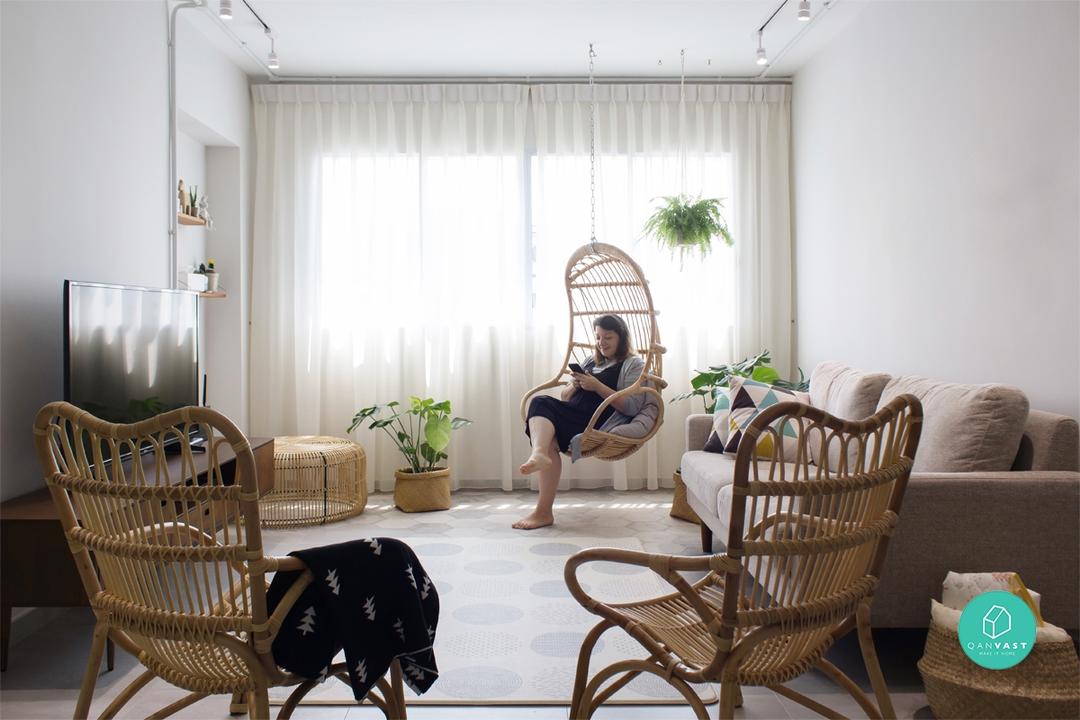 While developers do their best to provide the best views for all units as far as they can, this sometimes ends up creating layouts that are less than efficient.
Take for example layouts where there's significant unusable corridor spaces. This means a lower actual usable space and a higher actual per square foot cost. In some cases, you may not have a choice as the views that you like may only come with this layout. In such cases, you will have to prioritise which is more important to you.
6. Check the number of units per floor
Generally, the fewer units per floor, the better as you will spend less of your precious lifespan waiting for the lift. And, there will be fewer potential grumblers if you start using your corridor space for your barang barang.
If you're sharing the floor with one to two bedroom units, you can expect a higher frequency of change of neighbours as small units will more likely be tenanted than occupied by an owner occupier family.
7. Look for "bonus floor space"
One of the secrets to getting some additional free floor space to use is in choosing units that have a small lead-in to your unit before the main door. As that space is not travelled through by the neighbours, you can place an additional shoe rack or stool there without inconveniencing anyone.
This is usually not evident in the standard brochure floor plans and you would need to ask to see the floor level blueprints (Project developers might frown but ask for it anyway).
8. Neighbourhood noise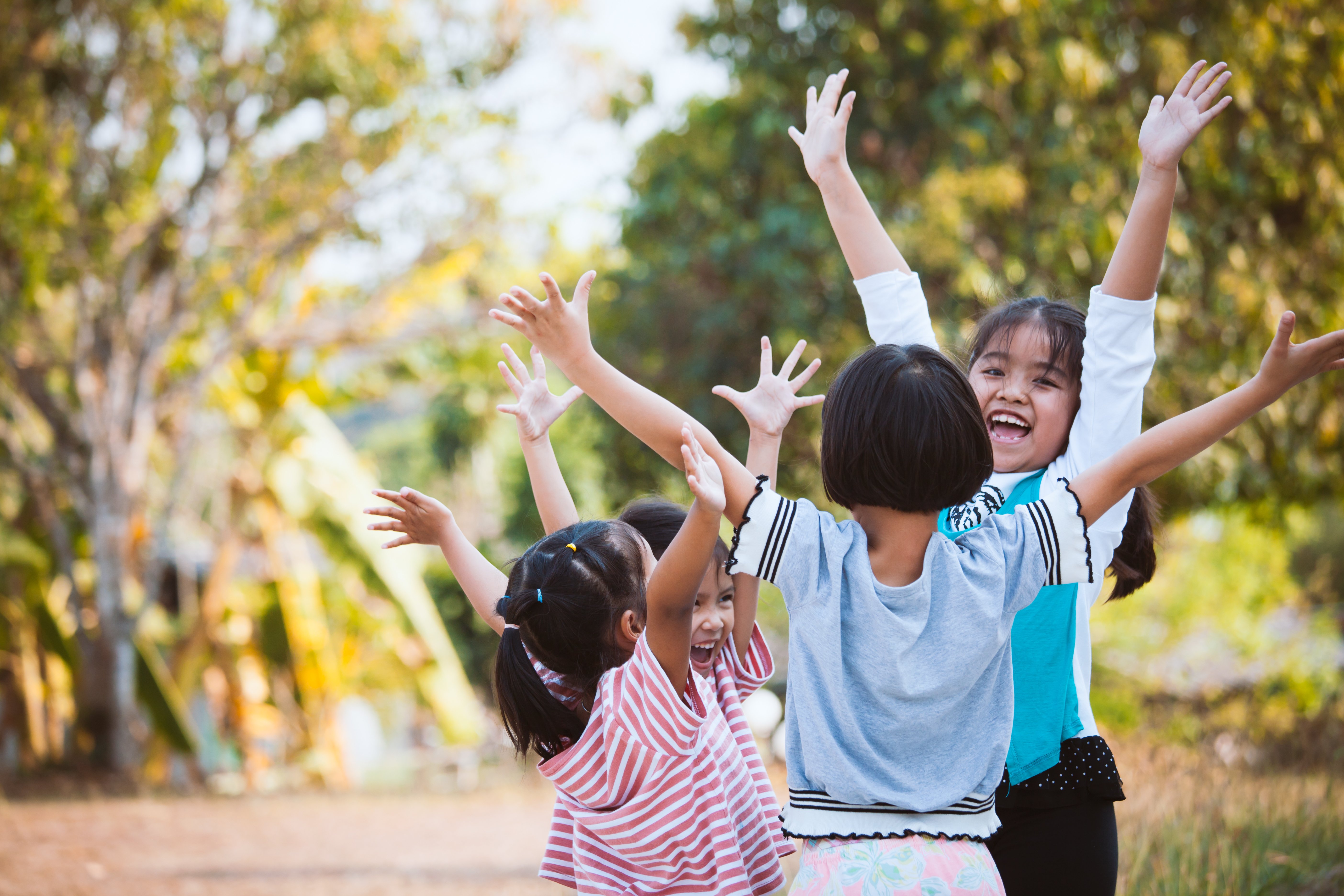 Road noise is seldom welcomed by anyone and it is wise to avoid units facing a major road or highway. Check on the URA Masterplan to find out about upcoming new roads passing just to be sure there are no surprises.
In some areas such as Punggol, the daily deafening flight of the fighter planes circling overhead can be a major source of irritation especially if you work night shifts and tend to sleep in the day or work from home.
Locations facing places of worship where loud chanting, praying and incense burning occurs are also not the typically preferred choices.
9. West facing units get the afternoon sun
West facing units are not preferred by most locals. These units tend to be warmer in the evenings, and darker in the mornings. Building considerations such as view optimisation and site layout means west facing units still exist; but they are one of the least preferred choices despite being useful to those who like to sun their laundry on their balconies.
(Westerners usually don't mind renting or buying west facing homes though).
10. What's unique about the unit?
When choosing a unit, try to find one that has unique selling points that stands out when selling or renting it.
For Example:
– Ground floor units with a huge patio facing the swimming pool will be exceptionally attractive to ground floor lovers or those who enjoy outdoor spaces for gardening and recreation. There are only that many units in every development.
– A unit on the same level as the sky terrace with a Jacuzzi, chill out spaces, and dining pavilions will attract those who love high floor units and outdoor spaces right outside their door step.
11. Review the standard fittings and materials provided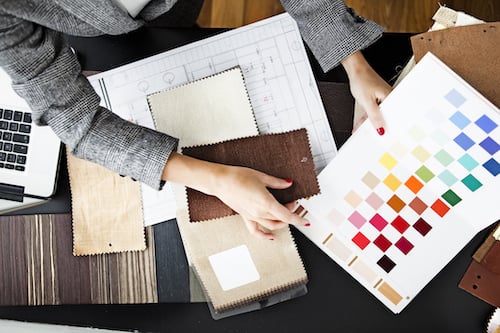 It is good practice to find out about the supplied brands of fittings and materials that come with the unit.
Labels stuck all around the showflat will indicate these and the brands of appliances and fittings used will also indicate the developer's standards in their products.
When comparing between projects that are a close fight, it is useful to compare the fittings and materials provided to check where you are getting better value from. If you are getting marble tiles versus ceramic tiles for another unit at a similar price point, the choice becomes clearer as you can tell the former provides more value for money.
This article was originally published on stuartchng.com. Stuart Chng is a Senior Associate Executive Director of OrangeTee & Tie. He is a renowned team leader, real estate trainer and speaker, and columnist for several property newsletters and blogs. He helps clients grow their wealth through select property investments, and has coached many of Singapore's top real estate agents.
Looking for a property? Find the home of your dreams today on Singapore's largest property portal 99.co! You can also access a wide range of tools to calculate your down payments and loan repayments, to make an informed purchase.