Apparently, six in 10 Singaporeans think condo prices should be controlled by the government, according to some survey that's out there. But we should realise that the Singapore government is already very controlling, when it comes to the real estate market: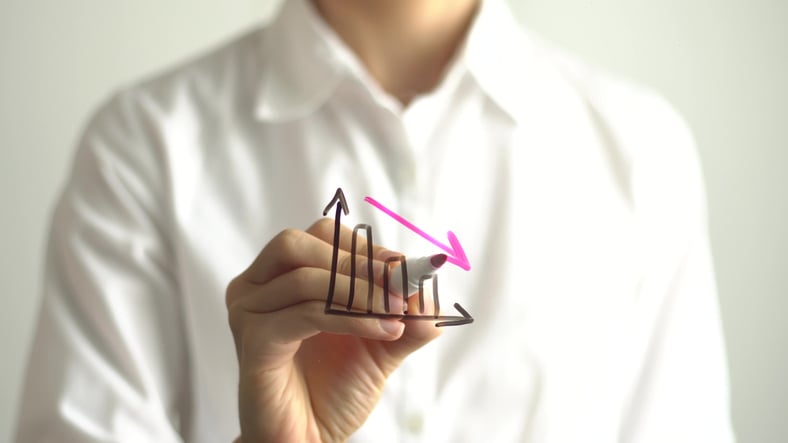 Is the government controlling prices for condos?
The government hasn't directly come down and told developers how much to charge, because we like to think we're not communists and all. But that doesn't mean the government isn't controlling condo prices.
Consider the number of ways private property prices are being weighed down:
The minimum down payment on a condo is now 25 per cent of the price or value, whichever is lower. A quarter of your condo's price isn't chump change; in fact, one of the main constraints on pricing condos any higher is the lack of available financing.
Home loans repayments are capped at 60 per cent of your monthly income, inclusive of all your other debts (student loans, personal loans, etc.) Now this isn't directly a cap on condo prices, and it's more about affordability; but this sort of loan curb does ultimately affect developers' pricing decisions.
Singaporeans buying a second home pay 12 per cent tax, and it's even higher for Permanent Residents and foreigners. Again, developers need to rein in their pricing a bit, when considering that fewer investors are going to bite.
Local condo developers need to complete construction and sell everything in five years, lest they end up paying a giant tax pegged to the land price. You know what that means? Developers are less likely to make aggressive land bids for large plots (so prices aren't sky high), and are inclined to keep prices reasonable so they can sell off the units on time.
Ironically, controls such as cooling measures can make it less likely for some to own a condo
Most people who aspire to buy a condo will say the government should control the prices. After all, lowering the prices should mean they're more likely to be able to afford one. But that's not exactly how it works.
Cooling measures, which impose additional taxes and loan curbs, do restrain price hikes. That's why we warned of potential new cooling measures, as a response to the 0.9 per cent uptick last quarter. But these measures work on a large, collective scale.
Tighter financing and taxes may lower prices in general – but they can also mean you will find it harder to get a loan for your condo; or that you'll be unable to handle taxes like the Additional Buyers Stamp Duty (ABSD).
In other words, be careful what you wish for
We think you may even get it, if prices continue to rise. But it may not work out quite the way you think. There's a real chance that you'll see property prices falling, while the size of your required down payment starts growing…
Do you think the government should control property prices further? Voice your thoughts in our comments section or on our Facebook community page.
Looking for a property? Find the home of your dreams today on Singapore's largest property portal 99.co! You can also access a wide range of tools to calculate your down payments and loan repayments, to make an informed purchase.