If you've recently collected the keys to your BTO or resale flat, the next step is to find an interior designer to help you transform your space. The bad news? Looking for an interior designer is often a tedious, time-consuming process. The good news? There are ways to streamline this process, and make your search for an interior designer more productive. Read on to find out more!

#1: Don't start too early
Don't be a kanchiong spider. If you're still months away from your key collection date, you have no business hitting up interior designers!
Think of it this way: while you might be trying to get a head-start on things, it'll be hard to find someone who's willing to entertain your questions so early on. We recommend not getting in touch with them till you're, say, one month away from your key collection date. The interior designers whom you're speaking to will take you a lot more seriously, and you'll be able to work things out quickly.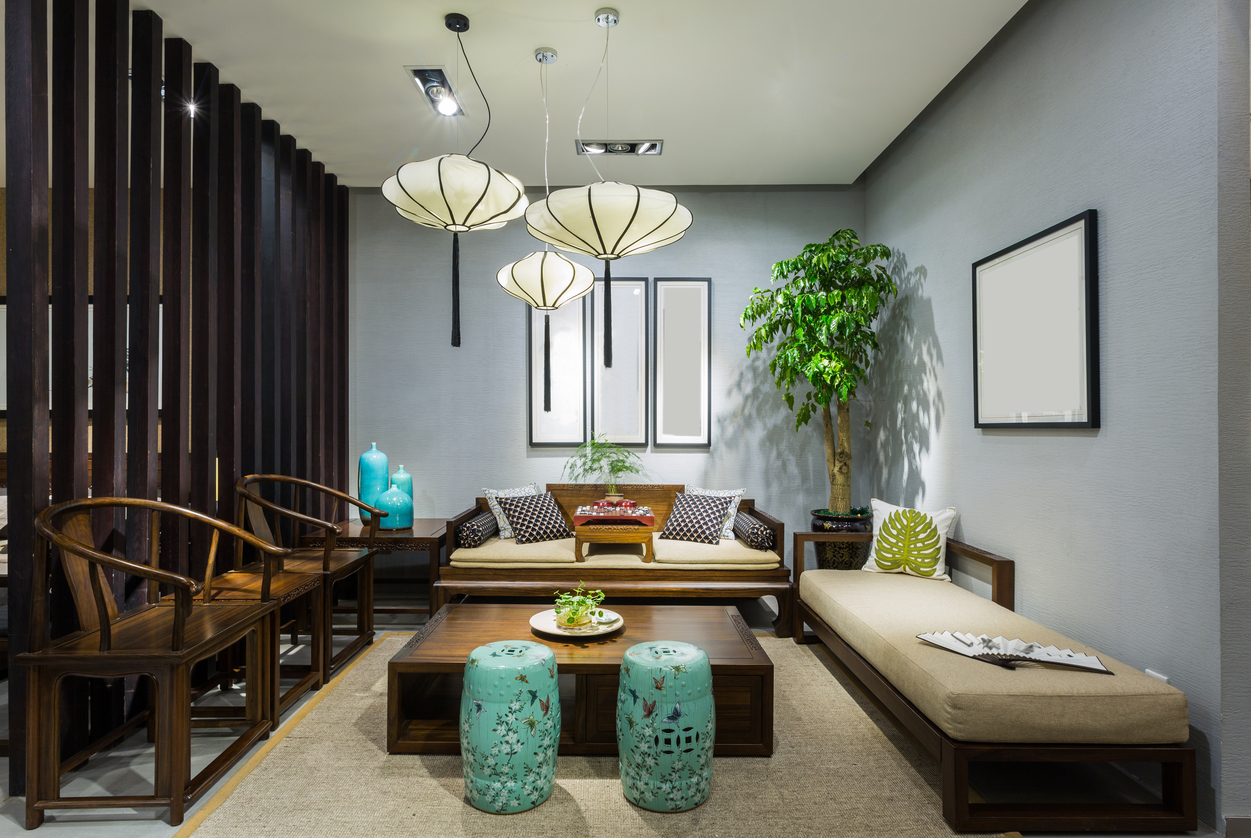 #2: Look through their portfolio
The vast majority of interior designers will ask you to pop by their showroom or office for a visit, but that's a huge timesuck. Here's what you should do: look through their online portfolio before deciding if it's worth paying them a visit in person.
In particular, sift through their projects to see if they've done anything similar to the style you want. If you're going a retro, vintage look and a particular vendor has only ever done minimalist, Scandinavian-themed homes, they obviously aren't a good fit.
#3: Have a rough idea of what you want
Again, before you make a trip to your interior designer's office or showroom, spend some time on research to make sure you know what you want. Are you going to have an open-concept kitchen? Are you re-tiling your bathrooms? Do you want a feature wall to hide your bomb shelter?
Be sure to discuss these decisions with your partner as well, so that you can move everything along quickly. Assuming you're at the office and you can communicate your vision fairly specifically, they'll be able to work on a quote immediately and get back to you within a week or less.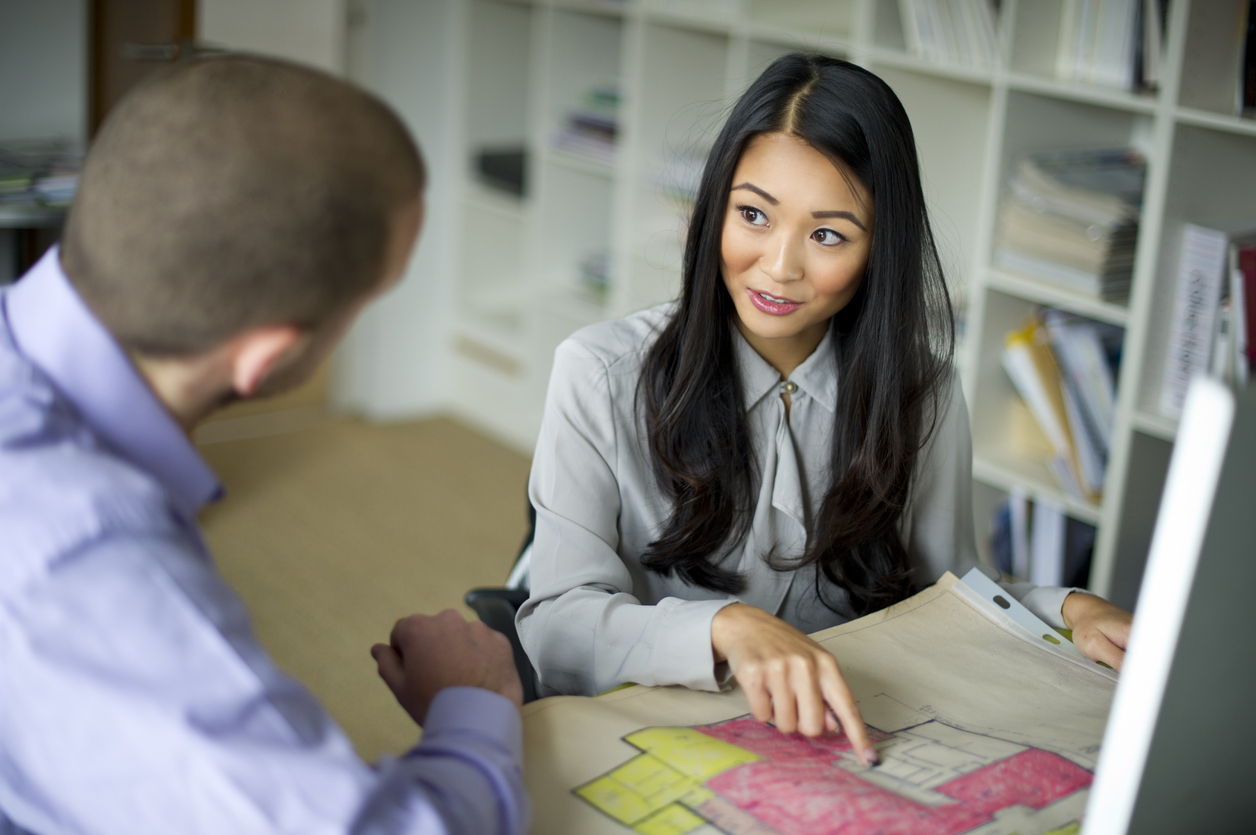 #4: Brief the interior designer before your visit
Designers will typically ask for more details about your flat (how large it is, whether it's a BTO/resale/etc) when you first get in contact with them. Aside from that, do pass them your floor plan (and any photos/videos you might have of the flat) before you drop by their office.
Prior to your visit, you might also want to double-check their availability, and ask for an estimated timeframe in which the project can be completed. Most will say 6-10 weeks; if an interior designer tells you that it'll take longer, this might indicate that they're operating at full capacity as it is.
#5: Hit up multiple interior designers in a single day
Once you've shortlisted people you'd like to work with, try and schedule your visits to meet your various interior designers within a single day. This will help you minimise travelling time – and you'll also be able to compare them more effectively when you meet all your options within the span of a single day.
Find the home of your dreams today at Singapore's largest property portal 99.co!
If you found this article helpful, 99.co recommends 23 renovation tips from seasoned homeowners and Should you engage professional movers or move on your own?