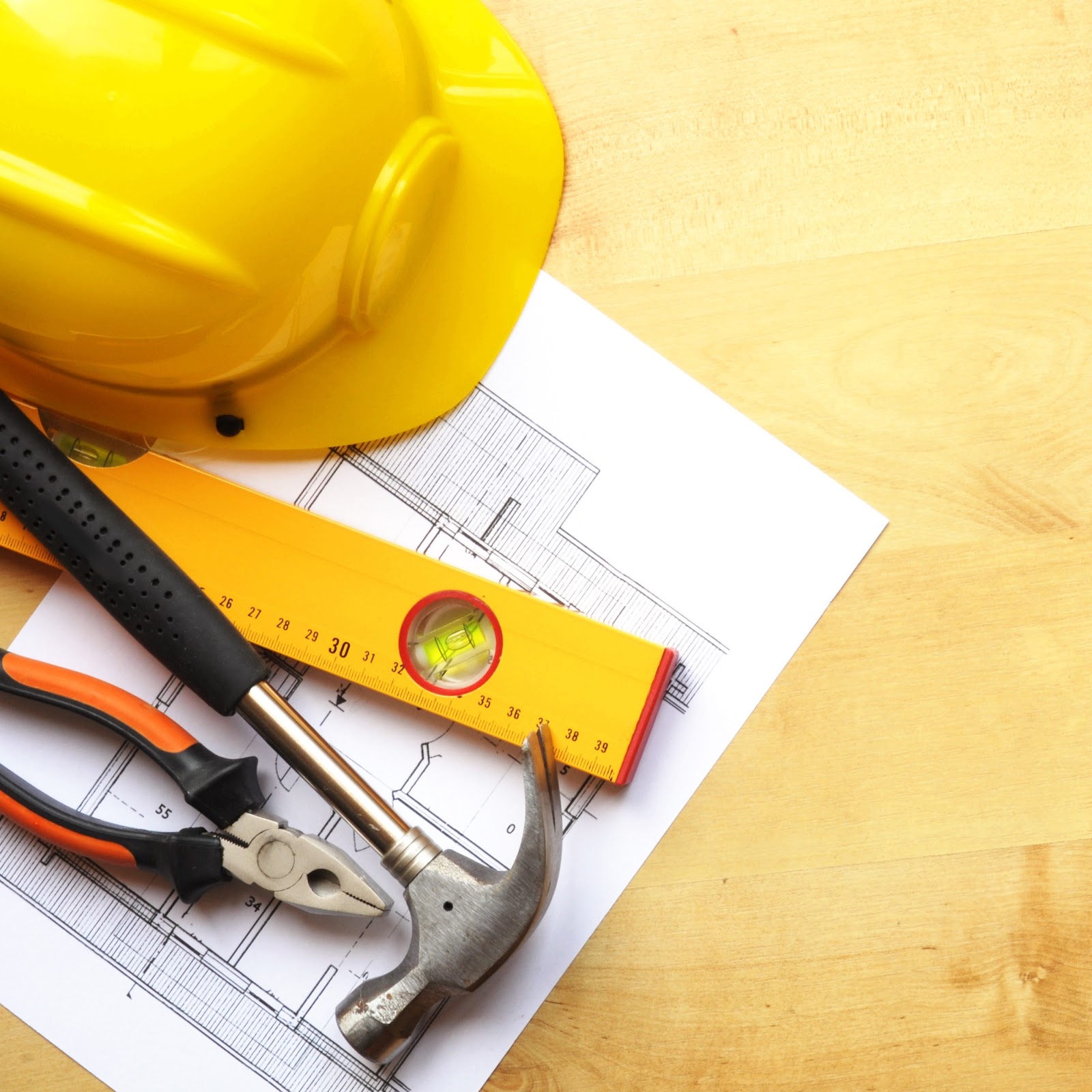 (Credits)
Everyone knows that the home renovation process is typically fraught with challenges – and these might not always arise because of your contractor. You, the homeowner, may also find yourself plagued with your own, shall we say, unexpected issues – such as the ones that we've highlighted below!
#1: The Downward Spiral
This is a common problem, especially with new homeowners. You start renovating your kitchen, then realize your dining room looks terrible. Then your living room starts looking ragged, then your entryway, bathroom, bedrooms – you see where I'm going with this? Fixing up one part of your home often leads to the downward spiral of spending a fortune getting the rest of your home up to par. Cue your crying bank account, and say goodbye to living in a quiet, peaceful home for the next few months!
The Cure: Instead of indulging your panic attack and renovating your entire house, start making plans to renovate your other rooms. Later, when you have the time and money, you can move into renovations quickly and easily. It's also a good distraction while you are still busy with your current renovation!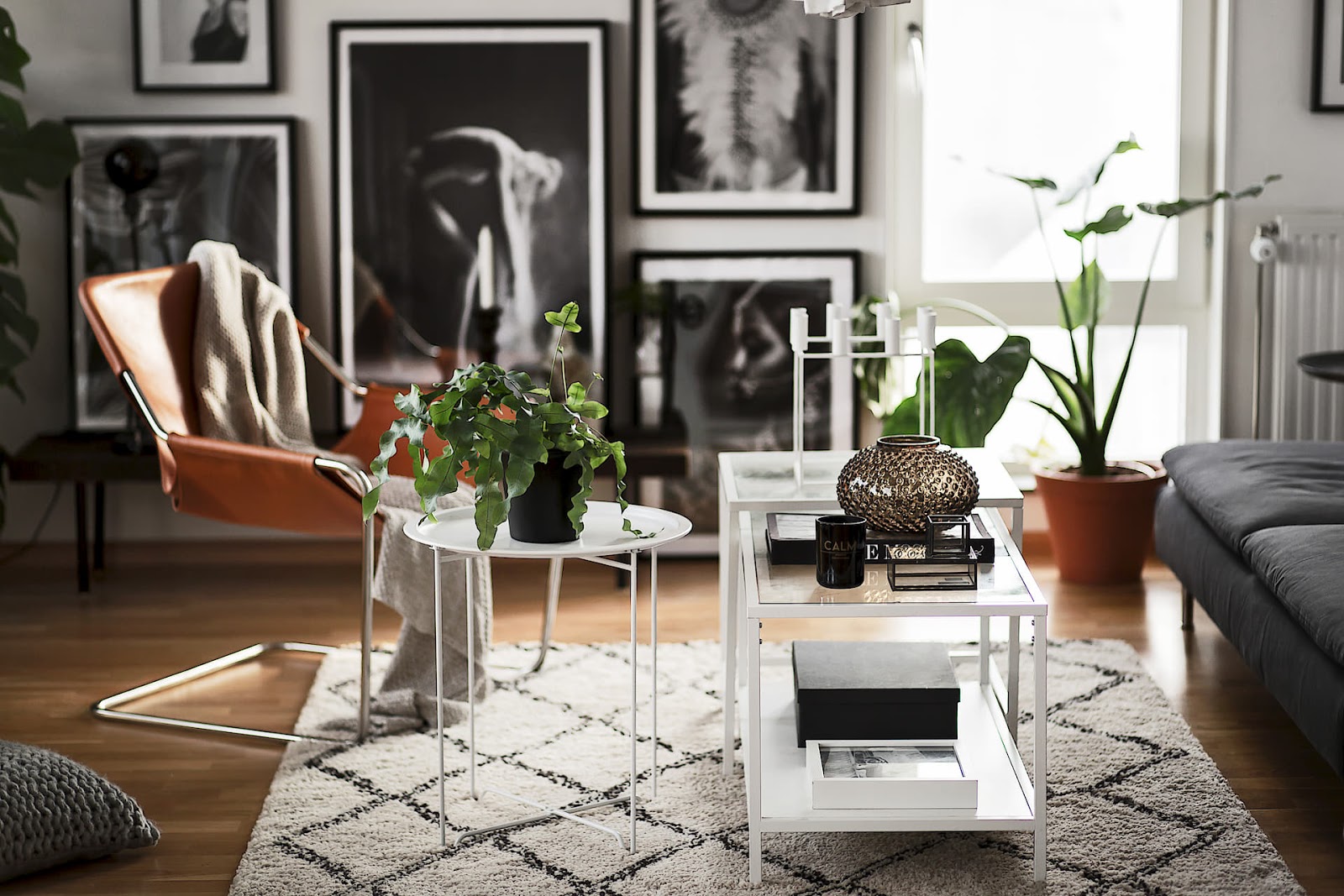 (Credits)
#2: "I Want It Now!" Syndrome
Anyone who has watched the film Willy Wonka & the Chocolate Factory knows the cautionary tale of Veruca Salt, the spoiled brat who spent the movie whining, "But I want it NOW!" Everyone who goes through a home renovation has at least one impatient freakout like this. It's one thing to demand your contractor stay on schedule, but it's another thing to have a full-blown tantrum when your rug arrives a day late.
The Cure: Find something else to distract you while you're waiting. Take up snorkeling, day drinking, or insist on taking a mid-renovation vacation. Remind yourself that the rug will be in your house for decades, so who cares if it shows up a day late?
#3: The FOMO is Real
We blame this entirely on social media. People now have endless photos of that "perfect house" to pore through, usually late at night after a few glasses of wine. Yes, these homes are perfection. What you don't see is the pile of clothes just outside of frame, or the cat hair that's been meticulously Photoshopped out. Staring at pages of pretty little rooms can lead to decision paralysis, hating oneself, and late-night online shopping.
The Cure: We know this will be tough, but the only cure for FOMO is a digital detox. Stay off Pinterest, Instagram, and design blogs. That's all there is to it!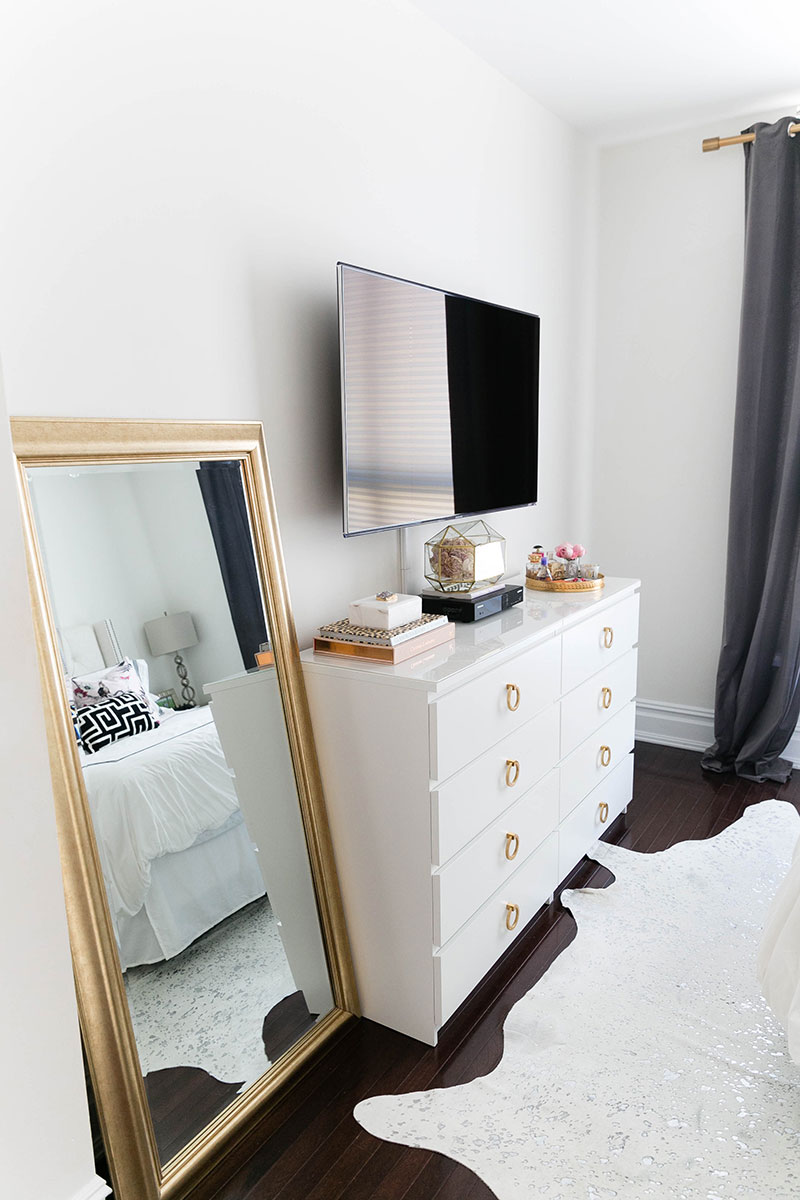 (Credits)
#4: Ordering the Lobster
While it may be tempting to order the most expensive thing on the menu, when it comes to home renovations, the pricey option isn't always better! It can be tempting to talk yourself into buying a $10,000 chandelier for your linen closet because you saw it on Keeping Up with the Kardashians. But do you really need it? The answer is no – unless you are literally a billionaire. (If you are, the answer is still no, but you're a billionaire and don't have to listen to anyone.)
The Cure: Find an accountability partner to keep your spending under control. Hide your credit cards. And do the math on how much you need in order to retire comfortably.
#5: Burn it Down
No matter how large or small your home renovation is, there will come a point when you'll be tempted to say "Screw it. Burn the house down and start over." This is especially common if you live in your house during renovation works. You will have fever dreams of leaving the gas on, lighting a match, and sauntering away to a new and better home. This is creepy, but totally normal.
The Cure: DON'T. BURN. YOUR. HOUSE. DOWN. Do what you can to take a break – go to a hotel for the weekend…week…whatever you can afford. Maybe lay off the day drinking. Or don't. Whatever helps.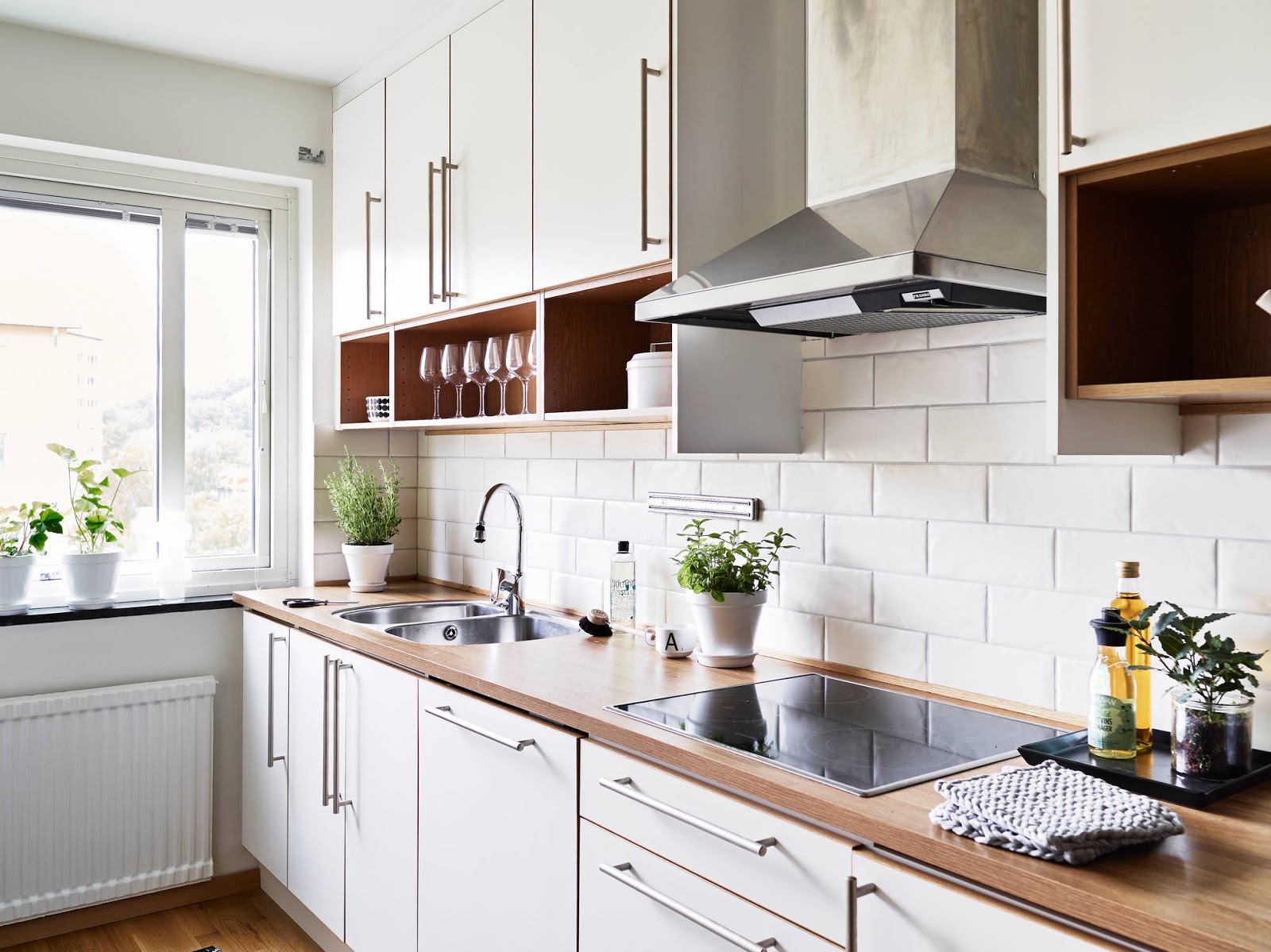 (Credits)
Regardless of which renovation woe you're currently facing, take a deep breath, relax, and know that it will all be okay in the end. Also, check out our articles on 6 home renovation apps you didn't know you needed, how to (properly!) measure your home before furniture shopping, and the best renovation loans in Singapore!