Compact units are one of the most popular property investment types – but all that discussion has also created its share of myths. This week, we spoke to Mr. Ken Low, managing partner at SRI Pte Ltd, about the various rumours: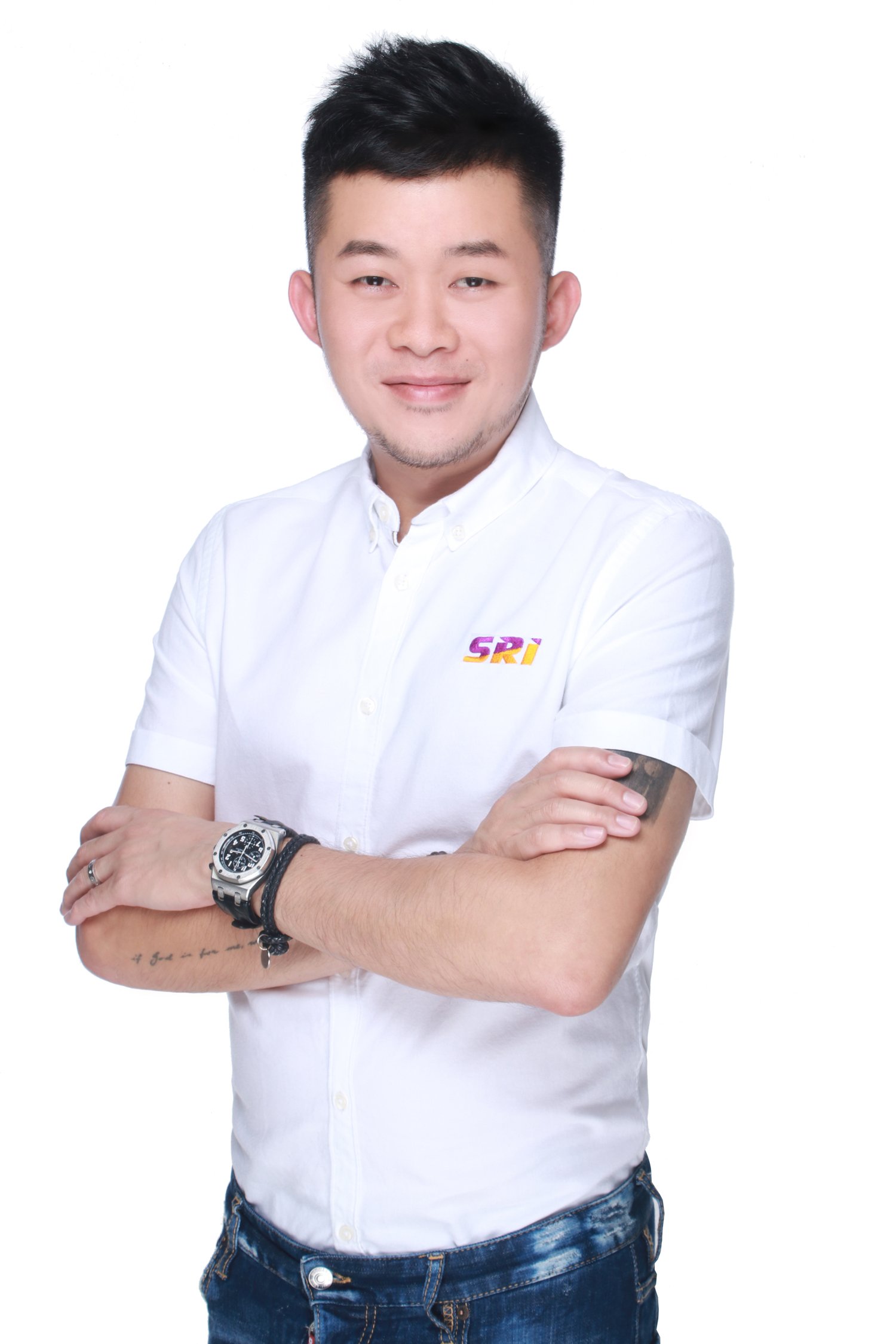 What are compact units?
By definition, these are units that are 800 square feet or smaller. Compact units are often regarded as investments, as they appeal to expatriate singles or couples (the cost of renting out a full size condo could be too much to justify for them). However, compact units are also increasingly popular among local demographics, such as retirees, singles, or couples who don't plan to have children.
Due to their popularity, compact units are much discussed. This has resulted in rumours such as:
1. Compact units are only good for sub-sale (FALSE)
This myth holds that compact units are only to be held on until they receive the Certificate of Statutory Completion (CSC), after which they should be quickly "flipped", or resold at a higher price.
This is a very old, outdated belief – it goes back to the early 2000's, when house flipping was still a trend, and compact units were favoured among short-term investors.
Today, compact units are prized for an entirely different set of reasons. Ken Low says that actually:
"Compact units are in trend because of a combination of the Total Debt Servicing Ratio (TDSR) regime that limits the borrowing amount of purchasers, and more singles and small families in Singapore's population. This is what makes purchasers more receptive to compact units, so there will be demand, even in the resale market. Also, these units are good entry level for first time investors."
2. Compact units are "not worth buying" because the per square foot price is higher (FALSE)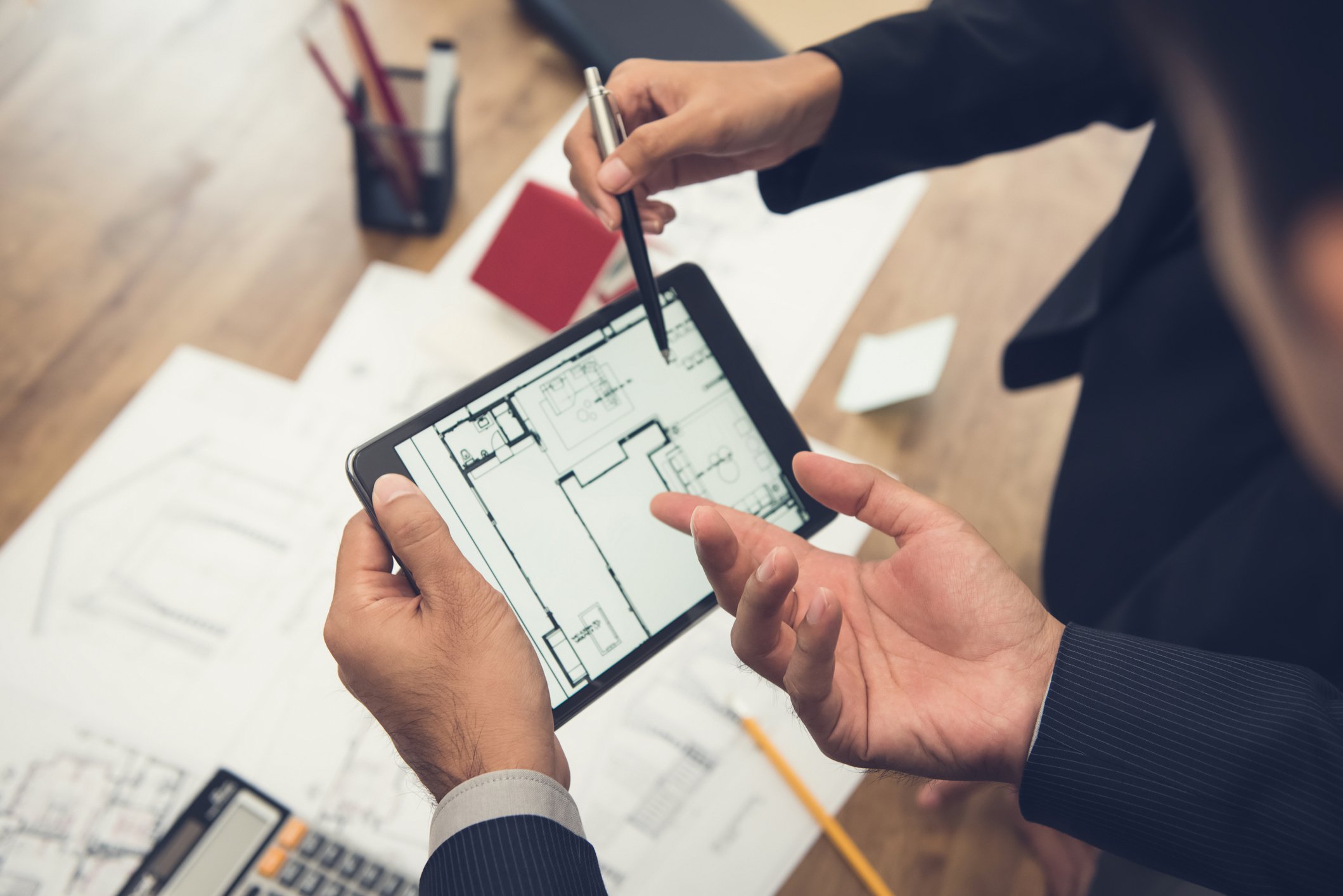 While the price per square foot tends to be higher, that alone doesn't mean compact units are a bad deal. For example, Ken points out that, even if the price per square foot is higher, it doesn't differ too much compared to larger units in the same development.
Also, he stresses that what's important in today's market is the quantum (the total price of the unit). Quantum is the ultimate determinant of whether a property investment is affordable. This, in turn, determines the size of the pool of potential buyers for your unit. A larger pool of potential buyers will improve the speed of selling or renting it.
Compact units usually garner a higher rental yield. Rental yield is the ratio of the rental income generated, versus the total cost of the property – the lower the overall cost of the property, the better the rental yield.
A rental yield of around 2.3 per cent is typical for residential properties – but due to the lower quantum on a compact unit, there are compact units where rental yields can reach as high as three to even above four per cent. As such, the quantum of residential units are key in today's market.
3. Compact units only do well in the Core Central Region (CCR) (FALSE)
It's a common saying that compact units only appeal to expatriates who want to live in prestigious areas, such as District 9 or 10. As such, it's theorised that only CCR area compact units will do well.
However, the numbers don't bear this out. Ken points out that actually, the Outside of Central Region (OCR) properties are the ones that have lower vacancy rates, compared to their fancier counterparts.
Checking the URA data seems to bear this out – for example, in 2017, vacancies in the CCR were around 9.6 per cent, whereas vacancies in the OCR were just around seven per cent.
A more glaring example was during the oil price slump in 2014: that year, vacancies in the CCR reached almost 12 per cent, whereas it remained at just 6.3 per cent in the OCR. This could be because, when times are bad, companies tend to shrink housing allowances; this causes expatriate renters to move toward the more affordable city fringes. As such, OCR properties – such as compact units – can be more resilient during down periods.
(It's especially worth bearing in mind today, as US-China trade tensions and Brexit continue to simmer).
4. Compact units are better for new investors due to the lower quantum (TRUE)
Most new property investors go for compact units first. Ken points out that:
"Especially with Singapore's population trend, increasing prices, and TDSR, compact units are definitely better for new investors."
Singapore's ageing population means we're dependent on a certain level of foreign worker employment. This creates a persistent demand for rental units. Also, compact units are sometimes favoured as homes, such as by retirees whose children have moved out (many have the funds to downgrade to a compact unit instead of a smaller flat, as their previous homes have appreciated significantly).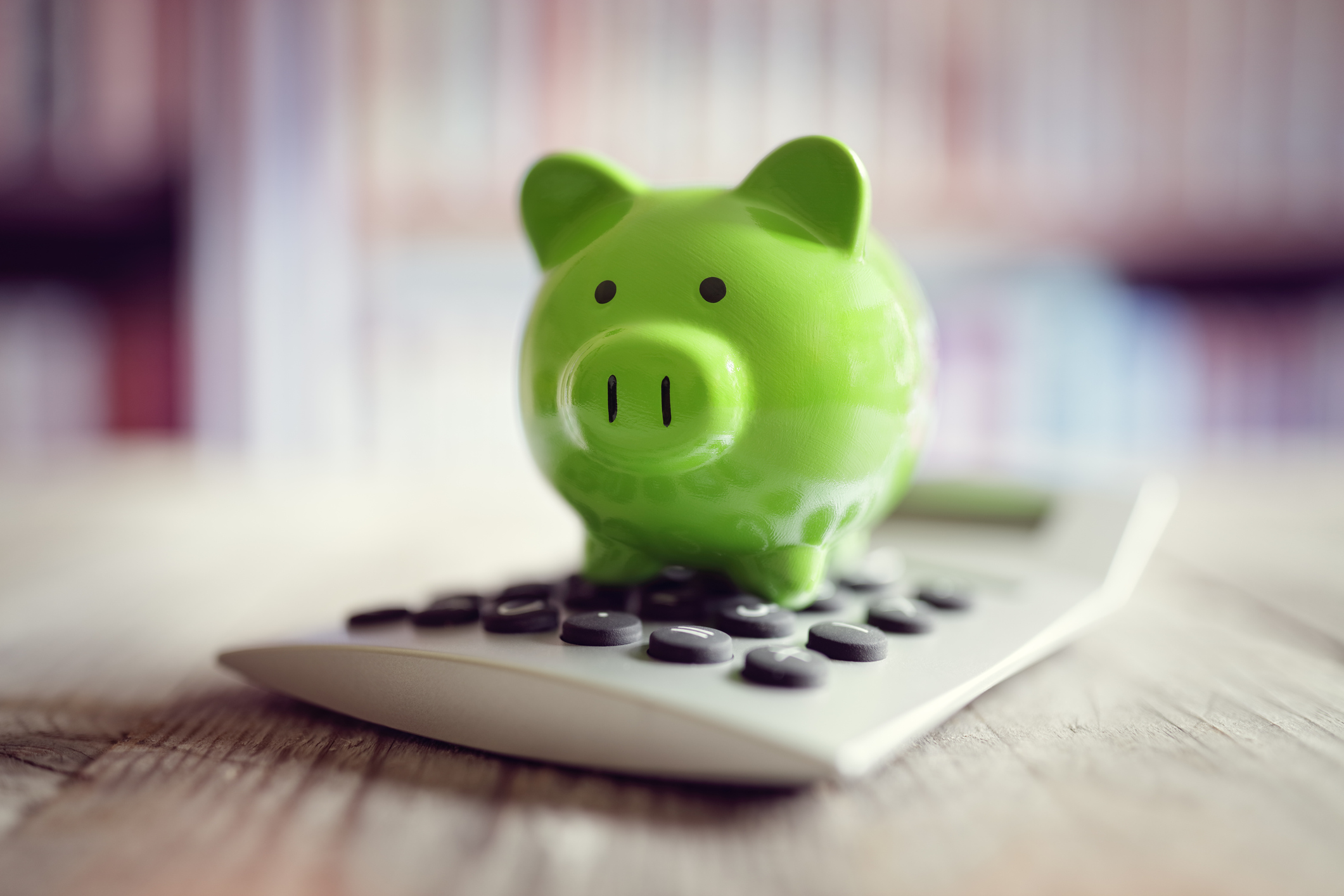 The TDSR restriction caps your total monthly obligations (your home loan plus any outstanding loans) to 60 per cent of your monthly income. Also, if you earn a variable income (e.g. you depend on rental income), you count as earning  30 per cent less than the stated amount. For many new investors, this means compact units are the only assets within their reach.
5. Compact units are harder to sell than regular properties (FALSE)
One prevalent rumour is that compact units only appeal to investors, and are thus difficult to sell. However, Ken says that compact units are actually sought by a wider group of buyers:
"Compact units cater to a wider range of purchasers, including investors, singles and young couples. With our population trend of more singles, couples having children at a later age, and greying population of elderly, compact units are always in demand."
In addition to this, more investors are becoming aware of the benefits of high-yielding compact units. This also makes it easier to find a buyer if necessary. One sign of their desirability is that, in many new launches, compact units are often the first to sell out.
In spite of the demand, compact units are likely to become more scarce in future
New URA restrictions have limited the number of compact units in any development. This means investment opportunities will narrow; investors should take note of developments like The Florence Residences, where well-priced compact units are still available.
This is coupled with strong attributes such as its close proximity (about six minutes walk) to the upcoming Hougang MRT Interchange for the Cross Island Line, and the Club-Condo lifestyle concept with around 128 facilities.
Would you consider investing in a compact unit? Voice your thoughts in our comments section or on our Facebook community page.
If you enjoyed this article, 99.co recommends 4 Reasons Its Getting Harder to Find a Good Compact Unit, and 5 Ways the New URA Size Restrictions Can Affect You.
Looking for a property? Find the home of your dreams today on Singapore's largest property portal 99.co!