We get a lot of comments about our CPF monies being locked up by the government. The system is such a controversial thing.
On one hand you've got old kopitiam uncles demonising it like it's the worst system on earth (it's not), but you've also got crazy diehard CPF fans that swear by it (trust me, they exist).  Plus if you disagree with either of them, then suddenly you're public enemy number 1. So really, there's no Middle Ground these days. 
But since the system isn't going anywhere, and we don't have time to attend (let alone organise) a Hong Lim Park protest, we've decided to write an article instead. 
Okay, look.  Whether you hate it or love it, there are ways to work with the CPF system.
Let's start with the former.
Camp A: You don't trust CPF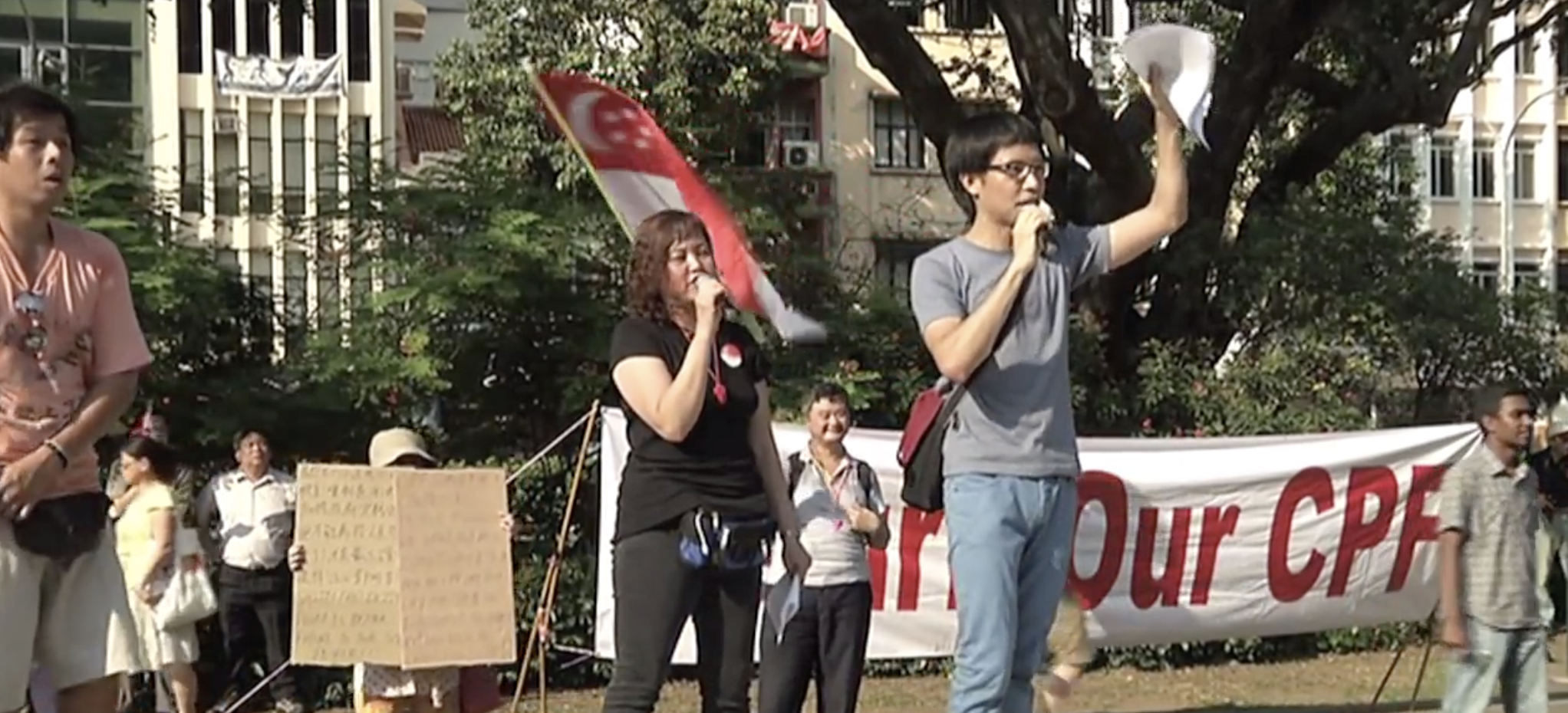 Have a healthy distrust towards governments? Don't worry. You're not alone. People all over the world don't trust their governments.  It's very normal behavour, really.  The anti-CPF gang is not as special you might think.
Also – you might trust the current Singapore government to look after its citizens, but can you trust them 40 years from now? It's hard to say. 
For everyone who hates CPF to the core, and thinks they can manage their money better than CPF. Here's what you might want to do: 
    Use as much as your CPF OA possible for property.

    Invest their the cash that you would have otherwise spent on property
    As soon as possible, rent out your Singapore property for income either by being a stay-in landlord, owning another property (got ABSD tho), or moving overseas. Check out our Property Playbook for more strategies. (please don't spend all of the rental income)

    Never make voluntary top-ups, ever.

    Make sure you

make other arrangements

for your retirement, because if you don't, you only have yourself to blame. Speak to a qualified  Financial Advisor or other trusted professional to build that portfolio. Or use a robo-advisor. 
Summary:
This tactic will allow you to free up as much cash as possible for other investment vehicles.
A significant portion of your CPF money is unlocked via rental income from properties (i.e. when you buy a property with CPF monies, but collect rental income in cash).
Assuming you're not self-employed (in which case you are only contributing the minimum to your Medisave Account), you are only using your CPF Ordinary Account (OA) for housing; so you still have your Special Account (SA) accruing at four per cent per annum.
If you're self-employed, even more of your cash is unlocked – but you need to be extra careful as you mostly have nothing but your MA. Also, your income will count as being 30 per cent lower, when applying for HDB or bank loans; this can mean making a bigger down payment, so ensure you have that ready in cash (as your CPF OA is largely empty).
Camp B: You absolutely trust CPF 3,000 percent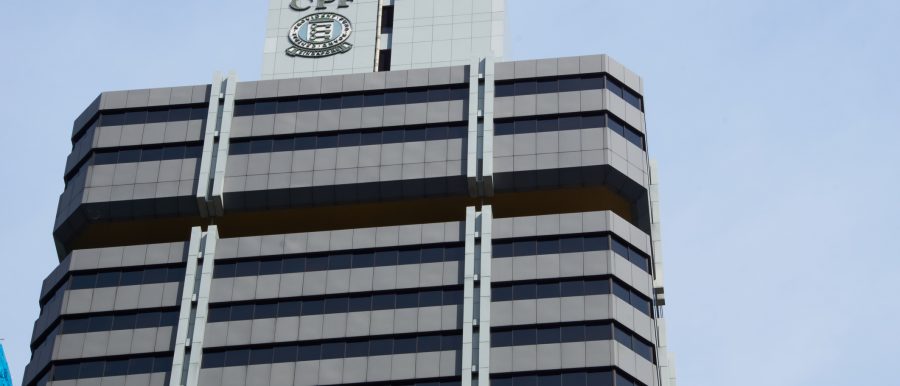 Do you have absolute faith in CPF? We don't blame you. Objectively speaking, Singapore's greatest resource is its credibility. Guaranteed four per cent in SA interest is not something to be scoffed at. Plus, the Singapore government has never defaulted on a loan in its entire history.
Your next moves might be:
    Retain six months of your monthly home loan repayments in your CPF OA (you can set aside up to $20,000), and then try to service monthly repayments in cash.

    Transfer any excess in your CPF OA to your SA, so it accrues at four per cent instead of the OA's lower 2.5 per cent interest

    Deposit $130,000 in your SA by your late 20's to accumulate $500,000 in your CPF by age 65 (assuming no drastic policy changes).

    This can happen because the SA offers an absolute return – you'll get your four per cent regardless of market conditions over the decades.

     You can then put the rest of your money in other investments – we know you trust CPF, but we prefer not to depend on it fully for retirement. 
Summary: This tactic lets you take advantage of the SA's pretty awesome four per cent interest, to compound over 50+ years, and build a solid retirement fund by your late 20s or mid-30s.
The main issue with this plan is that you need to service the home loan in cash, which requires a high degree of discipline. Also, there's no "undo" function, as once the money is in your SA it's stuck in there (unless you migrate).
Which method is better?
Truth be told, both are valid ways to use CPF. Personally, I'm leaning towards the former, not because I think CPF untrustworthy, but rather because I like my liquidity. I also think I can outperform 4% in my SA via my own investments, and am ready to deal with the consequences if this doesn't happen.
At the end of the day, everyone is different, and 'how to use your CPF' is a deeply personal thing.
What I suggest you do is to do some additional reading on your own, understand the risks of either, make your decisions and most importantly  – be responsible for them.