In Singapore, US$300,000 (approximately S$400,300) will just about cover the price of a 5-room BTO flat in Punggol. But have you ever wondered what our counterparts around the world are spending on their housing, and what type of property you'll be able to purchase with the same US$300,000 in these other countries? Read on to find out! (Cover image credits)

#1: A home by the ocean in Dominican Republic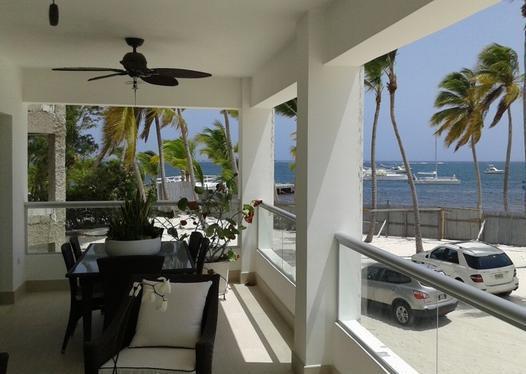 (Credits)
For US$240,000, you get a two bedroom, two bathroom apartment with marble floors and a gym, right next to the ocean. Who else is jealous?
#2: A mansion in Brazil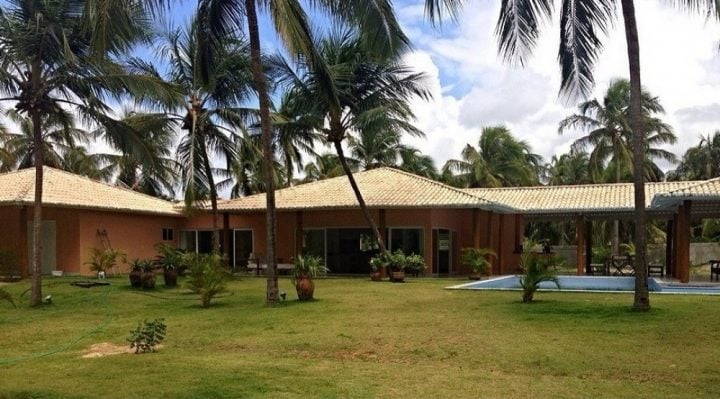 (Credits)
Okay, so this isn't a mansion mansion, but it sure is huge by Singapore's standards. Your US$300,000 will buy you a home comprising of 4 bedrooms, 4 bathrooms, 4 other rooms, and a barbecue area in Brazil.
#3: A swanky condominium unit in Mexico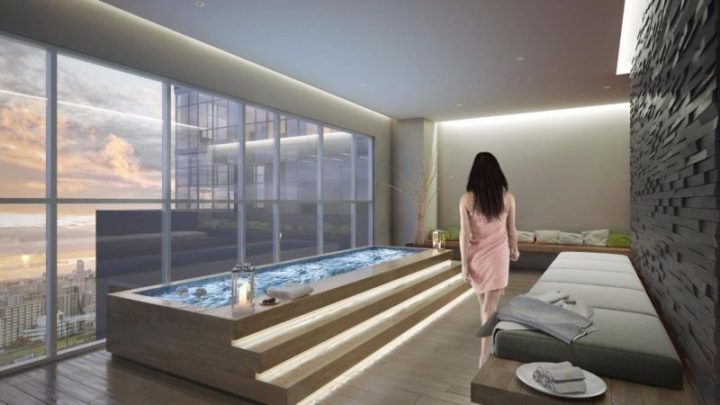 (Credits)
A unit at this unbelievably posh condominium costs US$274,000. We're talking 2 bedrooms, 2 bathrooms, infinity pool, and all the facilities you can think of.
#4: A six-bedroom house in Las Vegas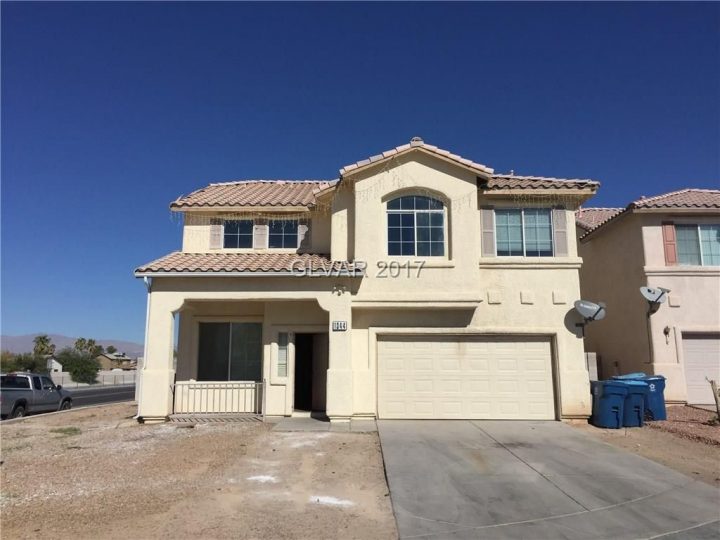 (Credits)
We've always thought that it would be expensive to live in Las Vegas, but we're pleasantly surprised. This 6 bedroom, 3 bathroom property will cost you just US$268,000.
#5: A compact apartment in Japan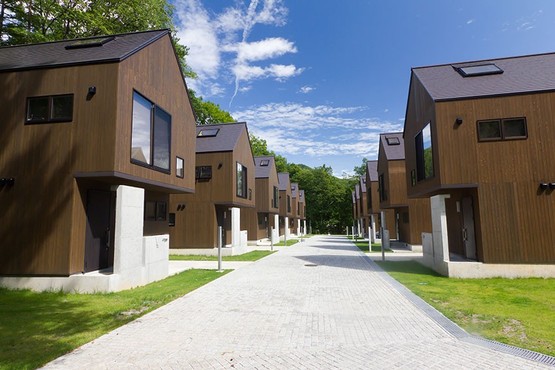 (Credits)
At US$32,000 (which is slightly over budget!), you'll be able to score a two bedroom home in Nagano, Japan. (Don't even dream about purchasing property in Tokyo with the same budget).
#6: A shoebox apartment in Hong Kong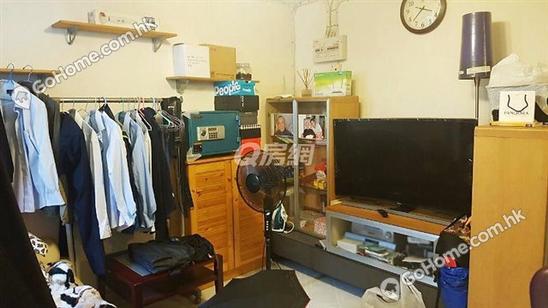 This shoebox apartment located at the outskirts of Hong Kong spans just 381 square feet (as a benchmark, a 2 room flat in Singapore typically spans 387-484 square feet). For such a tiny space, its US$256,000 price tag seems pretty hefty.
#7: A one bedroom luxury apartment in Thailand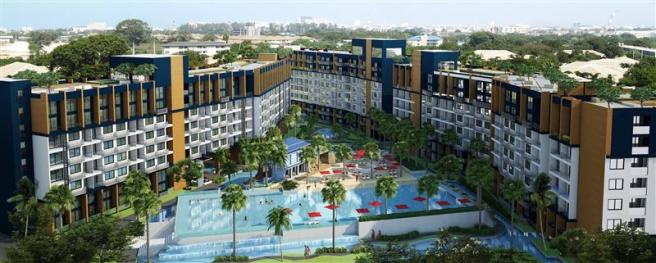 (Credits)
You can definitely get cheaper properties in, say, Bangkok – but for those of you who have always wanted to live right next to the beach, this luxury apartment in Pattaya is a great option. If you ask us, US$30,700 is a steal for a beachfront property!
#8: A house complete with lake in Russia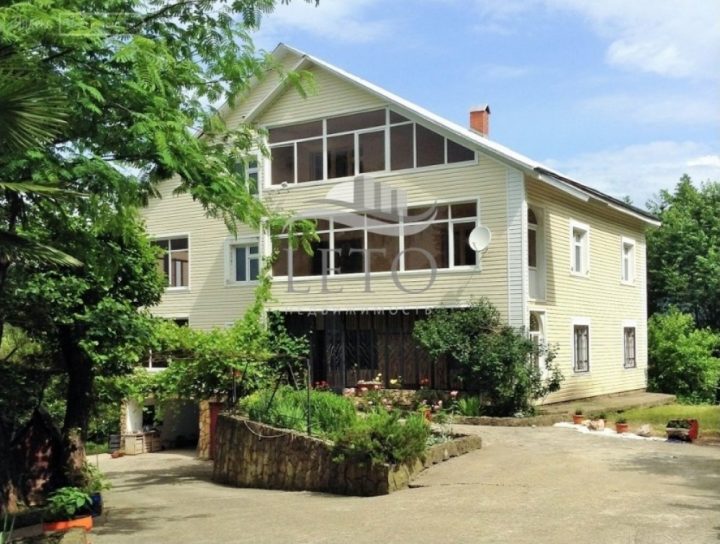 (Credits)
Can you believe this? US$299,000 in Russia will get you a 4-floor home which comes with its own summerhouse, lake, and garage attached. Time to find out if Russia has strict immigration laws.
#9: A home with the view of the Aegean sea in Greece
(Credits)
Greece isn't the cheapest place to visit as a tourist – but their property prices are more than decent. In Santorini, for example, US$289,000 will buy you a cozy home (1 bedroom, 1 bathroom, plus a kitchen and dining room) with view of the Aegean Sea.
If you found this article helpful, 99.co recommends 5 tiny apartments that people actually live in and Singapore now has the most affordable luxury homes.
Find the home of your dreams today at Singapore's largest property portal 99.co!