Despite falling private home prices, vacancy rates are at the highest level in 16 years, latest Urban Redevelopment Authority (URA) data showed.
In the year's second quarter, vacancy rates gained 1.4 percentage points from the first quarter to 8.9 percent.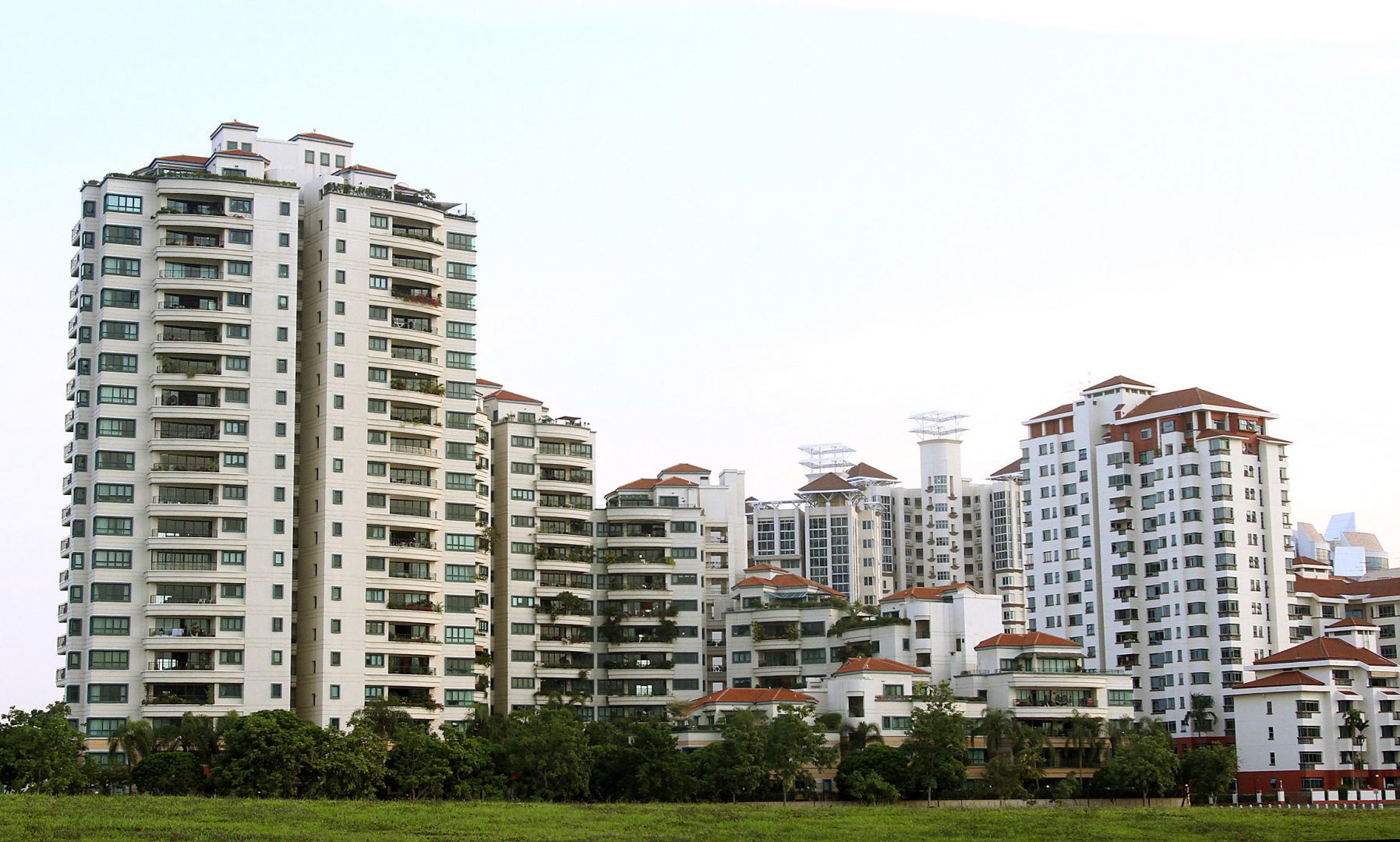 They are at the highest level since 2000, where rates soared in the second quarter because of a spike in the number of completed private homes.
According to recent URA data, there were 30,310 vacant residential units in the second quarter of 2016. This was an increase of 5,391 units from preceding quarter.
Analysts who spoke to The Straits Times expect this number to rise, given that the year will see the completion of 11,385 more private homes. Unfazed by lower prices, households are keeping more liquid assets than before, explained Savills Singapore research head Alan Cheong.
"Also, with interest rates at low levels and expected to remain low for the foreseeable future, holding power among those in the resale market is further strengthened," he added.
Still, falling prices are attractive to those looking to purchase luxury homes. Many astute buyers are returning to the market, said Mr Samuel Eyo, managing director of luxury realtor Singapore Christie's International Real Estate.
One such buyer is Mr Kelvin Yeo, who bought a one-bedroom apartment in OUE Twin Peaks.
Located in the vicinity of Orchard Road, the abode cost $1.48 million. "The price of $2,700 per square foot was good value," he quipped.
Prices of private homes fell by 0.4 percent in the year's second quarter, as compared to the first, marking a decline of 11 straight quarters.
Those in the core central region bucked the trend, demonstrating a 0.3 percent price rise. In the rest of the central region, prices gained 0.2 percent, while prices of suburban units dropped by 0.5 percent.
Read The Straits Times for more.