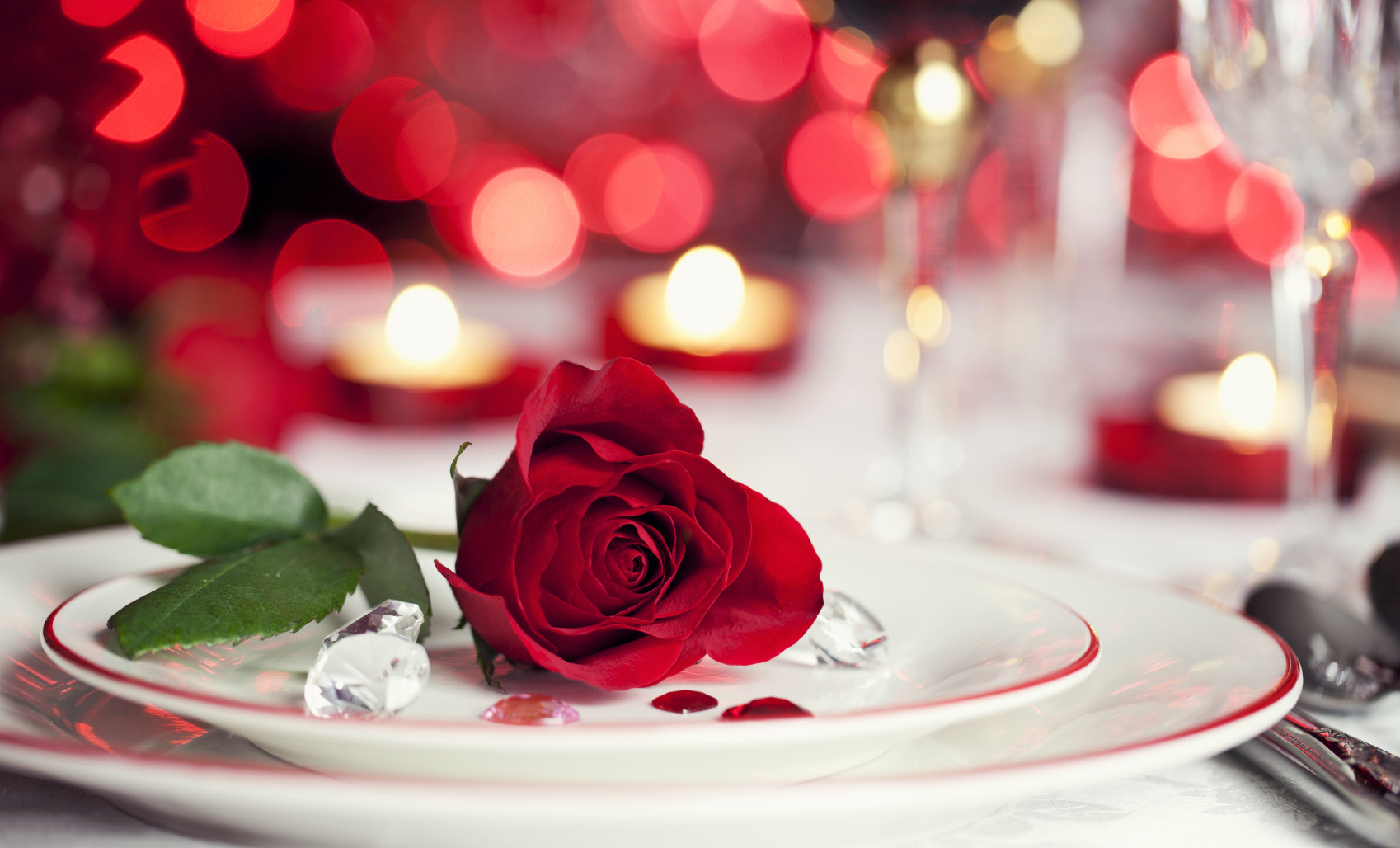 Valentine's Day is just around the corner, so if you haven't made dinner reservations yet, it's time to get a move on! Check out our best picks for Valentine's Day dinner ideas that will impress your partner, yet satisfy your budget!
Valentine's Day dinner ideas under $50 per pax
Food For Thought (Botanic Gardens) – $35++ per pax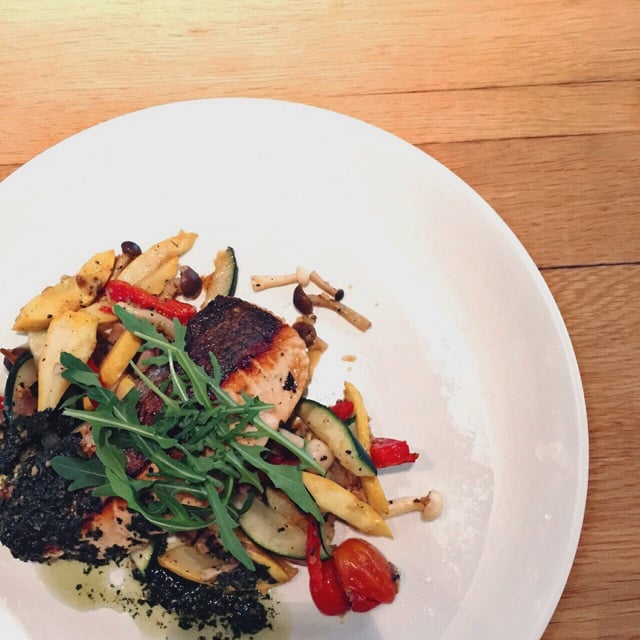 (Credits)
Stretch your dollar at Food For Thought with a highly affordable 3-course Valentine's Day Dinner. This includes Scallop Pumpkin Soup for your starter, and a choice of Pistachio Crusted Salmon or Grilled Ribeye Steak for your main. Finish it up with a Triple Ice Cream Bowl to share, then take a romantic stroll around Botanic Gardens to end the night!
Availability: 14th February (Menu must be pre-ordered by 13th February via Chope.)
Cafe Melba – $50++ per pax
(Credits)
For another budget-friendly option that won't break the bank, we recommend Cafe Melba. Their Valentine's Day sharing menu comes with Mediterranean Flat Bread, Soup Of The Day or Shrimp and Avocado Salad, Grilled Striploin or Pan Fried Salmon, and Chocolate Lava Cake or Deconstructed Lemon Tart. You can't go wrong with these classics and crowd favourites!
Availability: 10th to 14th February, 12pm – 9pm
Valentine's Day dinner ideas under $100 per pax
Opus Bar & Grill – $85++ per pax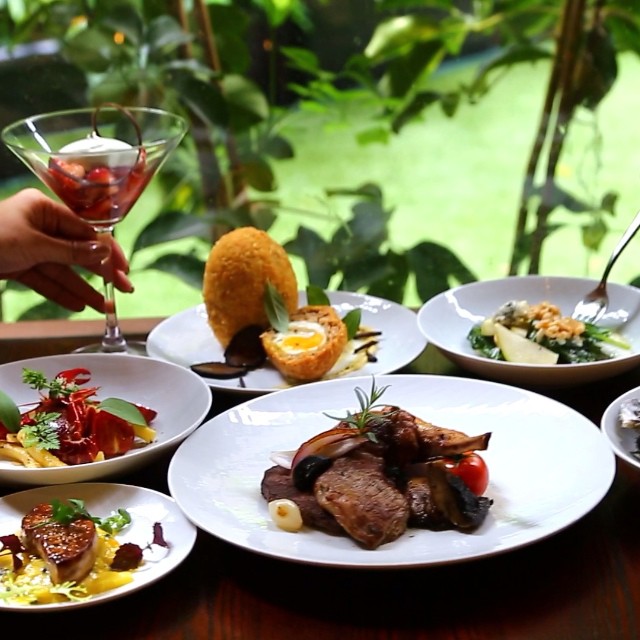 (Credits)
Opus Bar & Grill is famous for its charcoal grilled prime cuts, which are dry aged in-house in their customized Himalayan salt tile cabinets. This Valentine's Day, the restaurant is offering a 4-course set dinner, with a choice of U.S. Greater Omaha Sirloin Steak or Herb-crusted MSC-certified Toothfish for your main. You'll also get a glass of champagne to go with your meal!
Availability: 11th to 14th February, 6.30pm – 10.30pm
Esquina Tapas Bar – $98++ per pax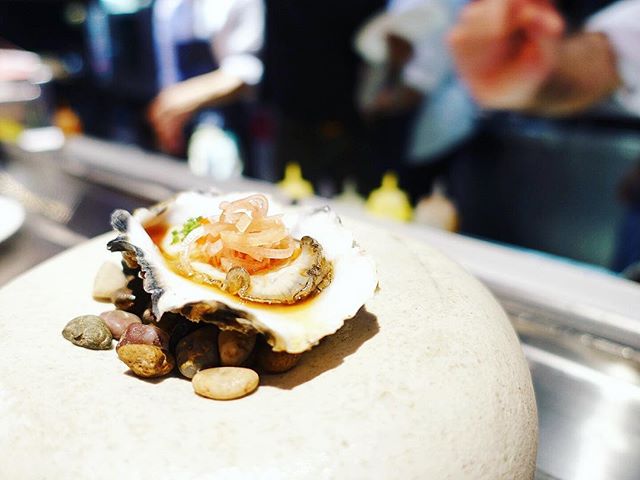 (Credits)
Is your date a huge foodie? Score major points this Valentine's Day by bringing him or her to this Spanish tapas bar that serves up creative concoctions which are both extraordinarily delicious, and aesthetically pleasing. With dishes such as Red Snapper Ceviche with Rhubarb Tiger Milk and Tomato Essence Foam, prepare to be whisked away on a culinary adventure with Esquina.
Availability: 14 February, 6pm – 10pm
Valentine's Day dinner ideas above $100 per pax
Whitegrass – $280++ per pax
Want to pull out all the stops? There's nowhere better to do that than at Australian fine dining restaurant Whitegrass. Be prepared to get blown away by their 8-course Valentine's Day menu, which includes the Raw Shaved Japanese Yellowtail with White Vereduna Beetroot, Land Caviar, and Smoked Organic Soy (pictured is a slight variation of the same dish).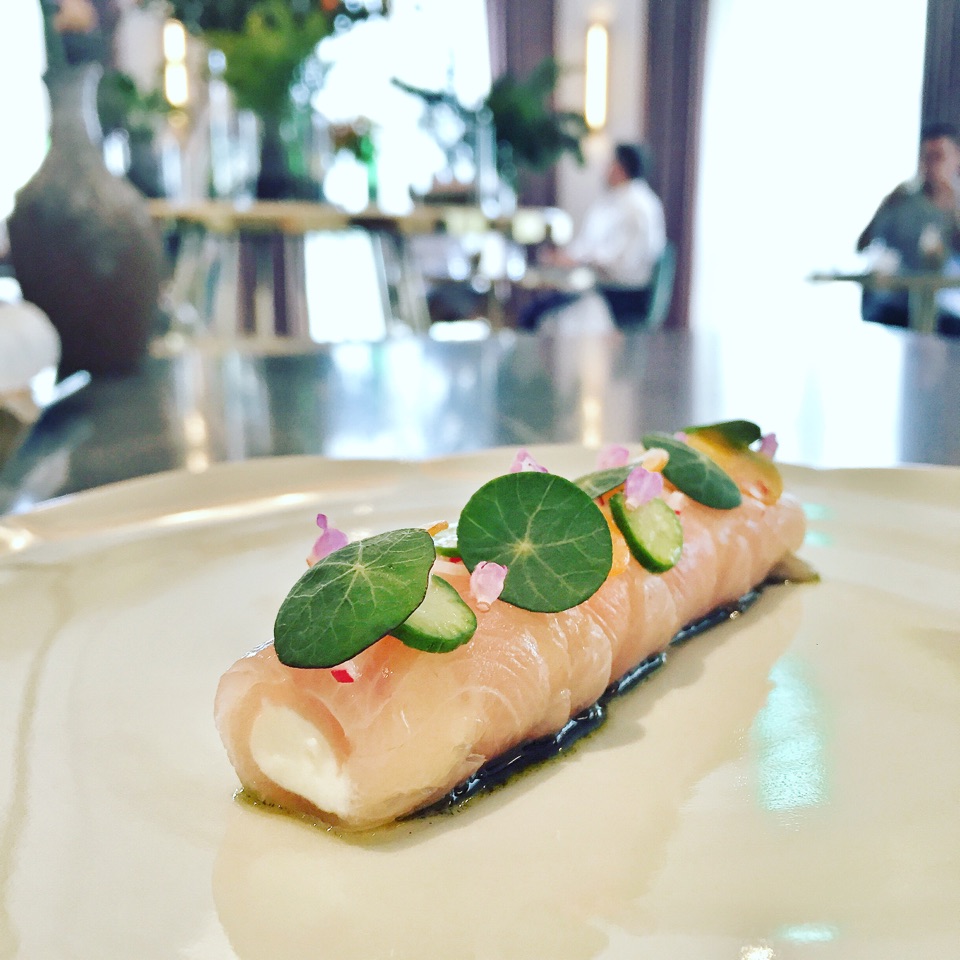 (Credits)
Availability: 14th February
Les Amis – $320++ per pax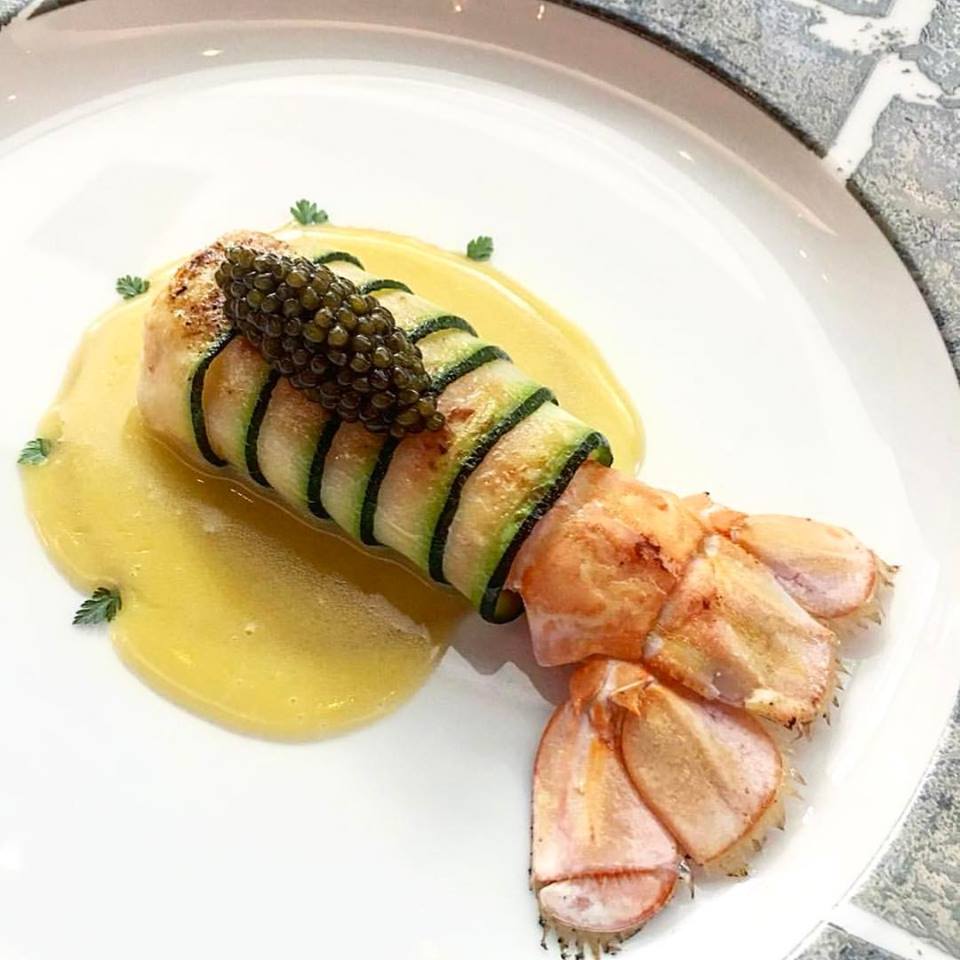 (Credits)
If you're a traditionalist at heart, there's nothing more befitting than having a classic French meal during Valentine's Day. And the best place to dine at? The 2 Michelin starred Les Amis, of course! Indulge in a 6 course meal including the 'la langoustine de loctudy', which is Langoustine with Courgette and an Emulsion of Extra Virgin Olive Oil (pictured). Each couple also gets a half bottle of Bruno Paillard Premiere Cuvée to share.
Availability: 14th February
Don't fancy eating out? Check out our article on 7 romantic ways to spend Valentine's Day at home!