Fantastic, I get to ring in the start of the new year by telling you about the rising number of foreclosures. It's not pleasant for us in the real estate market; like waking up in the morning, and realising the Ministry of Health has a quarantine zone set up around our block. But for those of you with cash, well, it may be an opportunity:
There was a surge in mortgagee sales for prime region properties last year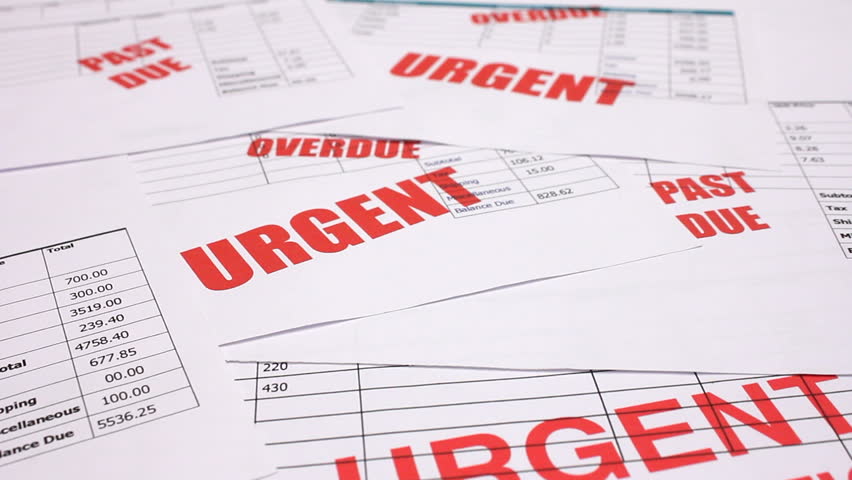 Mortgagee sales happen when the home owner isn't able to service the home loan, and the lender exercises the right to sell the property. Banks have different degrees of leniency here; some will give you more time to find a buyer before they take action; some seem like they'd also demand the complimentary notebook and plastic pen you got when signing the loan.
These mortgagee sales have risen consecutively from 2017 to 2019, with about 356 residential mortgagee sales last year*. Overall, this is over a 62 per cent increase from 2018. Around a fifth of these mortgagee sales (68 units) were penthouses, which proves you should avoid buying homes that cost more than small countries.
Most of the listed units were from prime districts (e.g. 9, 10, and 11). Exactly zero people are surprised by this; home loan repayments for a private property here could pay half the staff in some coffee shops.
*Another 268 mortgagee sales were commercial properties.

The rise in mortgagee sales is now a three-year trend
I pointed out this trend in a previous article, and most of those reasons still hold, with one exception.
Previously I mentioned that interest rates were rising, which could make it harder for some property buyers to service this loan. Well not anymore: the US Federal Reserve has cut interest rates and intends to keep them low. This has a knock-on effect of keeping home loan rates in Singapore low as well.
That's the good news.
The bad news is why the interest rates are being kept low. This sort of move is meant to stimulate the economy, at a time when every facet of your common sense is yelling at you to save up. It's partly how the US manages the damage from the trade war, and keeps their citizens in iPads and Star Wars merchandise during a weak economy.
But this doesn't change the fact that the wider economy is fragile right now. That will be reflected in the equities market, and – often after a lag of about three months – the real estate market too.
The weak economy also means wage stagnation, higher rates of retrenchment, and companies choosing not to expand (which can cause lower employment figures). These factors contribute to home owners being unable to service the mortgage; especially for homes with huge loan quantums, such as an Orchard area property.
But this represents an advantage to those who are sitting on a lot of cash right now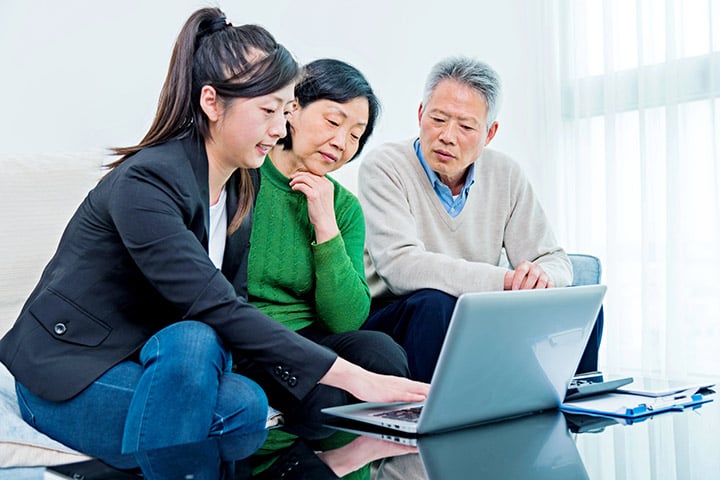 As always, a downturn brings opportunity to those who have cash. With the large number of mortgagee sales, now might be the time to hit the property auctions and look for deals. While you won't always get a big discount (there's a reserve price), the odds are better than in a regular sale.
It's compounded by the fact that we're facing a supply glut of private homes; those expensive resale properties will have to contend with around 32,000 new, unsold units that are also on the market.
As such, buyers will have a lot more bargaining power in 2020 and the near term. Right now you can ask for discounts, private contracts, the seller to do the numa-numa dance naked, etc. and they'll probably still keep their seething hate behind their eyes and hope you'll buy.
But just remember not to make the same mistake as the previous owners. Even if you get a good deal now, be ready for a rough year or two. In case you're thinking of playing landlord, be aware that a weak global economy typically also means a soft rental market in Singapore.
Would you buy a property at a mortgagee sale? Voice your thoughts in our comments section or on our Facebook community page.
Looking for a property? Find the home of your dreams today on Singapore's largest property portal 99.co! You can also access a wide range of tools to calculate your down payments and loan repayments, to make an informed purchase.