To my beloved son Andrew,
When you first told us you'd be proposing to Aileen, my heart beamed with joy. I've watched you grow from a shy boy to a confident man – and now a loving husband-to-be. And we can't wait to officially welcome Aileen to the family. She certainly brings the best out of you.
I've told you before that marriage comes with its own set of trials and tribulations, and having to postpone your wedding due to COVID-19 is perhaps one of them. Still, I'm happy to see that you're able to take this setback in stride. The government now allows up to 50 guests for weddings. Hmm, not quite the fiesta I envisioned for you, but I believe with the right planning you can make it a memorable and cosy celebration.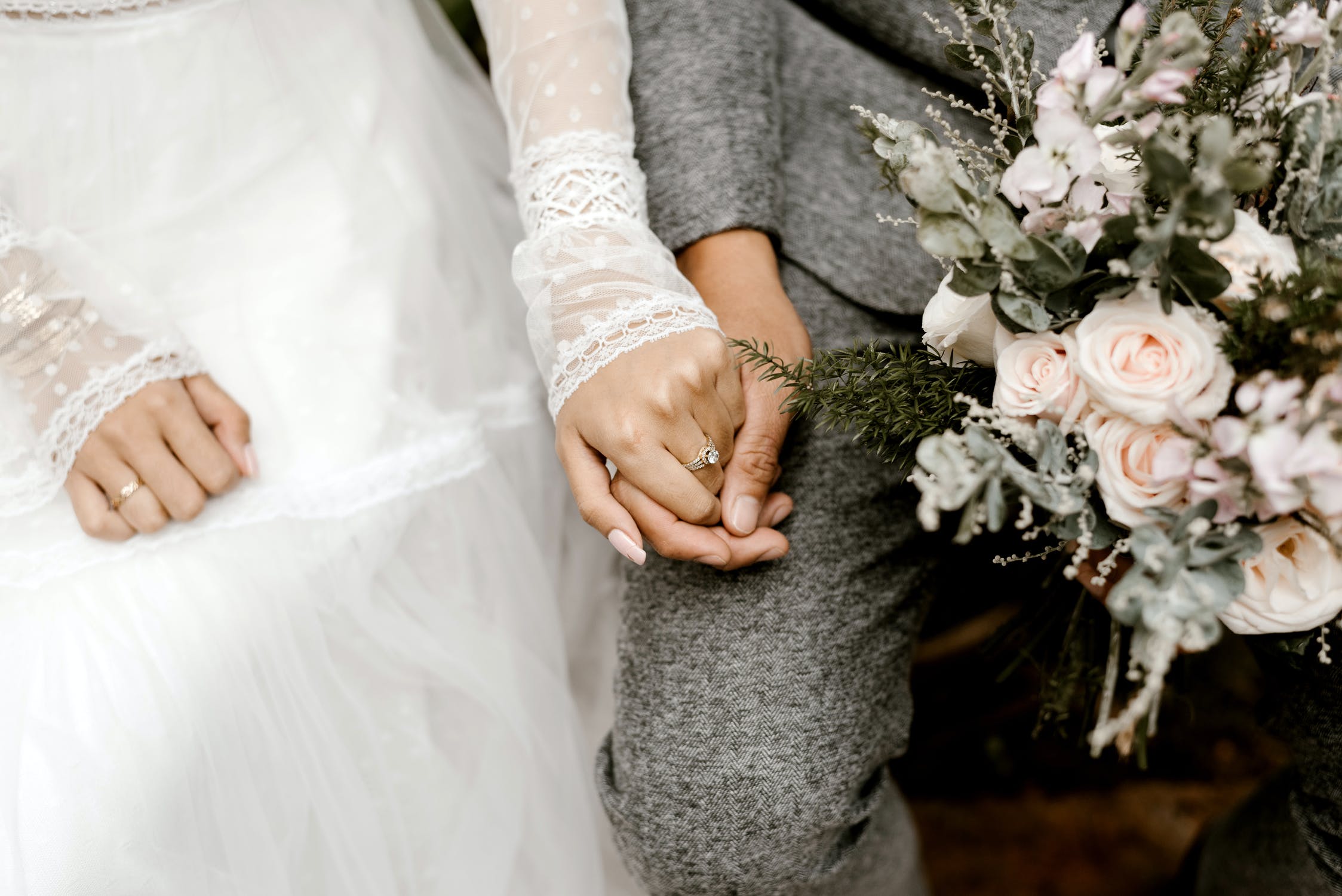 I got a WhatsApp from Aunty Margaret today about an online wedding festival happening later this week. I know you kids are always laughing at us "boomers" and how we're so bad with technology, and Mummy has never attended an online event before, but this sounds interesting and helpful.
Of course, while a wedding is important, do remember that it's just the beginning to the rest of your lives together. You should also take time to plan for your home. Your papa and I have invested decades of blood, sweat and tears into building a safe and loving home for you. Now it's time for you to do the same for your family.
Choosing a wife requires thinking with your heart, but it's not the same when buying a home
When Papa and I got married, it was not easy saving and budgeting for our first home. Of course, properties were much cheaper then, but we also took painful but necessary steps to save up for it.
While it may seem tempting to get the biggest house you can afford, you don't want to end up like Uncle Tony. His condo near Orchard Road ended up going through foreclosure. Remember, there's more to it than beautiful renovations or luxurious facilities. Spend within your means and know that it's the people that make your property a home. The three of us managed to live many happy and healthy years in our humble apartment, no?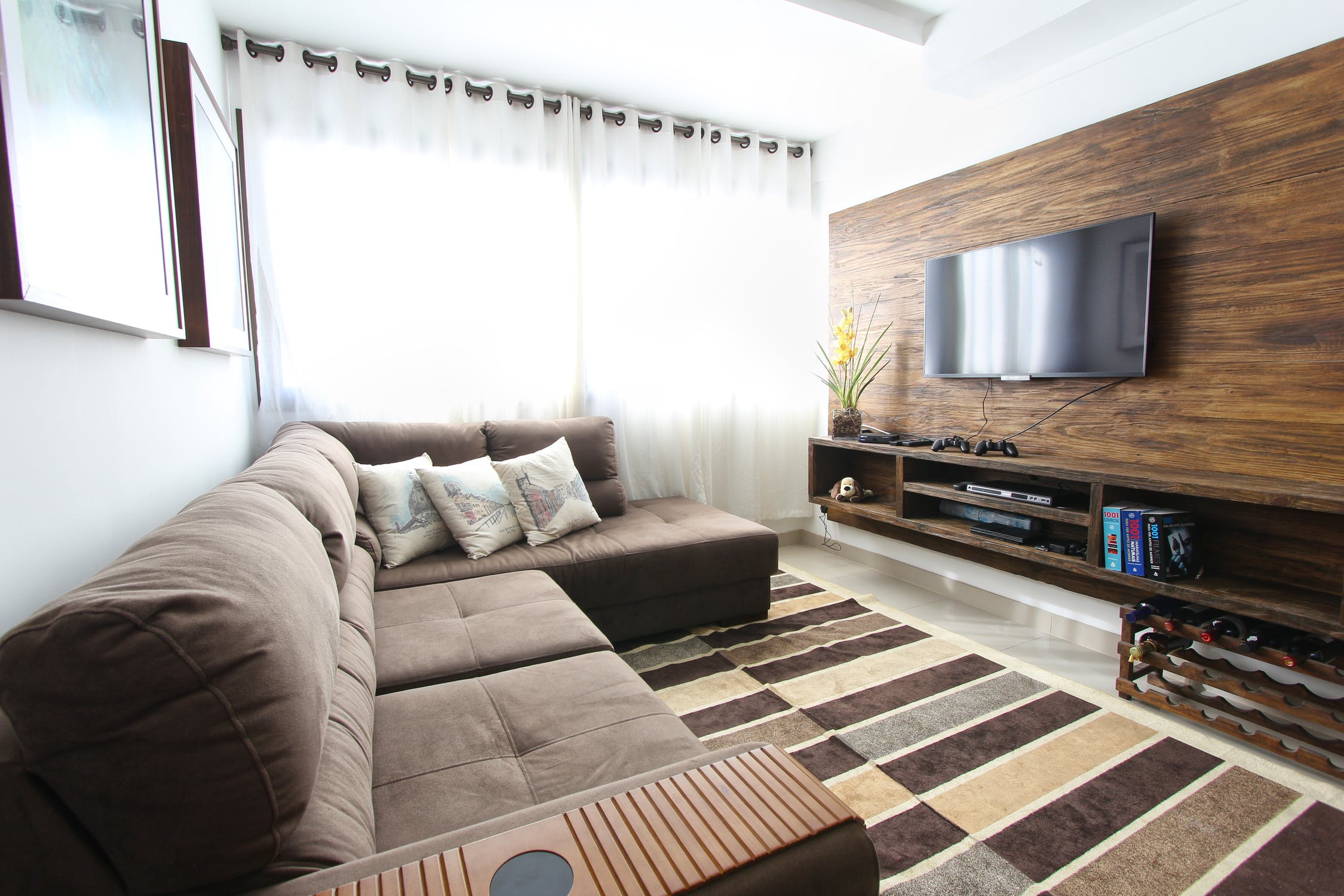 There are also many tips online on how to choose a home. Mind you, we did not even have Google or online resources to help us in our financial planning during our time. You kids these days have it easy, everything also can find online! I heard from Aunty Margaret that there'll even be vendors and real estate agents at the virtual wedding fair. There are also talks on how to choose your first property.  If you have questions about your home's down payment and mortgage, don't be shy… just ask.
Know when to ask for help when you need it
Seeing the way Aileen plays around with your little nieces and nephews, I'm sure it'll only be a matter of time before you both become parents.
When that happens, know that Papa and I will be here to help in any way we can. There are plenty of playgrounds and parks near where we're staying, so you bet we'll be bringing your babies for many mini adventures.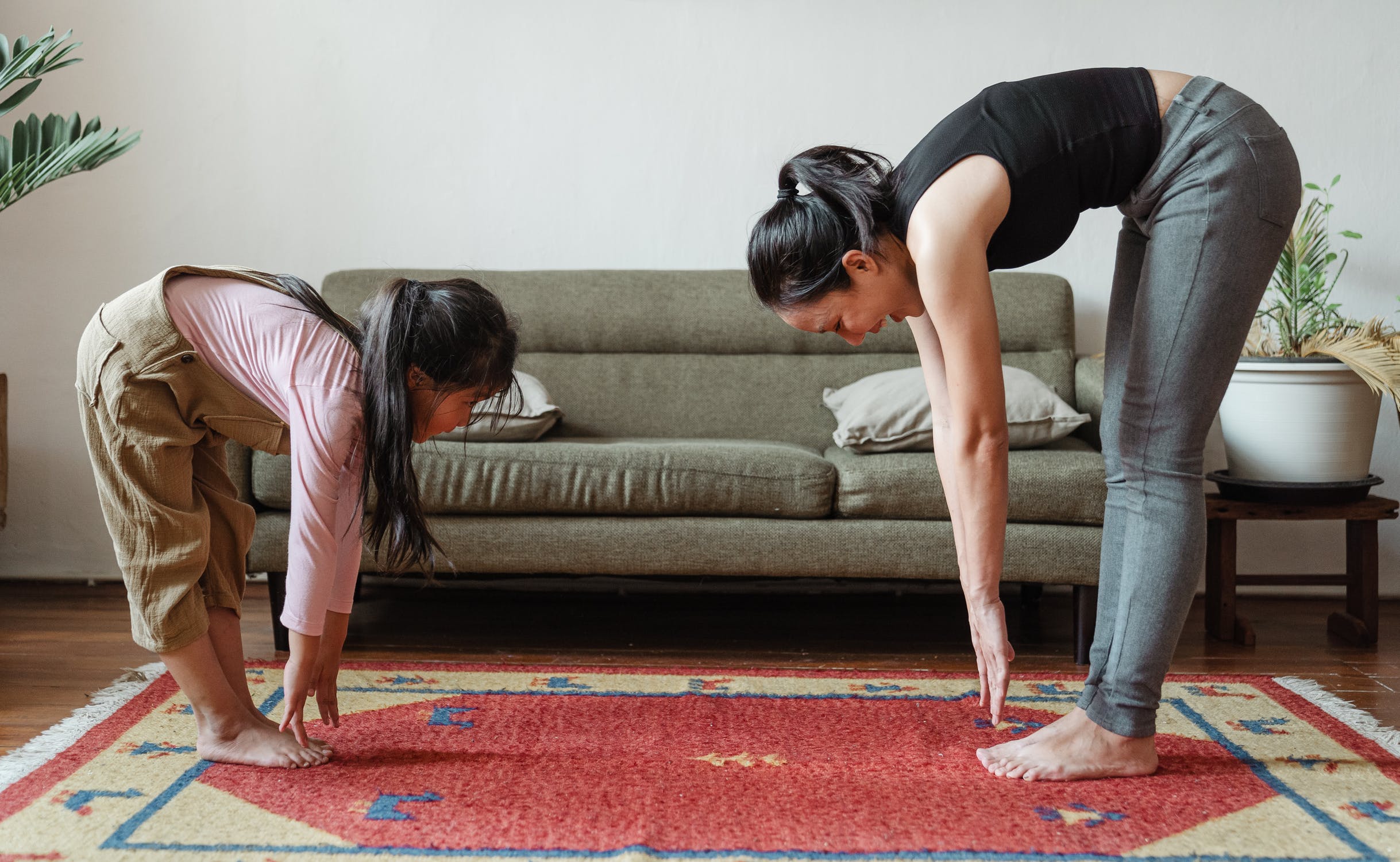 If the two of you are planning to start a family, please remember that your home location will also affect their educational prospects. They're so strict now… did you know that you'll need to have a registered address for 30 months before you can qualify for any proximity admission for primary schools?
That being said, there are many good schools near where we are currently staying if you and Aileen are interested in getting a place nearby. If you're getting a resale, you can apply for a HDB proximity grant.
But I digress – Mummy is no expert here. If the both of you are finding it hard to juggle work and planning the wedding, hire a wedding planner.  Trust us when we say the experts can make your life easier. And this way, you can make sure Aileen gets the dream wedding she has always envisioned.
Papa and I did not have the privilege of hiring wedding planners during our time, though we did hire a property agent. Now that you know the online wedding festival has both wedding and property experts, listen to your mummy and attend it.
All my love,
Mummy
–
Delegate Virtual Wedding Festival is happening on 19 & 20 Sep 2020, Sat & Sun, 10-6pm. Click here for free registration!
You can also visit our 99.co virtual booth for property insights, redeem our free goodie bag and sign up here for a FREE 30-min mortgage consultation with our experts from Mortgage Master.