Flying fox facilities, a boxing ring and movie theatres are on offer in new developments, as developers try to rev up sales amid a buying slump.
New developments now come with quirky amenities to cater to buyers with specific and quality lifestyles, further distinguishing themselves from public housing flats.
Gone are the days where a Jacuzzi, tennis courts and a 50m swimming pool was enough to impress potential home buyers.  Instead, perks of today include a velodrome for cycling enthusiasts, a swirl and splash water slide and a biometric vein scanner, TODAY reported.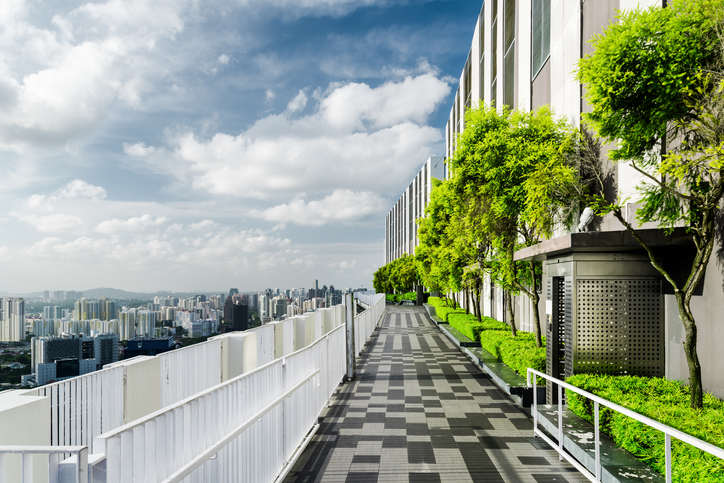 The private housing market has been hit by an oversupply, and government cooling measures have resulted in falling prices.
Developers said that they have tried to be more creative with the space, in a bid to uniquely position themselves in a softening market.
Source: www.channelnewasia.com  
If you enjoyed this article, you might be interested in 4 reasons a private property may be more affordable than most Singaporeans think and Cluster homes: The next game changers in the private property market.
Find the home of your dreams today at Singapore's largest property portal, 99.co!