We're expecting a potential recession in 2020, unless the US and China can sort out their differences. Right now, that seems about as probable as losing weight on a pure ghee diet. So let's look at what could happen:
1. There's a good chance property loan rates will stop rising (and maybe even dip)
This won't be any of our doing; the likely cause will be the American Federal Reserve (the Fed). The Fed lowers interest rates when the economy goes bad, as a stimulus measure.  This was what happened during the last financial crisis in 2008, and it sent home loans rates to  record lows for the past decade.
So far, the Fed has been steadily rising rates again as the US economy recovers. In Singapore, this has led to the Singapore Interbank Offered Rate (SIBOR) having more than doubled over the last few years. Had the US economy continued to improve, we would expect the rates to just steadily go up until the day it comes close to historical norms (that's about 3.7 to four per cent per annum).
Now however, the rate hikes have stopped. This is mostly due to the effects of the Sino-US trade war, and worries about its impact on the US working class (in particular those in agriculture, such as farmhands). If the economy nosedives in 2020, the Fed may even lower interest rates to compensate.
This means Singapore's property loans are likely to stay at current levels, or perhaps even dip, because of trade tensions.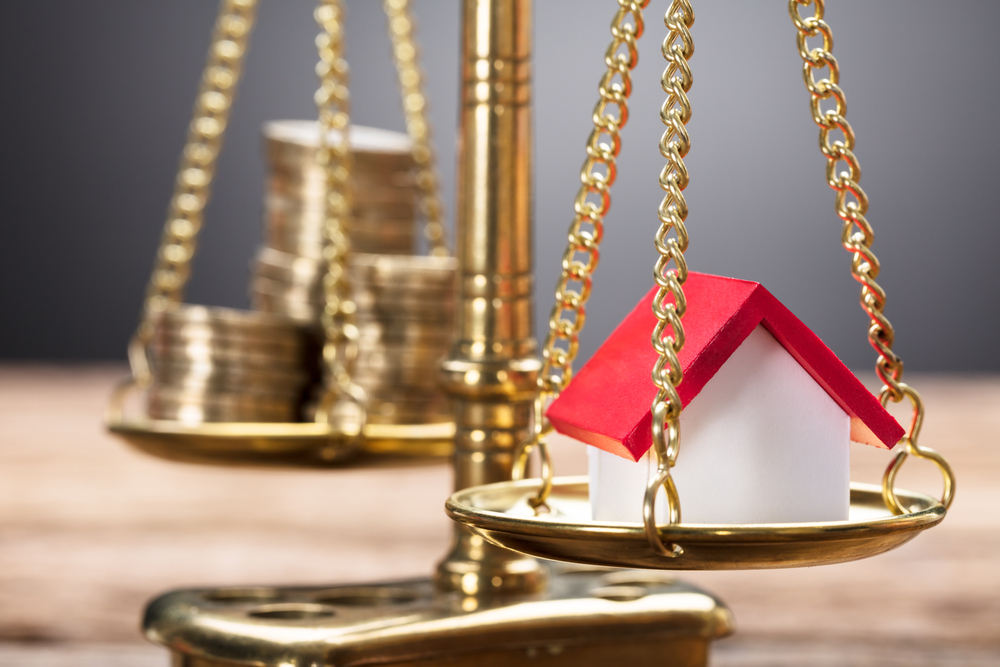 2. The CCR properties will likely take the first hit
The Core Central Region (CCR) is characterised by high-end, luxury properties; many of which are not owner-occupied. These properties are often in the hands of landlords, who rent them out to well-heeled expatriates. But because of the tenant demographic, this segment is often the first to be affected by a bad economy.
We tend to see the same pattern among big companies in a downturn:
They turn from hiring expatriates, to hiring locals instead (yay!) because locals are cheaper (damn it!)
Housing allowances start to shrink
They reassign expatriates who are already here to save costs; that means sending them home, or sending them to cheaper places from which they can still run the region (e.g. a director of operations for South East Asia can just as easily be housed in Thailand or Indonesia)
All of this reduces the flow of affluent expatriate tenants, and raises vacancies in luxury units. Landlords, who sometimes find they can no longer cover taxes and maintenance without a tenant, are quick to offload these high-end properties. This is a pattern that we last saw in 2014, during the oil price slump.
This isn't to say all luxury properties will take a hit, however. Those with truly prime locations (e.g. right on Orchard Road) may be more recession-resistant, as there's always demand for them.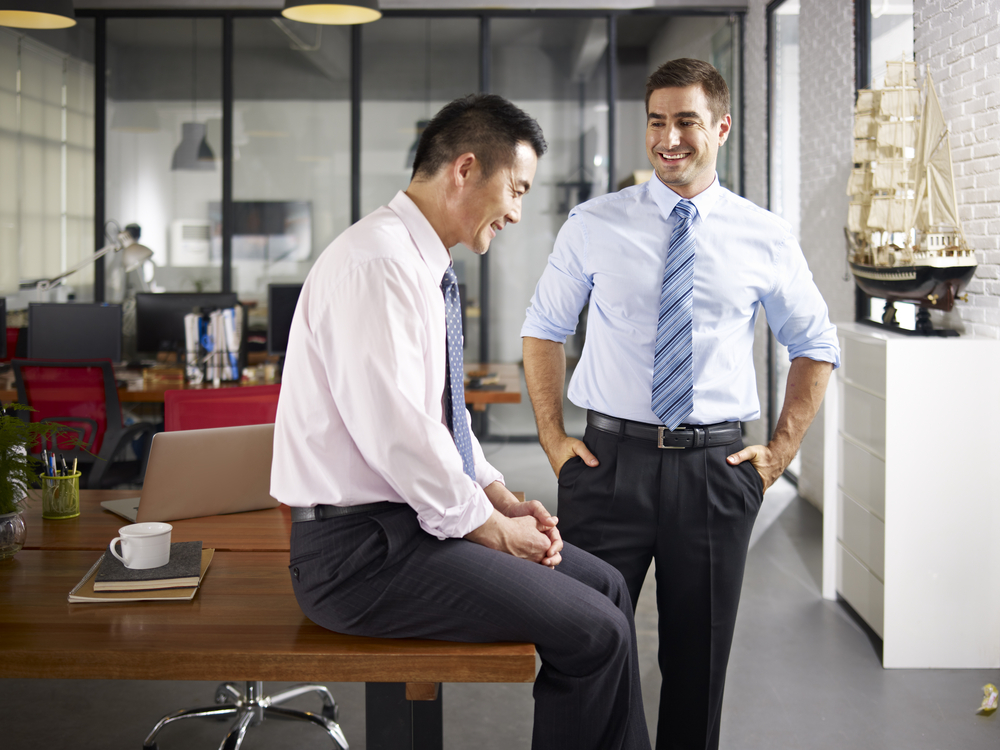 3. On the commercial side, office rentals will take a hit
For the same reasons stated in point 2, office rentals tend to slide in a downturn. Companies stop expanding, so there's no need for more office space. Likewise, there's a smaller rush of SMEs and start-ups trying to go cross-border (although these days, it's mainly co-working spaces that take the brunt of losing this demographic).
We don't believe, however, that there will be a rush to sell off such office spaces. Most tenants will still renew their lease (companies tend not to move to smaller offices even if they downsize, unless their situation is dire). But landlords should be prepared for tenants to push for more concessions.
This may be sufficient for investors to reconsider commercial property purchases, despite the lack of ABSD.
4. Developers are likely to put-off further en bloc sales
There's already worry about oversupply, thanks to the rise of mega projects like the former Normanton Park. Many of the collective sales of 2017 will also be up and ready by 2020, thus creating an ample supply of private homes. Along with the downturn and raised Additional Buyers Stamp Duty (ABSD) for developers, we probably won't see much appetite for big collective sales.
If any do occur, developers are likely to target smaller land plots, where they're confident of being able to finish (and fully sell off) the project within ABSD deadlines. Those living in larger developments will have to wait out the storm.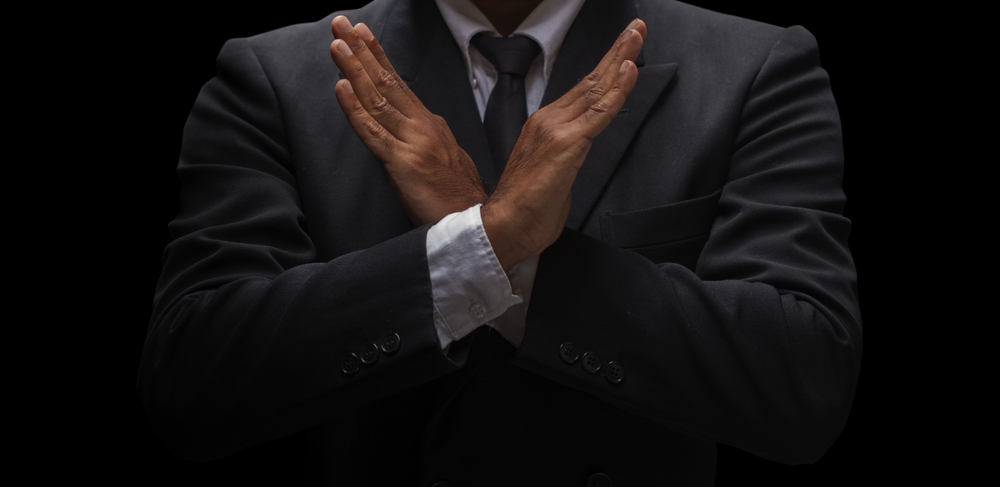 Strictly within the context of property, this favours genuine home buyers
Home prices aren't going to rise as fast, nor are interest rates; this sort of scenario is helpful to home buyers (but this doesn't take into account how jobs and hence incomes will be affected). Investors, however, are likely to look for alternatives. We don't think there will be a rush to sell (Singapore landlords have a lot of holding power, and some consider Singapore property as much as safe haven as gold). But there's not going to be a rush to buy either; and the situation won't do any favours for an already weak rental market.
Are you worried about the coming recession? Voice your thoughts in our comments section or on our Facebook community page.
Looking for a property? Find the home of your dreams today on Singapore's largest property portal 99.co! You can also access a wide range of tools to calculate your down payments and loan repayments, to make an informed purchase.