Aspiring to own a condo is common these days. True ambition, however, lies in wanting to own a condo before the age of 30.
Is it even possible? We spoke to some people who managed it…and about what it takes:
Special thanks to Mr. Albert Tin and his wife, and "Penny" for their help in this article
First, this is how much money you'd need before you even consider buying a condo
The first step to owning a condo before 30 is, of course, understanding how much money is involved. Here's a general rundown of the cost, assuming you want a modest $1.2 million condo:
You will need a minimum of five per cent of the purchase price. This is to secure the Option to Purchase (OTP) at one per cent, and another four per cent to complete the Sale & Purchase Agreement. Cash needed: $60,000
Another 20 per cent of your condo can be paid in a combination of cash or CPF. Cash or CPF OA funds needed: $240,000
Assuming the condo is your only property, and you are a Singapore Citizen, there is no Additional Buyers Stamp Duty (ABSD). However, you must pay the Buyers Stamp Duty (BSD) of $32,600, which can come from your CPF.
You will also need to pay various small fees, such as valuation fees or legal fees, that come up to roughly $3,000. Legal fees can sometimes be paid with CPF.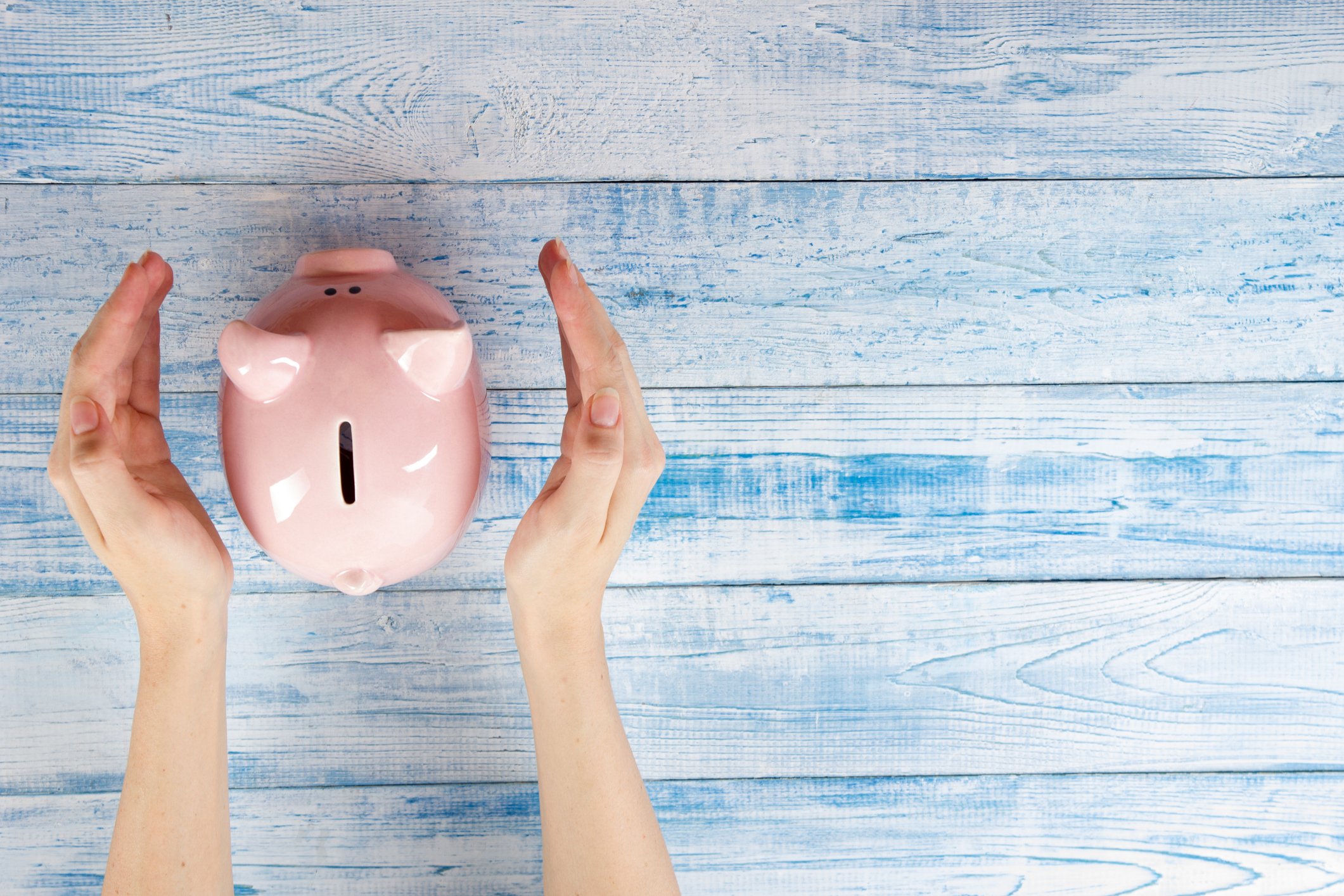 So far, you will need about $60,000 in hard cash, and roughly $275,600 in cash or CPF OA funds. Only after you've forked out this amount, can your bank loan kick in to cover the remaining 75 per cent (assuming your bank gives you full financing).
Let's assume you have the usual CPF contribution rate (37 per cent), and you start work from the age of 22. To build up sufficient OA funds by the time you're 29, you would need to make roughly $9,000 a month from the age of 22; not impossible, but a tough call.
Mr. Albert Tin, who managed to buy a condo with his wife before they were both 30, points out that it was only possible because they were co-borrowers and a dual income family. In fact, he worked two jobs in addition to his wife also working.
(Also, note that at the time Mr & Mrs Tin bought their condo, the maximum loan possible was 80 per cent, whereas it's now reduced to 75 per cent).
Penny (not her real name) also managed to buy a condo before 30; but this was in 2010, when prices were lower and the rules were different:
"Last time there was a deferred payment scheme, which we don't have today*. There were also fewer restrictions on getting a loan, and it was still more affordable. If it was like today, I wouldn't have been able to buy."
*Actually, there are still deferred payment schemes today. These are only for condos that have already been completed (they have their Certificate of Statutory Completion). Some examples include Twentyone Angullia Park, and Lloyd SixtyFive.
Speaking of loans, you also need to meet the Total Debt Servicing Ratio (TDSR) with your income.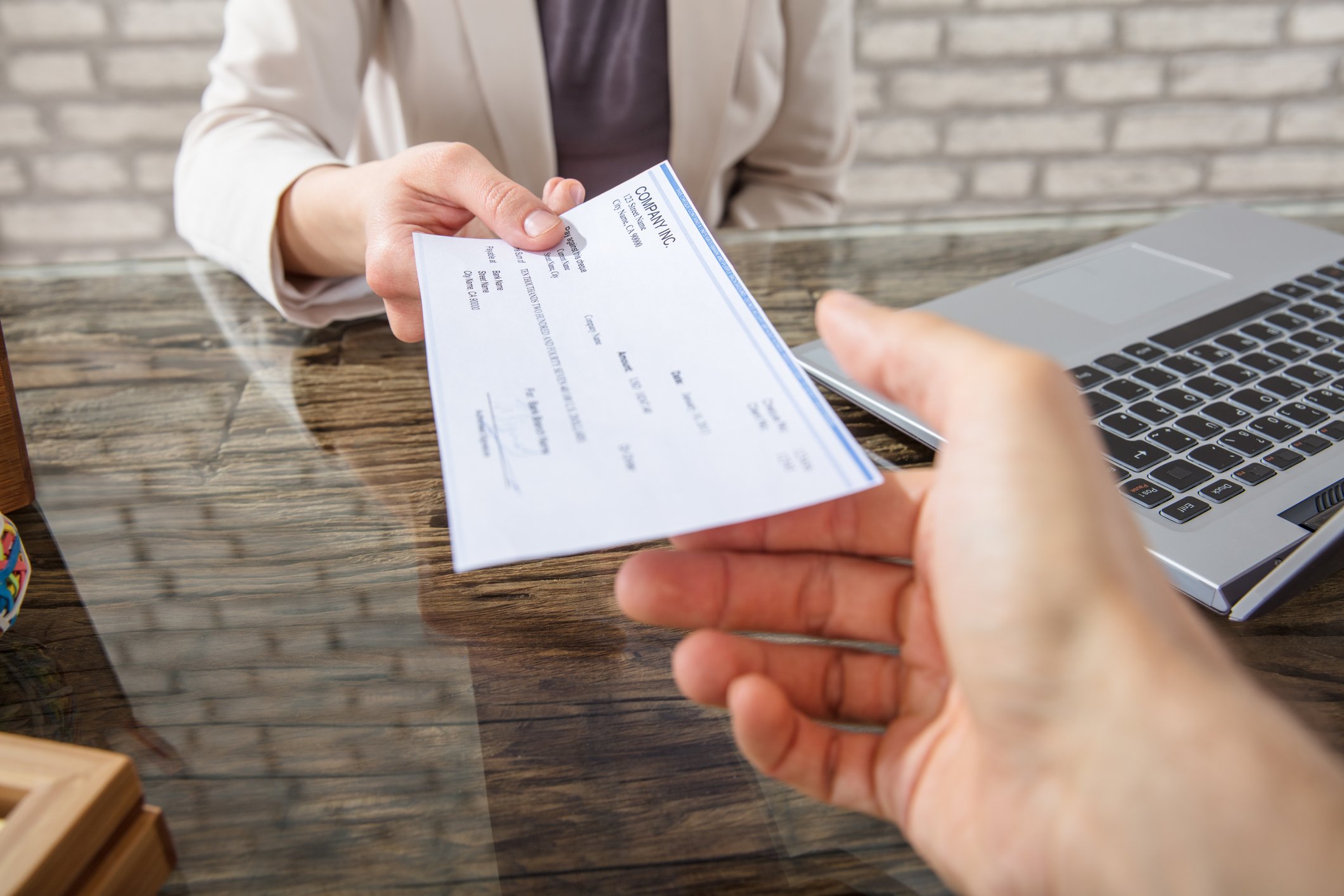 The good news is that your monthly home loan repayments can be made from your CPF OA. The bad news is there's a cap:
The total of your monthly loan repayments (home loans plus all other outstanding loans) cannot exceed 60 per cent of your monthly income. This is referred to as the TDSR framework. Also note that, if your income is variable (e.g. you work on sales commissions), then a haircut is applied: your income counts as being 30 per cent lower than it really is, when working out your TDSR limit.
Let's assume a loan interest rate of two per cent, and a loan quantum of $900,000 for our $1.2 million condo (remember, the bank can finance up to 75 per cent at most). We'll also assume you take a 30-year loan tenure.
This would come to roughly $3,300 per month in home loan repayments. Your income would, at the very minimum, need to be around $5,500 per month (although we've established above that it would probably have to be higher than that, for you to be able to make the 25 per cent down payment before you're 30).
But those are just numbers. You need to ask…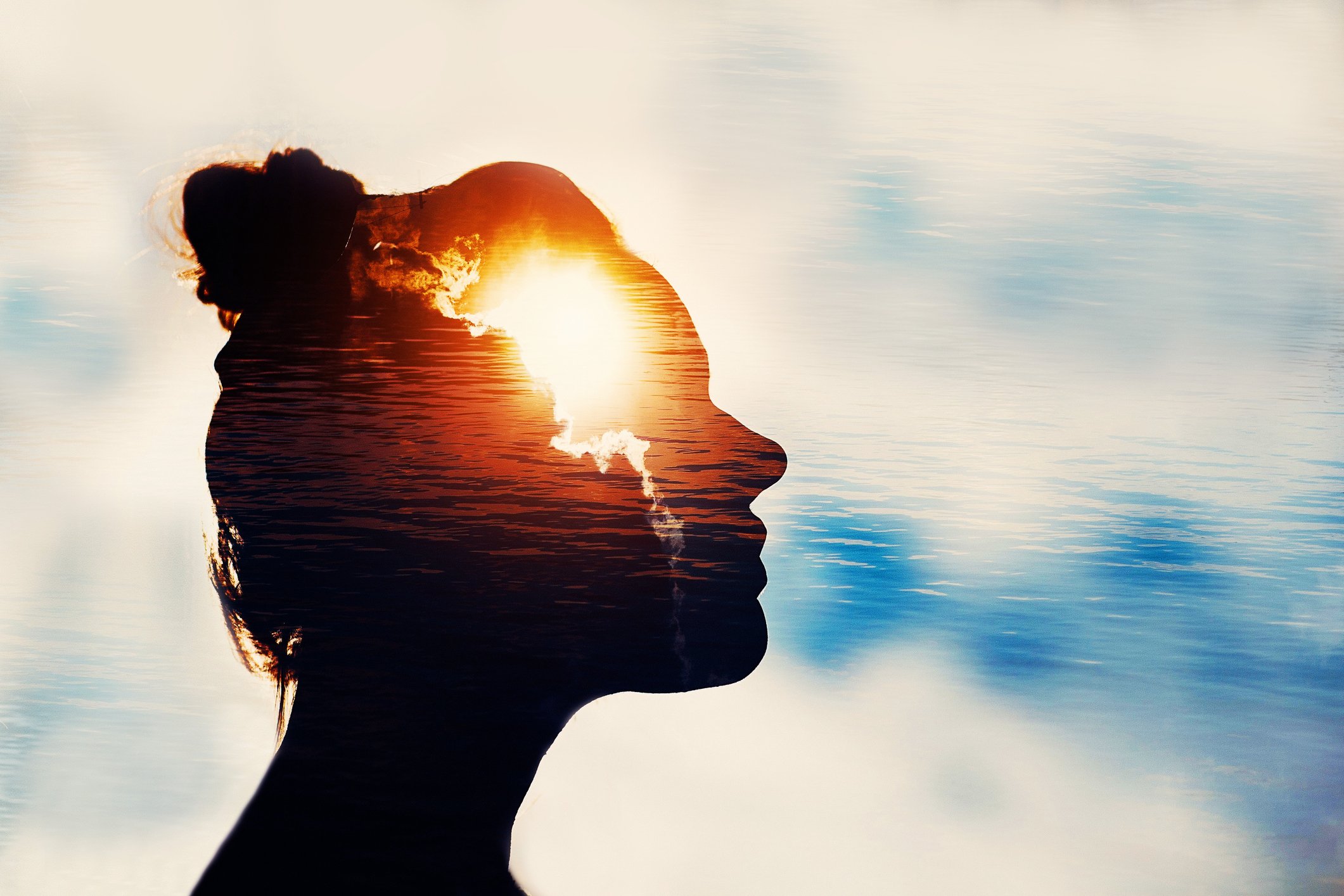 What else does it cost to own a condo early?
A serious sacrifice in your lifestyle
Loss of opportunity
Difficulty in settling down (if you buy purely for investment)
A serious sacrifice in your lifestyle
Albert says the biggest sacrifice is literally the loss of your youth:
"Because there's a fear that our CPF is being burned faster, we set aside more than most people. And there is the maintenance, taxes, other costs. I think if we had a smaller house, we could have $2,000 (every month – ed.) to play with. Go on holiday every other month, or I can give up my second job."
Albert also points out this is different from tightening your belt to save for a cruise or a car – this particular sacrifice goes on for around 30 years of your life (the duration of your loan tenure).
As such, he concludes what it takes is "a very future oriented mindset; you must be happy to suffer now so you can have it easy later. That way of thinking must be natural to you."
Loss of opportunity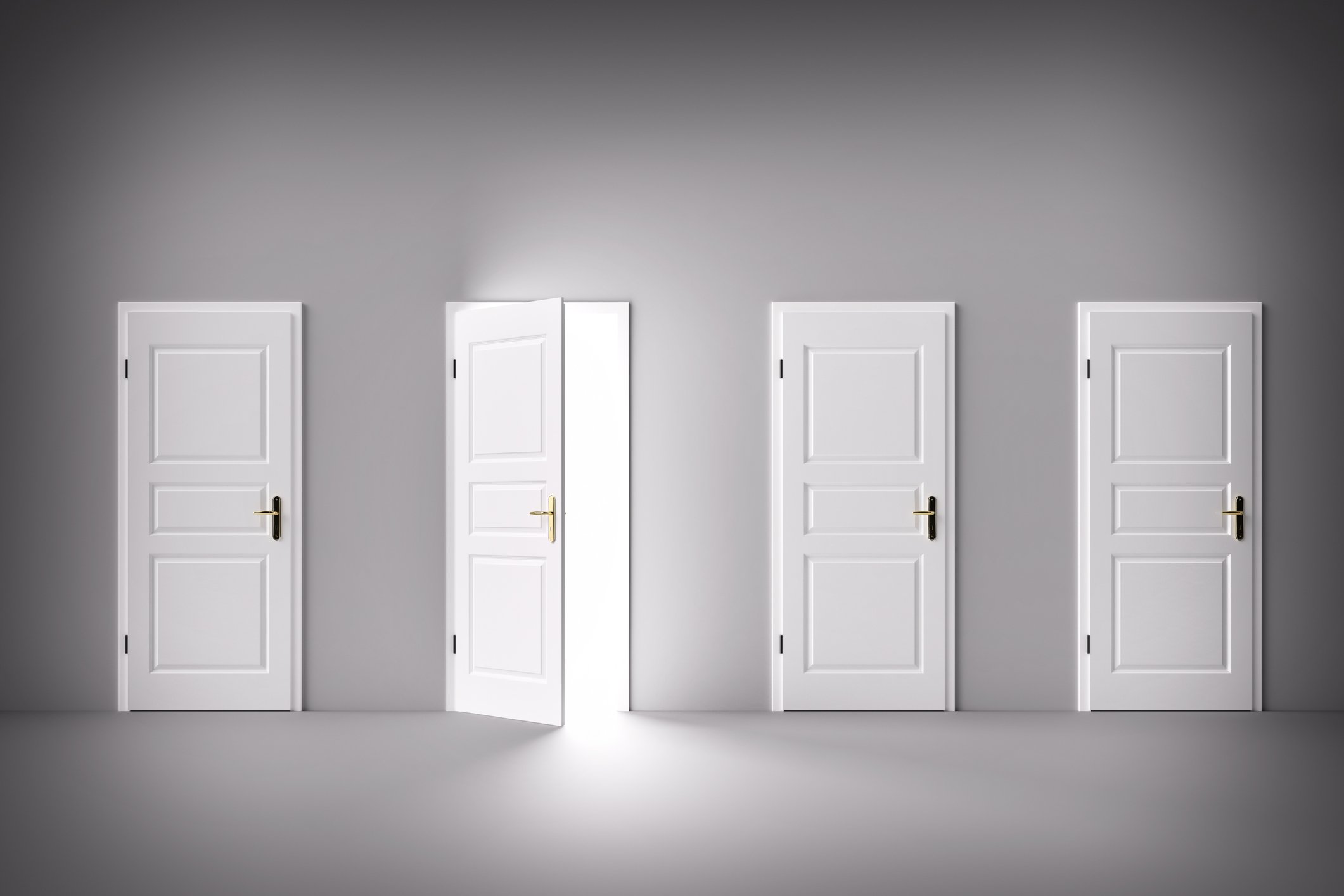 Penny says that the commitment of servicing a home loan can result in some lost opportunities:
"I had a chance to start a business with some friends. But because I had the house, I eventually decided it wasn't safe to quit my job. I still wish I had taken the opportunity."
Besides that, there's the issue of tying up your capital. Penny warns that "It's not easy to re-invest when you are tied up with the house." As such, you need to accept some inflexibility and opportunity costs, if you want to commit to a private property early.
Difficulty in settling down (if you buy purely for investment)
Penny purchased her condo purely for investment (she and her husband live in her parents' house, while the condo is rented out). She says this caused a lot of initial problems when she wanted to settle down:
"If we had moved into the condo, I would have lost the rental income. That would make it very hard for me to service the loans and other costs. But at the same time, I didn't want to have to sell it and buy a smaller place."
In addition, Penny felt the size of the two-bedroom unit was too small to raise a family.
She says that "In hindsight, I should have thought about what I would do do if I met the right guy. It never occurred to me when I was buying the house."
As an side, remember that you can't buy a flat while you still own a private property. That causes all sorts of sticky timing issues if you want to downgrade later.
So look beyond the cash before you decide to buy that condo
None of the people we spoke to regret their decision; but that's not just because they had the money. They also had the right mindset to start (and carry on servicing) a property loan year after year.
Treat a property as you would marriage – if you have aspirations to travel or start a business, get it out of your system before you commit. And don't be too quick to tie the knot early (with a house or a spouse), just because you can.
Buying your first home or investment property? We're here to help. Find out how to make your property purchase safe as, well, houses. Our panel of experts are ready to answer your questions, and provide clarity on any property issues.
Condos for Sale under $1 Million
Bellezza @ Katong
46 Ceylon Rd · D15
1
1
$813,333
Suites De Laurel
2 Jln Anak Bt · D21
1
1
$1,000,000
Parc Olympia
52 Flora Dr · D17
1
1
$590,000
La Casa
60 Woodlands Dr 16 · D25
3
3
$930,000
Euhabitat
210 Jln Eunos · D14
1
1
$750,000
Vibes @ East Coast
308 Telok Kurau Rd · D15
1
1
$630,000
Queens Peak
1 Dundee Rd · D3
1
1
$868,000
The Topiary
11 Fernvale Lane · D28
2
2
$799,000
Rivertrees Residences
29 Fernvale Cl · D28
2
2
$970,000
Euhabitat
226 Jln Eunos · D14
1
1
$720,000