It's a buyer's market with the increased supply of property and weaker demand from homebuyers.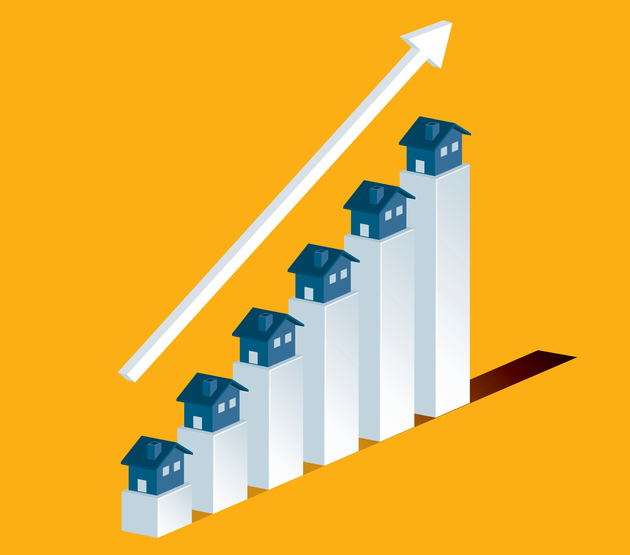 It is undeniable that the cooling measures implemented by the government have been highly effective. In fact, we have been reading reports that due to the Total Debt Servicing Ratio (TDSR) framework and the increased supply of public and private housing, sales activity in Singapore's real estate sector has been slow. Smart buyers are taking advantage from these measures to get a better deal from property sellers. So is this the right time to take the plunge or will home prices slide further?
Good news for buyers 
Homebuyers have been waiting it out for prices to drop further since the introduction of the cooling measures in 2013. Despite hopes for a market rebound, analysts think that home prices will continue to slide. Although prices of private properties in Singapore have fallen 5.5% from their mid-2013 peak, they could fall another 10% from current levels over the next 2 years, according to French bank BNP Paribas.
This is because there is a strong supply of public housing. Since 2013, there has been an upsurge of new HDB homes launches. Due to the healthy supply of new homes, prices for HDB units have decreased by 5.7% from 2014 prices and non-landed private property has decreased by 4%, overall last year, as reported by TODAY.
Experts say that because of less demand for housing, slowing regional growth, and increased supply of new homes, the downward trend for housing prices will continue. As per a recent report by Barclays capital Even though home prices have not come off significantly per the price index, the government is wary of the 12,000 units of launched and unsold inventory (27,000 if you include the un-launched and unsold as well).
A matter of time 
So great news if you are looking to buy a home. Now that you know that home prices are definitely not on the rise, the question is when do you take the plunge?
Our advice is to take your time when looking for your dream home. The increase in supply means you have more houses to choose from. In fact, the Minister for National Development Khaw Boon Wan just announced that the government is looking into increasing the income cap for Executive Condominiums (ECs) and Build-to-Order (BTO) flats by $2,000. Currently, the income ceilings for ECs and BTO units are $12,000 and $10,000 respectively. So if you were not eligible to buy an HDB previously due to a higher income bracket, you may soon be able to do so. Analysts believe that this move will push buyers towards buying homes from the HDB, and as a result depress demand for private non-landed homes, which will in turn affect private home prices.
However, it is important to note that while prices of homes in Singapore are decreasing, home loans given by financial institutions and the HDB are lower due to stricter regulations to prevent over borrowing. If you think that you may now be able to buy that much-coveted EC, it'd be good to do some research and financial calculations first. After all, one of the main objectives of the cooling measures is to encourage financial prudence among property buyers so that real estate prices across the board are stabilized.  
Our advice would be to buy that dream home if you get a good bargain and you have the repayment capacity depending on the total mortgage you can service.
If you enjoyed this article, you might be interested in How to keep a cool head in the sizzling property market and Renting vs buying property in Singapore: Which is better for you?.
Find the home of your dreams today at Singapore's largest property portal, 99.co!