Thinking of relocating to the CBD? Can't blame you there, it's an exciting place to live in. You'll have a waterfront view and so many entertainment and retail options, you can live like Carrie Bradshaw.
But before you rush in to get that city apartment, consider some of these factors first:
1. Higher Cost
Purchasing any kind of property is a major financial commitment, but it's even more so for centrally-located properties. The CBD is home to the crémé de la crémé of Singapore's private properties, including luxury condos, high-end landed houses, and Good Class Bungalows (GCBs).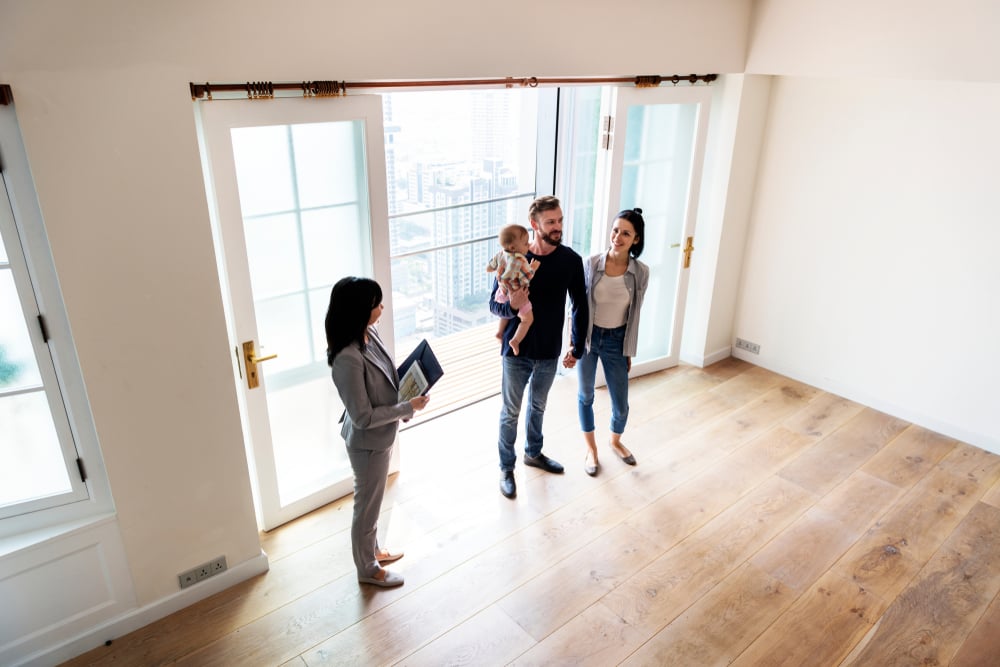 Hence, housing prices are expected to be higher in the CBD.
An average condo in the CBD can cost $2.57 million, compared to $1.125 million in the OCR. Rental condo units in the CBD can also cost around $4,969 a month, versus $2,474 in the OCR. (You can find more about Singapore's condo scene in our Q1 2019 quarterly report.)
You can save significantly more from choosing a property in the OCR than in the CBD, leaving more for your retirement. Plus, you can experience inner-city living in the upcoming Jurong Lake District, the soon-to-be second CBD.
2. Expensive amenities
The districts within the CBD are commonly known as the playground of the middle-class and upper echelons of Singapore.
It's like the chicken and the egg, which came first? All we know is, having a group of high net-worth individuals can raise the cost of living in an area. As they can afford higher prices, prices naturally go up. Not to mention its close proximity to tourism hubs like Marina Bay Sands (MBS) or Gardens by the Bay.
Retail options are dominated by branded boutiques like Chanel or Louis Vuitton. Just check out the Orchard shopping belt or MBS.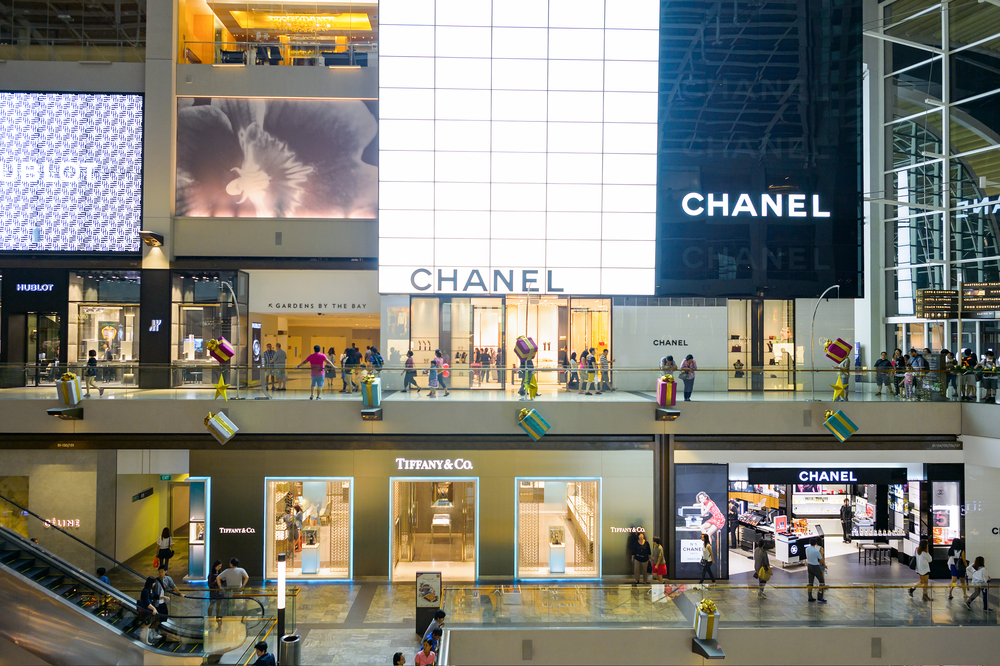 You have to be prepared for overpriced meals in fancy restaurants, too. Even the lower-end ones tend to hit $30 per head. Even the iced coffees and sandwiches can be over $12, where a kopi peng and kaya toast can cost under $5.
Leisure options within the CBD are mostly limited to tourist attractions offered in Sentosa or MBS. The entry levies to the casinos in both places are increasing, and the upcoming additions to Sentosa's themed park can raise ticket prices for a time too.
And if it's not overpriced, it's crowded. That's just sad.
3. Higher traffic congestion
One of the key selling points of living in the CBD is its proximity to workplaces. That's the ultimate dream, isn't it? Having a short commute to work means more time to sleep in. But if you work anywhere besides the CBD, you're in for a traffic nightmare.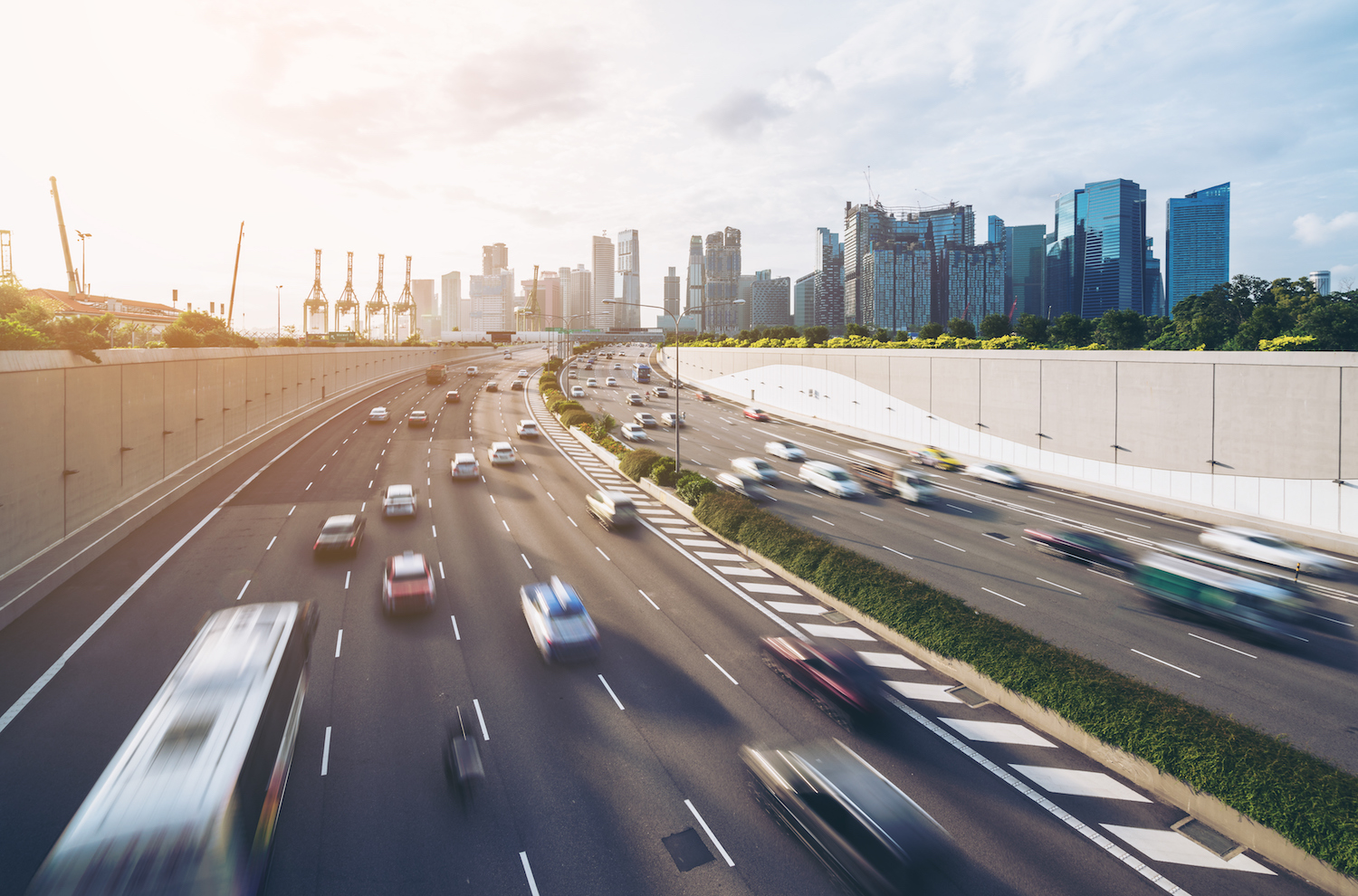 If you're a car owner, you can expect to sit in traffic on the way to work or home. You can also forget about taking a Grab, especially during peak hour. Not only are such timings brutal on the prices of ride-hailing services (often hitting $30+ from either end of the Singapore to the CBD), it'll be difficult to get a driver too.
If you decide on public transport, you'll find the trains packed and sweaty; and buses are of course mired in traffic.
4. Distance to nearby schools and family members
Ever heard of a couple raising their family in the CBD? No? The reason why it's so unheard of is simple: the CBD is not an ideal area for children to grow up in.
A common issue is the…
Primary or secondary schools are far away from any of the CBD's residential areas. You either stay for your sake or move for your children's sake.
Staying would mean you remain close to your workplace, leaving you to either chauffeur your children to and from school. It can also expose them to the struggle of long commutes, which can be alleviated by having a helper.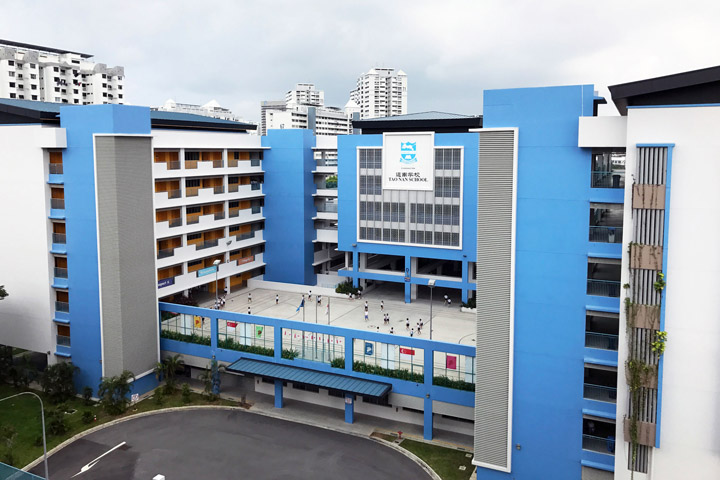 But if you do decide to move away from the CBD, you can live closer to your choice of school. This means your children won't have to travel so far, and you won't have to hire a helper.
Some centrally-located schools are Raffles Girls School, St Joseph's Institution Junior, and Anglo-Chinese School (Junior).
Another common issue of raising a family in the CBD is the…
Distance to extended family
One of the perks of living near your parents is having extra child-rearing support. You won't have to worry about working so late and not having anyone take care of or feed your babies.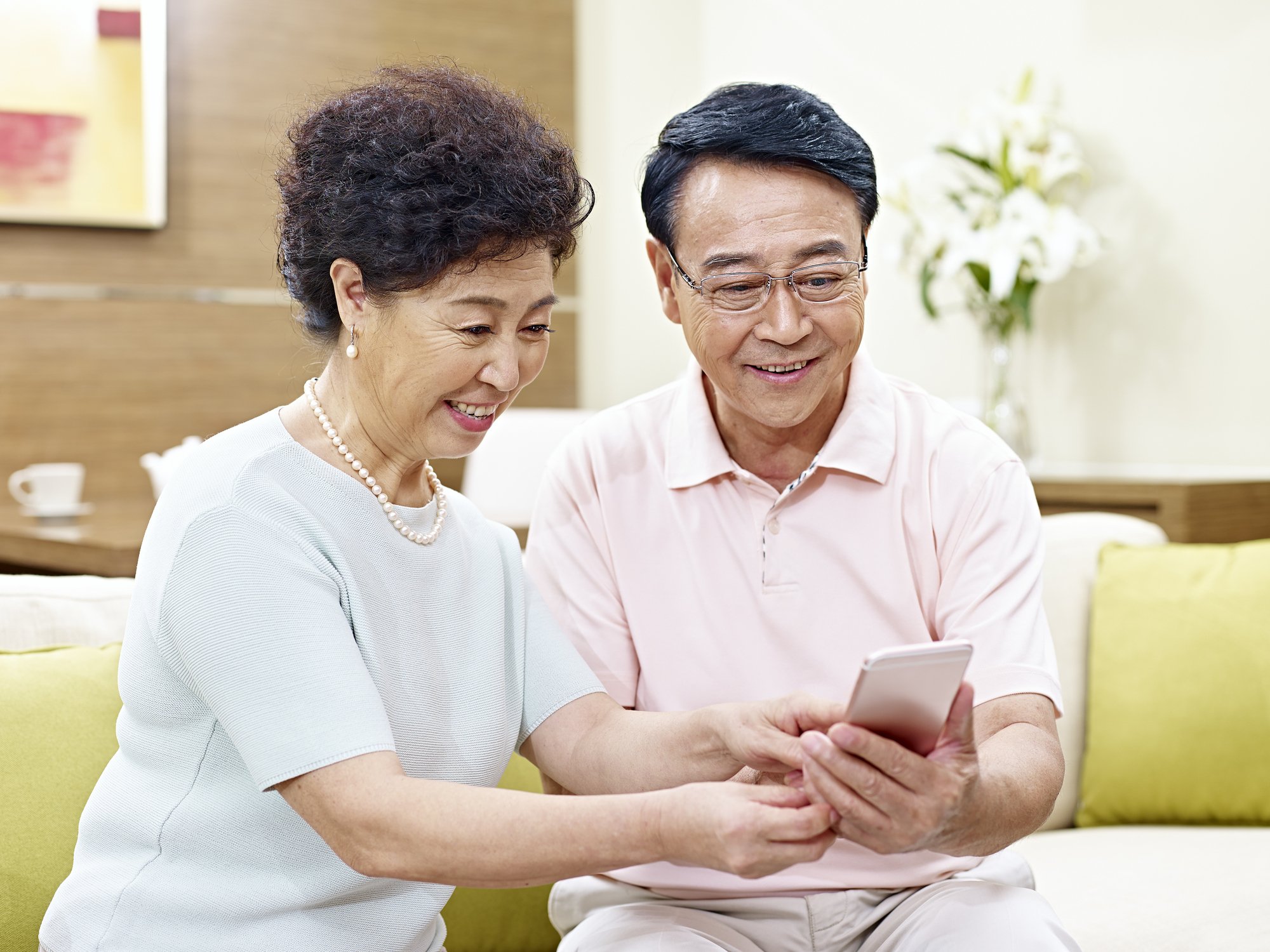 And when your children become your priority, you'll do anything to ease their way of living and ensure their safety.
Having your parents take on the caregiver role at times can also mean more date nights. Put on a good outfit, be a couple, and help your marriage grow!
5. Fewer green spaces or parks
The CBD is far from being a concrete jungle like New York City, but it is heavily surrounded by tall and sleek buildings. This might be manageable to adults, even attractive. I doubt children will feel the same way, though.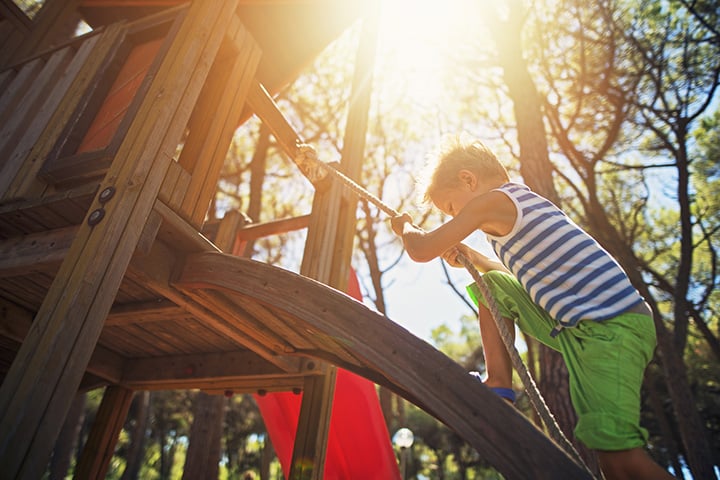 The total lack of greenery in the CBD might become problematic, in the long run. Children are naturally energetic, and they'll need to exert that somehow. In more suburban areas in the OCR, this isn't an issue.
Parks and playgrounds can always be found in the heartland, but not in the CBD. The only "playgrounds" are night clubs and bars, which aren't really intended for innocent children.
Having green spaces within residential areas are especially important for families with children. It's a good place to bond as a family, like having a picnic or playing sports together. When kids grow up engaging in such physical activities, they'll be motivated to pursue a healthy lifestyle in the future.
6. Lack of cultural flair
In terms of having the kampung spirit often found in HDB estates, the CBD is lacking. It's one of the cultural aspects that hangs over everyone's heads, which is having a close community with personal ties to one another. (You can read more about that here.)
The CBD has little cultural flair, barring areas like Chinatown. Areas close to Raffles Place or Marina are surrounded by developments with modern architecture, only broken up by commercial shops.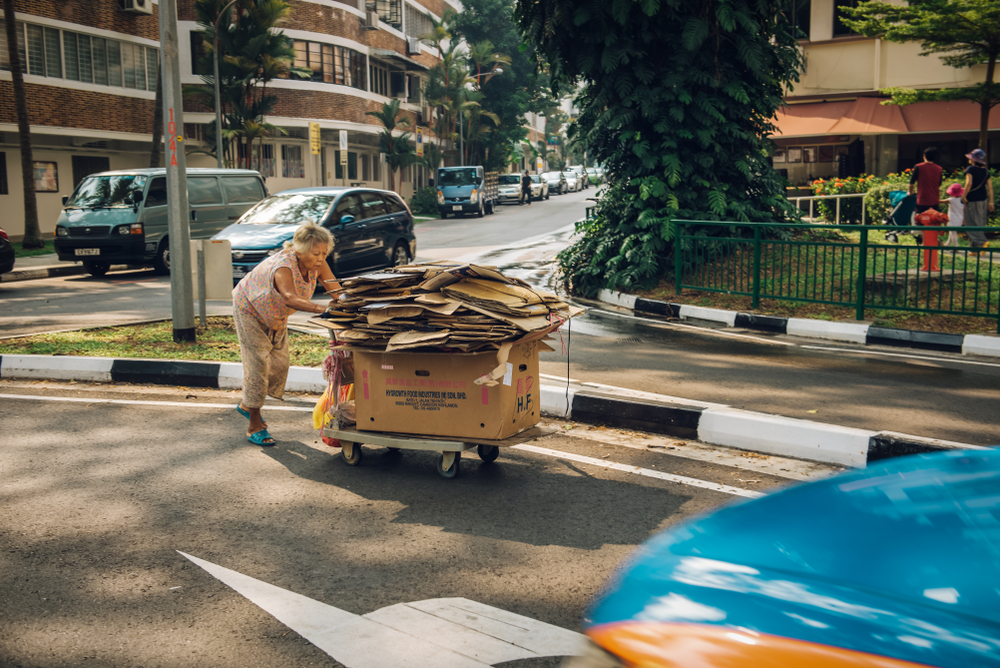 There's a different vibe to places outside of the CBD, though; like Tiong Bahru. As the oldest housing estate, you can find traditional residential blocks there. It's also home to the iconic murals that were trending on Instagram once.
With that said, the CBD is near to some heritage sites like Fort Canning Park and the National Museum. But if you're looking for that local flair, best step out of the CBD.
Would you buy a home in the CBD? Voice your thoughts in our comments section or on our Facebook community page.
Looking for a property? Find the home of your dreams today on Singapore's largest property portal 99.co! You can also access a wide range of tools to calculate your down payments and loan repayments, to make an informed purchase.