As a homeowner, there are many ways to fully utilise your home. Why not set aside short periods of time, and allow the invasion of a film crew into your house?
It is common for those in the film or photography industry to want to rent a home as their set. If you're willing to open up your house to strangers to earns some extra cash, here are some things you may want to keep in mind so that you'll have a pleasant experience:
1. Know the scope of the shoot
Before agreeing to open up your house, find out more about the project from the directors. Know what they are shooting for, what they are going to do during the shoo,t and the duration.
It's important to be well-informed and in the loop when it comes to opening up your house to strangers. You wouldn't want to be caught in a situation where something illegal or crude is being produced in your house. If one of your concerns is property value, you may also want to avoid having the house cast in a negative light (e.g. being used a crack den in a crime drama).
2. Inform your neighbours
To avoid any complaints, inform your neighbours of any ongoing shoots. It's only considerate to warn them of any potential obstructions along the walkway, or excessive noise. Likewise, make sure the film crew agrees to respect your neighbours – work has to be confined to a reasonable time period.
In the event shoots have to be done at night, neighbours should be informed so that they can make the necessary arrangements to prepare themselves. Not everyone wants to be shocked by the sound of a screaming actress past 9 pm – respect your neighbours and disallow this, if they don't agree.
3. Clarify the changes allowed
When it comes to shooting, producers may want to change the layout of your home, remove certain items or add in additional props.
To ensure that you don't get a shock when you walk into your living room after a shoot, be assertive with what you are willing to change and what you are not.
For instance, you may allow producers to shift certain furniture around but not nail a picture to the wall. Make it known to producers from the start so that they can work around your restrictions.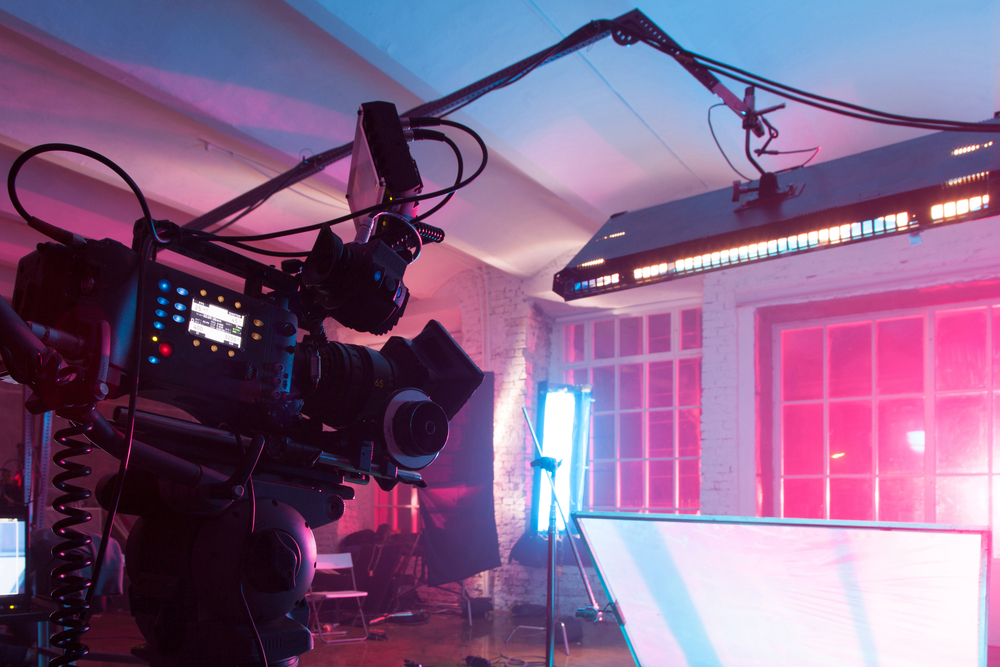 4. Set Rules And Charges
Your home is after all your personal space. It's your call to set the rules; which rooms are out of bounds, no smoking, no shoes allowed in the house.
Issue a contract with the terms and condition spelt out in black and white. Get the producers to sign upon agreement so that all the rules are abided by during the shooting duration. Be very specific with these terms and conditions. This helps to prevent any miscommunication or misinterpretation. It's better to avoid situations that can cause you unnecessary problems later.
Moreover, enforce these restrictions by putting up signs or caution tapes to serve as reminders.
You should also discuss the damage and clean-up charges with the producers. Let them know that they are responsible for any damages that occur to the house during the shoot. They are also required to clean up once they are done.
At the end of the shoot, do a thorough walk-through of the house. Then, let the producers know whether everything is satisfactory or if any charges are incurred due to damages or mess.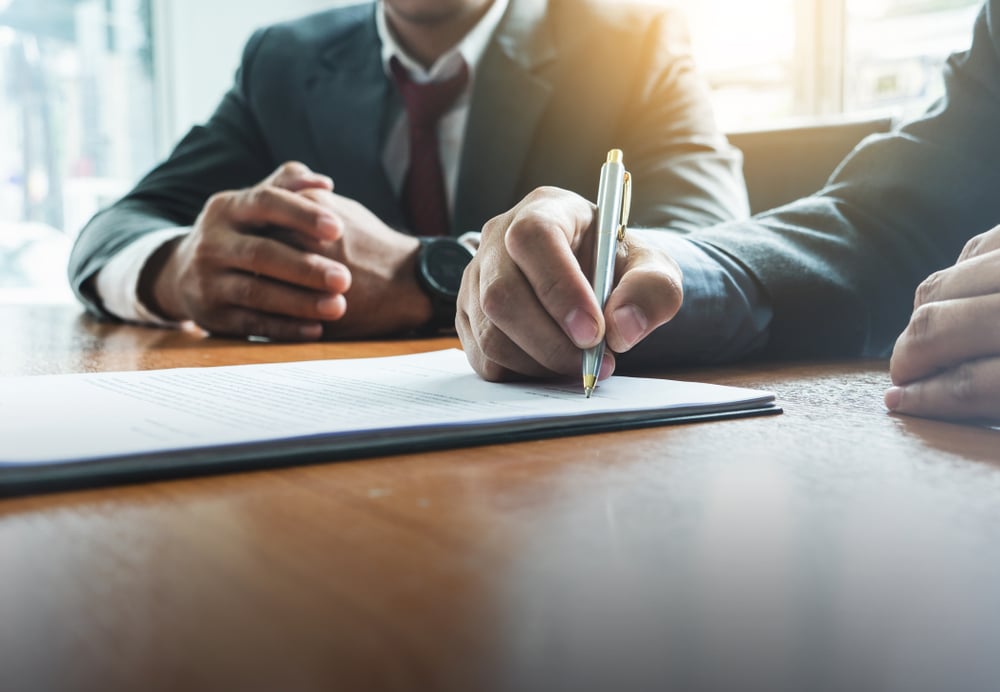 5. Secure valuable items
Before opening up your house for a shoot, take some time to clean up your house. Safe keep items around the house that are of high value, fragile, or have personal significance to yourself. Remember that you are letting strangers into your house so you wouldn't want to risk having your valuables stolen.
During shoots, there may be a lot of human movement around and bulky equipment being lugged around. As such, it is better to keep away any fragile items to prevent them from being damaged by accident.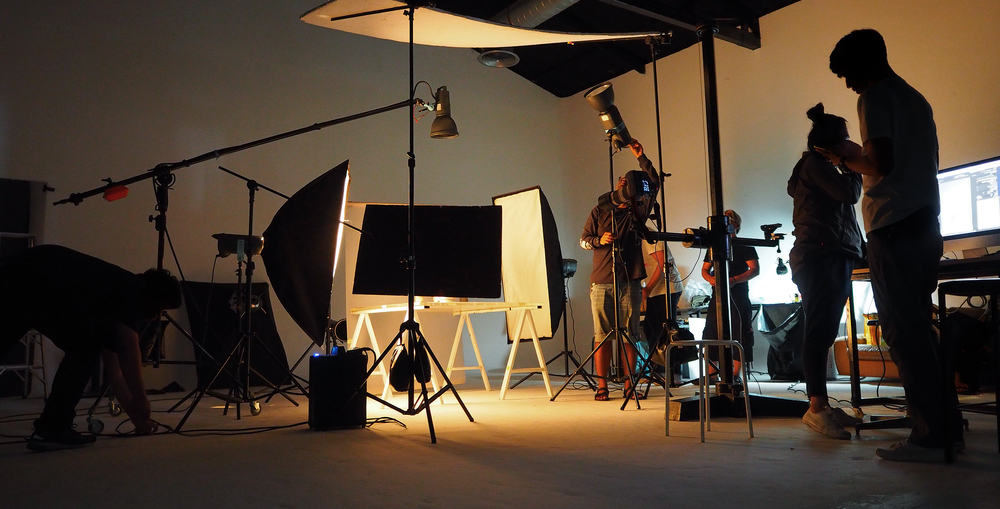 Would you consider opening up your house for a shoot? Voice your thoughts in our comments section or on our Facebook community page.
Looking for a property? Find the home of your dreams today on Singapore's largest property portal 99.co! You can also access a wide range of tools to calculate your down payments and loan repayments, to make an informed purchase.