The retrenchment rate has risen in Q1 this year, mainly in the manufacturing sector. But as Singapore braces for possible recession in 2020, the situation could get worse. Here's what to do about your mortgage if you get retrenched:
If the worst hasn't happened yet, remember the six-month rule
As we've pointed out time and again, always make the effort to save up six months of your expenses, including the mortgage. This can also be done by setting aside six months of the mortgage in your CPF when buying your flat (you can set aside up to $20,000 in your CPF OA for such emergencies).
If you haven't done so already, now is a great time to start.
Six months gives you enough time to find  different source of income if you're retrenched. At the very worst, it gives you time to sell your property at a good price; your agent will need time to market it and conduct viewings, and you'll need time to find a new home.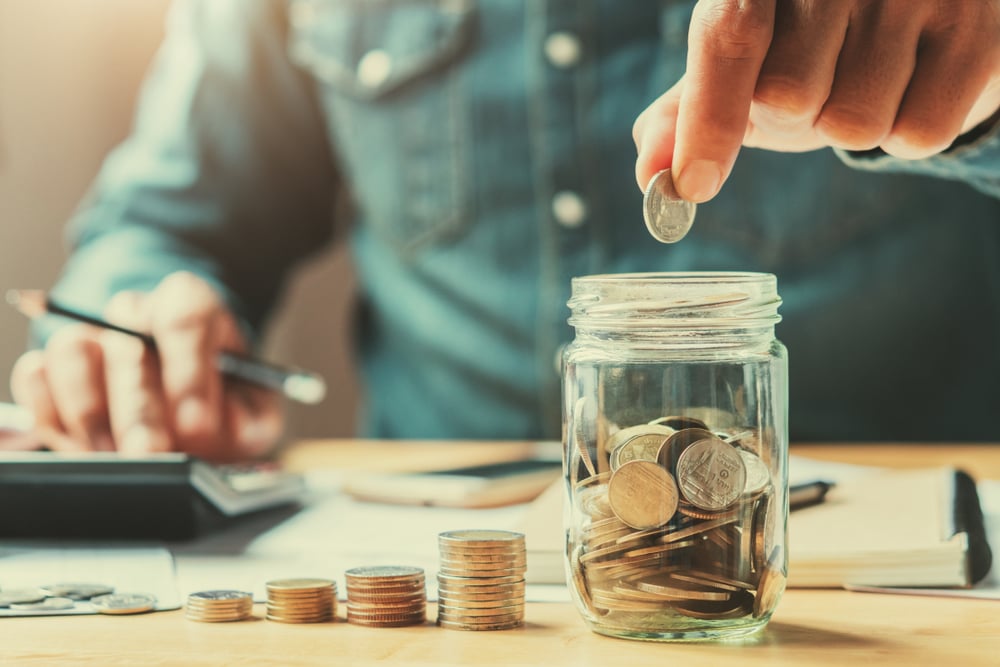 Steps to take if you're retrenched
Get help in restructuring your debt
Bring on another co-borrower to help
Downgrade rather than borrow more money
Consider renting out a room or two
Move in with someone and rent out your whole unit
1. Get help in restructuring your debt
HDB is more forgiving than the banks, when it comes to your home loan. If you explain your situation to them, they will often help to work out a repayment scheme that you can manage. This doesn't mean you won't have to pay your HDB loan; but you may be able to get payments deferred, or reduced payments until you get a new job.
While banks are more stringent, don't assume there's no leeway among them either. If you approach the bank early, they may be able to work out some form of debt restructuring. This can mean stretching out your loan tenure to reduce monthly repayments, for example.
One factor working in your favour is that most banks don't like to foreclose (the bank actually risks losing money when they foreclose, due to the nature of mortgagee sales).
Debt restructuring will damage your credit score; there's no two ways about it. This means you'll have difficulty getting loans afterward, until your score is fixed. This may be a problem if you need credit in the coming months; but it's less of a concern next to getting your home loan paid.
In any case, do not keep quiet and just throw out the reminder letters. You will only make your situation worse by refusing to address it. The more quickly you approach your creditors to work something out, the more likely it is that a solution can be found.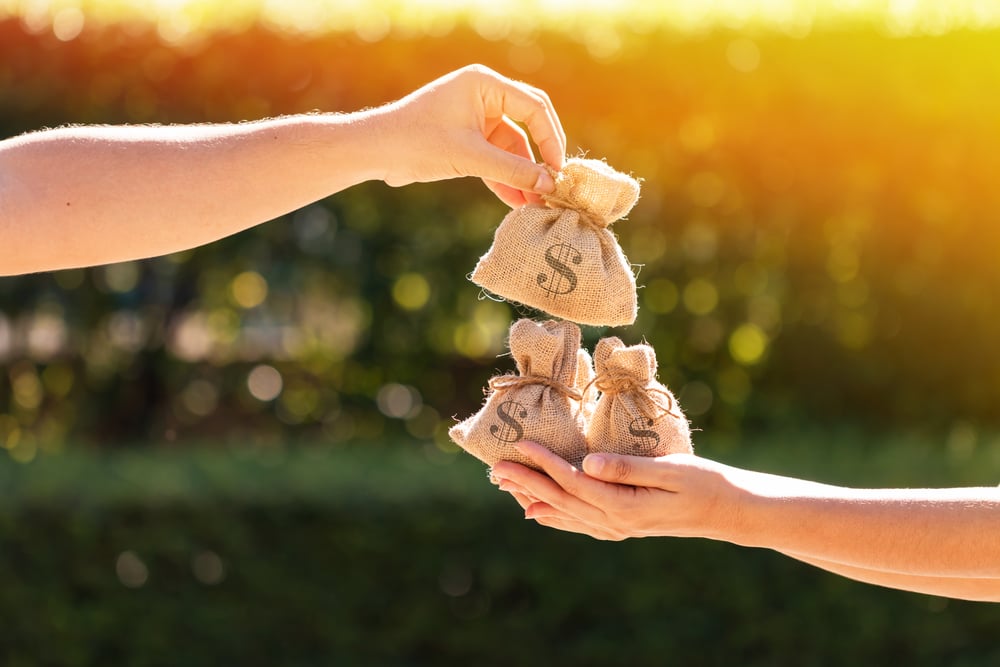 2. Bring on another co-borrower to help
Are your children of working age? Or perhaps your spouse has an income, but is not one of the co-borrowers. This may be a good time for them to help out.
Some parents are reluctant to rope their children in, as this can get in the way of the children buying their own house later (this is true, as their children face added stamp duties and a smaller loan quantum in getting a "second" house). However, this situation can be resolved later, such as through your children transferring their share of the property back to you when your working again.
When you're retrenched, the priority is to keep a roof over your family's head. So do see if any income-earners in the family can pitch in (remember, they can pay the home loan through their CPF OA, they don't need to do it in cash).
3. Downgrade rather than borrow more money
Don't get into a vicious cycle of maxing out credit cards or personal loans, to pay for your home loan. You have some time to do this before the banks catch on that you got retrenched, but it's almost never a good idea.
You are simply stacking high interest debt on top of your home loan. Some home owners who do this find that, when they do get a new job six months or a year later, the financial damage is not resolved – they are then stuck with high interest debts that plague them all the way to retirement.
Furthermore, stacking your debts affects your credit score, and your lenders may be less willing to restructure your home loan when you finally approach them (see point 1).
So between accumulating more debt, and downgrading to a smaller home, the downgrade is the better idea. It is easier to upgrade again a some years down the road – when your new property appreciates – than to pay off debts compounding at up to 26 per cent per annum*.
*Typical credit card interest rate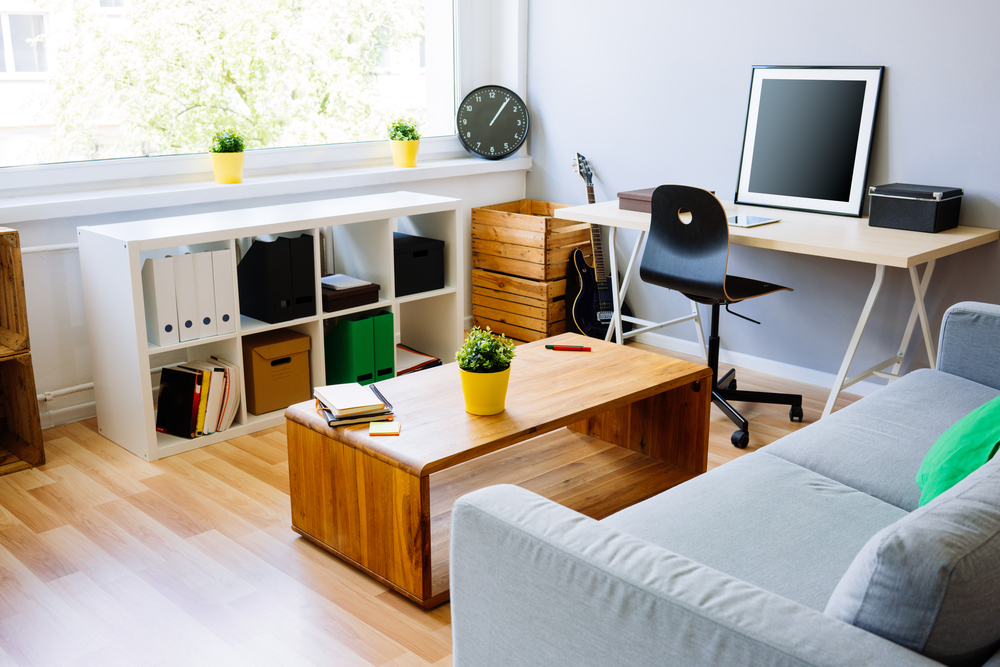 4. Consider renting out a room or two
It's uncomfortable to live with strangers; but if you have a small family, or live alone, this can be a less painful move than having to liquidate your property.
Renting out individual rooms – even for just $600 to $800 a month – can stretch out the time in which you keep the home loan serviced. If you couple this with some debt restructuring (see point 1), it may even be sufficient to keep your home loan fully paid.
(In an ironic twist, a number of people who are rent rooms may be in the same boat as you – they got retrenched, and are renting while waiting to move into a smaller house. It can help to have someone empathise with your situation).
Make sure to do the necessary paperwork when taking on tenants though. You don't need the added headache of immigration authorities coming after you, due to your "unofficial" tenants.
5. Move in with someone and rent out your whole unit
If you're lucky, and your parents or siblings have somewhere you can stay, this is one option. See if you can crash with them for a time, and then rent out your whole house to offset a large part of the mortgage (if you're very lucky, you may even be able to generate some revenue after paying the mortgage; but don't count on it).
Do note that there are added costs you'll have to manage here. For example, you may still need to pay an agent's commission for finding a tenant (unless you do it yourself). You'll also pay a higher property tax rate, if your unit is not owner-occupied. But these costs may be less disruptive than losing your home outright.