People's Park Complex (PPC) gained some notoriety this long weekend, after implementing security measures that would impress an SAF camp commander. Here's what went wrong (other management committees, please take note):
The situation at PPC
Last year, a landlady at PPC was busted for letting out rooms to prostitutes. This seems to have been the catalyst for draconian security measures. Some of the measures include:
No overnight stays for guests
Tenants without access cards can't get into their units (one had to stay somewhere else for three nights)
Units being "black marked" for visitors staying beyond two hours (verbally conveyed)
Regular "spot checks" for access cards; so if you leave to buy a drink but didn't bring your access card, you may have issues getting back in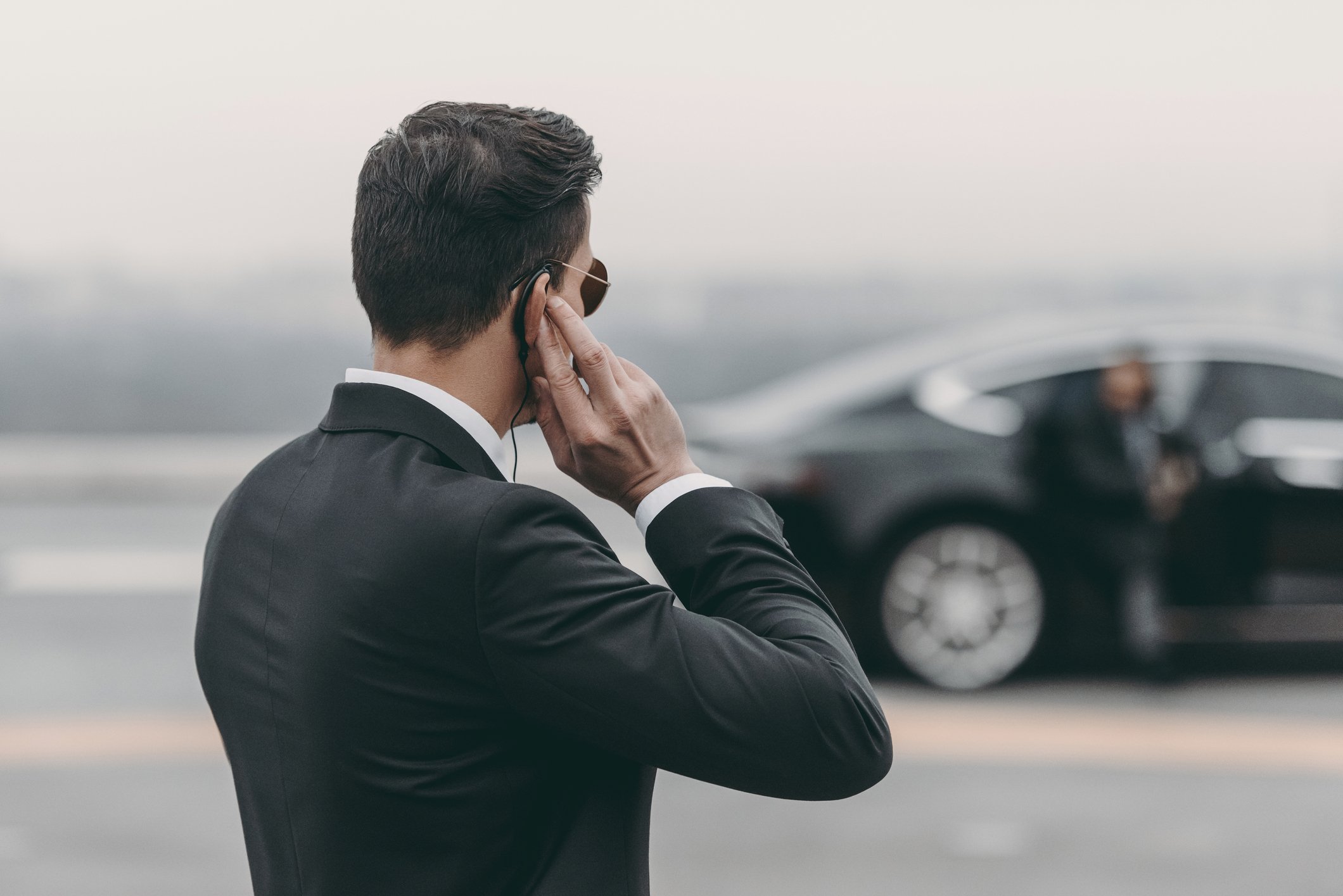 Now in their defence, this is the way access cards are supposed to work for most private properties. But it gets problematic when rules are enforced with no flexibility, and when they become a pain to residents (who, remember, pay for that security).
PPC is not the first development in which this sort of conflict has arisen – brief spats have also arisen in condos like Costa Del Sol, for instance, when security ramped up their zeal in checking for access cards; although we believe in that situation it was a response to loan sharks trying to sneak in.
The balance between security and the residents' comfort is a constant tightrope, that the MCST has to tread carefully. But it's gone off-kilter at PPC, and here's why:
The suddenness of the new measures
Lack of communication with landlords
Creating an adversarial image for security teams
No alternative system of identification
1. The suddenness of the new measures
Most of the time, the anger comes with the tightened security measures are sudden. Today you can walk in without an access card, tomorrow getting into your unit is like crossing the North Korean border. No one likes that, so security needs to build up to it.
This means more active communication, in the month prior to the tightened measures. Circulars need to be sent, the MCST should conduct consultations (both for feedback and to spread the message), and security needs to "warm up" the residents. In the month prior to the new measures, residents need to be reminded they'll need an access card next month.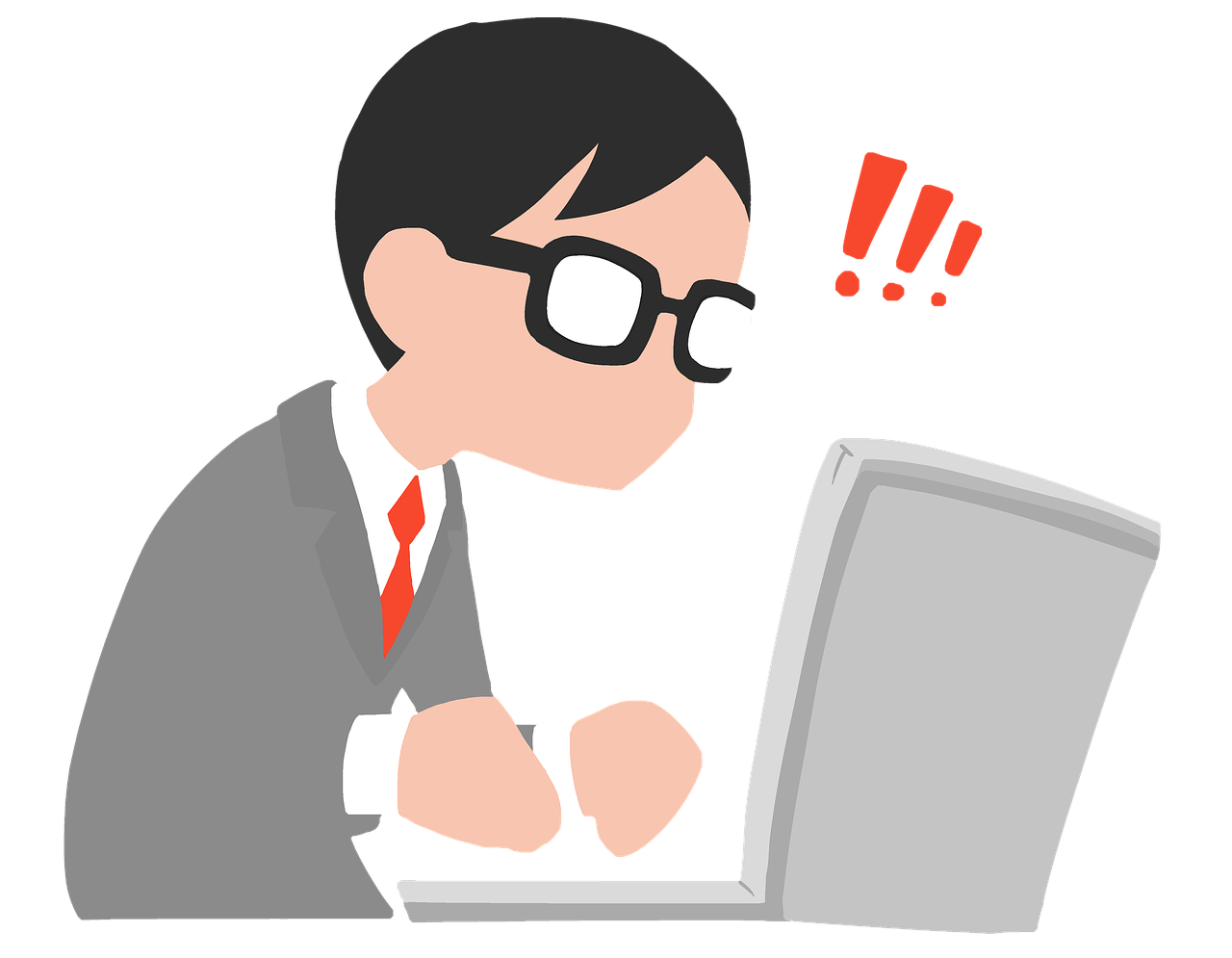 In some cases, landlords take their time in getting access cards for new tenants. They assume the other tenants can buzz them in for the time being (while the landlord gets into a raging debate over why an extra access card costs $100). So it's not uncommon for a situation where a unit with four residents has two or three access cards between them.
For family units, it's also typical to have situations where not every family member has an access card. We know some parents don't want their younger children to have access cards (for fear of them losing the cards, or wanting to be aware of what time they come home).
These residents should be warned ahead of time, and given a while to get their cards.
2. Lack of communication with landlords
If a tenant can't get into their unit, and has to stay somewhere else, that has serious implications for a landlord. The rental contract may have been breached, and that can result in a ton of legal complications.
In the interest of preventing lawsuits, there has to be tighter communication with landlords. But because many landlords may not live in the building, they often miss messages posted at lift lobbies, slipped under the door, etc. The first time they hear about the new security measures, it may consist mostly of expletives from an angry tenant.
(They'll then return the favour to whichever poor security guard is there at the present).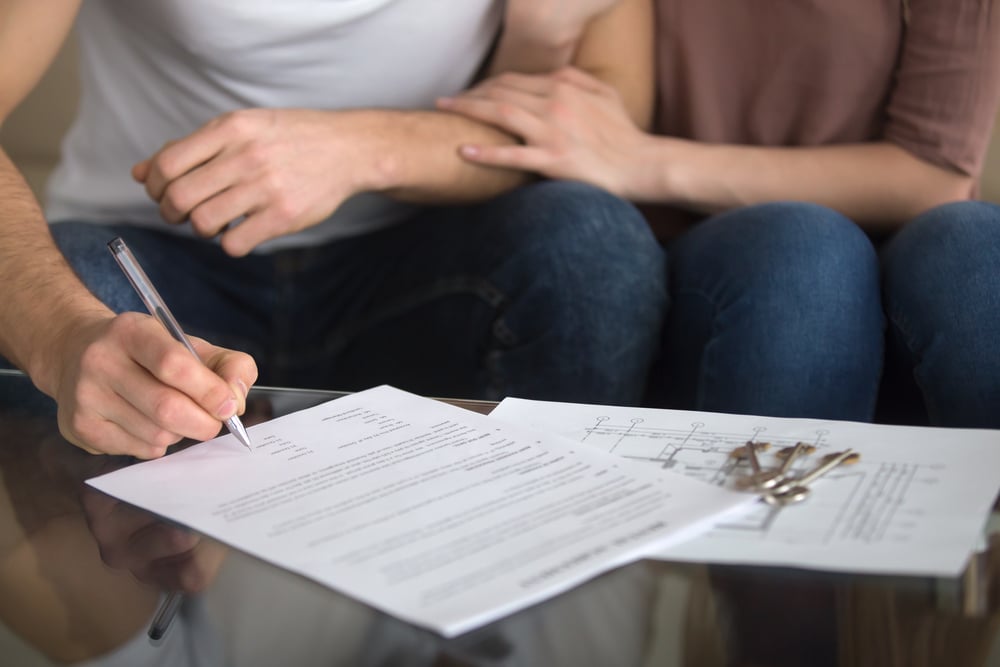 Landlords do have a responsibility to keep up with the rules; but it costs the management very little to pull up their email address / phone number at the least, and drop them a quick message. The 10 minutes taken to do that can prevent weeks of shouting in each other's faces.
Also, there should be a clear procedure for landlords to grant access to tenants, when said tenants have lost their card. This can be as simple as a phone call from the landlord, to grant the tenant a temporary pass (if anything suspicious is going on, it's easy to recognise it when the tenant has needed a temporary pass for weeks on end).
3. Creating an adversarial image for security teams
The moment residents start seeing security as an adversary, the situation has already gone horribly wrong. Again, the residents pay for that security, directly or indirectly. And security should always be seen as a service for them, not as the Military Police of Condos.
Some residents – who would otherwise get their access cards sorted and move on – will continue their fight with security out of spite. They'll be complaining about the guards, and vice versa, long after this initial problem is settled. For landlords, that can – and has – resulted in leases not being renewed (or in being called every other day with a new complaint).
Residents also become less co-operative with future measures; rules that they would otherwise accept in stride (e.g. no pets along a given corridor) become pointless battlegrounds, because each new regulation is seen as a further infringement on their rights.
This isn't really a fight with a winner. Even if the security company is replaced, that can mean higher maintenance costs down the road, and a messy period of re-adjustment as new security guards take over; now they really won't recognise your face, even if you've lived there for 10 years.
4. No alternative system of identification
A tenant having to live elsewhere for three days is beyond absurd. There has to be some alternative way to establish identity, in the event the tenant loses the access card. I've lost my passport in Russia and still wasn't barred from home for three days.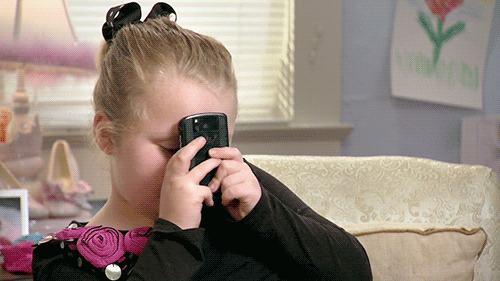 There are plenty of other means, from confirming the identity with other residents, to checking against a master list and registering the entry (if someone is an intruder, they'll easily be identified and caught later). Otherwise, what are you going to do if you left your access card at the office, and no one's at home?
Condo management can't expect a military level of discipline from all residents – it's a condo, not Tengah Air Base. That necessarily means a level of "give" has to be built into the system; there shouldn't be a complete dead-end if someone has no access card.
It's not a new problem, and maybe some of our Smart Nation efforts should be focused here
It's about time we upgraded from old school systems like access cards, or security guards having to manually take names and numbers. In this age of Smart Home advancements, we should be able to use our phones for access. In developments like Gem Residences, for instance, EZ-Link cards can also be used for access. We can't blame People's Park Complex or older condos for not having these though, as they'd be expensive to install at this point.
Or you could move into an HDB flat. 😉
What are some security issues that you have with your condo? Voice your thoughts in our comments section or on our Facebook community page.
Looking for a property? Find the home of your dreams today on Singapore's largest property portal 99.co! You can also access a wide range of tools to calculate your down payments and loan repayments, to make an informed purchase.