You may not realise it, but your home furnishings say a ton about your personality. Do you favour dark or light colours? Are you more partial to blinds or curtains? Read on to find out what your preferences say about you!
Motorised curtains
You're a lazy (or smart, depending on how you look at it!) homeowner who likes to have everything within reach. You know how to pamper yourself, and other than your motorised curtains, you probably also have smart lamps and a smart coffee machine that lets you brew your coffee from the comfort of your bed.
PVC wood blinds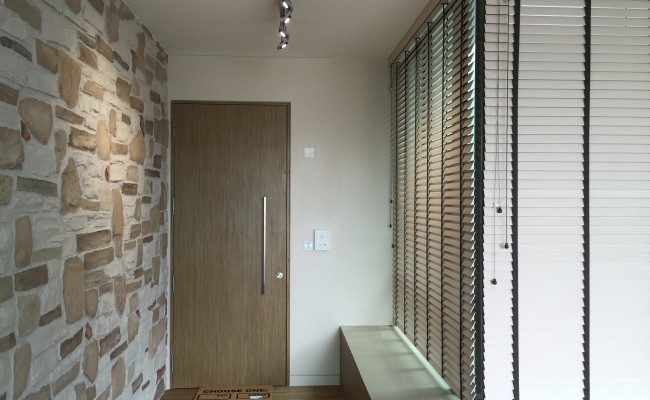 (Credits)
You're a homeowner who's all about that resort vibe. You loves to go for yoga retreats in Bali, and your profile picture features you tanned and lounging around in an infinity pool (complete with a giant flamingo or unicorn float, if you're a woman).
Bamboo blinds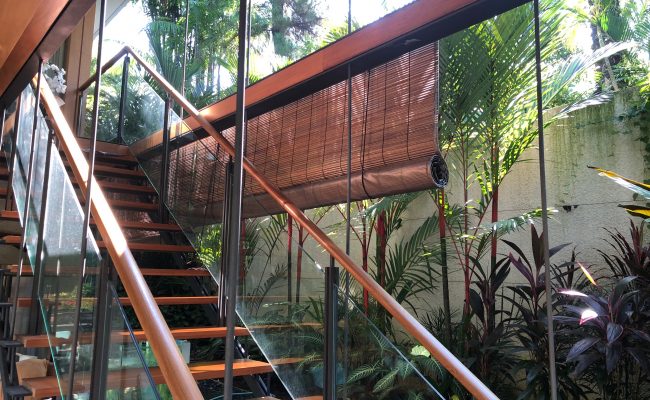 (Credits)
You're an eco-friendly person who strives to have their home be as Zen and garden-like as possible. You purchase your furniture second-hand from Hock Siong & Co (or you follow them on Instagram, at the very least!), and you compost all your food scraps instead of throwing them into the bin.
Day curtains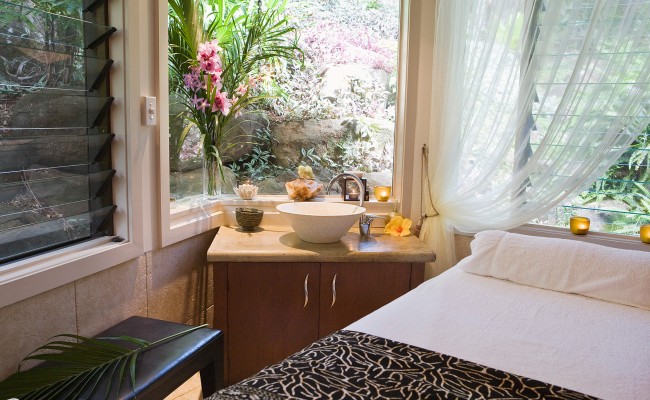 (Credits)
You're all about soft and inviting touches, and you probably have plenty of candles, cushions, and rugs around your house.
Blackout curtains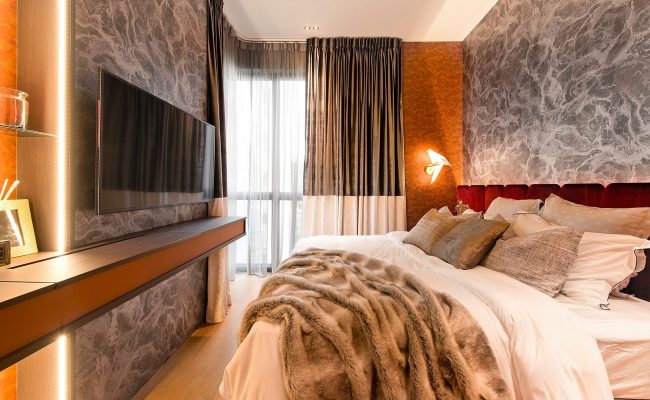 (Credits)
You're a practical person whose priority is to get as much sleep as possible. Your partner or whoever you're staying with probably knows NOT to talk to you before you gulp down your first cup of coffee in the morning. You may or may not be an investment banker, an auditor, or a lawyer 😉
Colours: White, Beige, Tans
You have a soft spot for timeless, classic items. Your wardrobe is probably also filled with neutral colours that are versatile, instead of bold, funky colours that are hard to match.
Colours: Navy, Brown, and other Dark Colours
You'd prefer your home to look sleek and sophisticated, rather than cutesy. Alternatively, you might be a practical homeowner who's clued in to the fact that dirt and stains show up less visibly on darker colours.
Colours: Pastels and Light Colours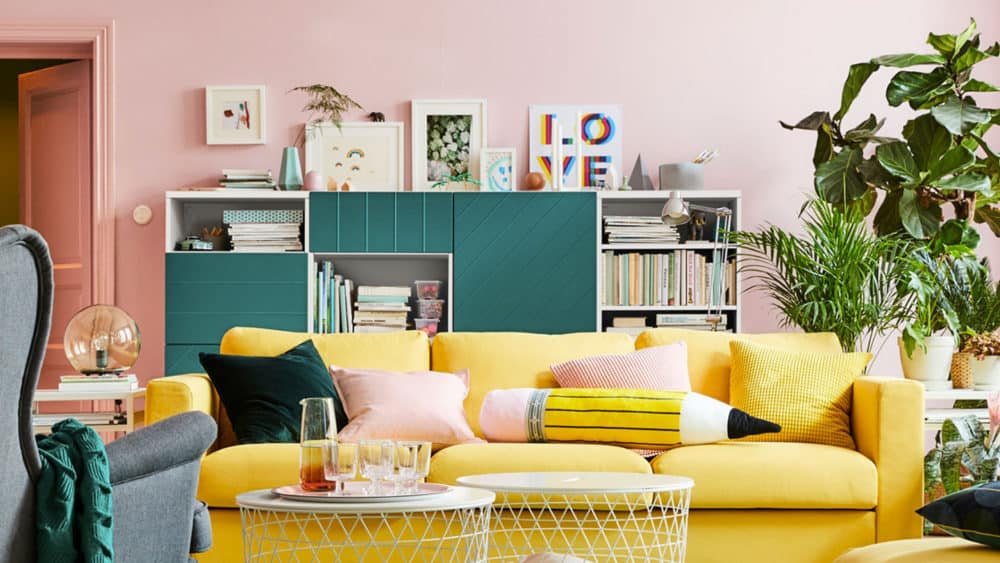 (Credits)
If your home is filled with millennial pink or Gen Z yellow accents, then you're probably a pretty young homeowner (no surprises there). We're guessing that you own a robot vacuum (because who has the time to vacuum?) as well.
Colours: Bright, Bold Colours
You're confident about what you want, and you're not afraid to make a statement. When travelling, you prefer staying in Airbnbs that are full of character, as opposed to hotels which are bland and soulless.
—
Are your clients looking to get their new homes fixed up? We highly recommend SOFTHOME, an award-winning soft furnishings store that's an all-in-one solution for those shopping for blinds, curtains, window films, wallpaper, and even upholstery!