Pay my property agent more? That's crazy-talk…at least until you realise your property isn't moving, and the clock is ticking. The fact is, there have been situations when Singaporeans have paid a higher commission; and it may not be money wasted either:
What do you get from paying a property agent a higher commission?
It's important to remember that, unlike working for a company with a big marketing budget, property agents have to handle this cost themselves. When your agent puts up your listing on 99.co, for example, or in the newspaper, they're the ones who have to bear the expense.
(Some real estate agencies help out a bit, but for the most part, it's the property agent's own spending).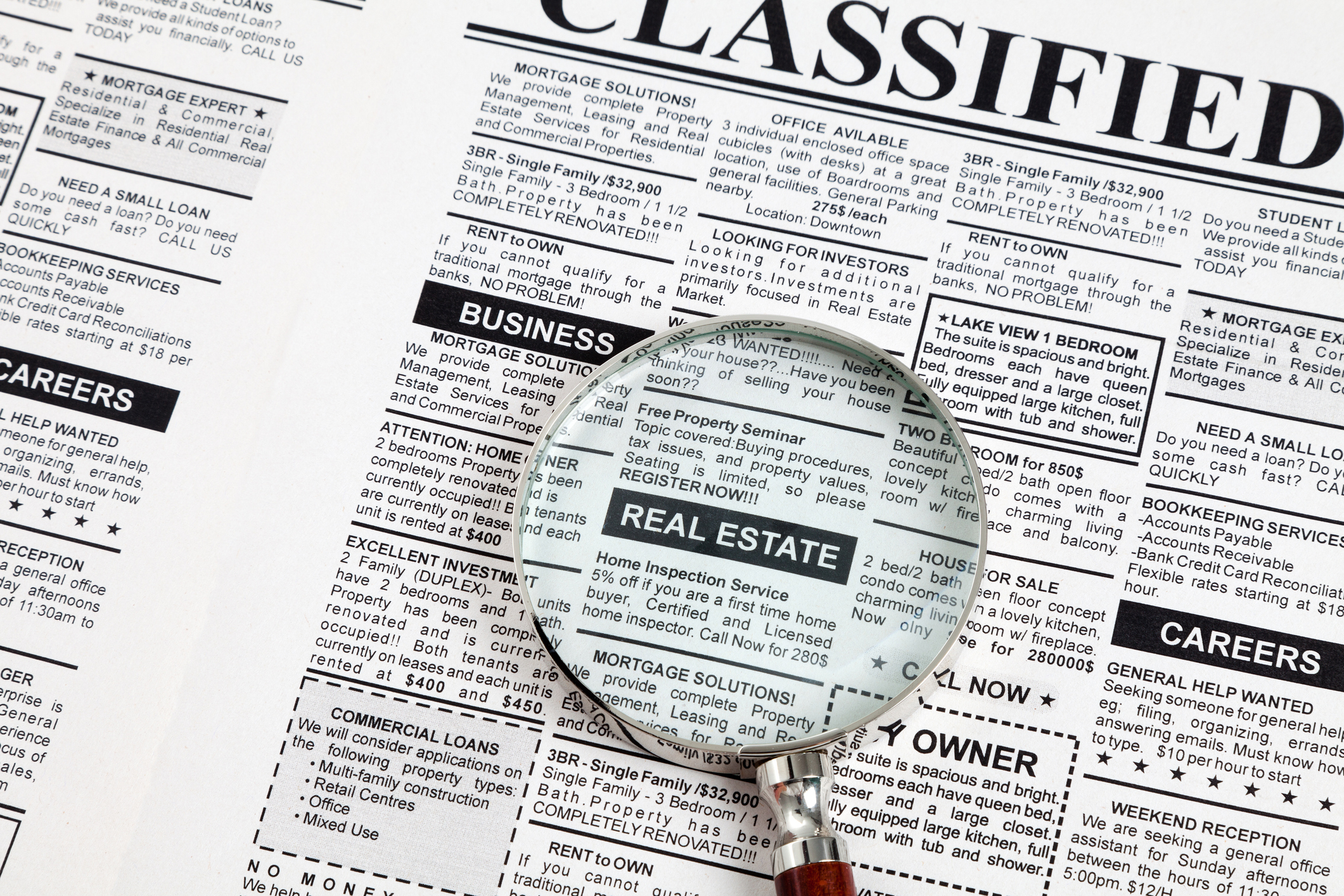 At the simplest level, paying a higher commission justifies a higher marketing budget for your property. Your agent puts up more listings, pays to make the listings more prominent, and uses a wider range of marketing tactics; these can be anything from hiring professionals to stage and photograph the property, to paying for professional videos.
Besides this, however, there are some situations where paying even a slightly higher commission might be justified:
When there is a tight time limit
When you are selling a very niche property
When the property is undesirable / stigmatised
When handling an overseas transaction
After the transaction, if you feel they did an unusually good job
1. When there is a tight time limit
Apart from giving the property agent a bigger marketing spend, a higher commission can justify a property agent putting other jobs on hold to prioritise your house.
For example, say you bought a new house before selling off your old one. This means you would have to pay 12 per cent Additional Buyers Stamp Duty (ABSD), which is remissible only if you sell your old house within six months. But due to unforeseen circumstances, your previous buyer backed out at the last minute, forfeiting their deposit and all.
In such a situation, you might want to consider paying a property agent a higher commission, to prioritise your sale. An extra one or two per cent commission is much cheaper than losing your 12 per cent ABSD.
There are other situations that may necessitate a quick sale, such as impending foreclosure, or a sudden need to move abroad. Paying a property agent a bit more might ultimately be a cost savings, in such situations.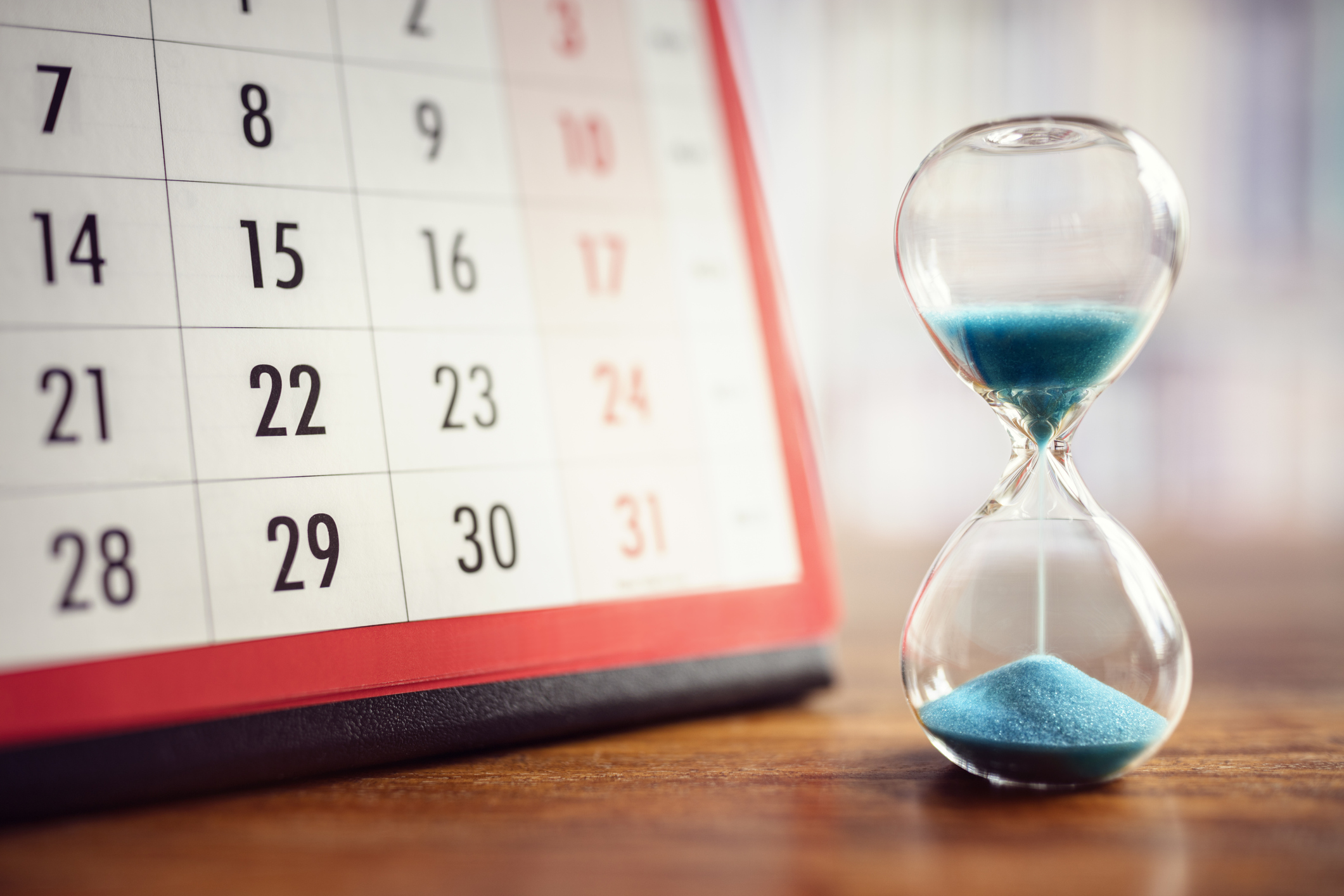 2. When you are selling a very niche property
Some property agents specialise in selling unusual types of property, such as dilapidated bungalows or retail outlets.
These types of properties benefit less from the usual marketing strategies. While an agent could put up a listing for a 70-year old bungalow with a zinc roof and no working toilet, it's probably not going to be the most viewed listing on our website.
Likewise, some buyers – such as buyers of retail outlets or warehousing facilities – tend to operate within closed networks and word-of-mouth. They're a niche crowd, looking at assets that the average Singaporean never buys.
To target this specific crowd, it might be worth paying a property agent who's already connected. Such a network can take years or decades to build up – you'd be hard pressed to find a conventional agent who can market your niche property better.
3. When the property is undesirable / stigmatised
You're probably thinking of murders or hauntings; but it's much more common (and less dramatic) for this to mean properties that are targeted by loan sharks. Do note that, even after the loan shark issues are resolved, the stigma can linger; future tenants and prospective buyers are always worried the loan sharks might come back.
(They are not entirely wrong, as loan sharks do sometimes return if they cannot find the debtor)
Even cultural or superstitious quirks can make a property undesirable. For example, we know many Chinese buyers wouldn't buy any unit numbered #4-444, or a unit that overlooks a graveyard / columbarium.
It's probably worth paying your agent a bit extra, to be a miracle worker and somehow try to find a good price for such a property (if they do manage it, it'll more than pay for their higher commission).
4. When handling an overseas transaction
Not all property agents ask for a higher commission from foreigners. However, it's not unusual for some agents to ask for more, if they need to jump through extra hoops to help you settle the deal (e.g. helping you settle a range of issues when you're not in the country).
Remember though, commissions are negotiable. So if you're a foreigner, you can ask what sort of extra work the property agent is putting in to justify the fee.
5. After the transaction, if you feel they did an unusually good job
This is mainly for landlords who rent out, and expect to have a long term relationship with the property agent.
If your property agent managed to get you an above-average rental rate, or managed to find good tenants in record time, why not pay them a bit more? This will encourage them to keep working with you in future, and to keep your property at the forefront of their mind (they'll remember when your tenant's lease is expiring, and can start looking early).
Take a long-term view of your relationship with your property agent; just as you would with your house.
When would you pay your property agent a higher commission? Voice your thoughts in our comments section or on our Facebook community page.
If you enjoyed this article, 99.co recommends 7 Phrases Property Agents Love to Use, and Exclusive Rights Versus Multiple Property Agents: Which is Better?
Looking for a property? Find the home of your dreams today on Singapore's largest property portal 99.co!