So you hate long loan tenures, and the concept of borrowing stresses you out. Well you're going to be one of the unusual ones, if you decide to rush your home loan repayment – some financial advisors may even tell you that's foolish. Still though, there may be some situations where you'd consider a shorter loan tenure:
First, understand there's a reason why conventional advice is to stretch out your home loan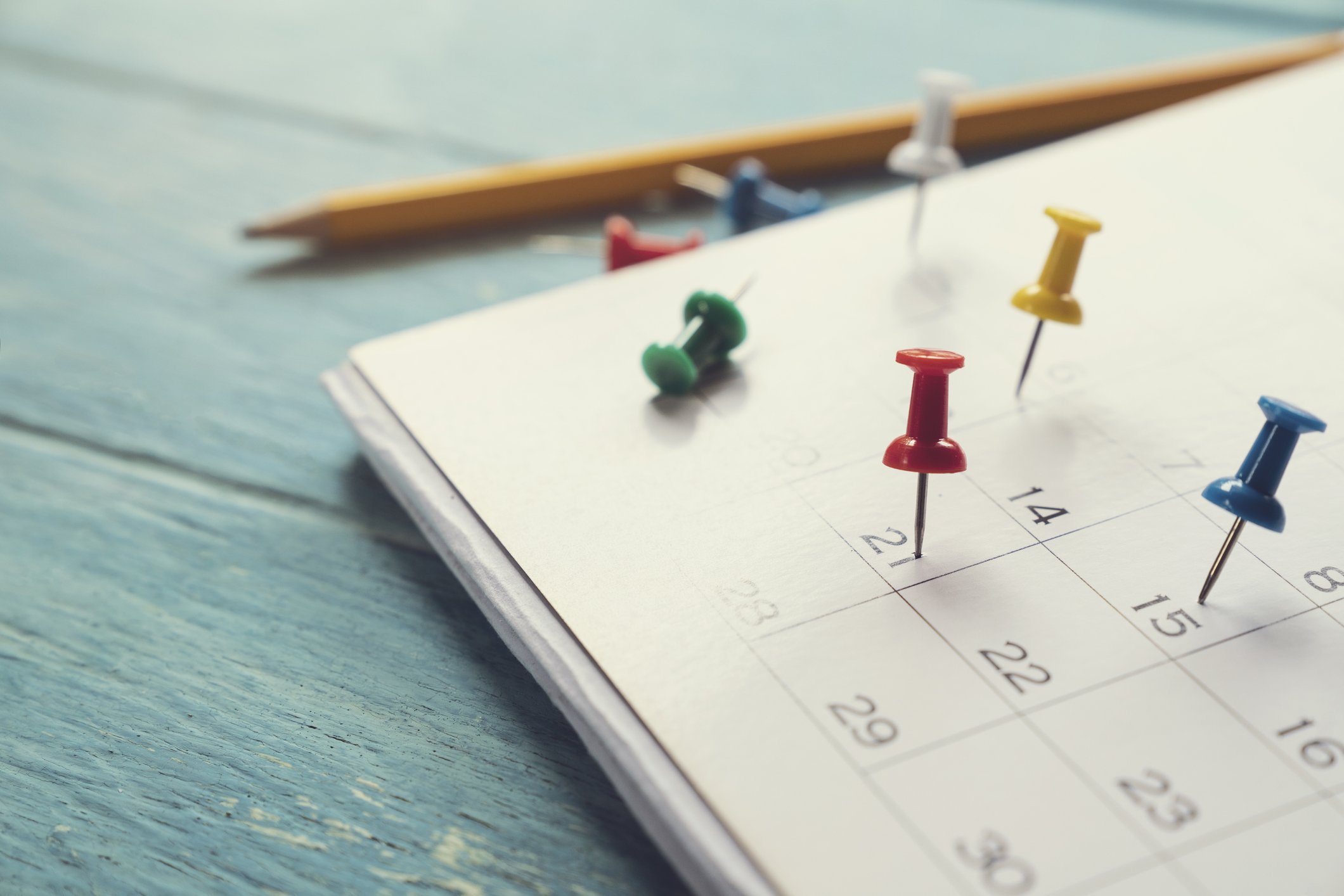 Before we even look at the reasons why to consider a shorter loan tenure, let's consider why conventional advice is not to do it.
When you reduce your maximum loan tenure, your monthly repayments rise by a significant amount. For example, consider a housing loan of $360,000 from HDB, over a 25 year period (the maximum possible term). The interest rate on an HDB loan is 2.6 per cent per annum. The monthly loan repayment would come to roughly $1,600 per month.
Shorten that same loan tenure by just 20 years, and it goes up to $1,925 per month. Shorten it to 15 years, and it comes to a whopping $2,400+ per month.
Now remember that in day-to-day life, your remaining home loan amount is less important than your cash flow. For example, if you get retrenched and need to take up a lower paying job (even temporarily), the higher monthly repayment means you're at much greater risk of failing to service the loan.
If $1,925 is due next month and you don't have it, who cares whether you only have 15 years or 10 or however many years to go? For most people, the ability to service their mortgage is a more pressing concern than the amount saved on interest repayments. (Before you say it, refinancing isn't always a viable option).
Also, you have to consider your end-game here. Say you end up paying your flat by age 55, and then you're retrenched or have some kind of emergency. You have little or no savings, just a paid-up flat. What then? Are you okay to sell to unlock the cash value, there and then?
Once you've understood the above, you can consider the reasons for a shorter loan tenure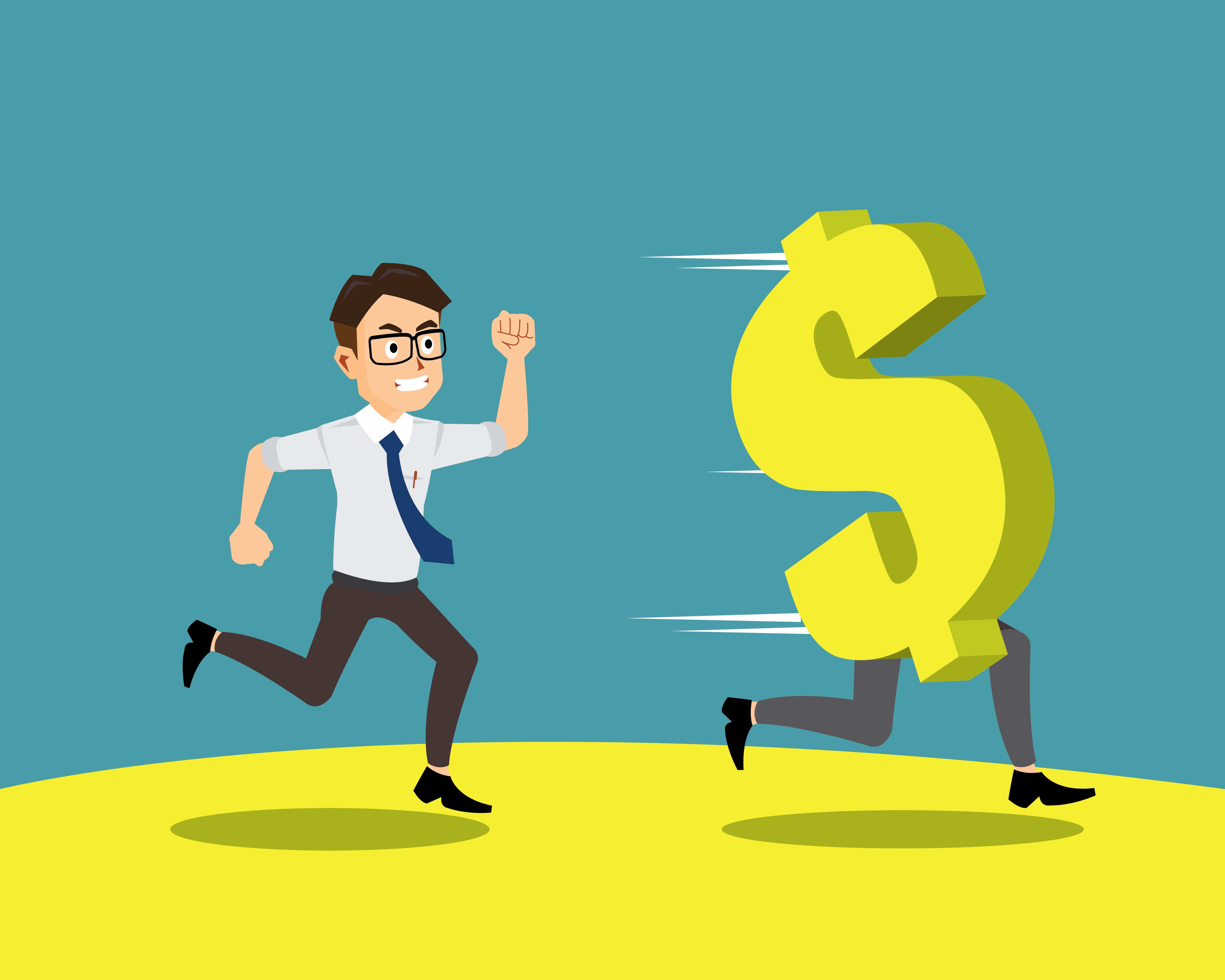 You can meet the TDSR / MSR easily, even on a shorter loan tenure
You have the means to keep substantial savings, even while paying more monthly
You're not an owner-occupier, and you're looking at long term gains
You want to save more on interest repayments
1. You can meet the TDSR easily, even on a shorter loan tenure
For bank loans, your monthly loan repayment, plus any other outstanding debts, cannot exceed 60 per cent of your monthly income. For HDB loans, your monthly loan repayment cannot exceed 35 per cent of your monthly income.
As a shorter loan tenure means higher monthly repayments, you need to check whether you can actually qualify. If you don't meet these requirements, you'll need to either raise the down payment, or just buy a smaller house; then you might be able to afford the shorter loan tenure.
2. You have the means to keep substantial savings, even while paying more monthly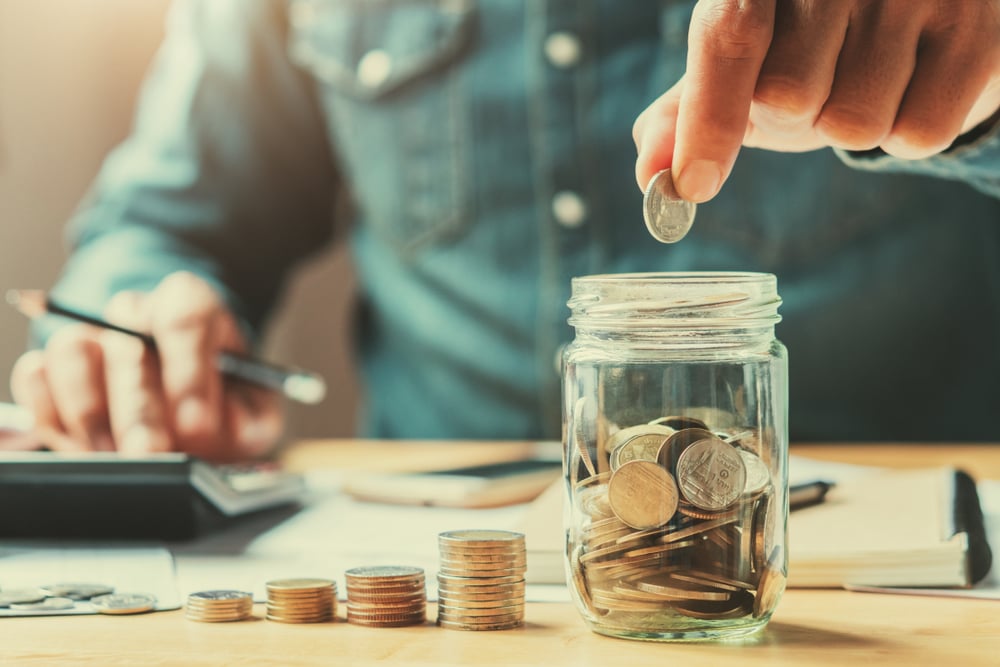 Home owners should save an emergency fund, which can cover at least six months of mortgage payments. If anything goes wrong, this buys you time to find a new income source, find a tenant, sell off the house without desperate discounts, etc.
The emergency fund can either be in your CPF Ordinary Account (you can set aside up to $20,000 in your CPF when buying a house), or in an accessible savings account. Don't lock it up in some kind of bond of endowment, where you can't withdraw it in emergencies.
If you don't have these savings, approach a qualified finance expert for help, before taking a short loan tenure. Their answer is likely to be staring at you as if you're crazy, but ask the anyway.
3. You're not an owner-occupier, and you're looking at long term gains
Investors have more reason to do this than owner-occupiers. This could be because paying less interest means better gains; such as for an investor who intends to hold and sell in 20 years or so.
Some investors may also be keeping an eye on mortgage interest rates, which have been at historic lows for about 10 years. They could save in the long run, by paying off the loan before interest rates rise. For reference, the historical interest rate for home loans in Singapore is close to four per cent. But since 2008, interest rates have been after half that amount or less. A return to the historical rate would make properties far more expensive than expected.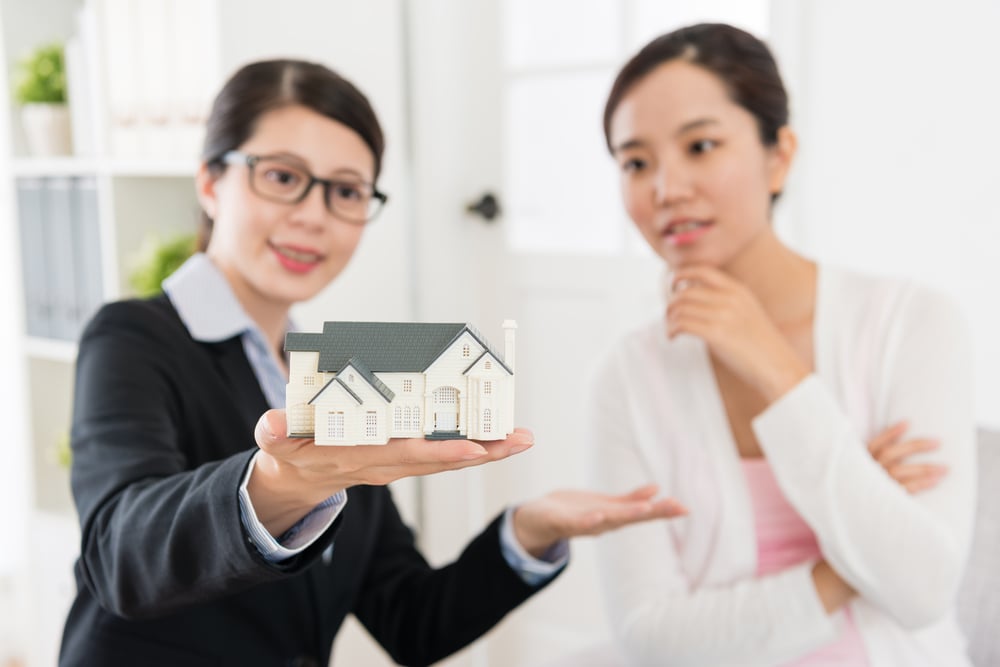 Also, if the property in question is not actually your home, it's less of an issue to quickly offload it like any other liability. A genuine owner-occupier is in a tougher position to do so (they sell it off quickly and then live where?)
4. You want to save more on interest

Say you have a mortgage of $800,000, at two per cent per annum over 25 years. The total interest paid, by the end of the loan, is about $217,250. By just shortening this to 20 years, the total interest paid is only about $171,300. That's a difference of $45,950.
Is that a lot? It's a matter of perspective. Some will call that a pittance, over the a long period like 20 years; others might point out that's money that could have been invested and compounded, so you're losing more than you think. In any case, there's no changing the fact that a shorter loan tenure means you pay less interest.
(On that note, you also pay less interest and make a bigger down payment using a bank loan over an HDB loan; so that may be grounds to use a bank loan even for your flat. Consult a mortgage broker for advice on this).
What can we do about homelessness in Singapore? Voice your thoughts in our comments section or on our Facebook community page.
Looking for a property? Find the home of your dreams today on Singapore's largest property portal 99.co! You can also access a wide range of tools to calculate your down payments and loan repayments, to make an informed purchase.