Some people have a strong aversion to borrowing money, even when buying a home. Others may be lucky enough to be sitting on a cash pile, and are planning to purchase a property with it. The thing is, even if you can afford to pay for your house in full (or have someone else such as your parents do it for you), choosing to take a home loan instead can have immense benefits, some of which you might not be aware of!
Benefit #1: Opportunity to grow your own fund
Did you know that a loan for a residential property incurs the lowest interest rates out of all types of loans? The thing is, even if you are capable of buying a home using your own funds, you may still want to take a home loan so you can invest available funds to earn an attractive return.
For instance, the current interest rates on bank floating rate home loans are about 2%, whereas the rates for HDB Concessionary Loans stand at 2.6%. Even if you're a conservative, low-risk investor, a blend of bonds and equities (especially dividend stocks) can yield an average of 4% returns over a long time horizon such as 20 years.
So, by taking a home loan and paying interest for the property in the form of monthly instalments, allows you to free up your funds to earn a higher interest. This actually allows you to grow your savings much faster than if you had to start from scratch.
Don't believe us? We've done the math. Suppose you have $1,000,000 in savings and want to buy a $800,000 property. If you pay for it fully by cash, you'll have $200,000 left over. Growing the $200,000 for 20 years with 4% average return gives you $438,225 at the end of the 20-year period.
If you take a 20-year tenure home loan with a 25% downpayment, you are left with $800,000 in savings at the start. Assuming an average annual home loan interest rate of 3%, you'll pay a total of $998,621 for your property—including interest and downpayment—over the 20 year period. Meanwhile, investing the $800,000 for 20 years with the same 4% average return gives you (drumroll) $1,752,899!
So here's the summary. For our scenarios, this is how much you have after 20 years if you:
Pay for the property in full and invest your remaining funds: $438,225
Take a home loan and invest your remaining funds: $1,752,899-$998,621= $754,278 (That's 72% more $$$ you'll have for your nest egg!)
Note that we've assumed an average home loan interest rate of 3%, which has been about the average for the past 10 years. We've also assumed the typical rate of return of a conservative, low-risk portfolio. So, the additional $ you can get by taking a home loan can be even greater if you have a longer time horizon and can afford to take on a higher risk investment porfolio with higher returns.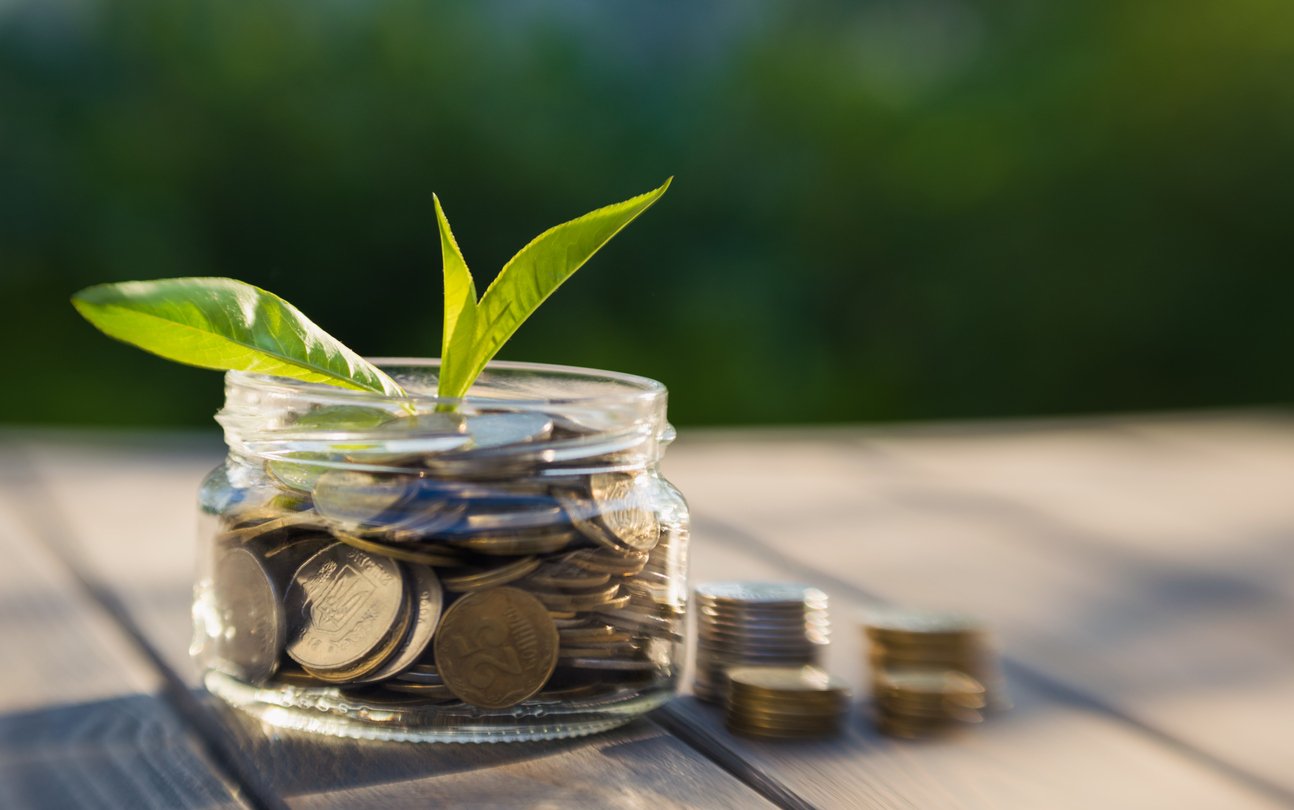 Benefit #2: Liquidity benefit
Let's say most of your funds are used to fully pay for your home, and you face a financial emergency that urgently needs more cash than you have left in the bank. In this instance, you may have little choice but to turn to a costly financing facility like a personal loan or line of credit, which can incur you an interest of 15 to 30% per annum!
Bet you would wish you'd have taken up that home loan on a 2.6% interest rate instead. The point is, there's no point paying for your home in full and then putting yourself at risk of a costly liquidity crunch. Your funds, which are freed up with a home loan, will protect you against life's uncertainties and help meet other important financial goals.
Benefit #3: Due diligence by the bank
Banks exercise strict due diligence before they are willing to lend you money for a property, something that greatly reduces your risk of buying said property. They verify the project-related documents, its title and legal clearances before approving a loan on it. So, when you take a bank home loan, you have a professional working alongside you to make sure nothing is amiss.
Do you know any other benefits of taking a home loan? Let us know in the comments below!
If you found this article helpful, 99.co recommends How To Survive Your First Show Flat (Without Getting Ripped Off) and US Fed pledges 'near zero' rates through 2022. How will home loans respond?
Looking for a property? Find your dream home on Singapore's most intelligent property portal 99.co!