The debate between getting a BTO flat or an old HDB resale flat is a hot topic amongst many people in Singapore. There are many pros and cons to both a BTO and an old resale flat. Personally, I would buy a BTO unit over an old resale flat anytime. Here are the reasons why:
Reasons for Not Buying an Old Resale Flat
Predictable use of CPF
More Expensive
Outdated Layouts
Shorter Lease
Limited Choices
1. Predictable use of CPF
With resale flats, there is always a chance of having to fork out Cash Over Valuation (COV). Granted, COV is no longer common, but it's still a risk at the back of my mind.
When negotiating the price of a resale flat, both buyer and seller need to agree on the price first. After that, HDB will reveal the actual valuation of the flat. As the loan doesn't cover any amount above the valuation, that can result in a higher cash outlay. A sum like $10,000 may be small to some people, but not to young couples or singles buying their first home.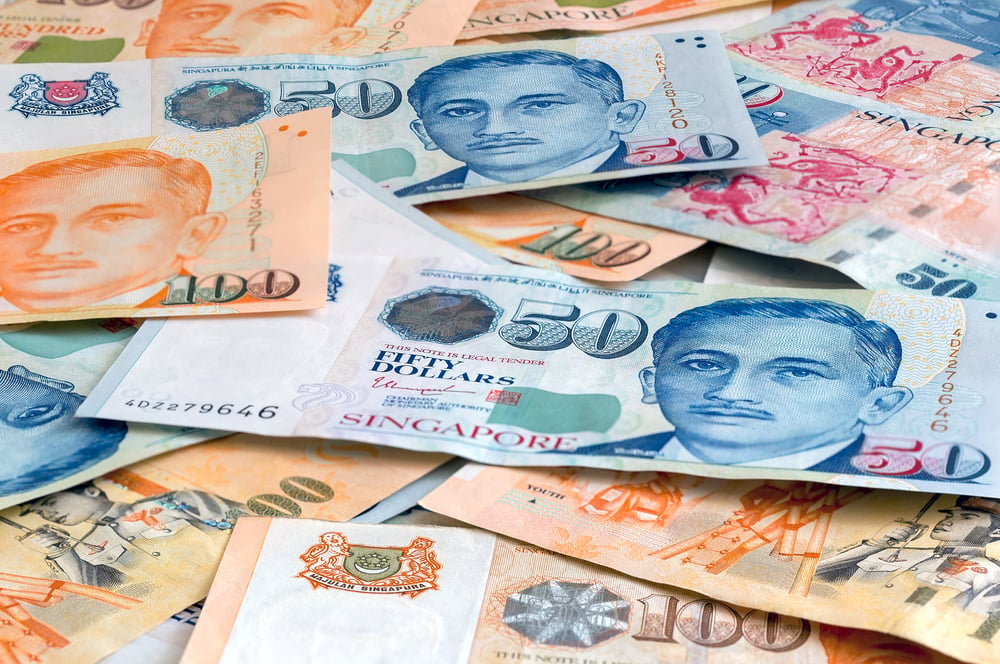 2. More Expensive
Almost no one sells their flat for cheaper than they bought it – the price will appreciate. Good for them, but is it really worth it to the buyer?
There will be more renovation works required for an old resale flat, because of deterioration and possible poor maintenance. For example, you may have to incur the additional hacking cost of tiles and existing spaces built by the previous owner. Also, the amenities nearby may not be something that justifies the price difference.
An old coffee shop and an extra MRT station nearby may not justify paying, say, $100,000 more than a new flat.
3. Outdated Layout
Though old resale flats are way bigger and more spacious than new flats, their layouts are outdated. They follow traditional layouts where dining space and toilets are built in the kitchen. In contrast, new flats have modernised designs which are more convenient and open.
The open concept housing gives more options (I can partition it if I really want), but also allows in more natural light. The older flats, while bigger, also tend to be darker because each room is walled off – particularly the kitchen.
4. Shorter Lease
Old resale flats have a shorter lease as compared to new flats. While the 99-year lease may not run out within my lifetime, it does mean I'll have less of a legacy to leave any children. On top of that, we now know that not all flats will undergo SERS – there's no guarantee I'll be able to sell for a good price and move out later in life, should the desire strike.
How many people will fork out a huge amount of cash for a flat with just 30 or 40 years left on the lease? It's not easy to get a bank loan for it, even if a buyer is interested.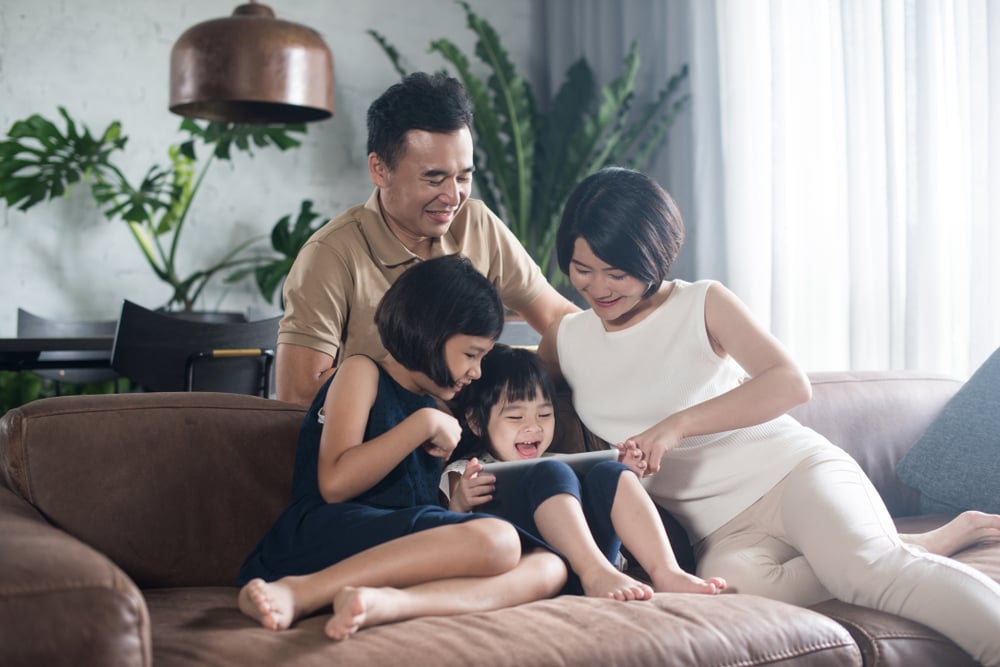 Unlike my parents, I am part of the generation that may indeed see the detonation of the "99-year time bomb", as the first leases begin to expire.
5. Limited Choices
Even though you are able to choose the location of your old resale flat, you will not have much power to choose desired unit and have to make do with whatever old units that are for resale. At least with a BTO flat, I have some choice over my desired facing, or layout.
It's about more than just the price
I've mentioned that an old resale flat is usually more expensive than a BTO flat. But if I were ever in a situation where an old resale flat is much cheaper than a BTO flat, even with all the costs included, I would still not buy an old resale flat.
I would prefer a brand new flat as it feels cleaner, and that newness is a pleasing aesthetic. There is an emotional satisfaction in being the first to step in and own the property. Moreover, given that I'll be spending 25 years to pay for the flat, I'd rather also have something to leave behind to my children, or other causes.
Weigh the pros and cons before purchasing a flat. What bits of property jargon confuse you? Voice your thoughts in our comments section or on our Facebook community page.
Looking for a property? Find the home of your dreams today on Singapore's largest property portal 99.co! You can also access a wide range of tools to calculate your down payments and loan repayments, to make an informed purchase.