The Worker's Party has released some suggestions on how we can deal with the issue of lease decay. That's a topic I'd love to discuss at length in an upcoming article. But for the time being, there's a question in a Straits Times article that I think is worth answering, regarding cheap rental flats:
What is this question of cheap rental flats?
In a recent Straits Times article, a certain analyst is quoted as saying:
"Furthermore, if you can get cheap rental flats, will it make people want to work harder?"
I want to put forth that the answer – shockingly to a certain subset of thinkers – is probably yes. It will still make many people want to work harder, because: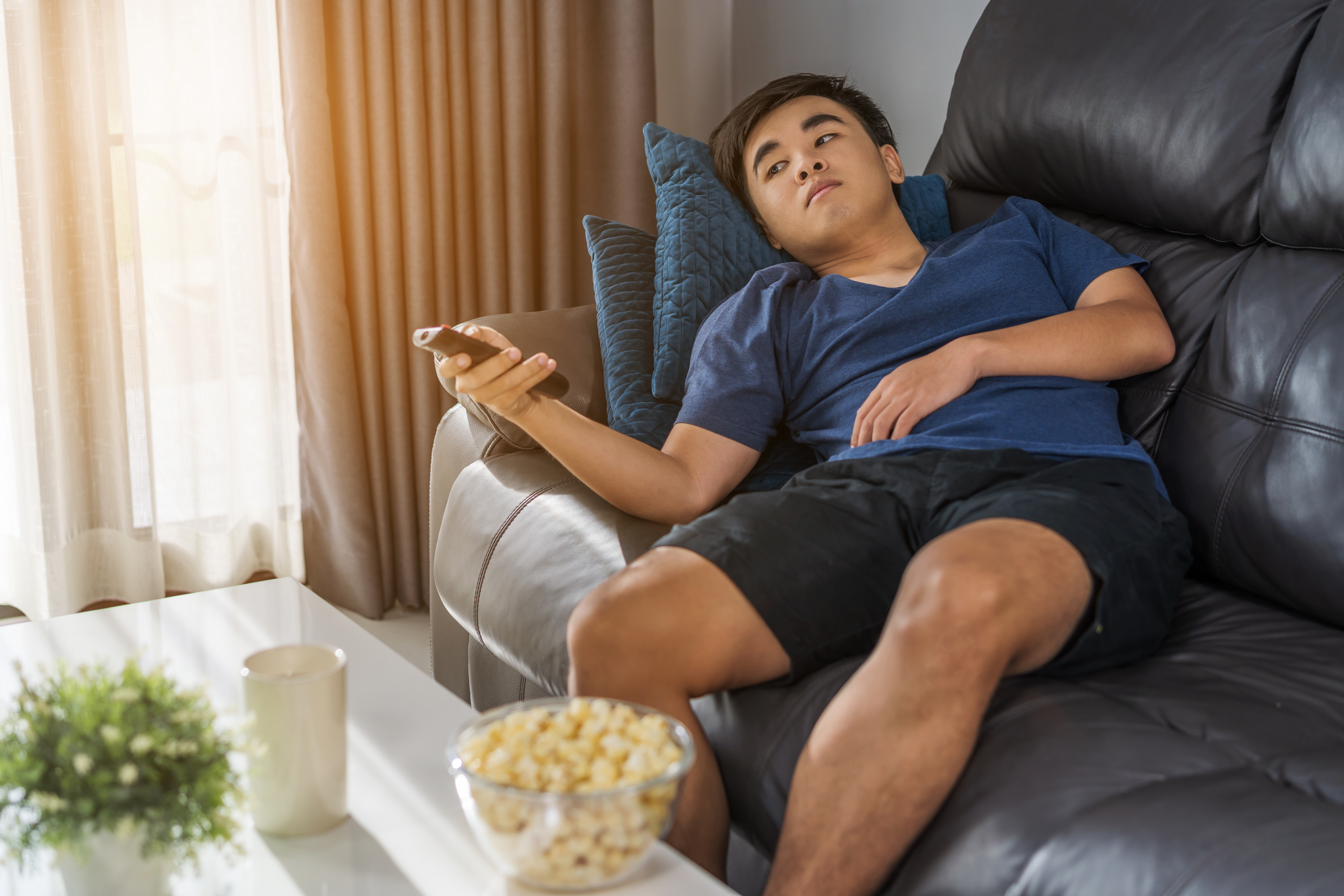 Think back to all your dreams and aspirations, and whether you'd surrender them because CHEAP FLATS
Have you ever wanted to retire before 55? Make enough money to take your family on holiday every year? Provide your parents with a better retirement?
I'm pretty sure you have some aspirations along those lines right? Whilst I'm not an expert in behavioural psychology, I strongly suspect the vast majority of Singaporeans don't consider "staying on my couch and making minimal income" a key aspiration. There may be a few; but if that were the bulk of our society, we wouldn't have ranked second last for work-life balance in a 40 city survey.
Now, try a little experiment here: the next time someone shares their dreams with you, ask them if they will give up on those dreams and stop working hard, if the government were to offer them a cheap rental flat. Seriously, see how many people respond with "Oh wow, a one-room flat for just a few hundred bucks a month? For that I will give up on working hard to one day be a heart surgeon / pilot / partner in a law firm!"
If you've lived in this kiasu country for any length of time, then you know and I know our people's remarkable drive. It's not about to vanish for the sake of cheap rental flats, with a small enough square footage to depress a gerbil.
Also, there are some disturbing connotations, if we start to believe cheap rental flats will result in fewer people wanting to work hard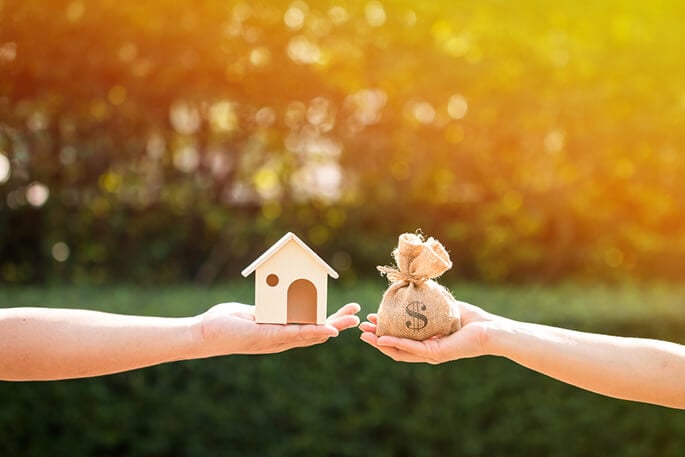 Chief among them is the potential conclusion that people in rental flats are there because they don't want to work hard.
We should probably nuke that cancerous belief right now. If you start believing that poverty is a character flaw, it results in dangerous conditions like lack of empathy, and other people being unable to distinguish your face from the body part you sit on.
People end up in rental flats for many reasons, which may not be their fault. It can happen due to a messy divorce, due to medical conditions, even due to being thrown out the house by ungrateful, vermin offspring. We need to raise awareness of their situation in a positive way, that makes other Singaporeans want to chip in and help. Not start dropping connotations that rental flats are for people who are too lazy.
On a broader note, we need to stop equating housing types with character
If someone owns a condo and you don't, that doesn't necessarily mean that it's because they're smarter or work harder. It can happen for a variety of reasons, from family wealth to simply being in a more lucrative trade at the time. The reverse is also true.
One of the most visible signs of a class divide in society (ANY society, not just Singapore) is the type of housing we live in; and there's no way to permanently get rid of that – rich people have bigger and more exclusive homes. But we can bear in mind that they are richer people, not necessarily better, smarter, or more hard working people.
The reverse is also true. We can acknowledge that the person living in a rental flat may be poorer than us, but not necessarily less hard working or capable.
So let's stay skeptical of the belief that increased availability of cheap rental flats could make Singaporeans less willing to work hard. I doubt that that train of thought is coming from a healthy place.
Do you think more cheap rental flats will make people less willing to work hard? Voice your thoughts in our comments section or on our Facebook community page.
Looking for a property? Find the home of your dreams today on Singapore's largest property portal 99.co! You can also access a wide range of tools to calculate your down payments and loan repayments, to make an informed purchase.