Do you know anything about property? Probably more than me, I'm guessing. But over the course of my working experience in 99.co, I've picked up quite a few things about house-buying or investing. So, if you're considering going into writing about real estate, get ready for these:
1. Dealing with numbers and calculations
One of the stronger reasons I pursued writing for media is to get away from mathematics or numbers. Not kidding, I am so bad at it. But lo and behold, the first article I wrote for 99.co's blog is to report on the market movement of the real estate industry. It took me the whole day to get it right, and it's still not easy now. Or like calculating how much a young couple will need to get their million-dollar property.
Having to do compounded interest rates calculations makes my head spin, and if you're not number-savvy like me, you might have to read up on a few property-related stuff to get acclimated to the related calculations.
2. Learning all the property terms
Speaking of property-related stuff, did you know there are so many property-related terms and procedures? We currently have 80 property terms on our list, some of which you can read up on our Property Jargon articles. It touches on all your different schemes, loans, types of units, and more; think Property for Dummies 101.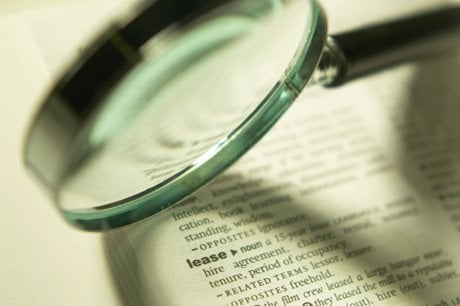 Ridiculous? Hell yeah! Why are there so many steps to buying or investing in property? It might be a lot, but if you have time on your off-days, you might want to check these. Seriously, the information is digestible because it's in bite-sized pieces that even the most clueless person about property (like me) can understand it.
3. Giving interior design tips
Who knew over-the-sink cutting boards, pull-out tables, and open shelves could actually maximise your small kitchen space? I sure didn't.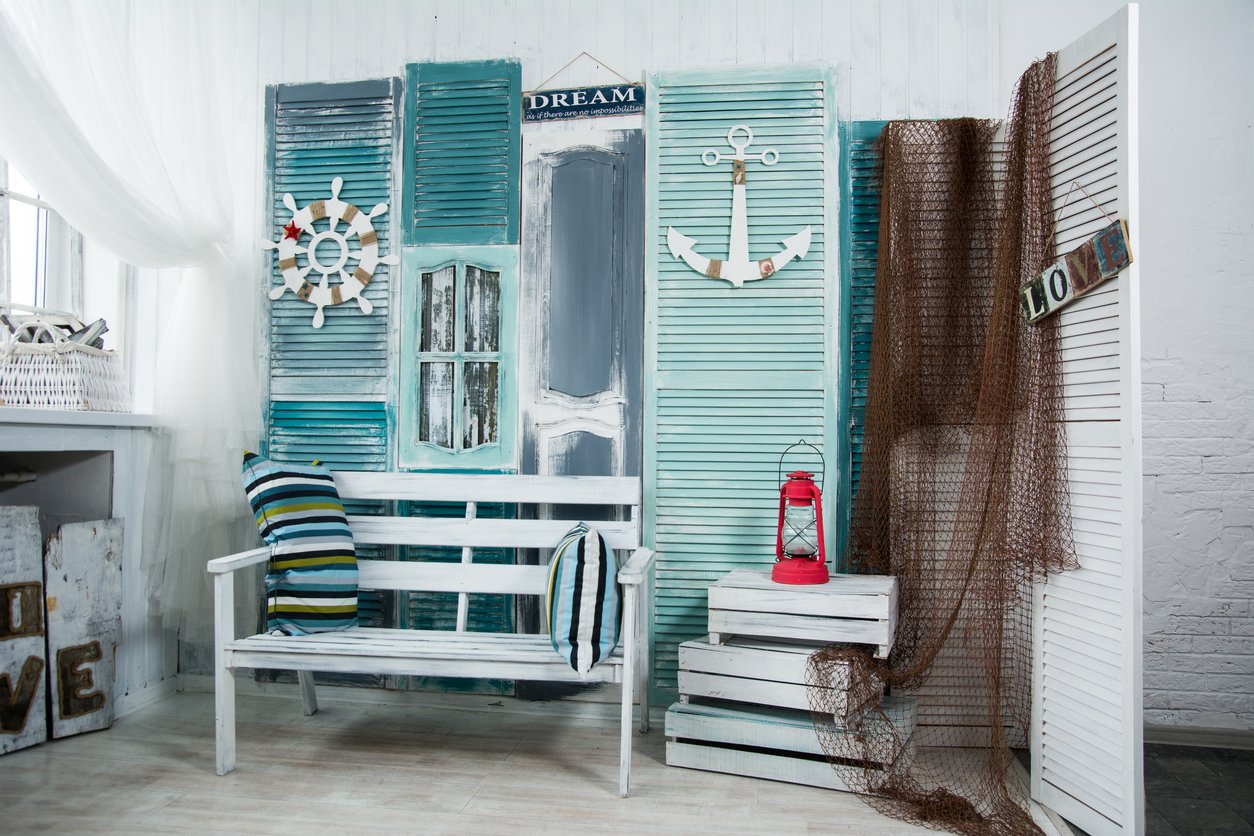 Making little changes in your house's interior may make life easier, but if you don't think it won't, think of it as a good reason to renovate some spaces in your home. Families with kids might appreciate our guide on how to create a study room in your five-room flat. Having a separate workspace at home definitely helps with raising your productivity, or like cleaning out your desk.
What's ridiculous, though, is how most of these tips are regurgitated. One or two similar space-maximiser tricks are used for most of the same home design guides.
4. Regurgitating (the appropriate) rentability factors
I've done enough rental guides to know that you basically need to consider these few things, when looking:
Cost
Location
Amenities
Exposure to Singaporean culture
These are also the most basic and easiest to research for prospective home buyers; not to mention, these are some of the most important factors to think of when choosing property. Be it purchasing or rental.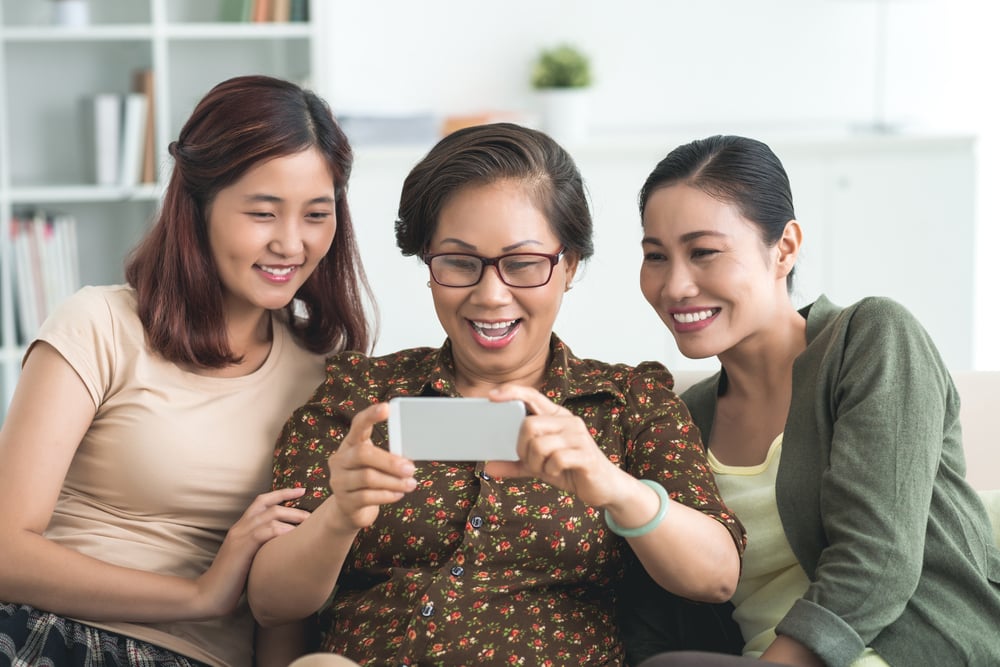 Cost is always a factor because you obviously need to know how much you need to save to buy that property, and what kind of loans you can get. Location is also important because a) you want to be close to work or b) you want your kids to be near their schools. (Although, is living near your child's school really worth it?)
Plus, expensive amenities within the vicinity of your house may either be beneficial or disadvantageous. Including, of course, the supermarkets and malls you need to get your basic needs like food.
Cultural character is a wild card; it's only used sometimes and for specific kinds of properties or home buyers. Expats and families with kids should be exposed to places with the 'kampung spirit'. That's how you really get to know Singapore and it's culture.
5. Bartering content with others
Creating original content is always the best option when it comes to producing anything. However, there is some pay-off when you barter content with other (more popular) sites. Content bartering isn't really an industry secret; if it is, then, oops?
Having your product or content on a popular site might give you more readership, and vice versa to the site you barter content with. This is how you gain partnerships with other businesses and strengthen your place in the market.
Can you write for an online blog now? Voice your thoughts in our comments section or on our Facebook community page.
Looking for a property? Find the home of your dreams today on Singapore's largest property portal 99.co! You can also access a wide range of tools to calculate your down payments and loan repayments, to make an informed purchase.