Let's say you and your significant other are thinking of applying for an HDB flat. If you're fresh out of school, you'll need to delay your application while you build up your finances. (Don't forget that you can only qualify for a grant if one person has fulfilled a minimum period of 12 months of continuous employment!)
After one or two years, you might decide that you're ready… but then you'll have to wait for another four years for your flat to be built. What a hassle, right?
New HDB scheme allows couples to defer income assessments
Here's some good news: come May 2018, this will no longer be the case. According to a new ruling, HDB is now allowing young couples (aged 21 and above) to apply for grants to buy an HDB flat earlier.
Under this scheme, which applies to students, NSFs or recent graduates, couples can apply for their HDB flats first, and defer the assessment of their income for housing grants and loans until right before the key collection date. According to estimations, this would shave off "at least a year" from these young couples' home-buying journey.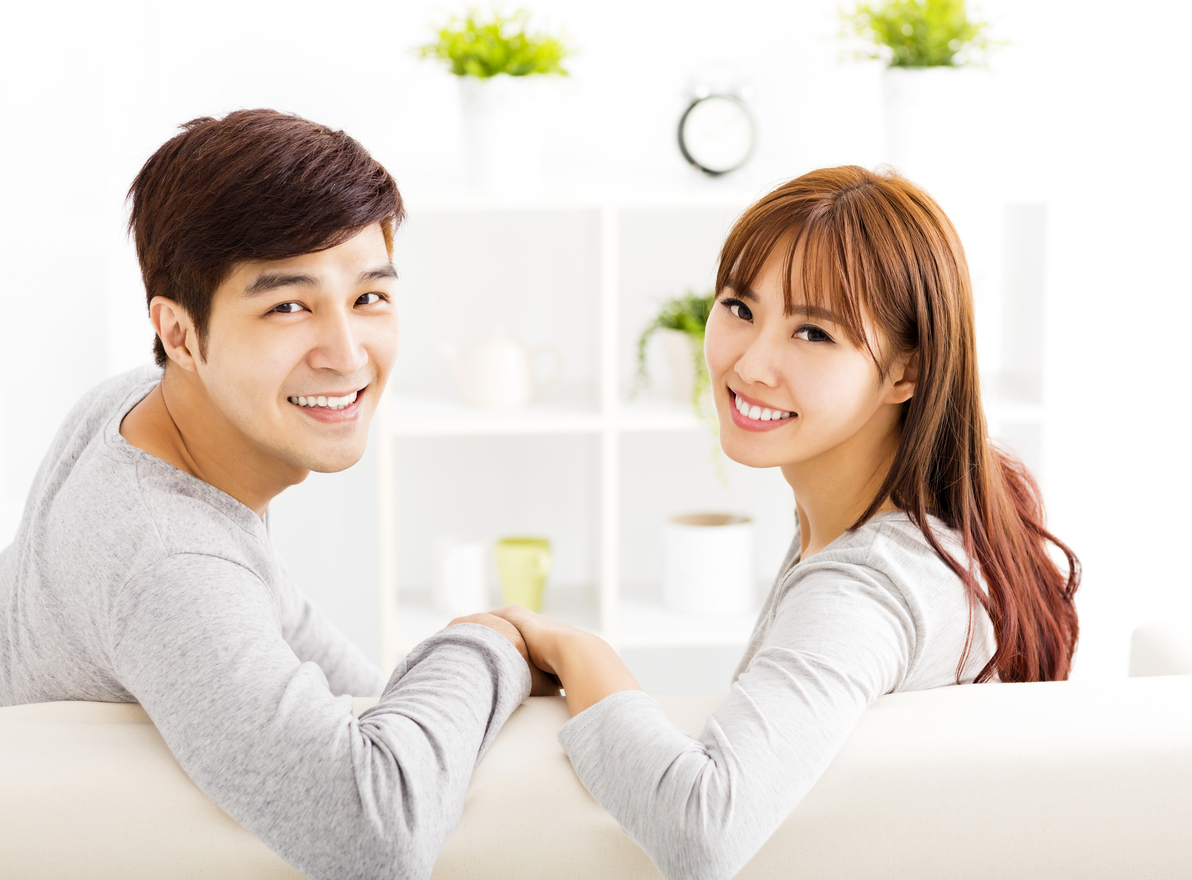 Other perks for young couples
On top of being able to defer their income assessment, young couples might also be eligible to enjoy additional grants (up to $80,000 on top of what is currently being offered) come May 2018. That's not all: according to National Development Minister Lawrence Wong, HDB will double the number of HDB flats with shorter waiting times in 2019; approximately 2,000 of these flats with a waiting time of two to three years will be launched next year.
Want to apply for a HDB flat with your boyfriend or girlfriend?
Before you do the deed, be sure to ask yourselves the following questions:
Have you paid off your school loans and other debts? If not, can you afford to pay these loans off while you finance your HDB flat?

If you don't get a job within 6 months, will you still be able to afford to finance your HDB flat? We all hope that we'll get an offer from the first company we interview at, but real life doesn't always work out that way. In the event that your industry isn't doing well, and companies just aren't biting, can you still cope with your monthly payments?

Do you have an emergency fund? Experts recommend that you put aside six months of your salary as a rainy day fund – so assuming you start off with $3,000 per month, that's $18,000 that you need to stash away.

Are you sure that your current boyfriend/girlfriend is someone whom you want to spend the rest of your life with? If you

break up

after

applying for or getting your flat

, it isn't going to be pretty!
Find the home of your dreams today at 99.co!
If you found this article helpful, 99.co recommends Is your HDB flat an asset or liability? and BTO vs EC vs Resale – Which is the better money maker?