99.co Owner Listings
Looking to lease or sell your property? It's a competitive market!
In Q2 2016, private property vacancy rate is up to a historic high of ~10% and property sales have slowed by 52% from 2012.

List your property for sale or for rent on 99.co Owner Listings to get much more exposure for your property and move it fast and get the best price!
What are owner listings?
It's a free service that allows all property owners to advertise their rental and sales units directly to thousands of real estate agents in Singapore, helping you rent or sell faster.
Why owner listings?
Reach out to more than 15,000 real estate agents with a large buyers and renters network

Direct owner listings are more attractive to agents with buyers and tenants

Over 50% of enquiries are by agents with buyers and tenants - increase your chances of getting a buyer or tenant!
How does this service work?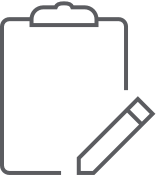 Create a listing with property details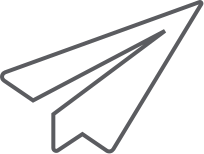 Receive enquiries from agents & arrange viewings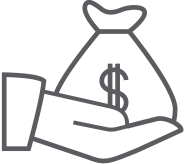 Close deals
What do we provide you with?
Free platform to advertise your property

Exposure to thousands of property agents in Singapore who will help to market your property to their clients
Most common questions
What does this cost?

It's free!

Do I have to pay commission to agents?

You could choose not to pay commission to agents by indicating while creating the listing. Which means agents would have to get their tenant or buyer to pay for commission instead - but please note that this will limit your chances of getting a buyer or tenant, especially in this highly competitive "Buyer's Market"

Why can't I list my property directly and get consumers without the agents?

At this moment, we do not support direct owner listings for consumers view, you can read more here if you are interested to know why. If you want to try to get a direct buyer or renter without agents, you could try posting on gumtree or craigslist (but we honestly would not recommend it, please be careful of spam calls and scams)
Start listing now
We only accept whole unit rentals and sale units. Agency commissions at market rate is applicable if agents find you a buyer / tenant. Your property will be in our listing database and our agent subscribers will be contacting you if they have a prospect for your property.
List it now
Shortlist folder is empty
Search for listings to shortlist