1,229 Commercial properties for sale in Singapore
Sort By:
Show Verified homes only  
#StayHome and get answers to your property questions through a live chat with one of our agents online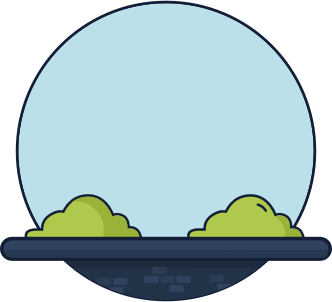 No Listings Found
We can't find any available listings around here within your search filters. Try searching a different place or expanding your filters.
Get alerts for new listings that match your search.
Don't miss out on great homes!
Saved to 'null'
Shortlist folder is empty
Search for listings to shortlist