About Former Fuji Xerox Towers
Former Fuji Xerox Towers is a freehold New Launch Condo located at Anson Road in District 2. CDL will redevelop the Fuji Xerox Towers which will include serviced apartments, offices and retail space. 
Former Fuji Xerox Towers - Location is never compromised
Situated in the heart of downtown Tanjong Pagar, former Fuji Xerox Towers is within walking distance of Tanjong Pagar MRT station and the upcoming Prince Edward MRT station on the Circle Line. The easy access to both East-West Line and Circle Line offers residents excellent connectivity to all parts of Singapore. 
The downtown area near former Fuji Xerox Towers is also served by several main roads and major expressways, such as Anson Road, Keppel Road, Ayer Rajah Expressway (AYE) and Marina Coastal Expressway (MCE). With such highly-connected roads, residents can reach both the Orchard shopping district and the CBD in under 10 minutes.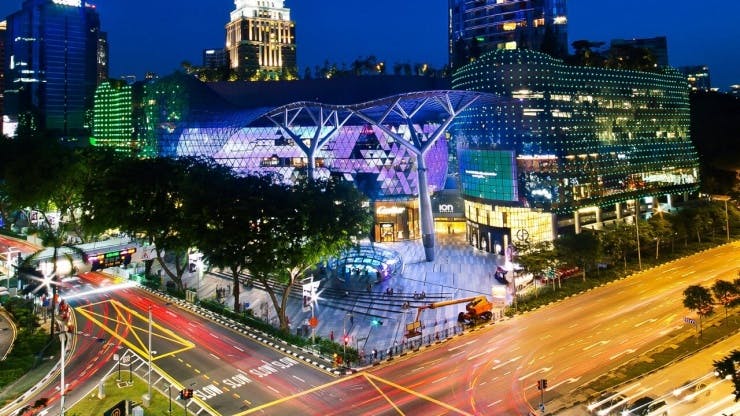 Former Fuji Xerox Towers - Shopping paradise in town
Residents of former Fuji Xerox Towers can choose from several shopping centres, such as 100AM, ICON Village, Amara Shopping Centre, Tanjong Pagar Plaza, and Guoco Tower. The best part is that they are all within 5 minutes' walking distance from the condominium.
Spend your off days getting acquainted with the rich heritage streets of Tanjong Pagar, filled with many hidden galleries, boutique shops and delightful coffee places.
For a more local flavour, former Fuji Xerox Towers residents can head over to nearby hawker food centres like Lau Pa Sat, Amoy Street Food Centre and Maxwell Road Food Centre. These hawker centres are known throughout the country for their superb food.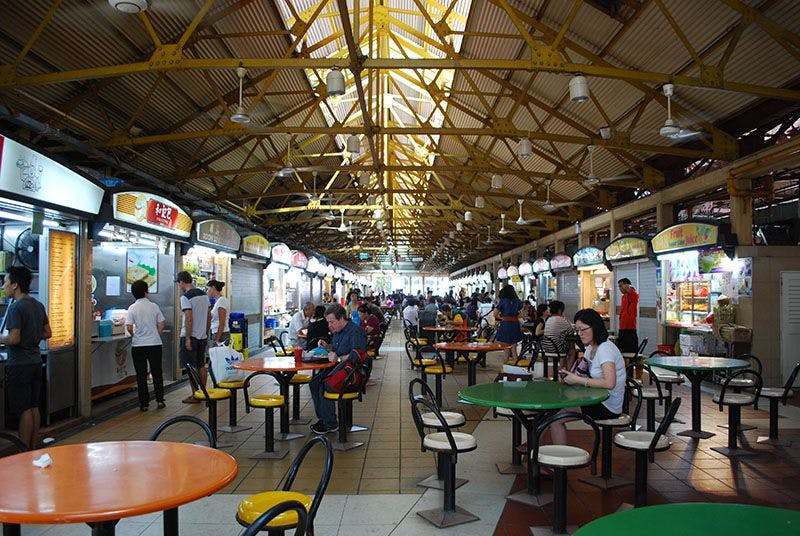 URA Masterplan in Tanjong Pagar
Attractive streets and cosy squares await future former fuji xerox residents, as the Downtown Masterplan will transform the area surrounding former Fuji Xerox Towers into a trendy, urban neighbourhood. Anson and Cecil Roads will be abuzz with "city arcades'' along intimate side streets and streetscape improvements to support the best of city living.
There are plans for Anson Road to have more mobility-friendly and greener streets, as well as a plethora of amenities and eateries. Feel the ease of grabbing dinner or squeezing in a fitness class after work -- all within walking distance of former Fuji Xerox Towers! Pockets of open community spaces are also in the works, offering plenty of opportunities for a well-needed relaxing respite.
Education Institutions aplenty 
At former Fuji Xerox Towers, parents can be assured that their children's education is well supported by the various institutes nearby. There are plenty of preschools within walking distance of former Fuji Xerox Towers, such as Super Pre-school 100AM, Mulberry Learning Centre @ Tanjong Pagar, LeClare Preschool, and Modern Montessori Pinnacle - MMI.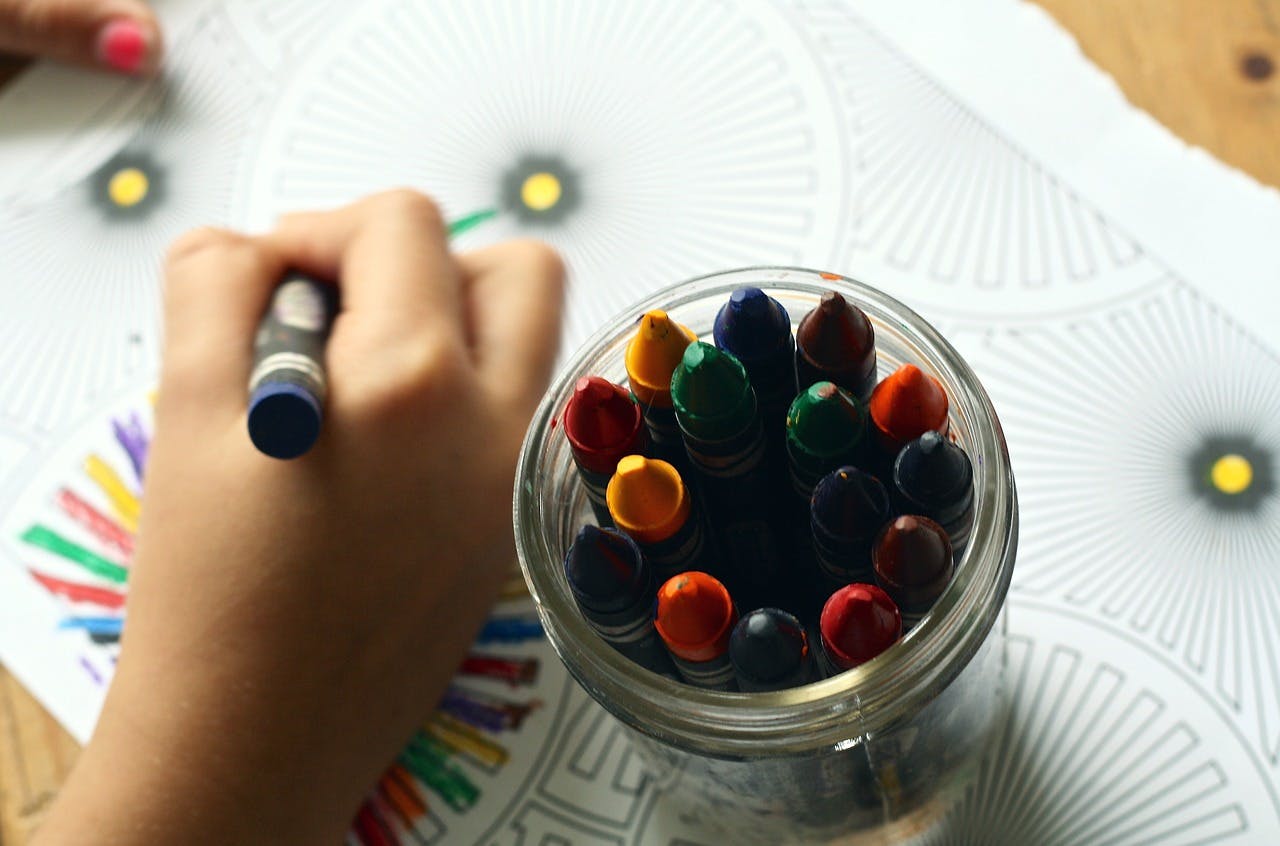 Other reputable schools nearby include Cantonment Primary School and Outram Secondary School.