More details
| | |
| --- | --- |
| Neighbourhood | Punggol |
| Address | 35 Punggol Field, 828818 |
| District | D19 |
| Tenure | 99 years |
| | |
| --- | --- |
| Built year | 2013 |
| Gross floor area | 67,491.9 sqm, 726,482.8 sqft |
| Blocks | 5 |
| Units | 680 |
| Floors | 17 |
| Developer | Punggol Field Ec Pte Ltd |
Who's it for?
Prive is a perfect choice if you are:
Looking for family housing in the Punggol neighbourhood
Parents wishing to have top educational institutions within walking distance for their children
A daily commuter counting on Cove LRT and Punggol MRT station
Accessibility
Prive EC is conveniently located so that it has a great accessibility and circulation network that distributes traffic to the development. Pedestrian and vehicular access to and from the Prive EC complex is quite efficient, making it easy for residents to link up with the public transportation facility. Moving up and down the city is just a matter of decision by the residents at any time they wish. 
Cove LRT station is only 260 metres away, and it directly connects you to Punggol MRT/LRT Station along the North-East Line (NEL). Punggol Station is an interchange station between the NEL, Punggol LRT, and the new Cross Island Line (CRL). NEL connects you with the Circle Line (CCL) on Serangoon MRT station and Downtown Line (DTL) on Little India MRT station. Other interchanges also connect to EWL, NSL, and TEL, giving you seamless access to all over Singapore. 
On the other side, residents with vehicles will undoubtedly enjoy the excellent connectivity that the locality offers with roads like Tampines Expressway (TPE), Seletar Expressway (SLE), Kallang Paya Lebar Expressway (KPE) and Central Expressway (CTE). The CBD and Orchard Road shopping belt is approximately a 27-minute drive via the CTE.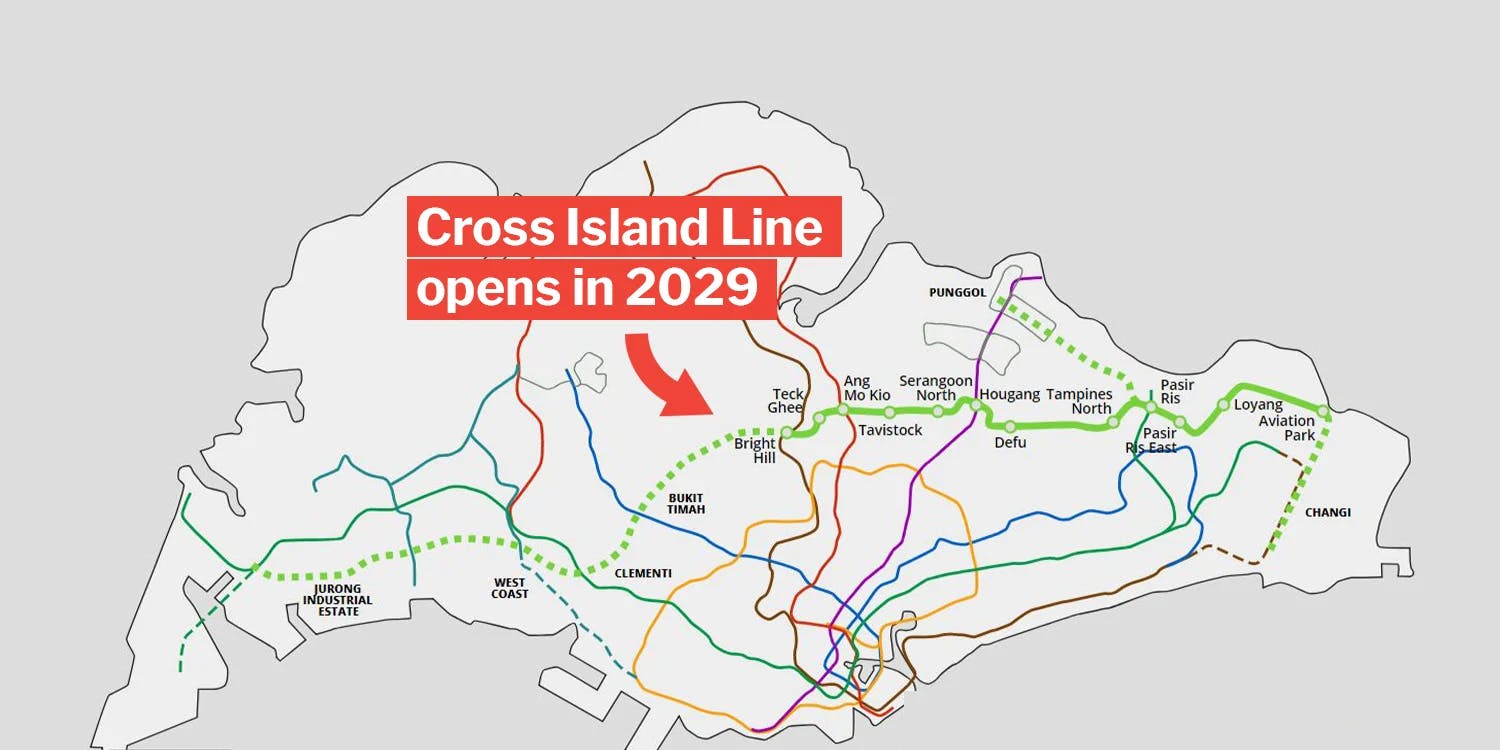 Nearby Amenities
With the extensive MRT and bus services surrounding Prive EC, nothing is too far from home. The location of the Prive EC is at one of the most developed parts of the city, and it is flanked by many monumental developments and numerous essential amenities. Residents of Prive can access all of their needs without any stress, hence the enhanced living standard.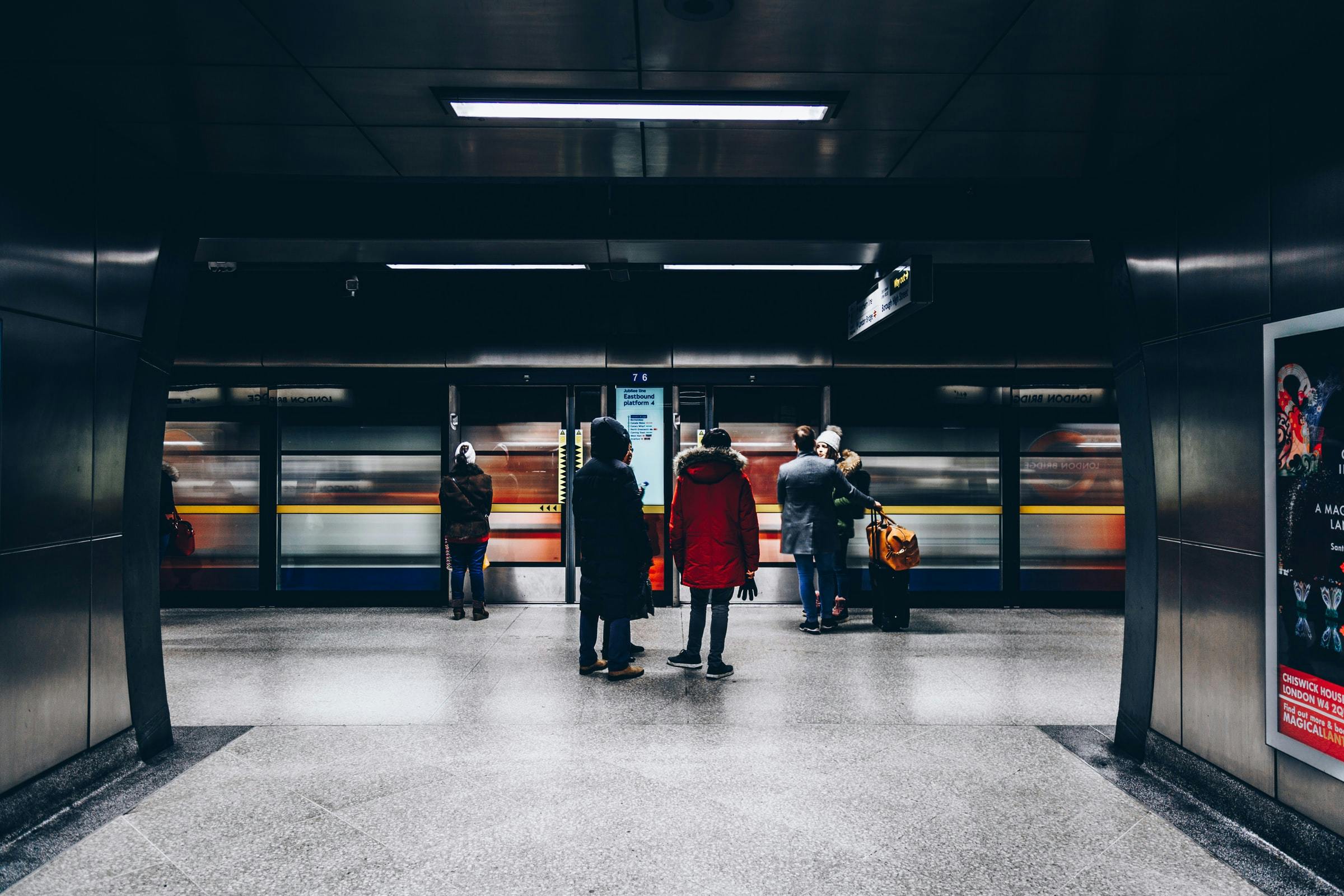 Schools Near Prive EC
Furthermore, the need for children's education has been addressed with several top elementary and high schools near Prive EC.  Several schools, such as Edgefield Primary School, Edgefield Secondary School, and Punggol Secondary School, are within walking distance. 
Here is a list of schools near Prive EC:
Edgefield Secondary School (150m)
Edgefield Primary School (600m)
Punggol Secondary School (900m)
Greendale Primary School (1.1km)
Rivervale Primary School (1.2km)
Greendale Secondary School (1.2km)
Compassvale Secondary School (1.3km)
Mee Toh School (1.3km)
Horizon Primary School (1.5km) 

Shopping Centres Near Prive EC
For residents who love to visit shopping plazas and malls to buy or even window-shop, many shopping facilities are available within the vicinities of the Prive condo. Being the closest shopping mall to Prive, Waterway Point is a four-storey retail and lifestyle hub located next to Punggol MRT/LRT station. You can get almost anything here without having to go to different malls. 
However, if you wish for something more, The Punggol Plaza and Rivervale Mall are two big commercial centres where residents can find more retail shops and services. The famous Heartland Mall and the NEX Mega Mall are conveniently accessible from Prive EC–a few MRT stops away from home.
Here is a list of shopping malls near Prive EC and their approximate distance:
Waterway Point (850m)
Punggol Plaza (1.2km)
Rivervale Mall (1.3km)
Compass One (2km)
Heartland Mall (31 minutes ride via NEL)
NEX Shopping Mall (34 minutes ride via NEL)

Hawker Centres Near Prive EC
A short stroll away from Prive EC is Broadway Food Centre. It is one of the leading food-centre chain companies, renowned for its quality food at value pricing. There are also several Happy Hawkers (Koufu) in the area. 
Tired of the usual hawker centre or coffee shop fare? Then turn your attention to the newly revamped Kopitiam Square in Sengkang, approximately 2.1 kilometres from Prive EC. It has over 50 stalls, ranging from good old zhi char to even mookata, all at competitive and affordable prices. Here is a list of nearby food centres and their approximate distance:
Broadway Food Centre (280m)
Happy Hawkers Edgefield Plains (1.5km)
Happy Hawkers Compassvale Crescent (1.7km)
Kopitiam Square Sengkang (2.1km)

Parks Near Prive EC
If you want to indulge in some outdoor activities, head to the nearby Punggol Waterway Park. It is located a kilometre away from Prive, and it is the perfect hideaway to recharge and escape from the busy city. Built around the section of Punggol Waterway and located along Sentul Crescent, Punggol Waterway Park is a great place for park users to enjoy a fun-filled day of leisure activities. There is something for everyone with birds, bridges, lush greenery, and photogenic sceneries galore.
You can also pick Sengkang Riverside Park (2.9km) for recreational activities. With Sungei Punggol running through it, Sengkang Riverside Park is calm and tranquil. It is a favourite of nature lovers. Home to many aquatic plants, the constructed wetland doubles up as a wildlife habitat and attracts various birds and damselflies. Imagine how much you can see in the area!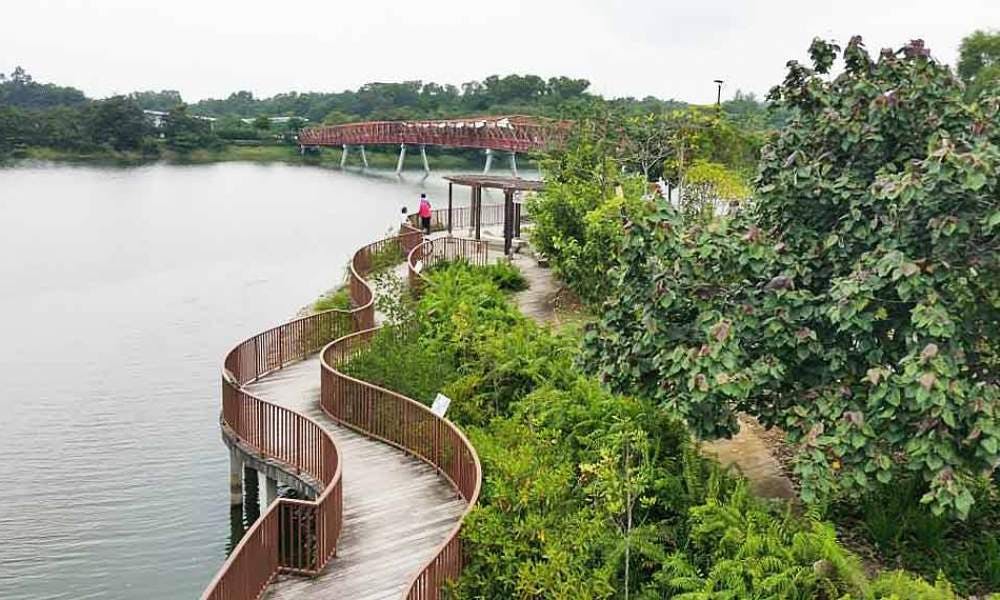 Places of Worship Near Prive EC
Within a short walking distance, approximately 300 metres away from Prive, Masjid Al-Islah has served the Muslim community since 2015. On peak periods such as the Friday prayer and Ramadan night prayers, the mosques serve up to 4,500 worshippers on the four levels of the mosque. Being close to a mosque can be a unique selling point for Muslim residents, as other people of faiths can also find their places of worship nearby. Here is a list of mosques, temples, and churches near Prive EC:
Masjid Al-Islah (300m)
Central Christian Church (850m)
Fo Guang Shan (900m)
Church of the Transfiguration (1.1km)
Dhammakaya Centre Singapore (1.2km)
Gospel Light Christian Church (1.6km)
Sheng Jia Temple (1.7km)
Surau Al-Firdaus (2.9km)
Masjid Al-Mawaddah (3.1km)

Hospitals Near Prive EC
Sengkang General Hospital is located 2-kilometre away from the Prive condominium. Offering general hospital services with community-based care, the hospitals are part of Singapore's master plan in providing quality and accessible healthcare to all Singaporeans. The 1000-bed hospital is open 24 hours, partnering with primary care physicians, polyclinics, and intermediate and long-term care providers to offer more community-based care for nearby residents.
If you prefer smaller medical facilities such as clinics, the nearest one is Lifeline Punggol Medical Clinic, 300 metres away from Prive. Several other medical clinics in the vicinity of Prive EC include:
Etern Medical Clinic (650m)
Punggol Ripples Family Clinic (700m)
Medi Healthcare Clinic (1.1km)
Compassvale 297A Medical Clinic (1.1km)
Wan Medical Clinic (1.2km)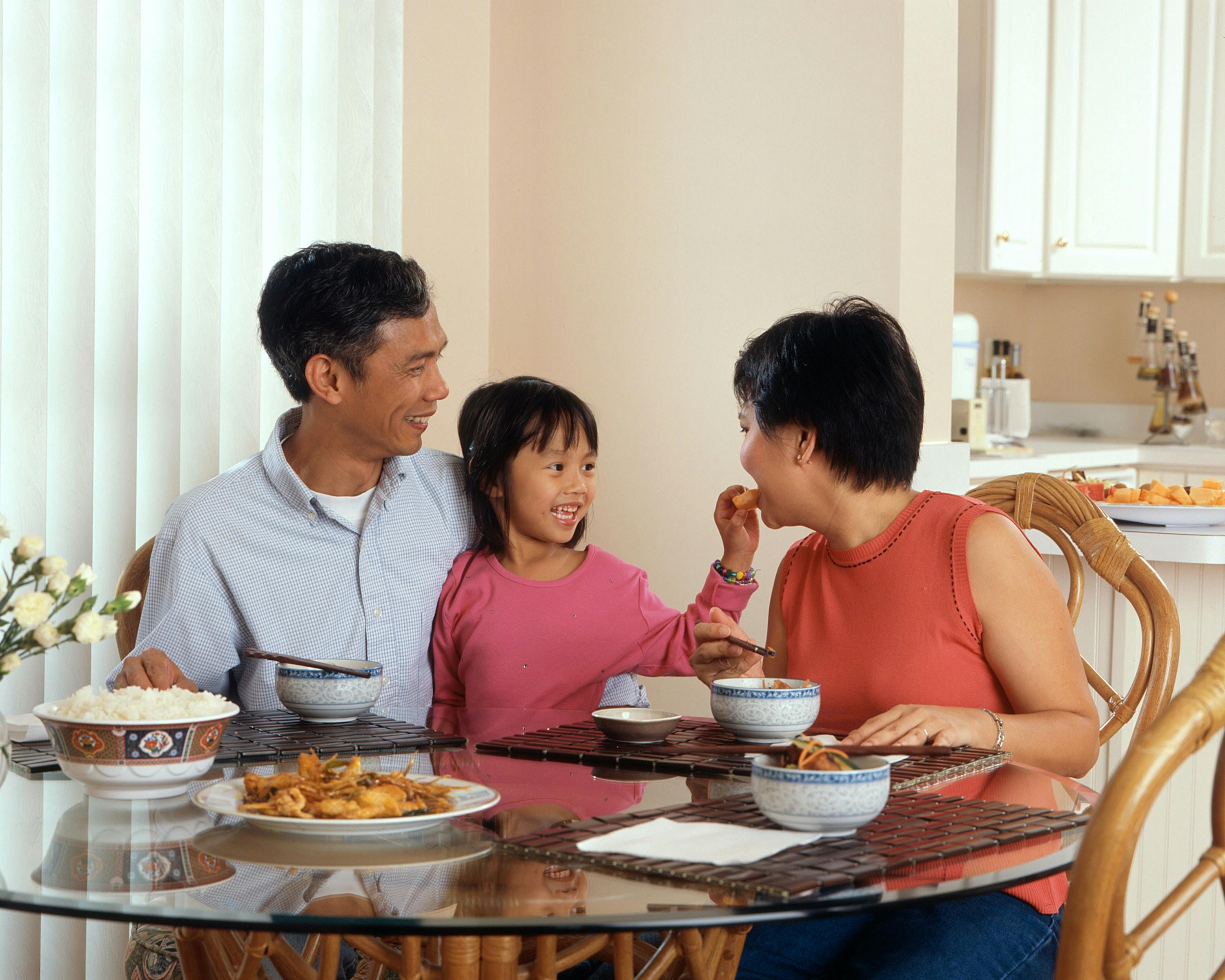 Read more