About The Myst
The Myst is a 99-year leasehold new launch condominium located along Upper Bukit Timah Road in District 23. This development will comprise 408 units with multiple unit configurations. The Myst is situated in a quiet enclave of natural landscapes and environments, offering residents the opportunity to enjoy both the convenience of modern living and the beauty of nature.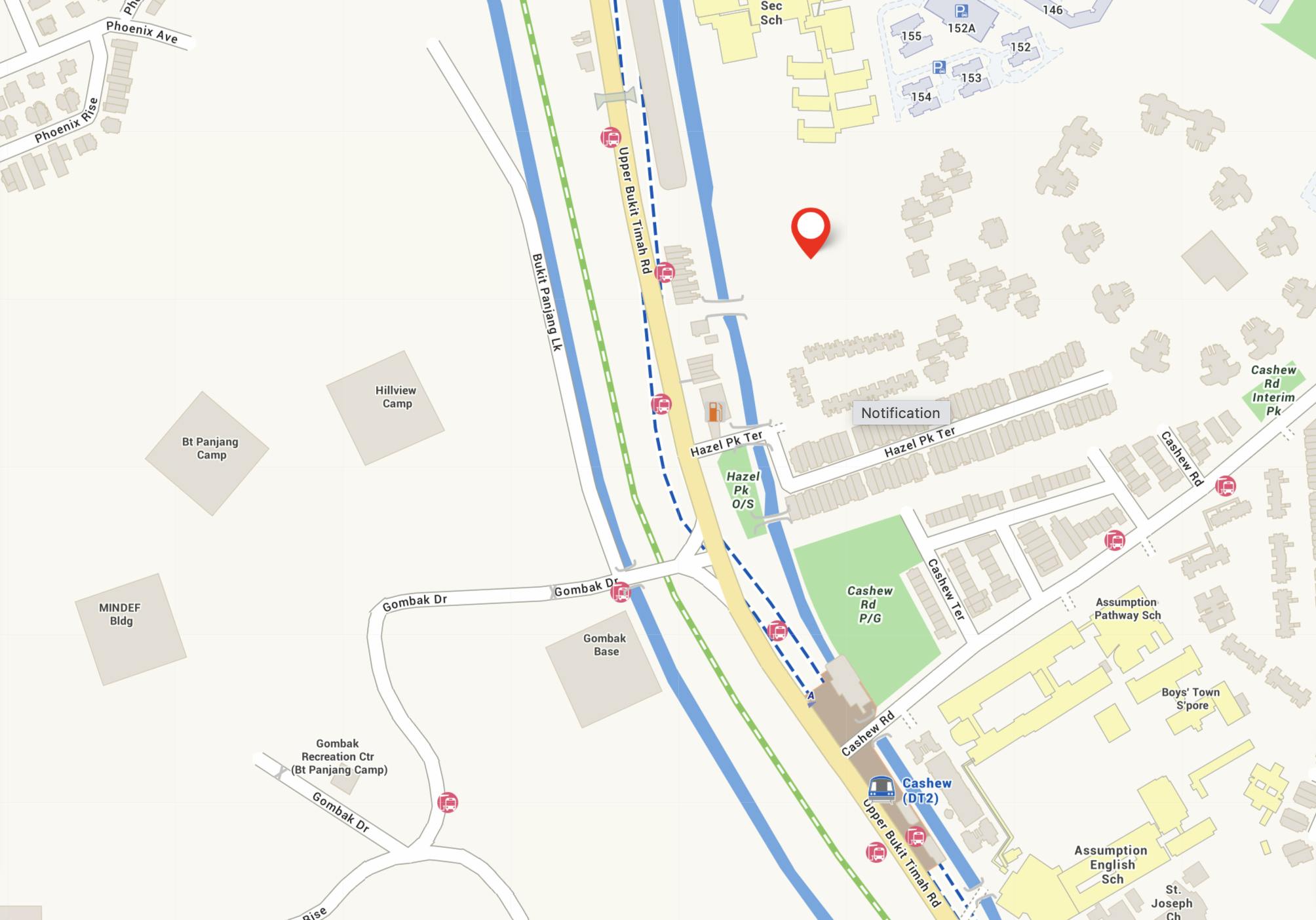 Site location of The Myst. Source: OneMap
CDL Aries Pte Ltd, a subsidiary of City Developments Limited (CDL), has purchased the 179,003.8 sq ft (16,630 sqm) site at 798 and 800 Upper Bukit Timah Road for $126.3 million.
Transportation and Connectivity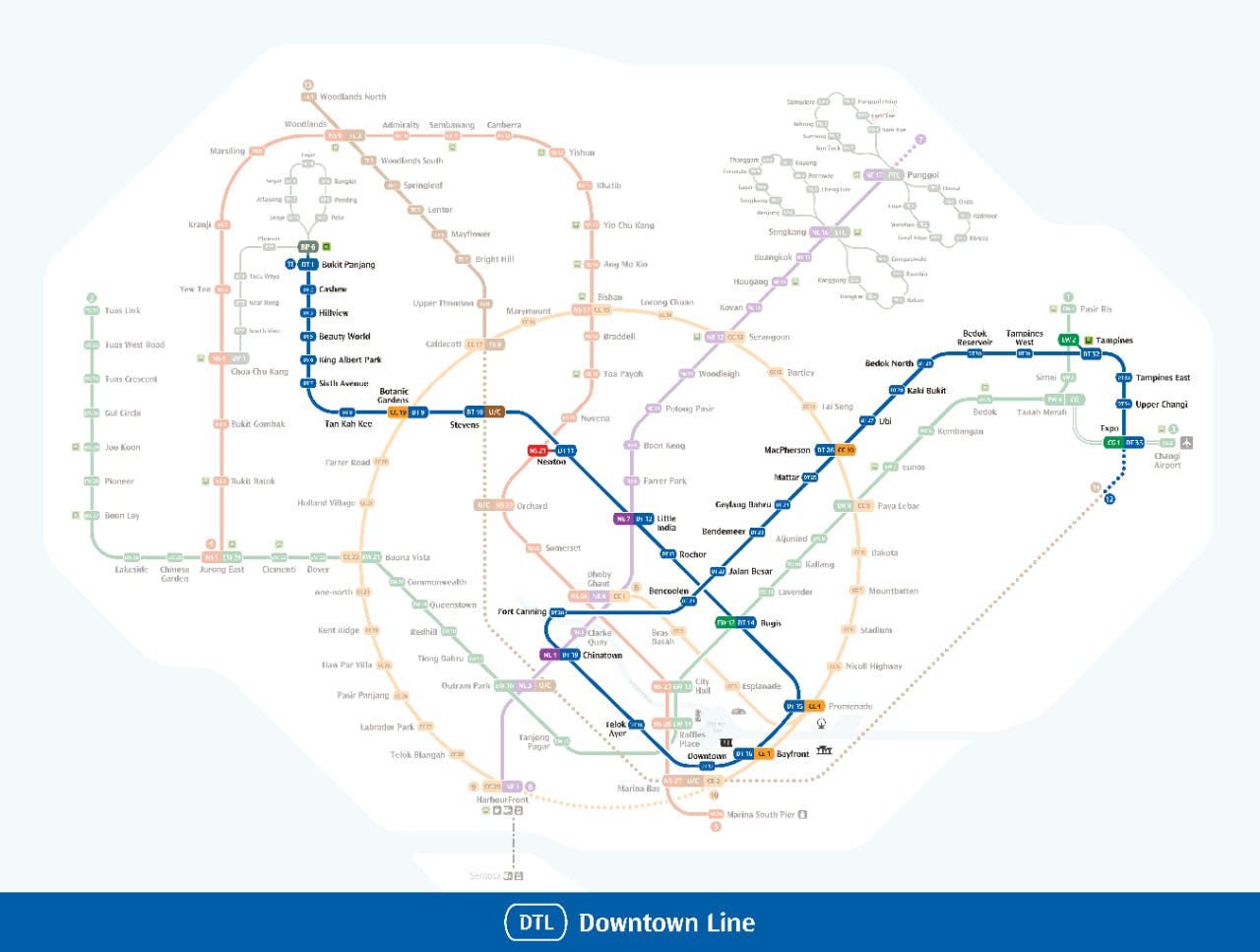 Downtown Line map. Source: Land Transport Authority (LTA)
Cashew MRT station is a short 7-minute walk away from The Myst, where residents can travel along the Downtown Line to travel to places like Beauty World, Botanic Gardens, Bayfront and Little India.
For those who drive, it is a 6-minute commute to the Bukit Timah Expressway (BKE), connecting to the Pan Island Expressway which can take residents to the eastern region of Singapore.
Proximity to Schools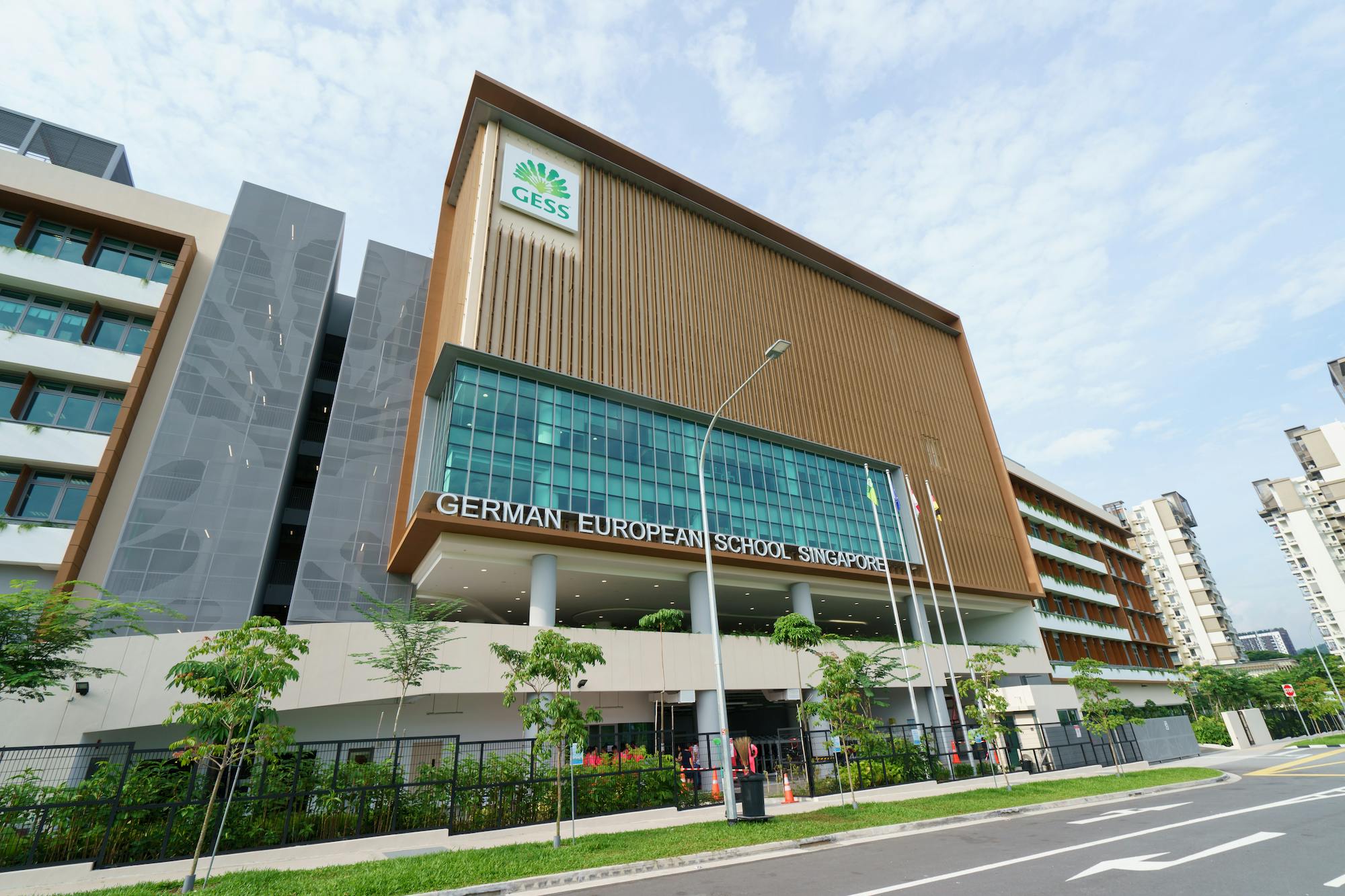 German European School Singapore (GESS)
Assumption English School – 2 minute drive away
Bukit Panjang Primary School – 3 minute drive away
CHIJ Our Lady Queen of Peace – 3 minute drive away
Greenridge Secondary School – 5 minute drive away 
Zhenghua Primary School - 7 minute drive away
The Myst is located near several schools, such as German European School Singapore, CHIJ Our Lady Queen of Peace and Greenridge Secondary School. Due to a reform to the Ministry of Education's home-school distance programme, the distance between schools and residences will be measured during Primary 1 registration exercises by calculating the shortest distance between a point around the school and the applicants' homes. As a result, this move will reduce parents' concerns regarding the distance between their homes and nearby schools.
Shopping Malls Nearby
Bukit Panjang Plaza
Hillion Mall – 4 minute drive away
HillV2 – 5 minute drive away
Junction 10 – 6 minute drive away
Bukit Panjang Plaza – 6 minute drive away
The Myst is near several shopping malls in the area, such as HillV2, Hillion Mall, Junction 10 and Bukit Panjang Plaza. There are many retail options for residents to shop at. For example, Hillion Mall has retail stores such as iORA, REFASH, Best Denki and Cow Play Cow Moo.
Eateries Nearby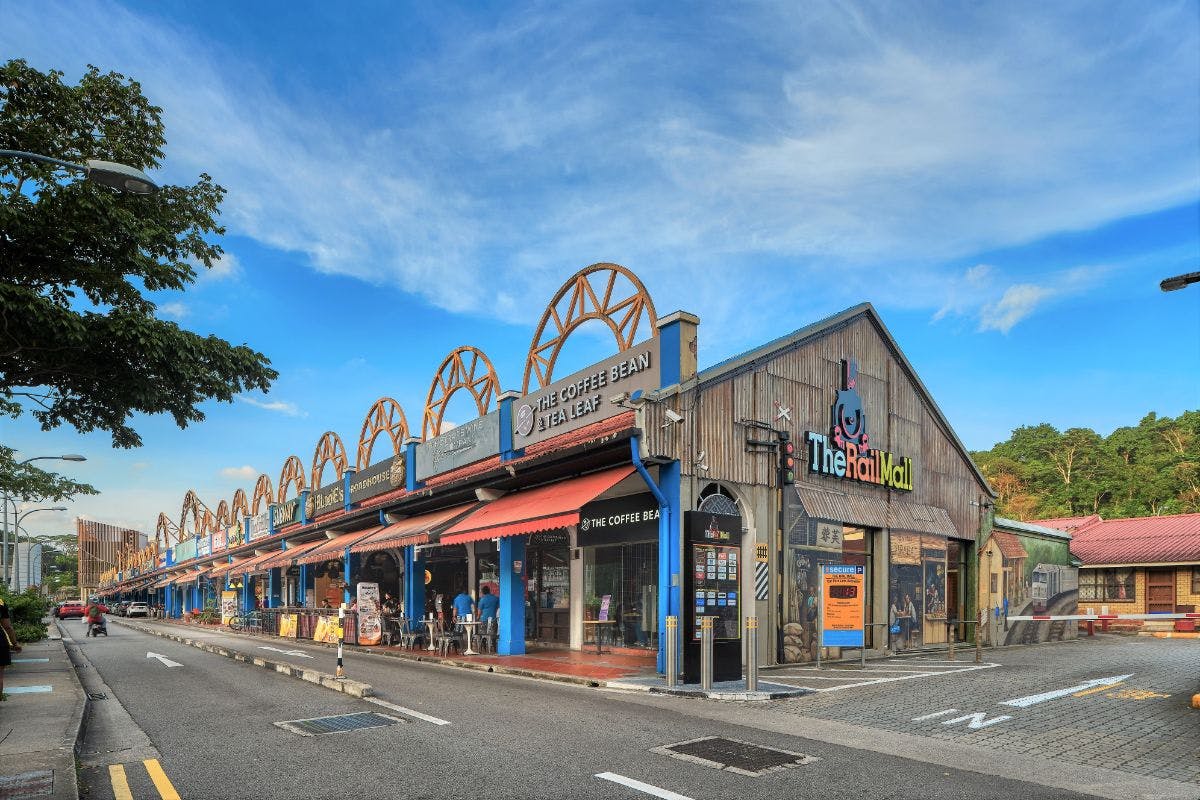 Residents of The Myst have the option to take a quick 4-minute drive to The Rail Mall, which boasts several dining options such as Springleaf Prata, Acqua e Farina, BLooiE's Roadhouse, and Green on Earth, suitable for family dinners. HillV2 also offers various restaurants, including Cedele, IO Italian Osteria, Spruce, Starbucks, and Tandoori Culture. Residents can also travel down to Bukit Panjang's various malls, such as Hillion and Bukit Panjang Plaza, as they have a wide variety of eateries to choose from.
Alternatively, Bukit Panjang Hawker Centre and Market is a 7-minute drive away from the development, where residents can have hawker favourites like Chicken Rice, Laksa and Fishball Noodles.
Nature Spots Nearby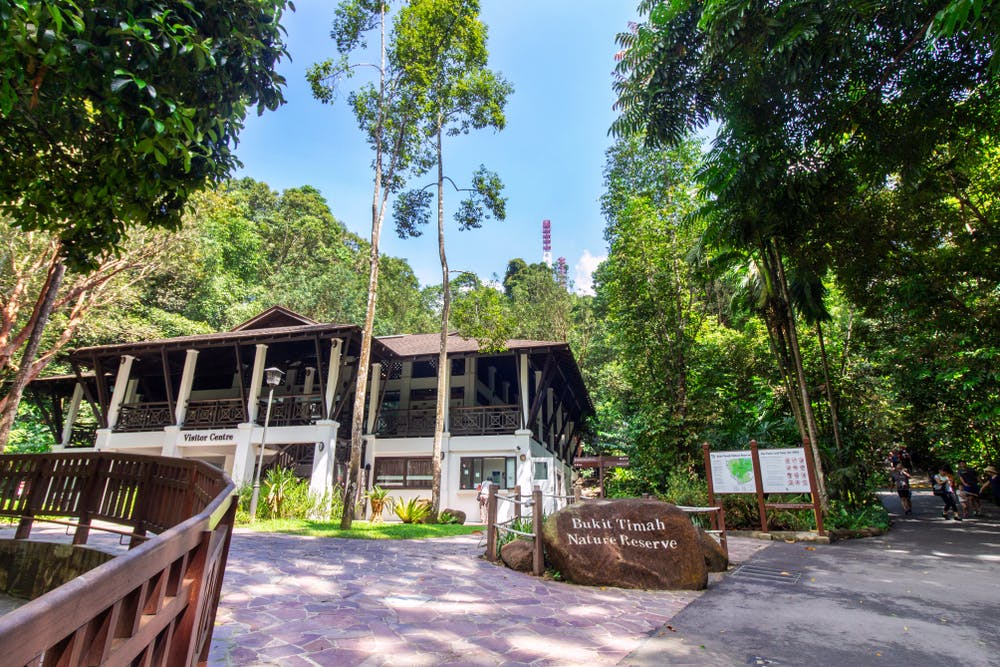 Bukit Timah Nature Reserve
With a short 6-minute from The Myst, residents can head towards Bukit Timah Nature Reserve. This nature reserve is home to the famous Bukit Timah Hill, which offers several hiking trails for visitors to explore, as well as picnic areas and a visitors' center. It covers an area of approximately 163.63 hectares and is particularly famous for its rich biodiversity, including over 840 species of flowering plants, over 300 species of birds, and various species of mammals, reptiles, and amphibians.
Additionally, residents can take a short walk to access the Rail Corridor, which was once the site of a railway line that connected Singapore to Malaysia but has since been decommissioned and transformed into a multi-use trail for cyclists, hikers, and nature lovers.
Residents who love to hike and exercise outdoors will definitely enjoy being within close proximity to these natural attractions.