Who's it suitable for?
Boon Lay View is a perfect HDB project if you are looking for:
Resale HDB flats in Jurong West (MOP in 2022)
A wide range of amenities within and near the development
Public housing surrounded by greenery
Proximity to Jurong Lake District 
Resale HDB flats near Tengah BTO November 2022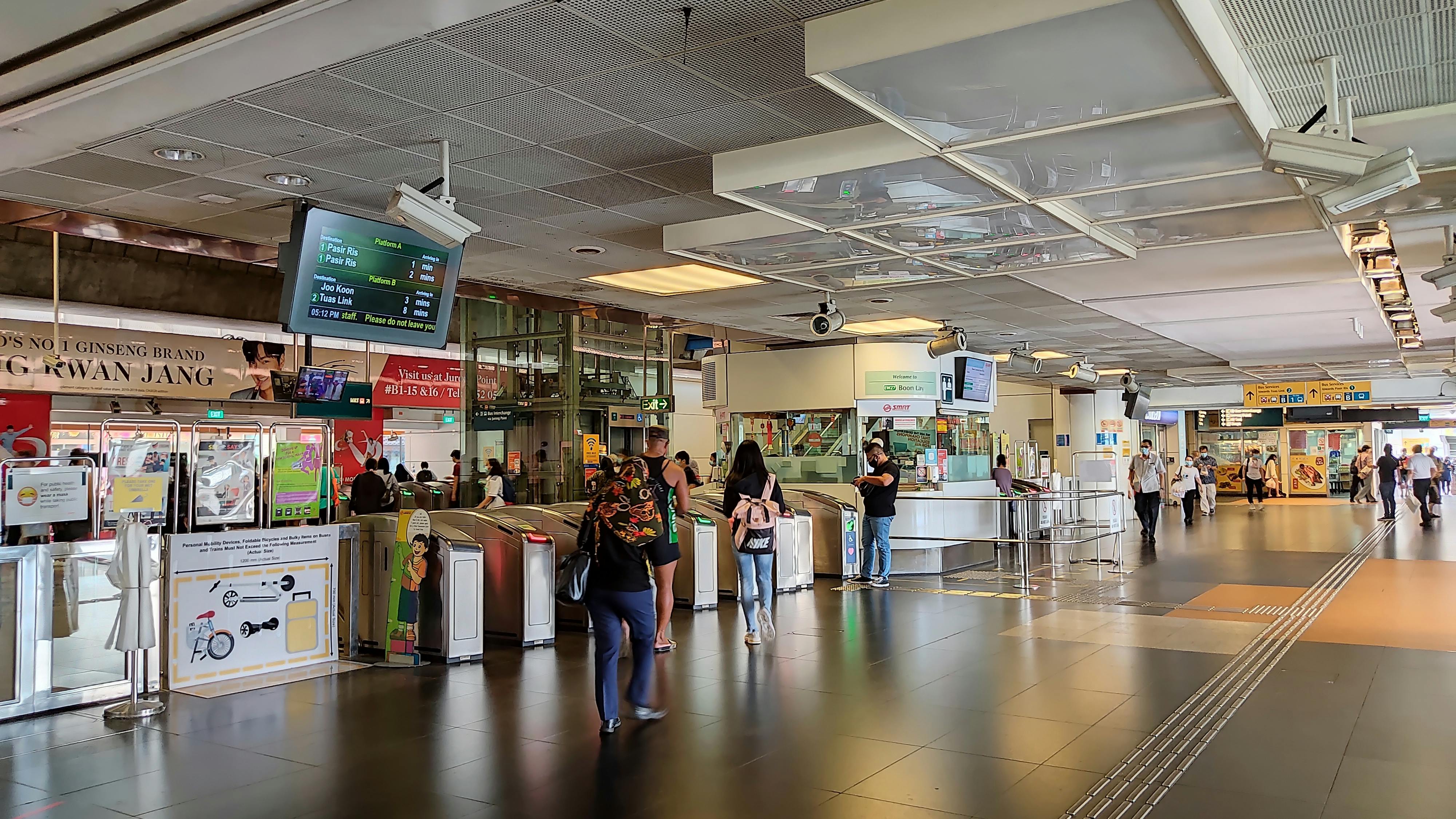 Accessibility
Between Jurong West Avenue 2 and Corporation Road, Boon Lay View HDB has several bus stops around the development. The nearest one is right in front of Block 216B, then you can take bus 174/174e or 198 and arrive at the Boon Lay MRT station in 12 minutes. 
Boon Lay MRT Station gives residents access to the East-West Line (EWL) and is 3 stops from the Jurong East Interchange, where residents can cross over to the North-South Line (NSL). When the Jurong Region Line (JRL) is completed, residents of Boon Lay View will also have easy access to the Corporation MRT station.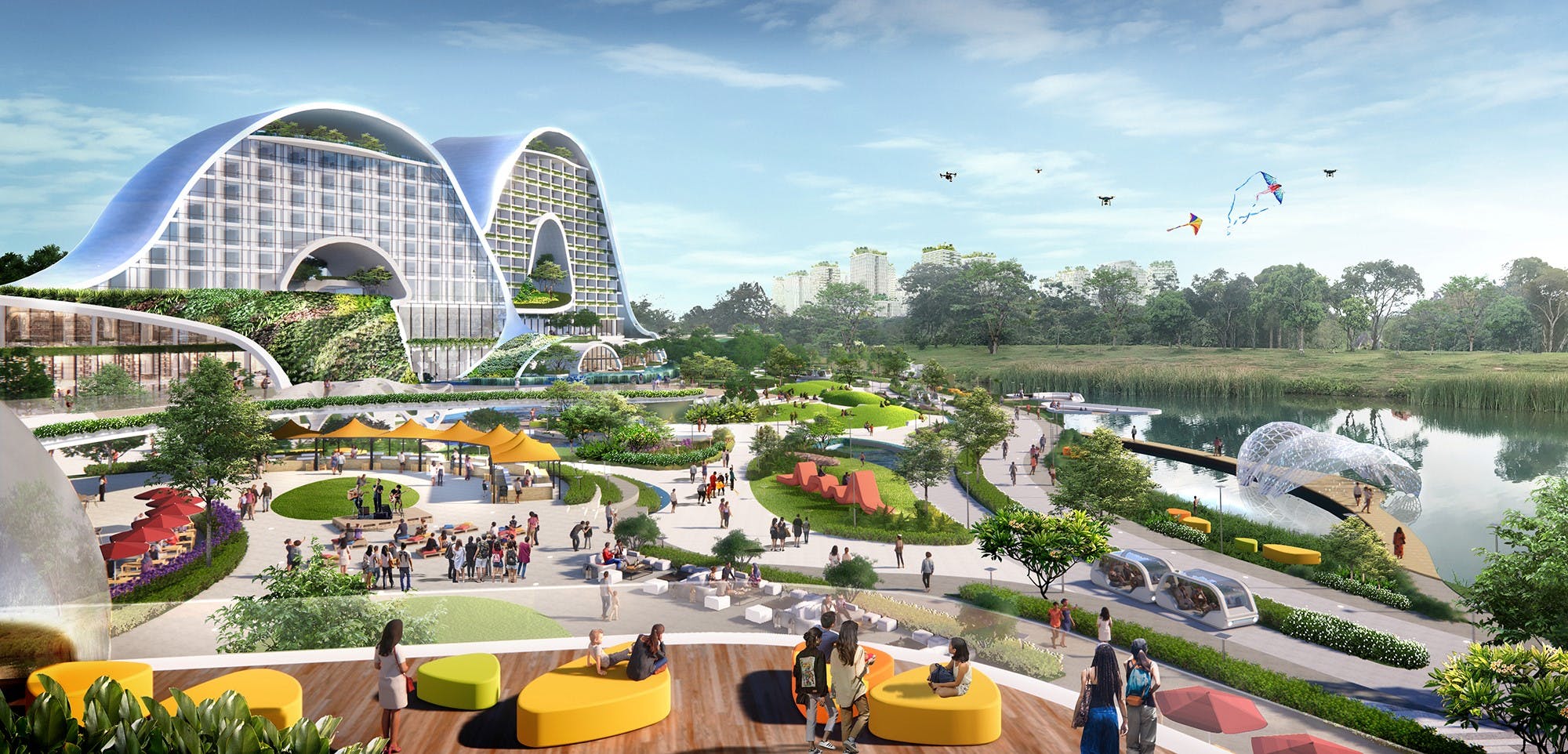 Nearby Amenities
Being a green vista, Boon Lay View HDB boasts an exciting nature playground accentuated by a beautiful conservation rain tree right at the heart of the development. While children enjoy exploring the different play areas, adults can stay fit and enjoy the greenery with the outdoor fitness stations. 
The roof garden features a community garden, activity area, and rest shelters for even more facilities. The idea is to provide residents with convenient access to daily necessities. As such, you can find a 96 Mart, Bok's Kitchen, several retail shops, and even a senior day care centre all within Boon Lay View.
Boon Lay View was also constructed to be just a 5-minute walk from the Boon Lay Community Club so residents can enjoy other facilities outside the HDB, such as a badminton court and a function room. Besides the Community Club, there is an ActiveSG Hockey Village Gym and a Taekwondo Academy for those who like to keep a very active lifestyle.
Located in the Jurong West area, Boon Lay View HDB is close to Jurong Lake District, which is set to be the new CBD of Singapore. It is also near Tengah New Town, which recently launched 2,077 flats during the November BTO 2022. The area surrounding Boon Lay View HDB is undergoing major developments – expect new MRT stations and many other nearby amenities!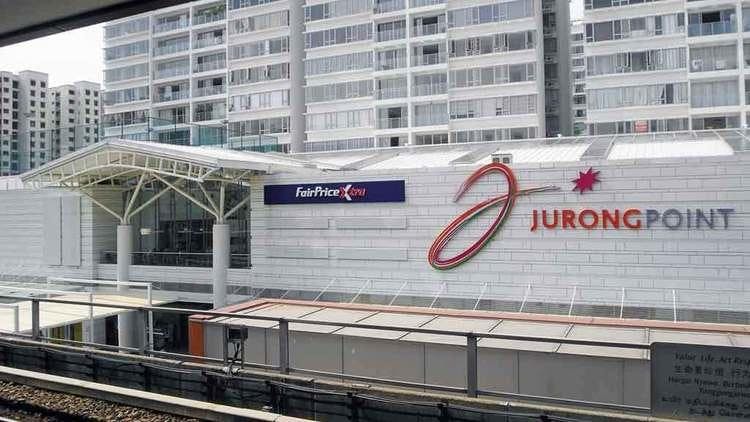 Shopping Centres Near Boon Lay View
Adding to the convenience of residents of this HDB in Jurong West, Boon Lay Shopping Centre is just a 7-minute walk away. While it does not have a big catalogue across 4 storeys like other malls, it does allow residents more access to daily necessities. Some outlets include FairPrice, Watsons, 7-Eleven, Pet Lovers Center, and Mui Huat Trading to purchase clothes. 
For a larger shopping centre, residents can take a 16-minute bus ride to Jurong Point. It is a 6-level mall that also connects to the Boon Lay MRT station. Some outlets you will find there include IKEA, Nippon Home, Daiso, Miniso, ACE, Samsung Experience Store, Anytime Fitness, Bata, DMK, and Cotton On. Do check the malls' respective websites to see the latest store update!
On top of that, a few stops from Boon Lay will take you to Jurong East MRT Station, next to the 3 interconnected malls: JEM, Westgate, and IMM. These malls offer an even wider variety of shopping selections.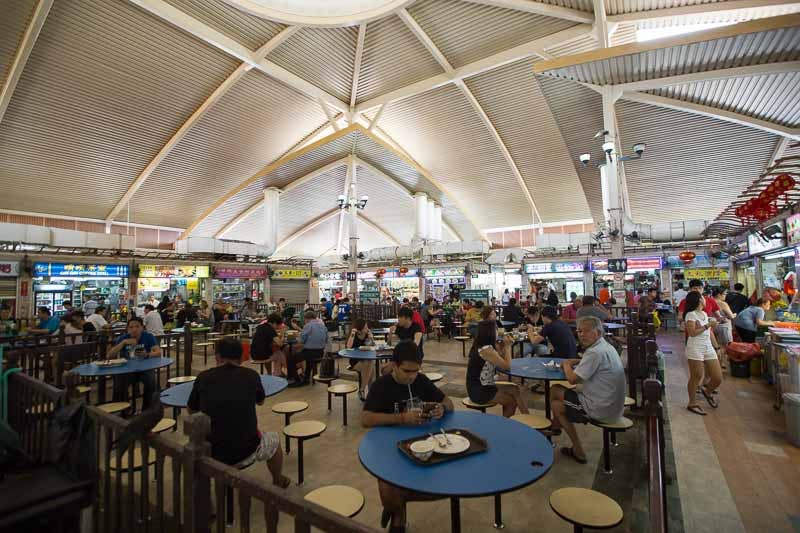 Hawker Centres Near Boon Lay View
The nearest hawker centres to Boon Lay View HDB are Boon Lay Place Market & Food Village and Jurong West 505 Market & Food Centre. Some stalls known for consistently long queues at Boon Lay Place Market & Food Village include Boon Lay Power Nasi Lemak, Ho Huat Fried Hokkien Prawn Mee, and Lian Yi BBQ Seafood. 
If you are going to visit Jurong West 505 Market & Food Centre, here are the stalls you need to check out: Prosperity Seafood White Bee Hoon for their Lala Assorted Seafood White Beehoon, Kok Kee Wanton Mee for both their wanton mee and wanton soup, Bukit Timah Fried White Carrot Cake for their signature fried carrot cake, and Traditional Hakka Lui Cha with their lei cha fan.
Schools Near Boon Lay View
Close to this HDB, there are at least 4 preschools. Within the HDB complex is a Sparkle Tots Playgroup, and around the Community Center are My First Skool and St. Francis of Assisi Preschool. There is another My First Skool within the complex of the neighbouring HDB at 180B Boon Lay, which is just a 7-minute walk away. 
For older children, you can find 3 primary schools within a 1-kilometre radius and 5 secondary schools within 3 kilometres.     
Here is a list of schools near Boon Lay View:
Corporation Primary School (800m)
Boon Lay Garden Primary School (1.0km)
River Valley High School (1.0km)
Rulang Primary School (1.3km) 
Westwood Primary School (1.6km)
Westwood Secondary School (1.6km)
Hua Yi Secondary School (1.7km) 
West Grove Primary School (2.1km)  
Lakeside Primary School (2.1km)
Hong Kah Secondary School (2.2km) 
Jurong Secondary School (3.3km)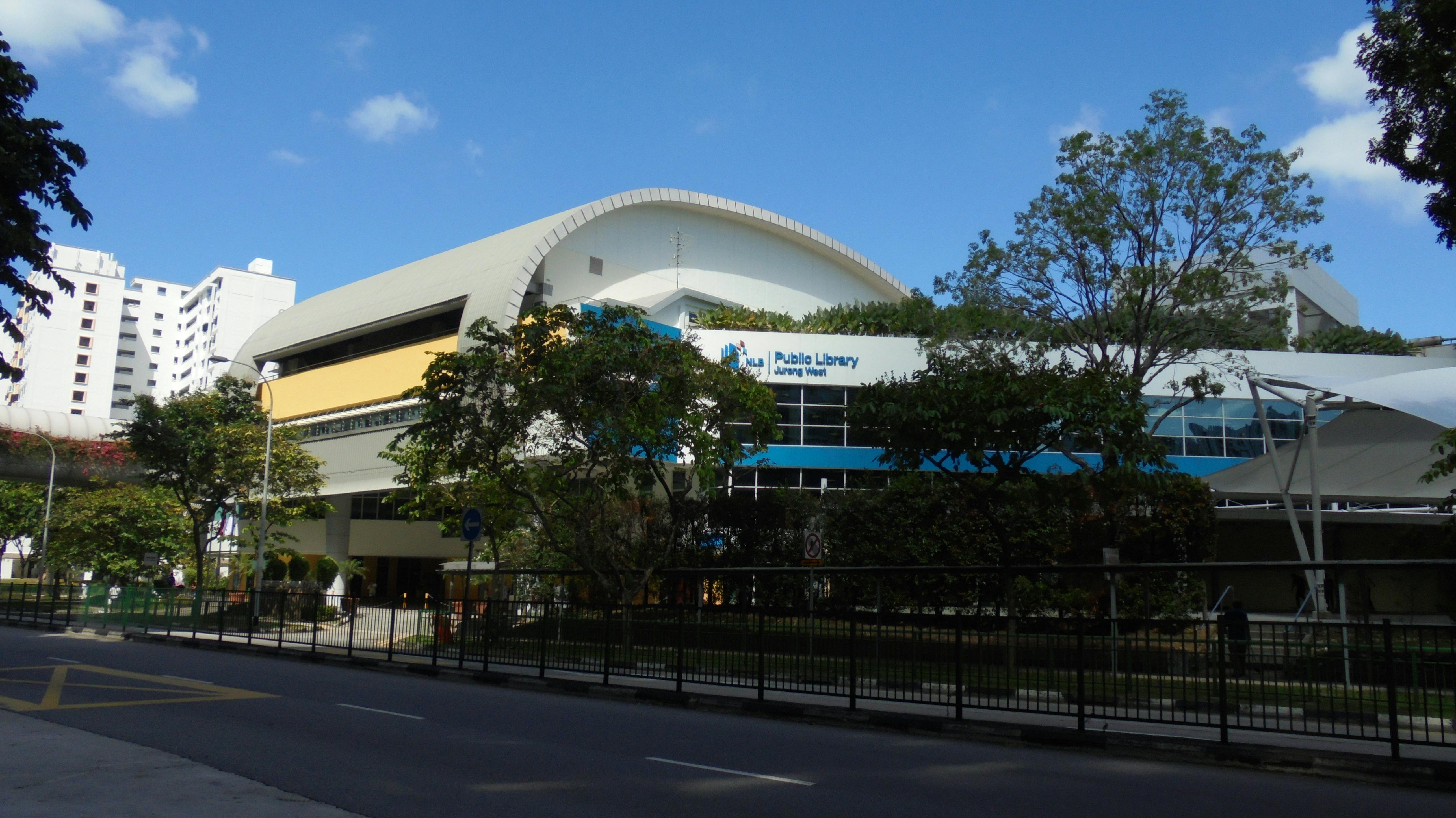 Libraries Near Boon Lay View
The closest public library to Boon Lay View is the Jurong West Public Library at the Frontier Community Club, next to the Jurong Point Mall. It is a 3-storey library that offers integrated services and facilities to its visitors. 
It is the first library to prototype the integration concept with the community centre. Users can move from the Community Club to the library on every level without exiting at the ground-level point.
Moreover, Jurong West Public Library has regular storytelling sessions for children aged 4-10. It can be a great opportunity for kids to learn and play in a fun atmosphere and dedicated environment.
If you are headed to the Jurong East area, the Jurong Regional Library is across from the MRT station. It is a 4-storey library with unique features such as a tech section which lets visitors learn about new technologies.
Visitors can try out 3D printing, digital cutting, robotics, and other forms of tech-based fabrication to make computer-accurate and complex items that are difficult to do by hand.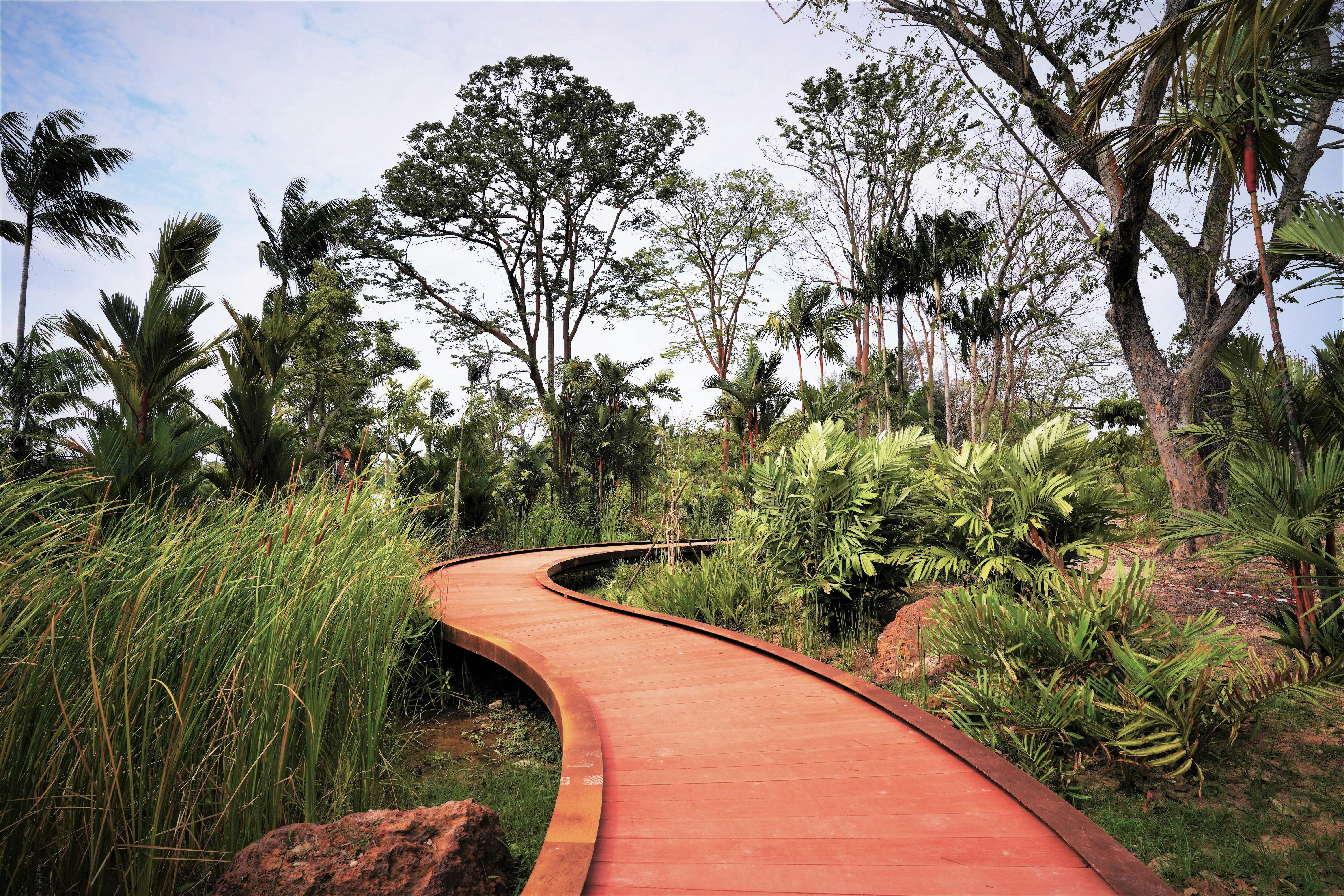 Parks Near Boon Lay Vista
In the coming years, the Jurong Lake District will be a popular destination in the coming years. Slated to be the next CBD, this district will essentially offer spaces for businesses with vibrant attractions like the Jurong Lake Gardens nearby. 
Accessible from the Lakeside or Chinese Garden MRT stations, Jurong Lake Gardens is a stunning waterfront destination for nature lovers, families, fitness enthusiasts, and anybody looking to take a quick breather from the fast-paced city life. 
Those looking to explore nature can check out the Rasau Walk, as it takes you back to the area's heritage. Before all the landscaping and HDB flats were built around, the place used to be a marsh. Walking through the red walkway, you can get up-close to much aquatic vegetation. 
The therapeutic garden is another area for nature lovers to look out for. Conversely, those looking to get more physical can enjoy kayaking or canoeing by heading to the PA Water Venture at Jurong Lake Gardens. 
There is also Clusia Cove, a water park that has been cleverly designed with features that mimic the natural movement of water on coastal shores. You will experience tidal patterns, surface ripples, and directional currents that will get you soaked. 
Other parks near Boon Lay View also worth visiting are: 
Boon Lay Drive Park (950m)
Jalan Bahar Park (1.2km) 
Jurong Central Park (2.0km)
Yunnan Park (3.1km)
Places of Worship Near Boon Lay Vista
Residents of any religion will not need to worry about reaching their designated places of worship. For Christians, the Church of St. Francis of Assissi and Jurong Church of Christ are walkable in less than 15 minutes. By walking or by the 185 bus, Muslims can also arrive at Masjid Maarof in 15 minutes. 
Via the 198/198A bus, Buddhists can arrive at the Boon Tong San temple in just 10 minutes. Lastly, Hindus can reach the Sri Arulmigu Murugan Temple in 23 minutes by taking the 502 bus at Opp Blk 213 up to Blk 246.
Here are the places of worship within a 5-kilometre distance of Boon Lay View HDB:    
Church of St. Francis of Assisi (450m)
Jurong Church of Christ (900m) 
Masjid Maarof (1.2km) 
Boon Tong San Temple (1.4km)
Jurong Temple (1.9km) 
Zu-Lin Temple Association (2.2km) 
Masjid Assyakirin (2.4km) 
Bo Tien Temple (2.8km) 
Calvary Bible - Presbyterian Church (3.0km)
Agape Methodist Church (3.8km)
Sri Arulmigu Murugan Temple (3.8km)
Masjid Al Mukminin (4.6km)
Masjid Pusara Aman (4.6km)
NTU Men Muslim Musollah (4.8km)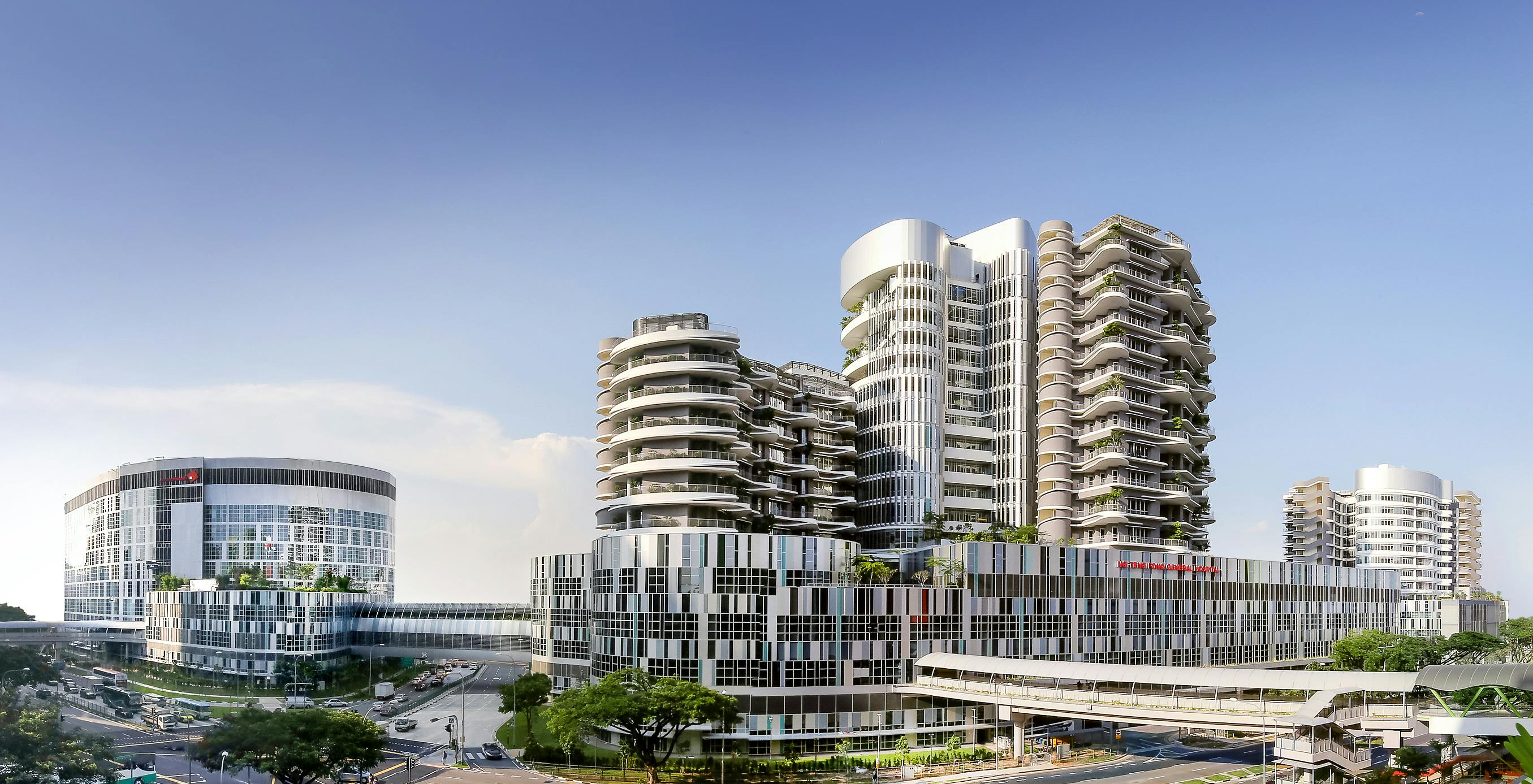 Hospitals Near Boon Lay Vista
Several clinics within a 3-kilometre range are open during the day. The nearest one is the Corporation Clinic, which is right at the fringes of Boon Lay View. For problems requiring more medical attention or emergencies at the odd night hours, Ng Teng Fong General Hospital is just a 12-minute drive away and is open 24/7. 
Here is a list of medical facilities near Boon Lay View HDB:
Corporation Clinic (160m)
Boon Lay Clinic and Surgery (600m)
OneCare Clinic Boon Lay (650m)
Public Free Clinic Society Jurong West (900m)
Takya Medical Family Clinic (900m)