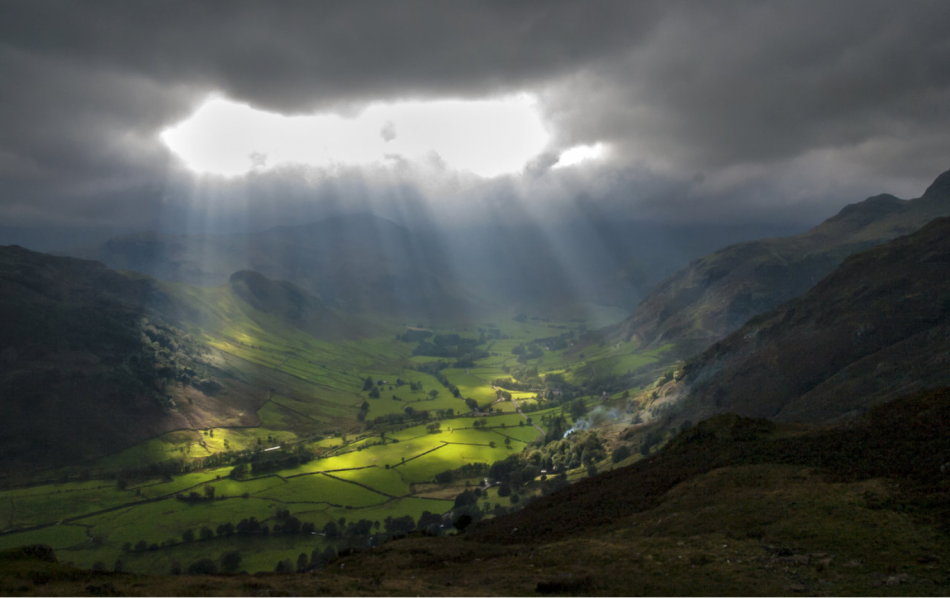 If the property market were a person, it would have been a stroke victim in 2015. A series of events, from a Federal rate hike to cooling measures, trampled the industry like a senior citizen at a Comex fair. In order to add a dose of optimism in the new year, let's look at some potential beacons of hope for the industry:
1. Volatility in the stock market will send investors scurrying for alternatives
The stock markets have been volatile in the opening weeks of 2016. A second crash in China's stock market caused the Straits Times Index to fall 4.6 per cent in the first week of trading.
As many of the issues behind the crash have not been resolved, investor confidence is high…in a repeat crash that is. The main causes of the crash are a retail investor driven market, China's poor economic data, and heavy-handed interventionist policies (during the previous crash in 2015, the rush was stopped by authorities barring major shareholders from selling.)
There is no immediate reprieve in sight – demand for Chinese goods remain stubbornly sluggish, with their PMI falling below 50 (indicating contraction in their manufacturing sector) this year.
This may send investors scurrying out of the equities market and into alternatives. While some may turn to the traditional safe havens like gold, others may eye the property sector, in which prices have declined for eight straight quarters.
2. The Federal rate hike has not been as bad as most people suspected
The Federal rate hike was a gradual 0.25 per cent increase, which saw small and manageable rises in the Singapore Interbank Offered Rate (SIBOR). The much prophesied doom and gloom scenarios, in which thousands of home owners would find their mortgages unaffordable, never came to pass.
Now there's no denying that interest rates will continue to rise – the US economy has mostly recovered, and the Fed will not risk runaway inflation by keeping interest rates low for too long. As is, the rates have been at historical lows since the Global Financial Crisis in 2008. This means mortgages will be more expensive in the coming years.
But because interest rates have proven to be more than manageable, a lot of the scare has been taken out of the rate hikes. Investors in 2016 may catch on to the fact that, even with higher property loan rates, rental income and capital appreciation in land-scarce Singapore more than make up for it.
3.

Fundamental demand remains strong, and in fact has to be held down by policy
The government has imposed numerous cooling measures to control rising property prices. On the surface, this is bad news – measures like the Total Debt Servicing Ratio (TDSR) and Additional Buyers Stamp Duty (ABSD) are the prime cause of depressed property values.
However, compare this to other markets in the region: without pointing fingers, property markets in several nearby countries are falling because of developers that don't finish projects, political instability, low tenancy rates, etc. Singapore has none of these major problems.
It's actually good news that the main cause of low prices is a form of policy intervention. Intervention that, I might add, is known to be temporary. While it's likely the government will keep the thumbscrews tight for a while, this remains a situation with an end in sight.
4.

The interest in luxury properties hasn't lost its lustre
In Q2 2015, rental income from high end properties fell by three per cent. This was fodder for "prophet of doom" predictions, where analysts feared that shrinking housing allowances would see expatriates moving away from luxury properties and into mid-range ones.
This, in turn, would discourage investors who would buy those properties to rent out.
But while things are glum for the rental market, the demand for luxury condos to owner-occupiers remains unshaken. Singaporean and Chinese buyers purchased about 53 per cent of the luxury condos in the Core Central Region (CCR) in the first quarter of this year.
5. People formerly priced out of the market may now find housing affordable
If you couldn't afford a condominium back in 2012 – and I suspect Colombian drug dealers couldn't afford a condominium here in 2012 – this is all fantastic news for you. The prices are low and still falling; the only thing you need to guess is how low they'll go (you'll want to buy when they bottom out.)
99.co's listings include some surprisingly low priced units in good locations. Browse it for free and scout around.
This is, of course, what the cooling measures were intended to do in the first place: make homes more affordable to Singaporeans.
Current property investors don't have to fret if they take the long term view as well. Once prices are low enough, the buyers will come back – because again, fundamental demand remains strong (see point 4.) It's not impossible for that to start happening in late 2016, as prices are already looking attractive to upgraders.