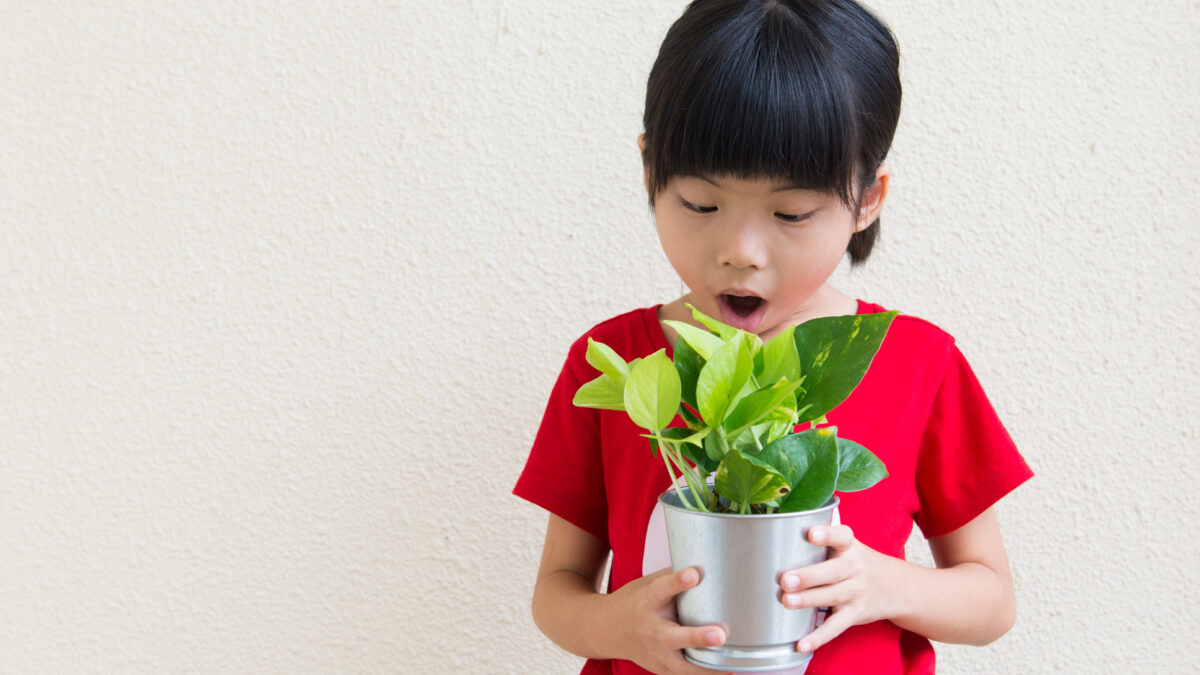 A house will look beautiful with a lot of potted plants, but it's not just good for aesthetics. Some are actually medicinal herbs to maintain one's health. The benefits of herbal plants are very diverse, ranging from curing the flu to other serious diseases. After they're being picked or harvested, you have herbal medicine in your hands.
The five plants you can easily grow in your own box planter are:
1. Turmeric as medicine, not just spice
Turmeric is often used as natural colouring for cone rice or yellow rice. Its taste and aroma are incredibly unique, even when it is made into ingredients to make herbal medicine ready to drink.
There are enough benefits from this one herbal plant, including:
Eliminating body odour

Kill viruses

Lowers high blood pressure

Cure gingivitis

Helps restore the menstrual cycle

Reduces itching

Relieves fever
Consume turmeric that has been mashed and boiled with water to feel the maximum benefits.
2. Aloe Vera is more than just a beauty product
Aloe vera is very popular with women. Its extract is soothing and is often used as a face mask to moisturise the face and inhibit aging. It also helps with acne.
Apart from skin care, aloe vera can also be used as medicine. Aloe vera sap is cooling, which can soothe scars or burns. It also eases itching and reduces chafing.
Although aloe vera leaves are generally affordable in supermarkets, you can grow the succulent yourself. At home. Then it's free!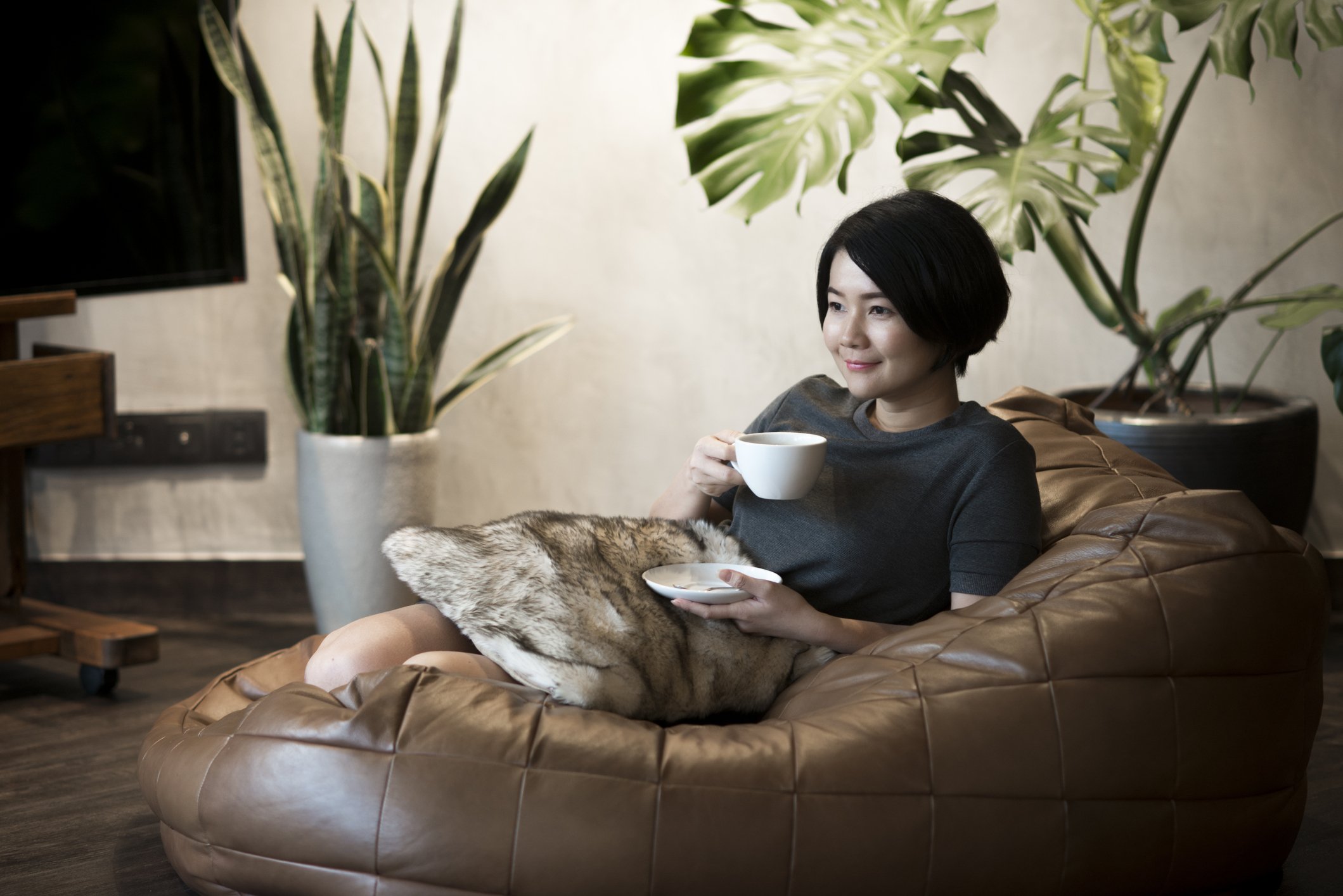 3. Herbal celery to cure your ails?
Celery is generally used as a complement to berkuah (banana coconut pancakes) or stir-fried mixed veggies.
Other than that, celery is also a good herbal health plant. Celery leaves are commonly transformed into natural remedies to cure diseases. This includes:
Rheumatism and joint problems

Lowering blood pressure

Diabetes

Asthma

Dry eyes
4. You don't have to eat kangkung, only when you're sick
Kangkung, or water spinach in English, is very commonly consumed by the people of Indonesia. You can use this to treat pain or sickness, such as:
Chicken pox

Migraine and headache

Weak nerves

Toothache and canker sores

Constipation

Insomnia
5. Ginger works wonders on your body
Some types of ginger include yellow ginger, red ginger, and also ginger elephants.
This flowering plant is best consumed when it's cold; it also soothes sore throats. It also helps with:
Abdominal pain, diarrhoea, vomiting, and nausea during pregnancy

Cramps during menstruation

Chest pain, lower back pain, and muscle aches

Treating the problem of infection in the upper respiratory tract
Maybe now's the time to start growing your own plants. IKEA has a bunch of 90-cent plant pots so pop in to one near you and get yours! Don't buy plants, though. You're supposed to grow them by yourself…
Do you grow your own herbs? Voice your thoughts in our comments section or on our Facebook community page.
Looking for a property? Find the home of your dreams today on Singapore's largest property portal 99.co!