It's best not to be presumptuous as a tenant. This is a country that favours landlords – and for every landlord who's desperate to avoid vacancy, there's a fussier one who's happy to bear the cost of kicking people out. That may be your landlord, so be careful even with these "small things":
1. You get a small pet, or foster an animal, after you've signed the lease
Say you signed the lease four months ago, and declared you have no pets. But now you decide to foster a poor kitten for a month, or your girlfriend wants to buy a chinchilla. These are small things that your landlord won't mind right?
Wrong: some landlords feel animals mess up the house (yes, even a goldfish). And if you agreed to having no pets on the lease, they can kick you out for it – even if you're "just fostering an animal for a few months."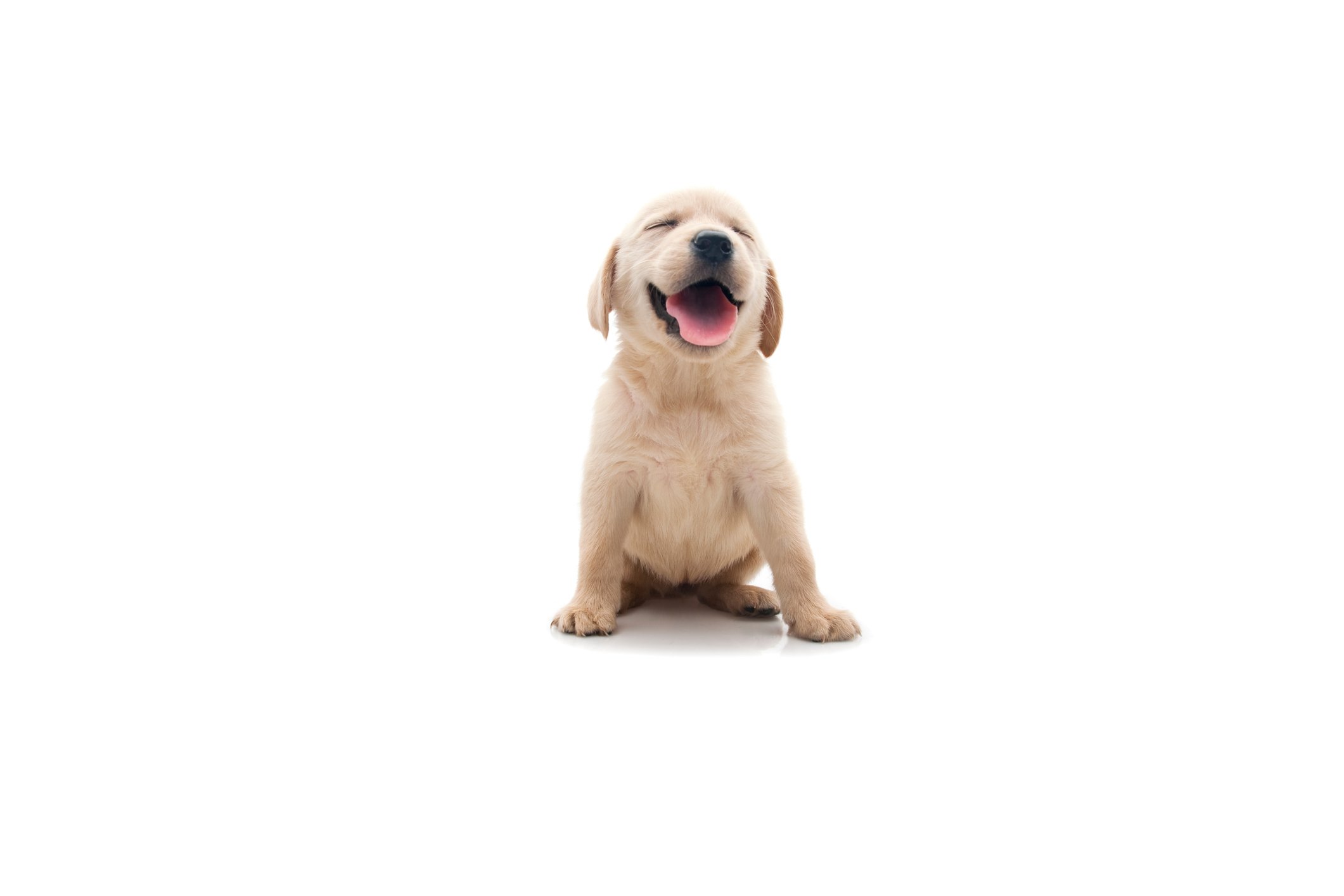 So always get your landlord's permission to bring in an animal; even if you're just helping to look after a friend's dog on the long weekend.
(PS: Some Chinese landlords will refuse to allow black cats or dogs into the property, for superstitious reasons).
2. You didn't tell the landlord you lost the security pass or house key
Maybe you misplaced it. Or maybe, someone stole it and noted where you're staying.
If they break in and steal stuff, you'll face a double whammy: not only have you been robbed, you now have to explain to the landlord (and police) why there was no sign of forced entry.
The same goes for keys like the mailroom key. If you're not the only tenant, consider the consequences: a thief with the key could pilfer financial statements, medical reports, fresh credit cards, etc.
If you reveal you lost the key, your landlord may decide to change the locks; and yes, you might have to pay for it. But it's still better than the alternative, like a thief getting access to the house.
3. You borrow from licensed or unlicensed moneylenders, and you use the address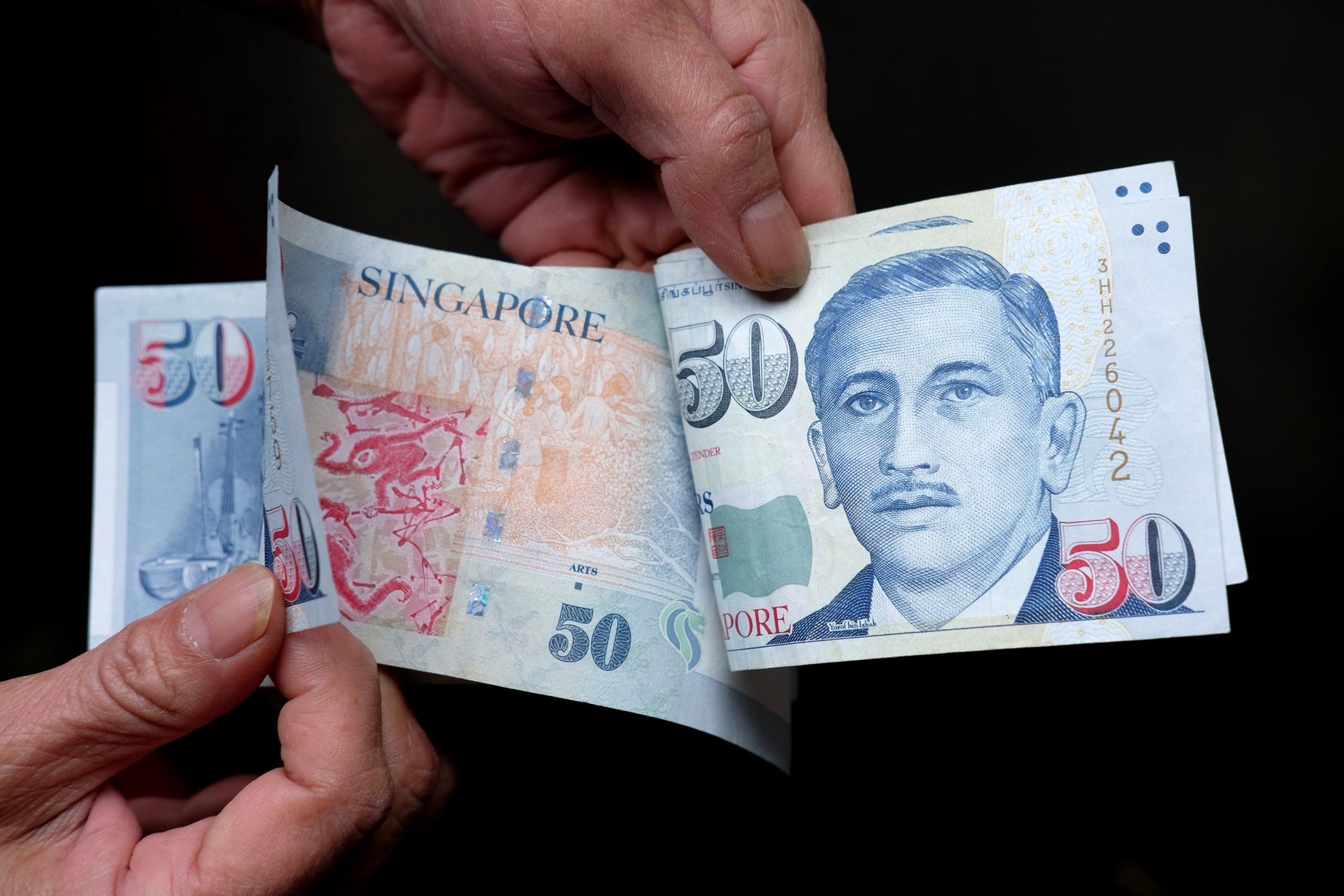 Don't. Not even if it's a few hundred dollars to tide you over till next week*.
Doing this can transform the mildest landlord into a raging demon who wants to eat your soul. When demands for repayment start, the mailbox will be bombarded with threatening letters. And some loan sharks have gone so far as to disguise themselves as food delivery, just to reach the front door (don't assume condo security is full proof).
If there are other tenants in the house, you can be sure they'll complain to the landlord when debt collectors arrive. And if you borrowed from loan sharks, their runners' shenanigans – like putting superglue in the locks – can make the unit impossible to rent in future.
Your landlord might do much more than just kick you out, and legal action might ensue.
*Full debt repayment is usually impossible if you borrow from illegal loan sharks.
4. You used your own unofficial handyman to fix damage, and didn't tell your landlord
So you accidentally busted a pipe, or cracked the false ceiling. Accidents happen. But don't even think of hiring a buddy who's "really good with this sort of thing", and paying him with drinks on Saturday night or something. It's even worse if you want to conceal if from the landlord later.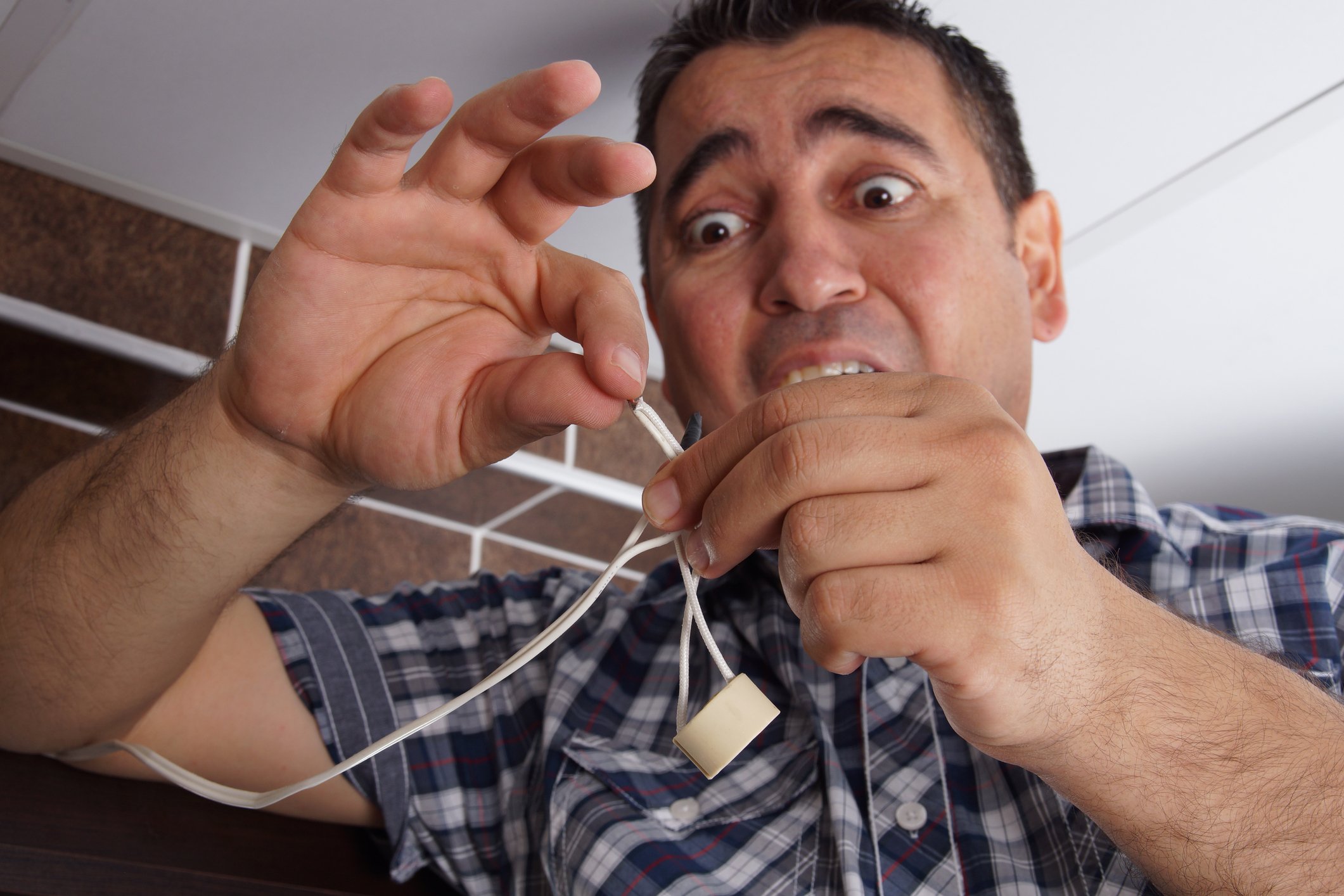 For starters, you're not supposed to be doing any sort of repairs or maintenance work without the landlord's knowledge. Second, consider what happens if your unofficial handyman does even more damage to the house – your landlords' home content insurance may not cover it.
(When a contractor damages a house, the damages are usually claimed from the contractor's insurance – it cannot be claimed from the landlord's home insurance).
Besides the risk of getting kicked out, you'll be held liable for even more extensive damages, if your unofficial handyman's "fix" goes wrong.
Also, note that temporary fixed can result in more serious issues later. A common cause of home fires, for instance, is unprofessional contractors who use electrical tape to hold together air-con wires. It may temporarily fix the unit, but it can also set the house on fire.
Always inform your landlord if you break something. Never try to hide it by getting it secretly repaired.
5. You let a friend use the address or property for business purposes
You should never let a friend use the property address for purposes like business registration (e.g. registering it as their address while listing themselves as a director), or providing an address for immigration reasons (e.g. they claim they are staying there while in Singapore, even though they live elsewhere).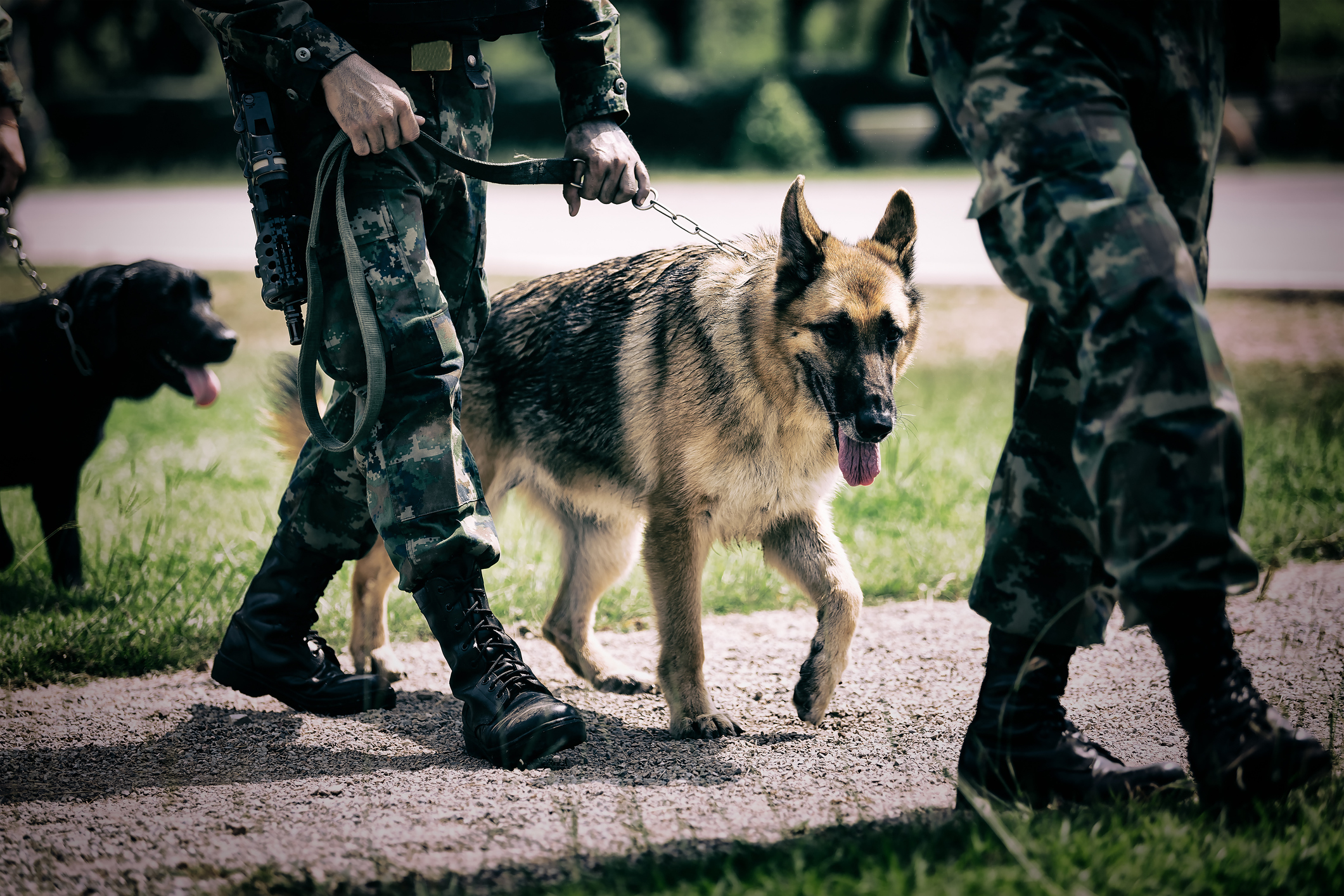 If someone uses the address for business purposes, remember it could send creditors to the door. The mailbox might get choked with late payment notices, and debt collectors might come knocking by because the house is the registered address.
And if they're doing something illegal, your landlord won't be happy when he's called down to the police station, because his house address is used.
Using the address is not "a small favour", it can be a serious offence that gets you kicked out (and in trouble with the law).
What are some issues that trigger your landlord? Voice your thoughts in our comments section or on our Facebook community page.
If you enjoyed this article, 99.co recommends 7 Types of Landlords You'll Encounter in Singapore, and How to Rent in Singapore when You have a Pet.
Looking for a property? Find the home of your dreams today on Singapore's largest property portal 99.co!
Looking for a property?
Find the home of your dreams today on Singapore's fastest-growing property portal 99.co! If you would like to estimate the potential value of your property, check out 99.co's Property Value Tool for free. Also, don't forget to join our Facebook community page or Telegram chat group! Meanwhile, if you have an interesting property-related story to share with us, drop us a message here — and we'll review it and get back to you.