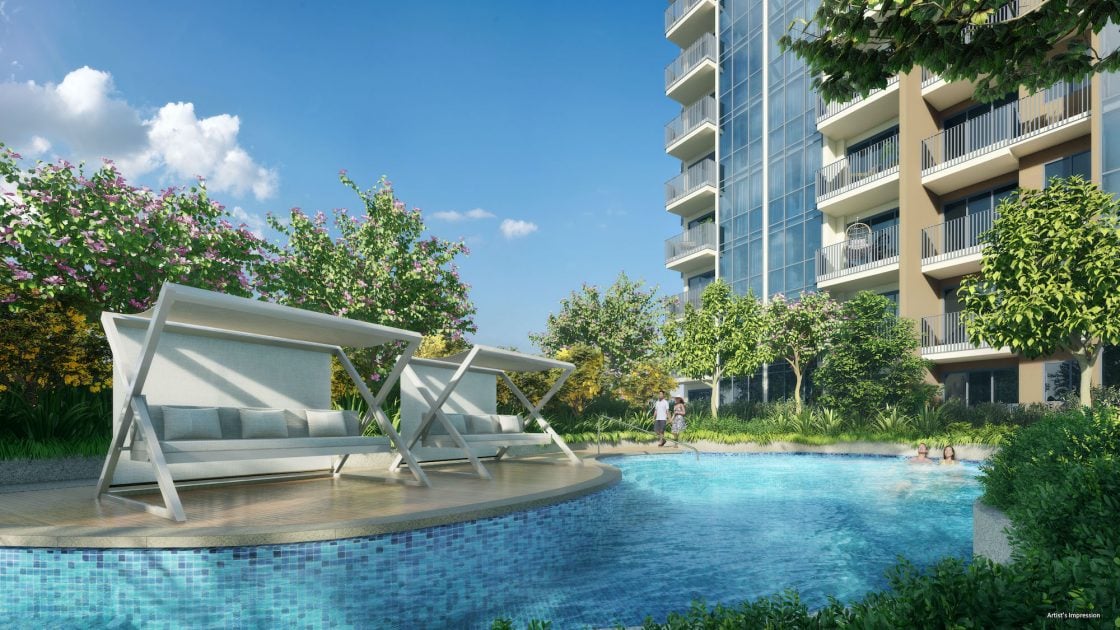 Owning private property is often seen as an unattainable goal by many Singaporeans. But in reality, it doesn't have to be that way. In fact, private housing in Singapore may be more affordable than you imagine, and here are seven reasons why.
Reason #1: Due to high leveraging and your CPF, the minimum cash payment is low
How much would you say you'd need in a downpayment to buy a S$1 million condo?
Assuming you have a good credit score, the mandatory cash downpayment is only 5%, according to the current loan-to-value (LTV) limit. That means S$50,000 for a million-dollar house. If you start saving just five years in advance, you could attain this amount by setting aside an extra S$833 a month.
For bank home loans, the total downpayment is 25% if you do not have any outstanding home loans. Aside from the 5% cash, the rest (20%) can be paid using your CPF Ordinary Account (CPF OA) savings. For a home costing S$1 million, 20% comes up to S$200,000. Most people will not have this amount in their CPF account until they are in their 40s.
To get to your savings goal for your condo faster, you may consider investing your money, including investing your CPF OA savings under the CPF Investment Scheme.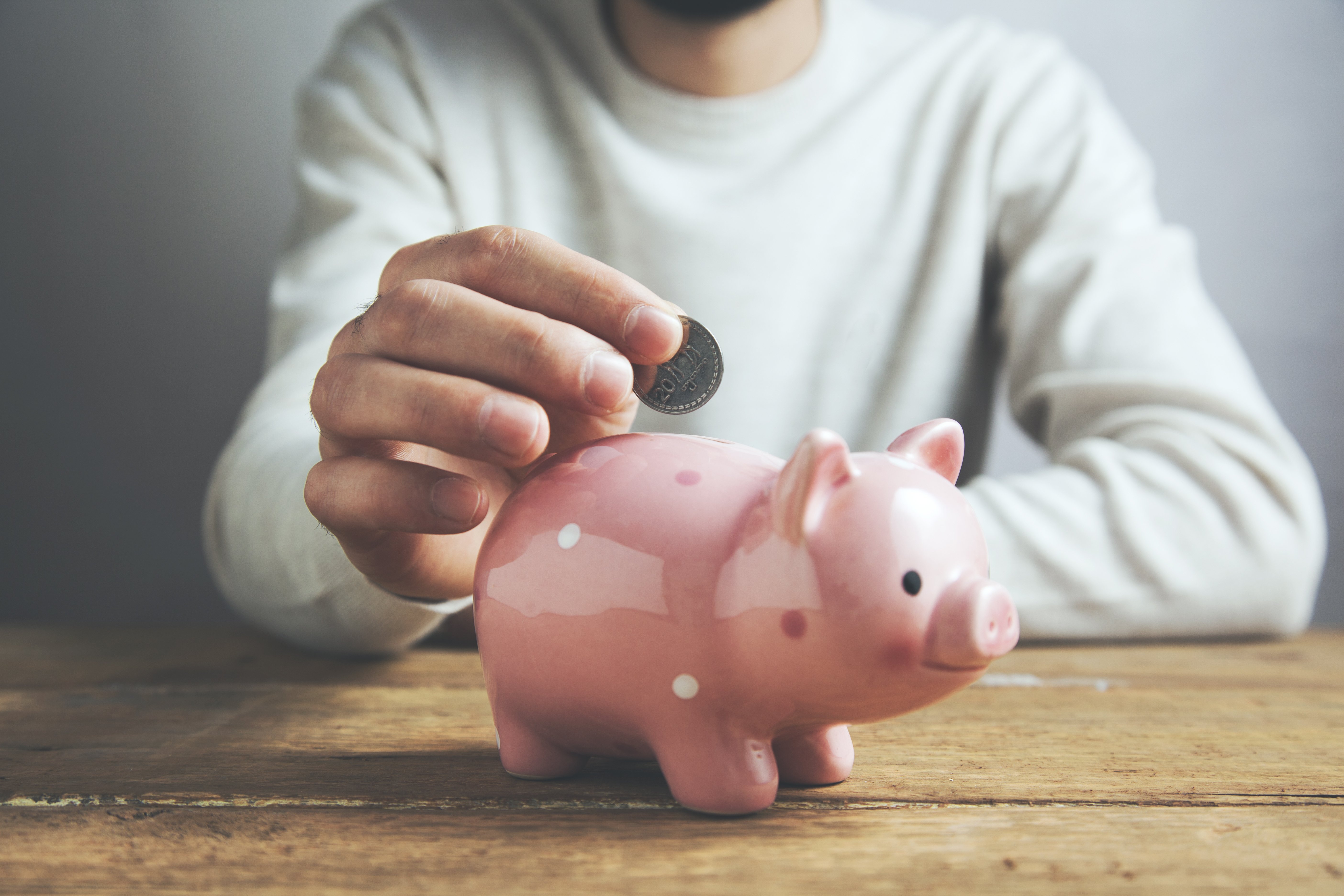 Reason #2: Are you a Singapore citizen and a first-time home buyer? Cooling measures actually help you
Cooling measures primarily target multiple home buyers. For a Singapore Citizen, there is no Additional Buyer's Stamp Duty (ABSD) for the first home (it's 17% for the second home, and 25% for the third home). ABSD also applies to foreigners and Permanent Residents.
And if you're intending to upgrade by selling your first home, you'll be eligible for ABSD remission, meaning that you pay the ABSD upfront, and then get a refund from IRAS when you sell your home within six months of buying your new one.
There have also been instances where an upgrader sells his/her current home first, and rent while looking for a property to buy so as to avoid paying the remissible ABSD.
In any case, the ABSD is beneficial to Singaporean buyers of private property, as long as they intend to own just one home. By forcing foreigners and PRs to pay a premium, ABSD helps keep prices stable so that private housing can be a more attainable goal for locals.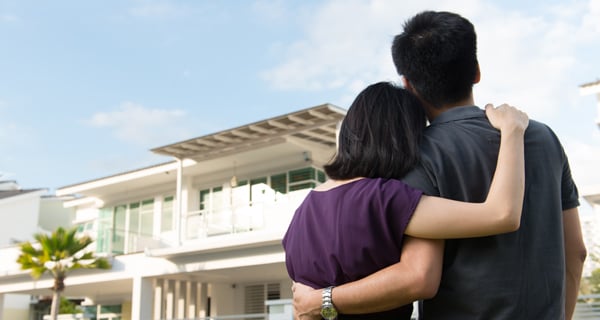 According to the 99.co and SRX report on the condo resale market in Feb 2022, non-landed prices in the Core Central Region (CCR) fell 0.3%. Overall transaction volume also decreased by 9.5%. And one reason for this was the new cooling measures introduced at the end of 2021.
But these are still early days; the effects of the cooling measures are likely to be more pronounced as the year goes on, which is good news for buyers.
Reason #3: It's strangely easier to qualify for a bank loan than for an HDB loan
You probably think an HDB loan is easier to get. But what if we told you that, in a way, you can actually borrow nearly twice as much using a bank loan?
For HDB loans, you must pass a restriction called the Mortgage Servicing Ratio (MSR). This caps your housing loan repayment to 30% of your monthly income (not inclusive of other loans). For bank loans, you only need to meet the Total Debt Servicing Ratio (TDSR), which caps your monthly repayments to 55% of your monthly income.
This means that, assuming you have no debt, it's strangely easier to meet the requirements for a bank loan than an HDB loan.
Reason #4: Executive Condominiums (ECs) offer a great first step into private property
One advantage you have today is Executive Condominiums (ECs). These are launched by HDB, and designed and built by private developers just like regular condos. ECs are priced more cheaply, and CPF grants are available for the buyer. The catch is that there's a Minimum Occupation Period (MOP) before they can be respectively sold to Singaporeans/PRs (5 years) and everyone including foreigners (10 years).
Now you may think this is similar to schemes like DBSS, but there's a big difference. ECs are full suite condos, wholly built by private developers. They have all the amenities of a private condo, such as a pool, gym, BBQ pits, etc. There's no practical distinction between an EC and a condo when it comes to comfort (well, except for location).
Many ECs are affordably priced, at below S$1 million for a two-bedroom unit or even larger. This makes them a great "entry level" property for first time private home buyers.
Frankly, earlier generations would have killed for an opportunity like this.
Executive Condos for sale
Austville Residences
13 Sengkang East Ave · D19
3
3
$1,400,000
The Criterion
7 Yishun St 51 · D27
3
2
$1,120,000
The Rainforest
341 Choa Chu Kang Ave 3 · D23
3
2
$1,300,000
The Vales
77 Anchorvale Cres · D19
3
2
$1,399,999
Twin Waterfalls
102 Punggol Walk · D19
3
3
$1,450,000
The Rainforest
345 Choa Chu Kang Ave 3 · D23
3
2
$1,250,000
Sol Acres
10 Choa Chu Kang Grove · D23
3
2
$1,150,000
Bellewaters
29 Anchorvale Cres · D19
4
3
$1,700,000
Skypark Residences
1 Sembawang Cres · D27
4
3
$1,700,000
Sol Acres
20 Choa Chu Kang Grove · D23
3
2
$1,249,999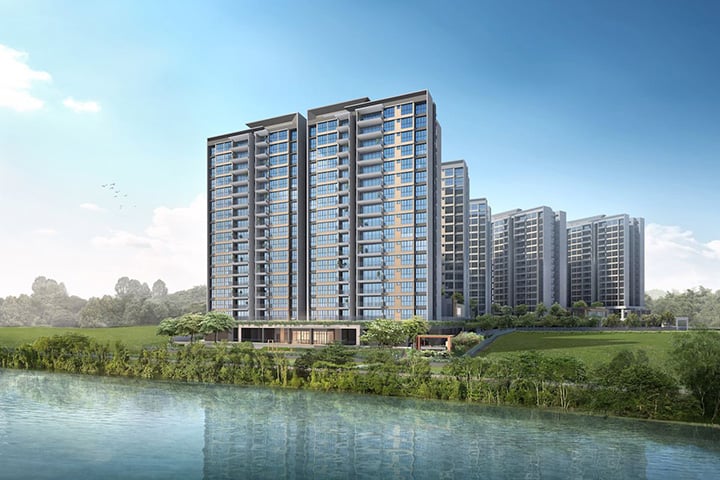 Reason #5: There are private properties priced at S$700,000 or below
We're talking about shoebox size units in projects such as North Park Residences; basically developments in the surburbs of Singapore.
Buyers who just want to own a condo and are fine with the size (400-500 square feet) will realise that these homes offer a great entry point to a condo lifestyle.
There are two common strategies for buying a S$700k condo.
The first is to live with parents and rent out the unit, thus covering most of the costs. In the meantime, you can also pay for the home loan using your CPF, while collecting cash from the tenant. By the time you're ready to move in there on your own, you'd have offset most of the cost with the rental income.
The second is to live there for a time (say 10 years or so), and then resell and upgrade later. If the unit is in a desirable location, its value is likely to appreciate regardless of its smaller size.
Condos for sale at S$700k and below
The Continuum
1 Thiam Siew Ave · D15
5
To be confirmed
The Continuum
1 Thiam Siew Ave · D15
4
To be confirmed
The Continuum
1 Thiam Siew Ave · D15
2
To be confirmed
The Continuum
1 Thiam Siew Ave · D15
1
1
To be confirmed
Newport Residences / Newport Tower
80 Anson Rd · D2
1
To be confirmed
Lentor Modern
3 Lentor Ctrl · D26
3
3
To be confirmed
The Continuum
1 Thiam Siew Ave · D15
3
To be confirmed
One Draycott
1 Draycott Pk · D10
2
2
To be confirmed
One Draycott
1 Draycott Pk · D10
2
2
To be confirmed
Newport Residences / Newport Tower
80 Anson Rd · D2
4
4
To be confirmed
Reason #6: If you and your spouse are co-borrowers, the monthly repayments are affordable to most Singaporeans
Say you buy a condo or an EC priced at S$800,000, with a maximum loan of S$600,000. At 2% home loan interest over a 30-year period, this translates to a monthly repayment amount of S$2,218.
Split between you and your spouse, this can drop the monthly repayment to around S$1,100 a month each. The median household income for Singapore residents in 2021 stands at S$9,520, so that works out to roughly 25% of a working couple's monthly income. There's still enough cash left over for savings and other investments, and other expenses.
Also, note that a savings of just around S$13,300, such as in your CPF OA, will cover your home loan repayments for six months. This gives you sufficient time to respond to any emergencies.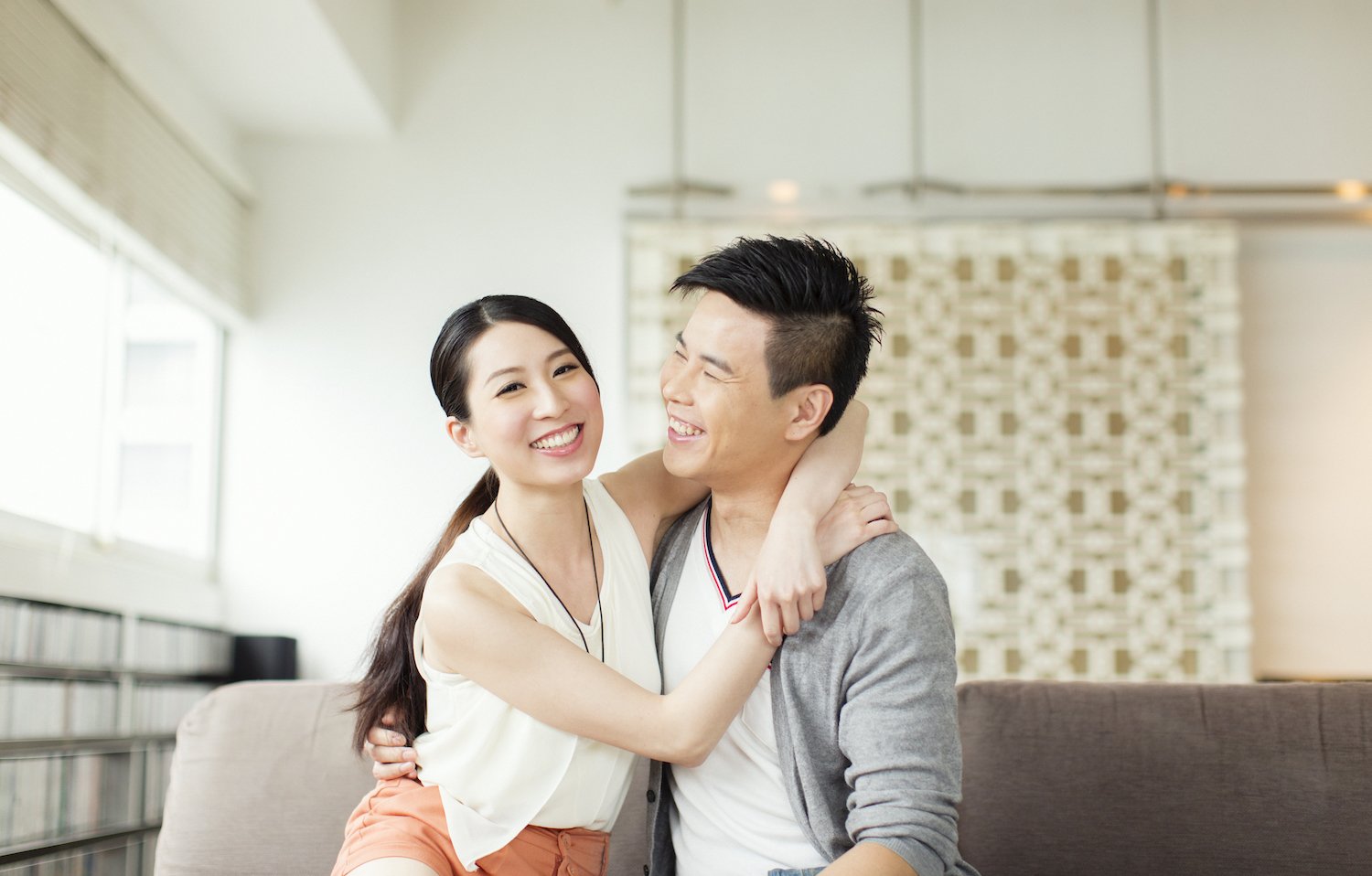 Reason #7: Schemes like the Deferred Payment Scheme (DPS) help with affordability
When buying new launch condos, you'll have the benefit of the Progressive Payment Scheme (PPS). For completed developments, you can often pay with schemes such as Deferred Payment Scheme (DPS).
Under the PPS, payment will be spread out as you'll pay an instalment of around 5% to 10% each time the developer hits a certain milestone.
And under the DPS, you can pay a 20% downpayment instead of the usual 25%. For a mass-market condo at S$1 million to S$1.5 million, this 5% can mean a cash outlay that's S$50,000 to S$75,000 lower.
Before you assume that a private property is unaffordable, understand how the loans work and take time to choose the optimal unit.
Truth be told, most Singaporeans overestimate the money they need to buy a private property. Home ownership, even for private residential units, can be affordable for first-time buyers and upgraders. If you're still unsure of whether your finances is adequate, speak to a qualified financial consultant before making a home purchase decision.
Do you think private property can be affordable in Singapore? Let us know in the comments below or on our Facebook post!
If you found this article helpful, 99.co recommends Upgrading from a HDB flat to a condo? The guide to end all guides. and Why you shouldn't pay off your home loan early. 
Looking for a property? Find the home of your dreams today on Singapore's fastest-growing property portal 99.co! If you would like to estimate the potential value of your property, check out 99.co's Property Value Tool for free. Also, don't forget to join our Facebook community page or Telegram chat group! Meanwhile, if you have an interesting property-related story to share with us, drop us a message here — and we'll review it and get back to you.