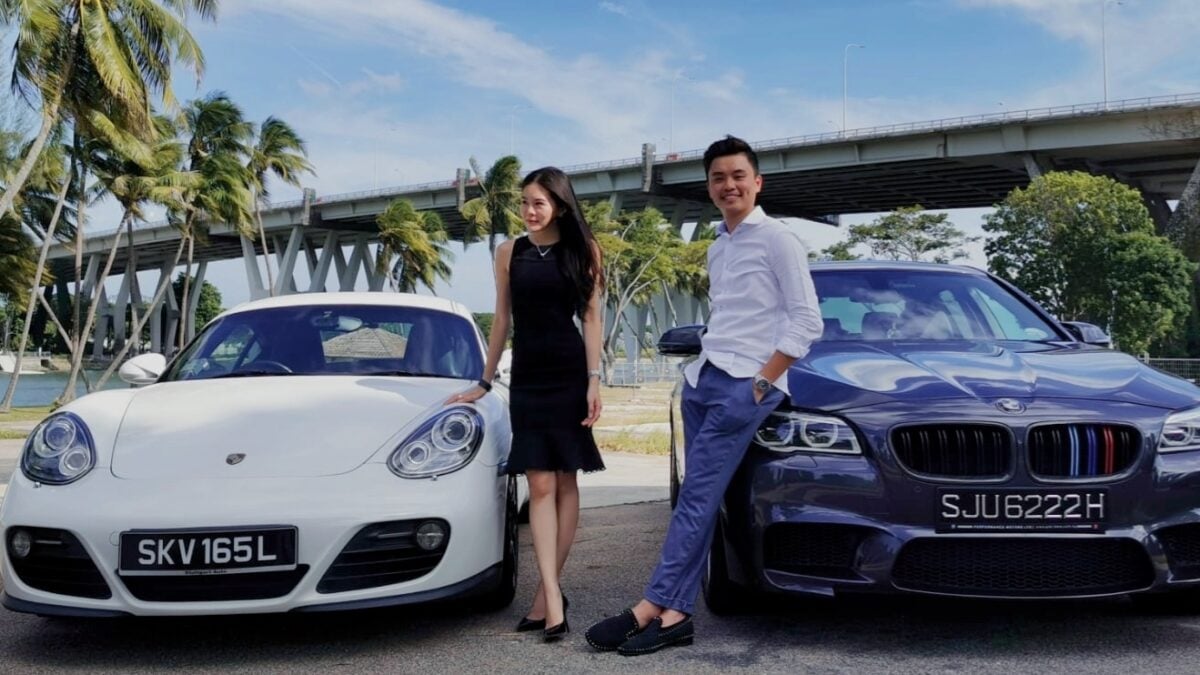 In this series entitled Agent Success Stories, we sit down with real estate agents to find out their side of the story. From their humble beginnings to the challenges they have faced on the road to success, we learn that a career in the real estate industry is one filled with boundless opportunities – if you know where to look.
For today's feature, we spoke to Adrian Teng and Linda Yang, Senior Associate Marketing Directors at PropNex to find out more about their agent journeys.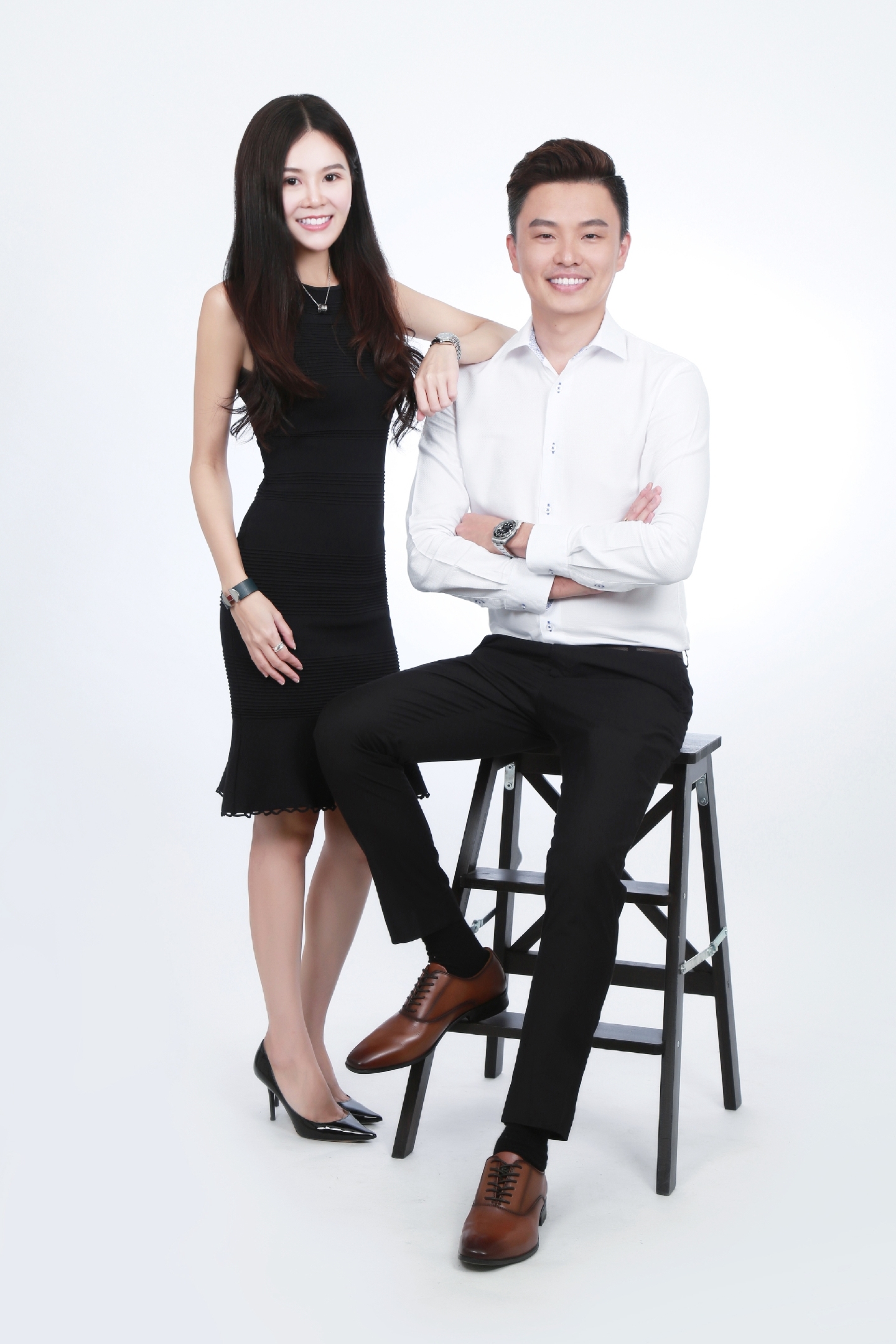 The pair shared many similar experiences as both of them are strong believers in hustle culture. Their hunger for an entrepreneurial lifestyle and ability to support their loved ones financially pushed them to become the stellar agents they are today.
Discovering their passion in real estate 
Back in 2017, Adrian Teng transitioned from a part time to a full time real estate agent. At the start, he was committed to working twice as hard to get his name out there. In 2018, he faced an even bigger struggle when the government initiated the tightening of property cooling measures which raised barriers to entry as it took a hit on his sales. Nevertheless, this did not falter him.
To tackle the unpredictability of the real estate market, Adrian distinguishes himself from the competition by leveraging data and expanding his expertise both in the local and foreign market. His approach won him the PropNex PNG Millionaires Award consecutively, over the past few years.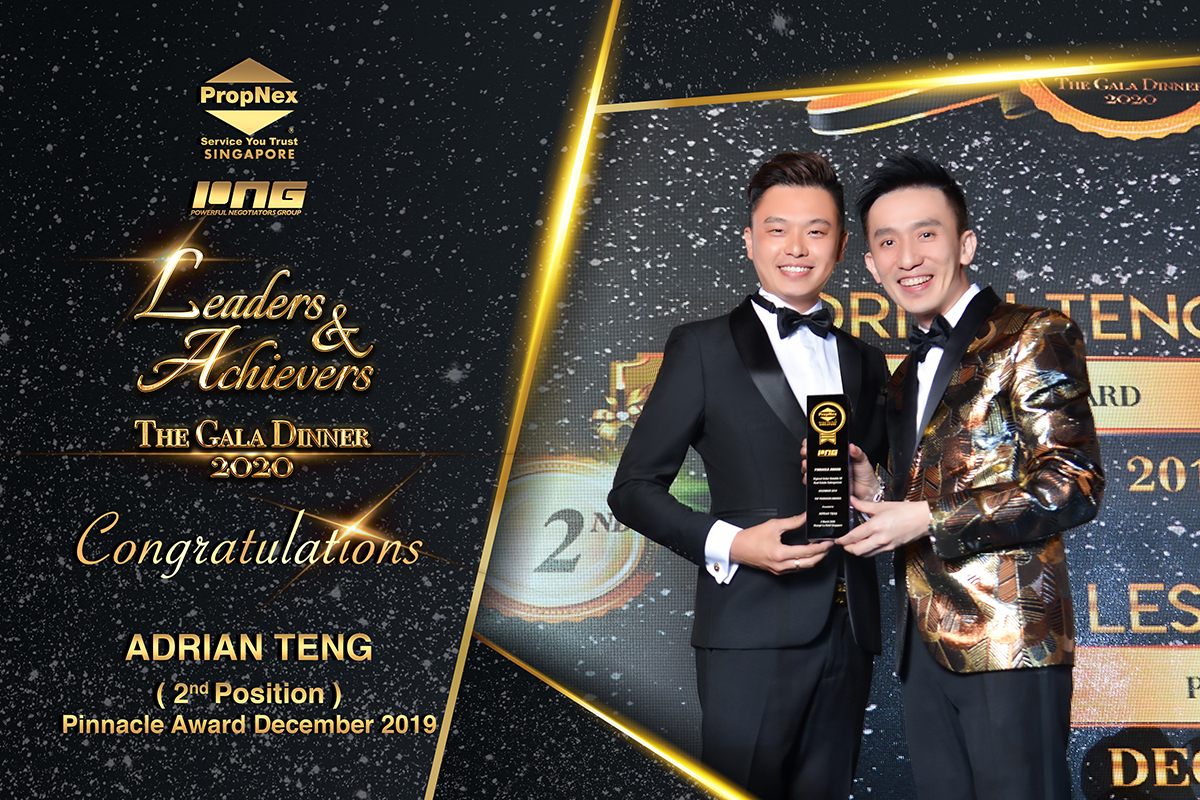 Linda Yang, on the other hand, has been in the real estate industry for over 8 years. She sets herself apart from the rest by prioritising trust and personalisation with her clients. Despite her many successes, it was not always a smooth journey for her. She entered the real estate industry without prior knowledge or networking. She faced a steep learning curve, and sought extra training to build her expertise.
Today, she has perfected the formula for success by utilising both her expertise in marketing and real estate to help her clients fulfil their property goals. Linda was duly recognised for her achievements, winning awards such as the Multi-Platinum Award in 2020.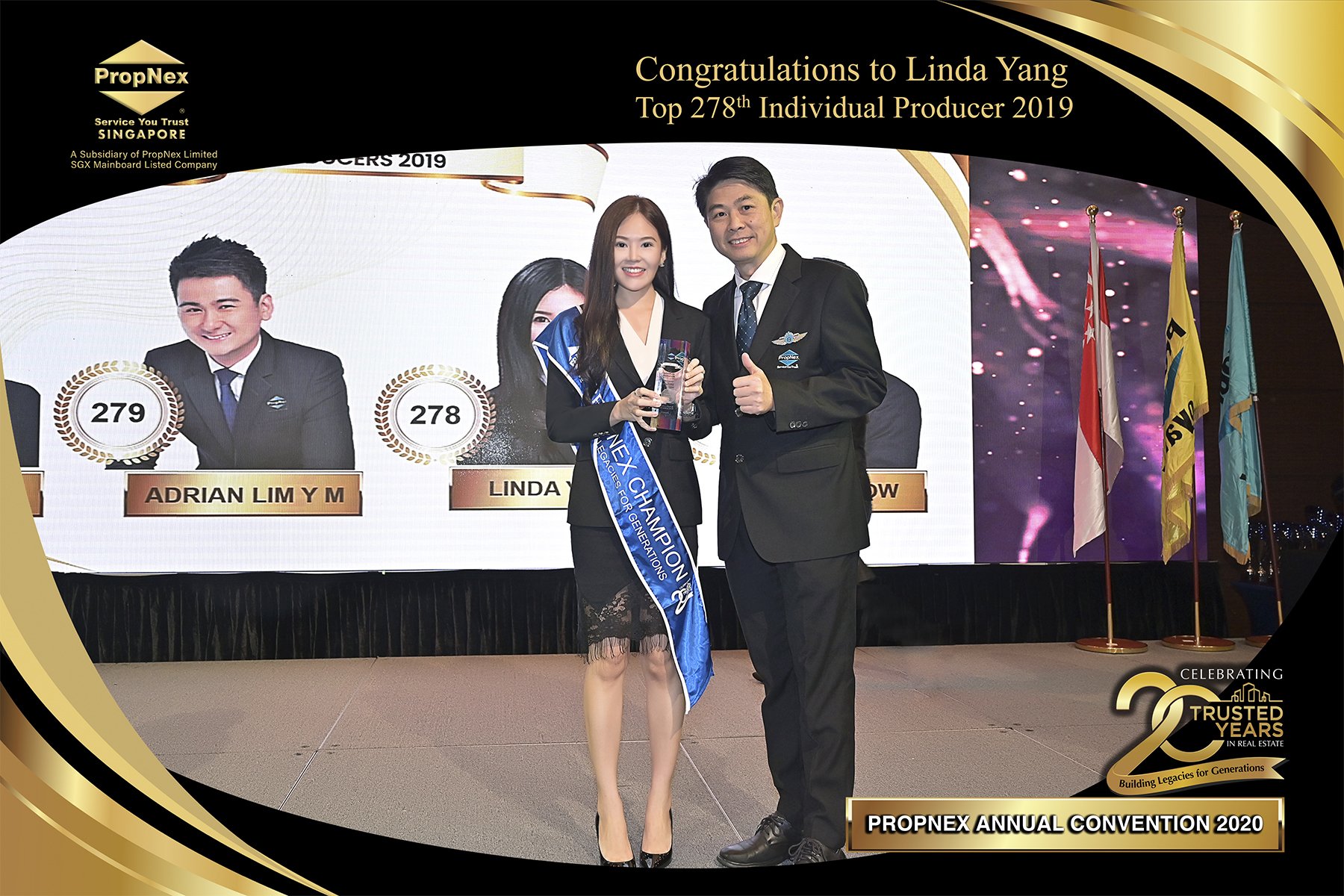 Doing right by their clients
Throughout their many years of experience, they've both encountered clients who were looking to expand their property portfolio aggressively, only to face financial barriers and challenges. They witnessed first hand multiple clients who had been unaware of their financial options such as which loan to apply for, and saw that they were unable to invest in properties till a much later stage in their lives.
Having faced similar issues themselves, Adrian and Linda could easily relate to the concerns first-time buyers were facing. They realised a huge market of consumers could have made better property investment decisions if they had been informed at a younger age.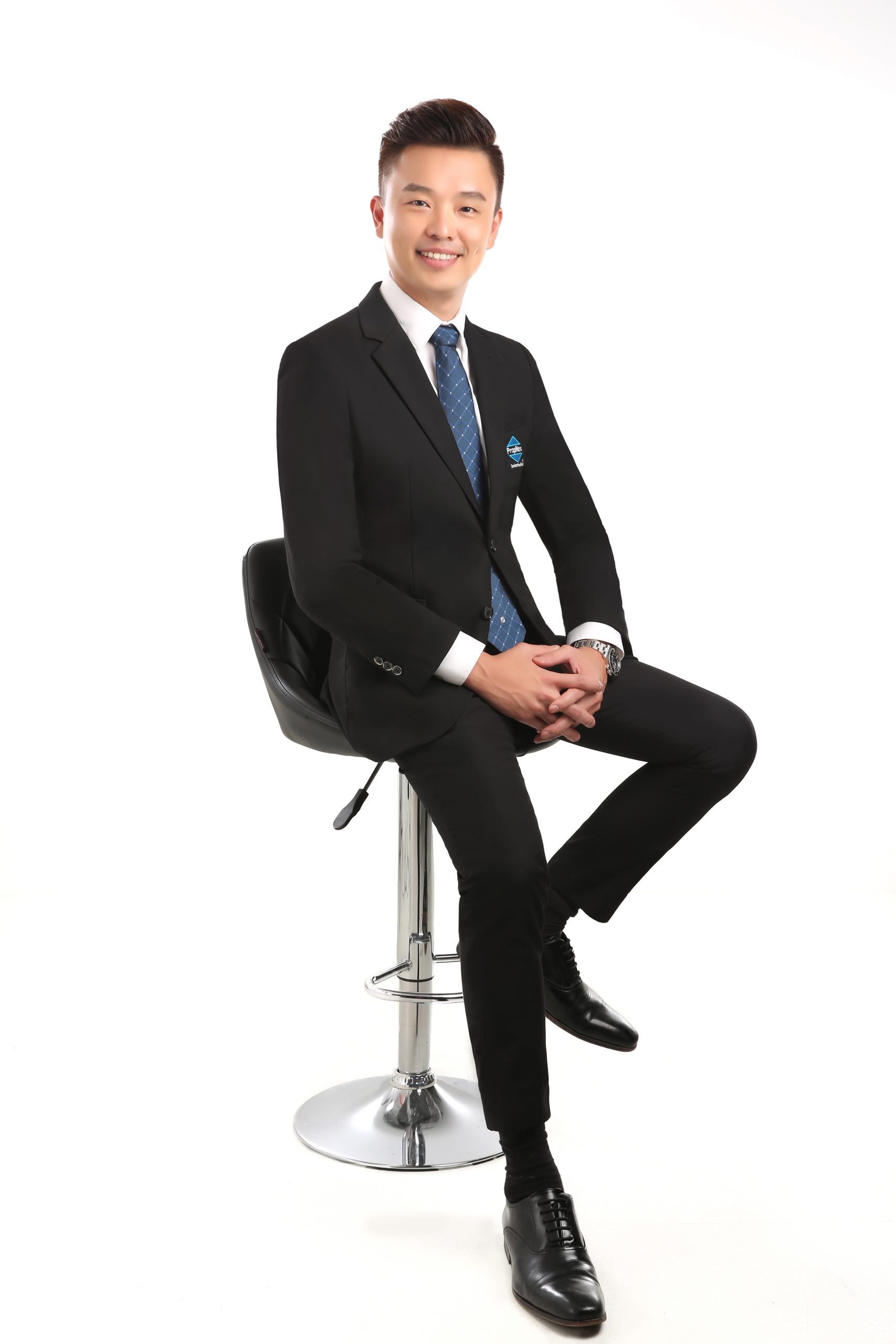 Adrian would go the extra mile to assess if their current property is suitable for his clients, and how it would fit in their long term retirement goals. To help first-time buyers understand capital appreciation and property valuation, he uses easy-to-read graphs and comparison charts to illustrate numbers and figures. In doing so, he corrects common misconceptions about property and help many of his clients plan and prepare for retirement at a very early stage of their lives.

Linda leverages her business background and attention to detail to carry out in-depth financial calculations and timeline planning for her clients. To build her client's trust, she would engage in on-the-ground research to ensure that her clients are best informed and have a range of options to choose from when making an investment decision.
She also guides her clients through the use of data and customises each consultation according to their background and needs. Not only can her clients rest assured that they have secured a property at the best price, they will also possess the knowledge to execute a flawless property entry and exit strategy that safeguards their finances and grows their assets over time.
Staying resilient through both the good and bad times 
Their resilience and positive attitude proved useful during Covid-19 as the pair were quick to adapt to new challenges when pitching properties worth millions of dollars over online Zoom calls.
The forward-thinking Adrian was quick to create innovative ways to keep his clients engaged through the presentation of visual data. Prior to every consultation, he would use tools like 99.co's Researcher to prepare visual, straightforward and concise data to present to his clients, allowing him to build stronger relationships and credibility. Eventually, he saw his hard work pay off when he successfully closed several million property deals during the lockdown.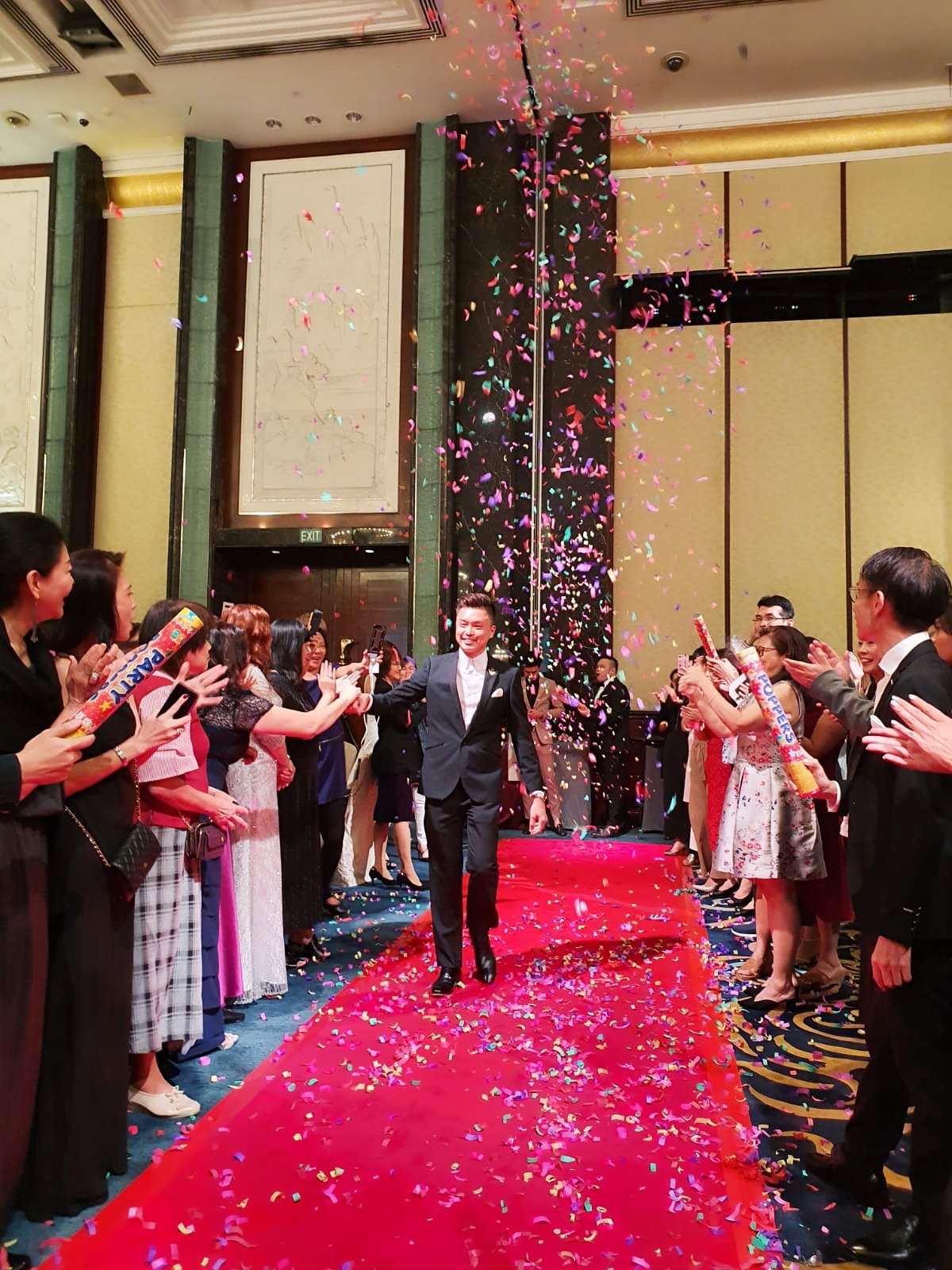 He recalls a couple who had consulted him about purchasing a BTO HDB flat. With his expertise, he was able to help them realise that they could loan twice the amount with Total Debt Servicing Ratio (TDSR) as compared to Mortgage Servicing Ratio. Through his guidance, they were then able to settle for a comfortable private property and make greater returns with higher capital appreciation, while enjoying the option of cashing out years later, or upgrading to a bigger space when their family expands.
Similarly, Linda's data-driven approach worked to her advantage. With her established network with banks and lawyers, she is able to help her clients negotiate high property valuations easily. Her in-depth knowledge within the Central Core Region and Rest of Central Region (RCR) has allowed her to be quick to offer alternatives and strategies that would maximise her clients' profits when making an investment. With great transparency, she was able to build credibility and build closer relationships with clients and successfully closed numerous million dollar deals during lock down.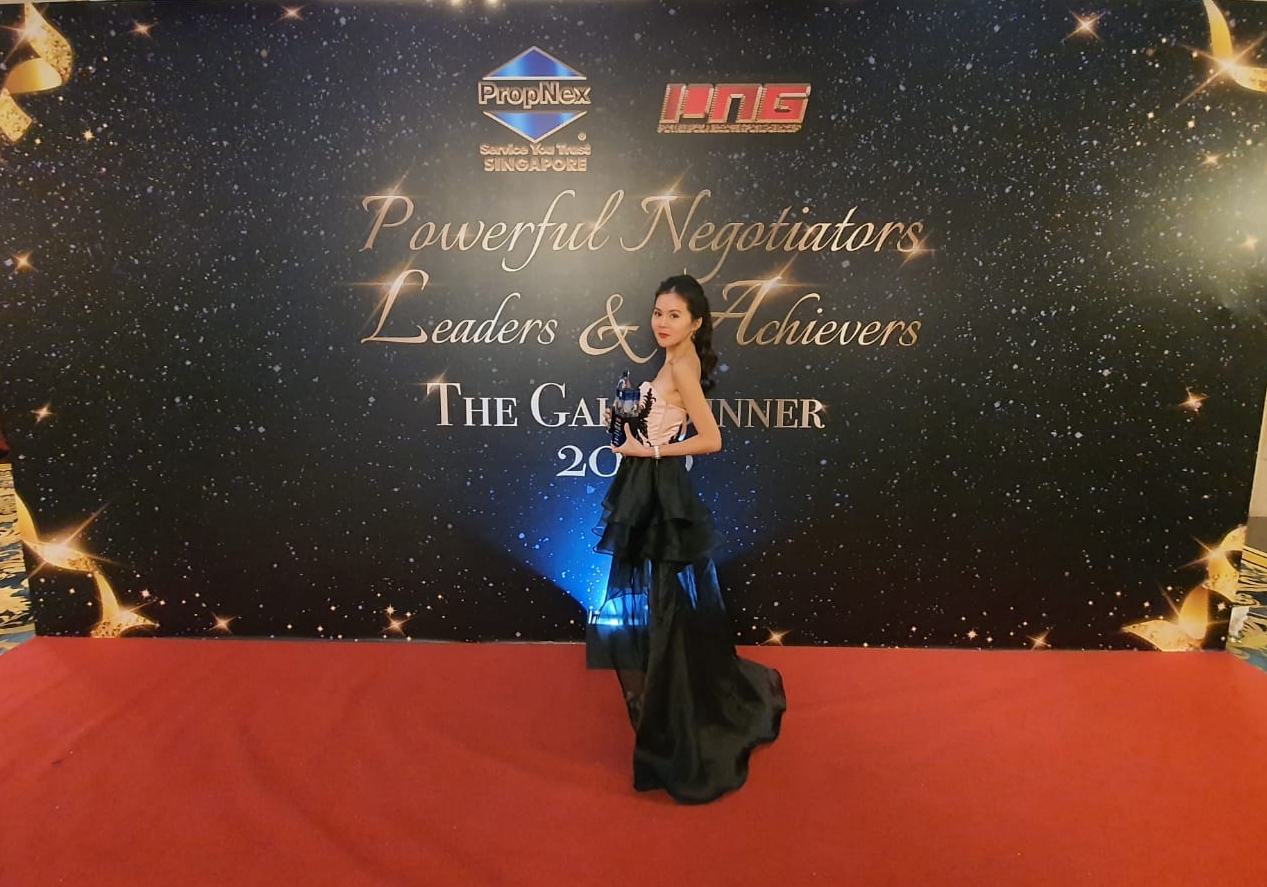 She cites a memorable closing during Circuit Breaker where a couple had consulted her about purchasing their matrimonial home. With her expertise, she presented to them an extensive portfolio of properties that would fit their needs. By guiding them through the use of data-driven figures, they were able to find a unit in the CCR. Despite social distancing restrictions, the couple was confident in Linda's proposal and went ahead to commit to the unit without any hesitation.

Strength in numbers
Both agents attribute their success to PropNex's culture and cultivating environment where everyone cares for one another's growth.
Within the agency, they are provided clear insights on the upcoming market and technology trends as they adopt a forward thinking mentality when identifying rewarding opportunities for their clients. They are thankful towards their leader Matthew, who has always been very hands-on in his mentorship, never once failing to take time off his busy schedule to give them suggestions on how to improve.

Advice for young agents who aspire to be where they are today
Adrian and Linda encourage all new real estate agents to find the drive within themselves. They encourage agents to remember that despite how tough the real estate industry can be, their initial hard work will always pay off. New agents have to brace themselves through the learning curve to hone their ability to withstand rejections and open their hearts to learning new skills. Only by surviving this will they be rewarded with more opportunities in the future.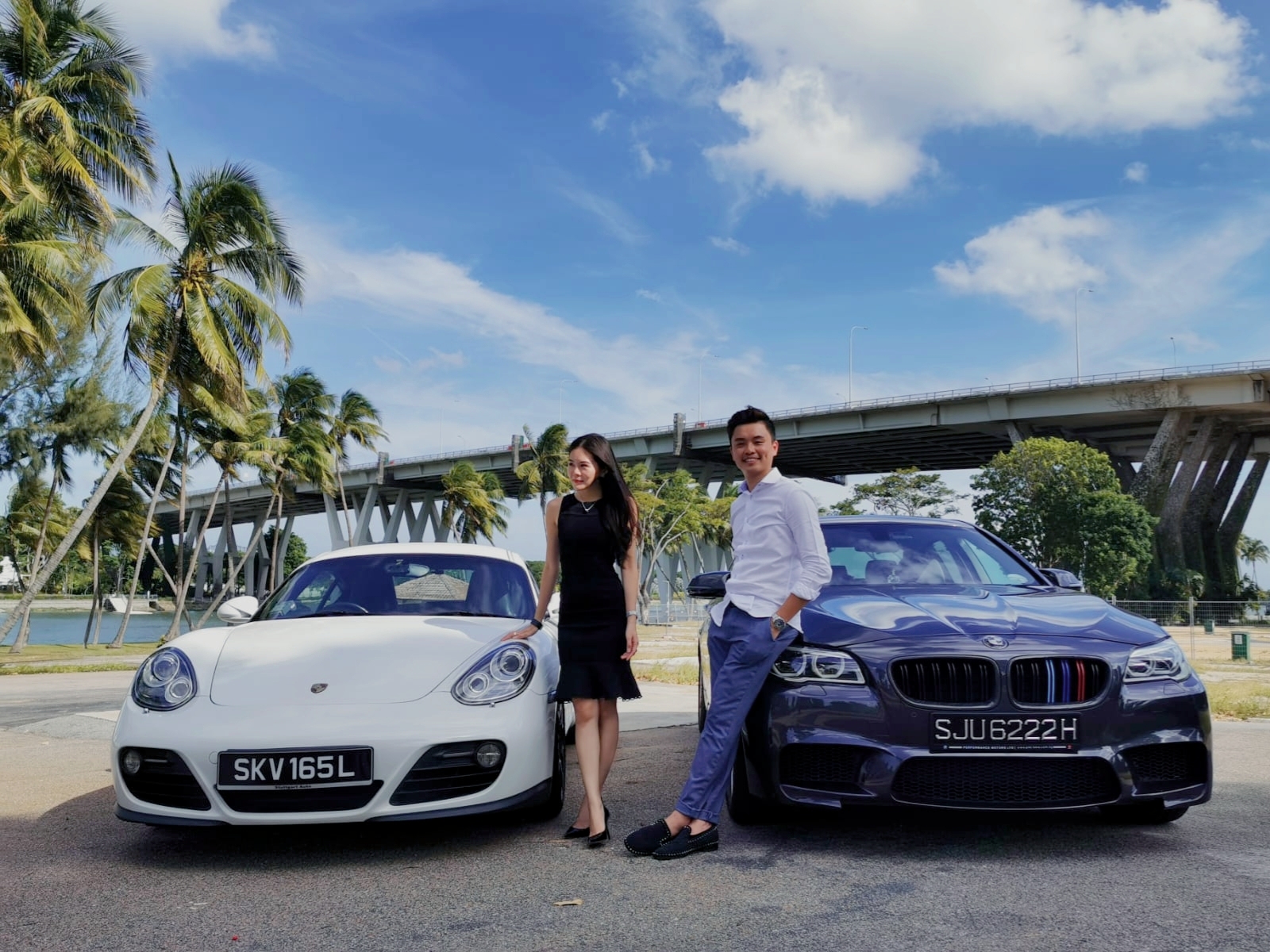 Linda emphasises the importance of self-awareness and discipline. "It is important for you to manage your emotions. If you are unable to get past one problem, move on from it. Do not let it end up manifesting itself into a bigger issue when could have been avoided altogether."
Adrian agreed. "Agents need to be disciplined to free their schedule to work on themselves. By remaining dedicated, you won't let any setback get them down but instead, become motivating factors to become the best versions of yourselves."