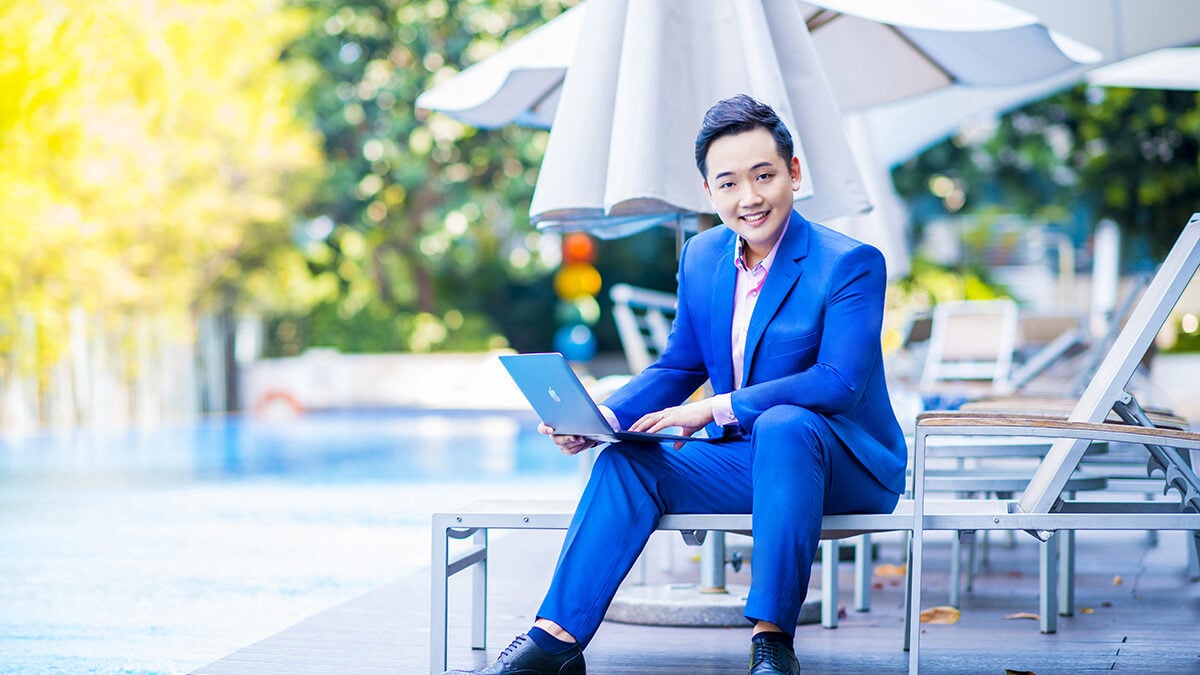 Ever wondered what it's like being a property agent?
In this series entitled Agent Success Stories, we sit down with agency leaders to find out their side of the story. From their humble beginnings to the challenges they have faced on the road to success, we learn that a career in the real estate industry is one filled with boundless opportunities – if you know where to look.
Two years ago, we covered Aaron Wan's successful journey into real estate. Today, he is one of the youngest leaders in PropNex and has amassed even greater success as a leader to over 100 property agents.
Aaron started out as an accountant by training and was working in the banking and finance industry before he decided to enter the real estate market. After much persistence and hard work, Aaron's efforts finally paid off. Today, Aaron Wan Division (AWD) is the fastest growing team in PropNex and he is also the youngest to be awarded Champion Recruiter at PropNex.
Can you talk about your transition into PropNex?
Before joining PropNex in 2017, I was more focused on sales and not team building. It was only after joining PropNex that I decided to start helping and mentoring other agents as well. Over time, we started seeing more agents expressing interest in joining Aaron Wan Division, including many new agents who just recently passed the Real Estate Salesperson (RES) exams.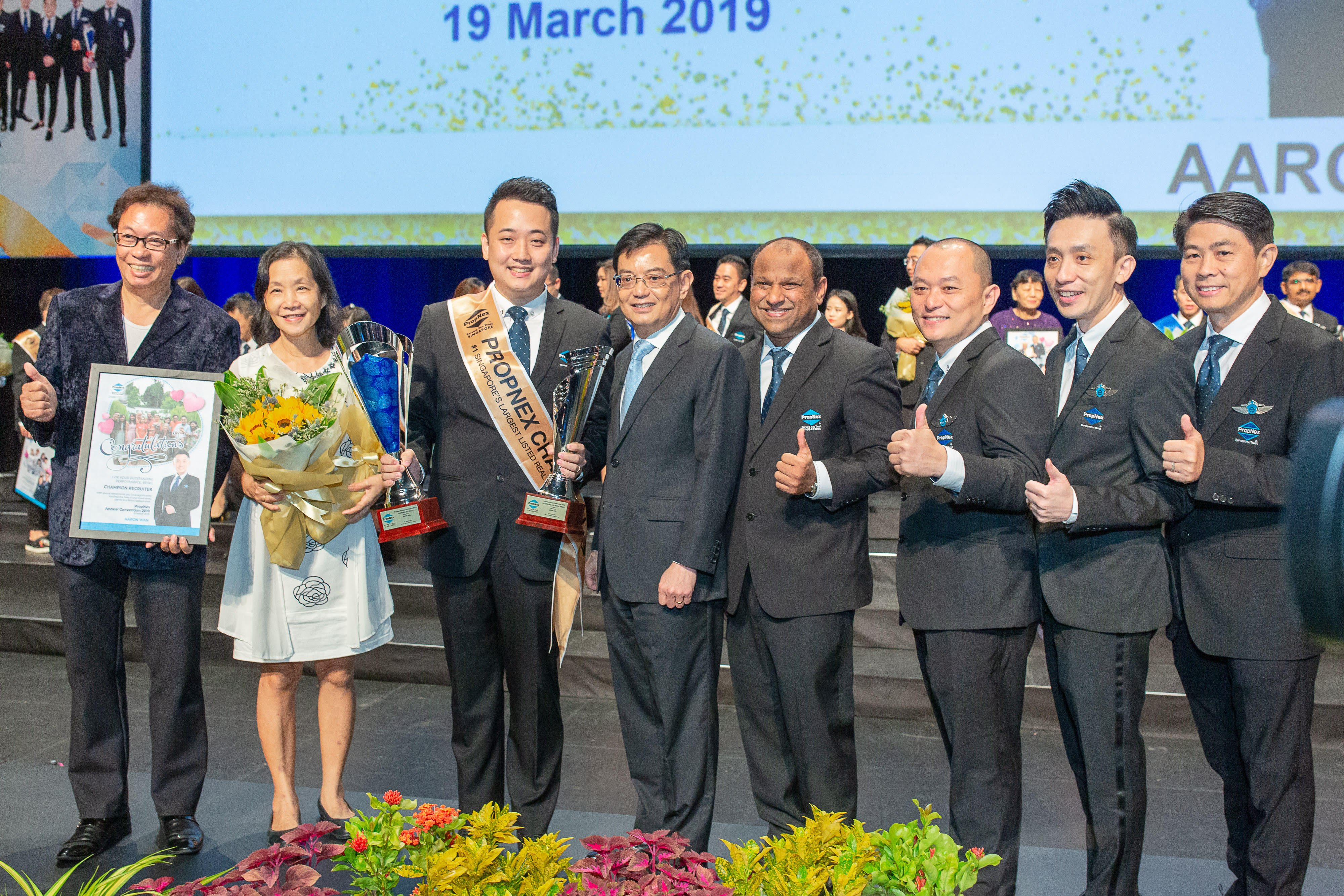 The Champion Recruiter award came as a surprise to be honest. Winning awards was never the end goal in mind. I believe it was simply the result of us striving to do the right thing and giving our best every day. And that is also why I think the team grew so fast after just a year. I am very blessed to have over 100 members who feel they can grow and excel together with Aaron Wan Division.
As one of the youngest leaders at 31 years old, how did you manage to grow your team so quickly?
Despite the growing team size, I will still try to make it a point to know each and every team member regardless of experience or seniority. That's also probably why there is a running joke that being in this business is like having a hundred relationships at once. But that's how I nurtured an environment where we all treat each other like family. As opposed to having a transactional manager-employee relationship, when you have a close bond with the team, the team gets stronger on the whole.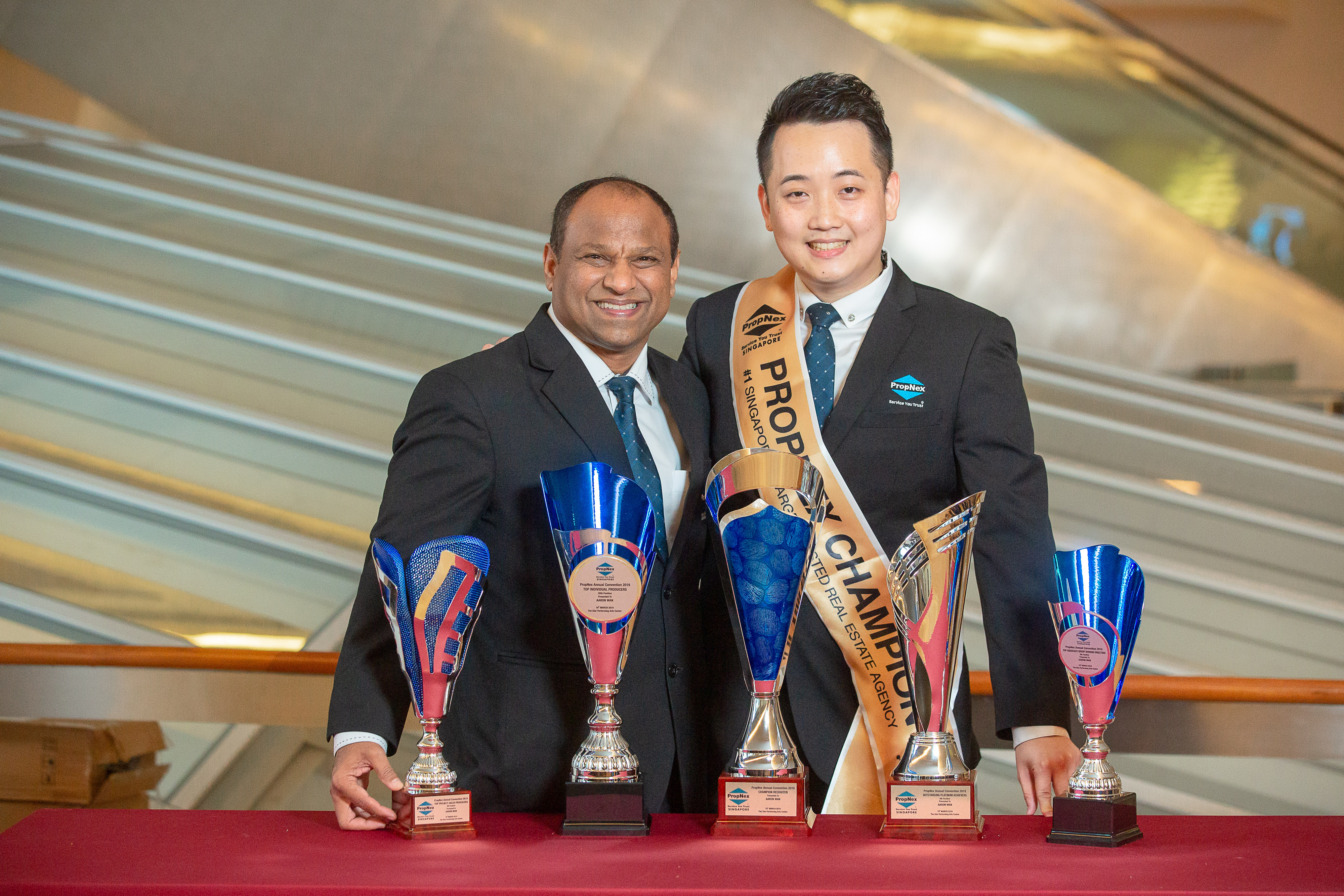 Right now on a typical day, I might end up meeting five to six of my agents for a personal consultation, each averaging 2-3 hours. I try to make it a point to always be accessible to my team and to be there for them when they need me.
Were there any challenges you faced initially when you first started team building alone?
Aaron Wan Division is still a young team, about a year old. Despite our young age, we have a very diverse team comprising of people from all walks of life across age groups, experiences, financial backgrounds etc. Unifying the team to work closely as one is something that we work hard to do everyday.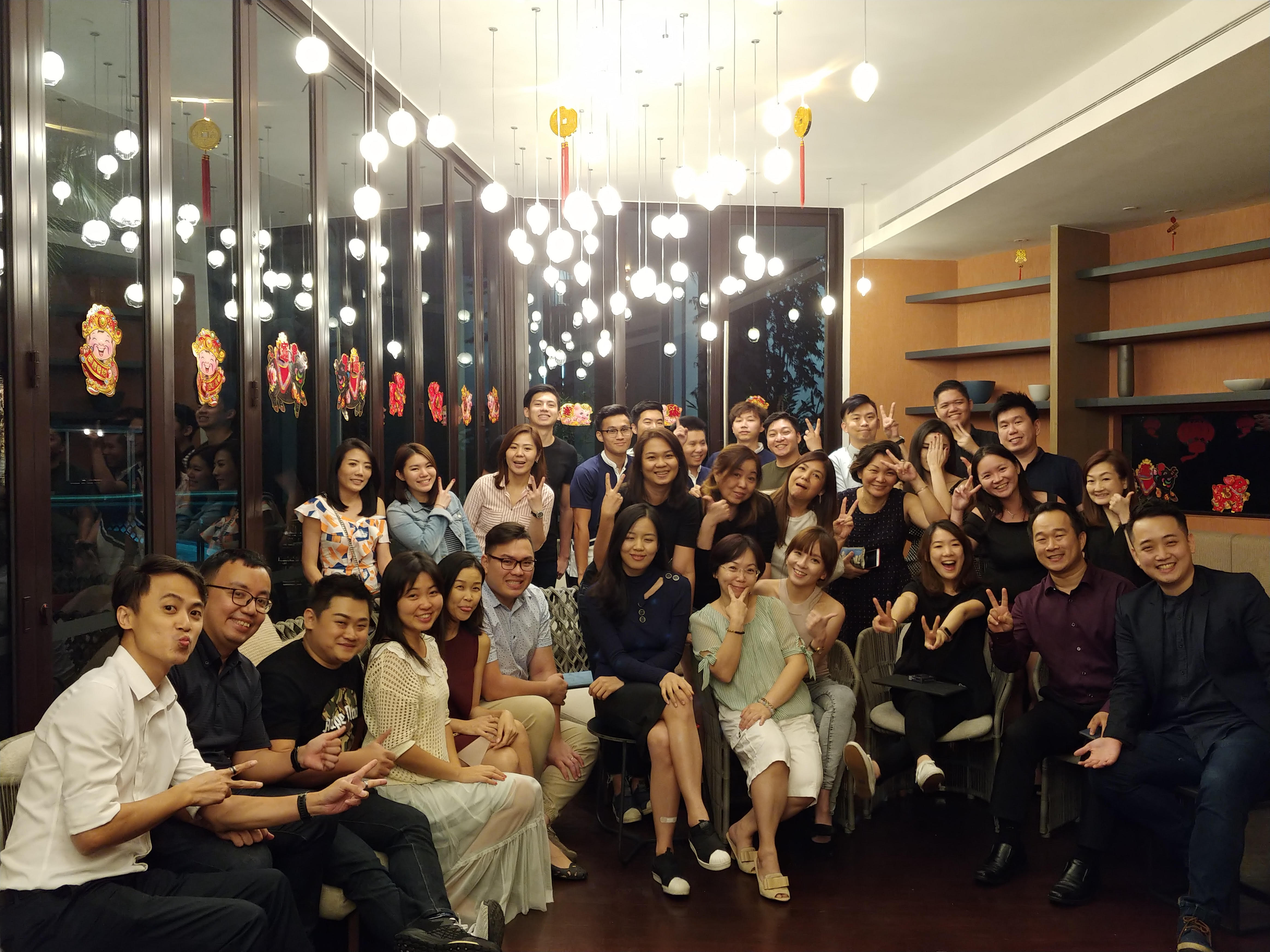 In order to do that we make sure to give sufficient interaction and air time among members and team managers. Everyone has different preferences – some prefer one-to-one meet-ups while others will only show up in bigger gatherings. That's why we organise workshops, monthly meetups, and even lunch meetings for the team to get to know and learn from each other frequently.
So what can a new team member expect if they are to join Aaron Wan Division?
An example of a monthly activity of ours is going down to a showflat for training. We will have the top salesperson of that new launch project (not necessarily from our team) on the ground to train the others and pitch to the team as though they were the consumer. It is here where the rest of the team will learn tips on how to do a successful closing.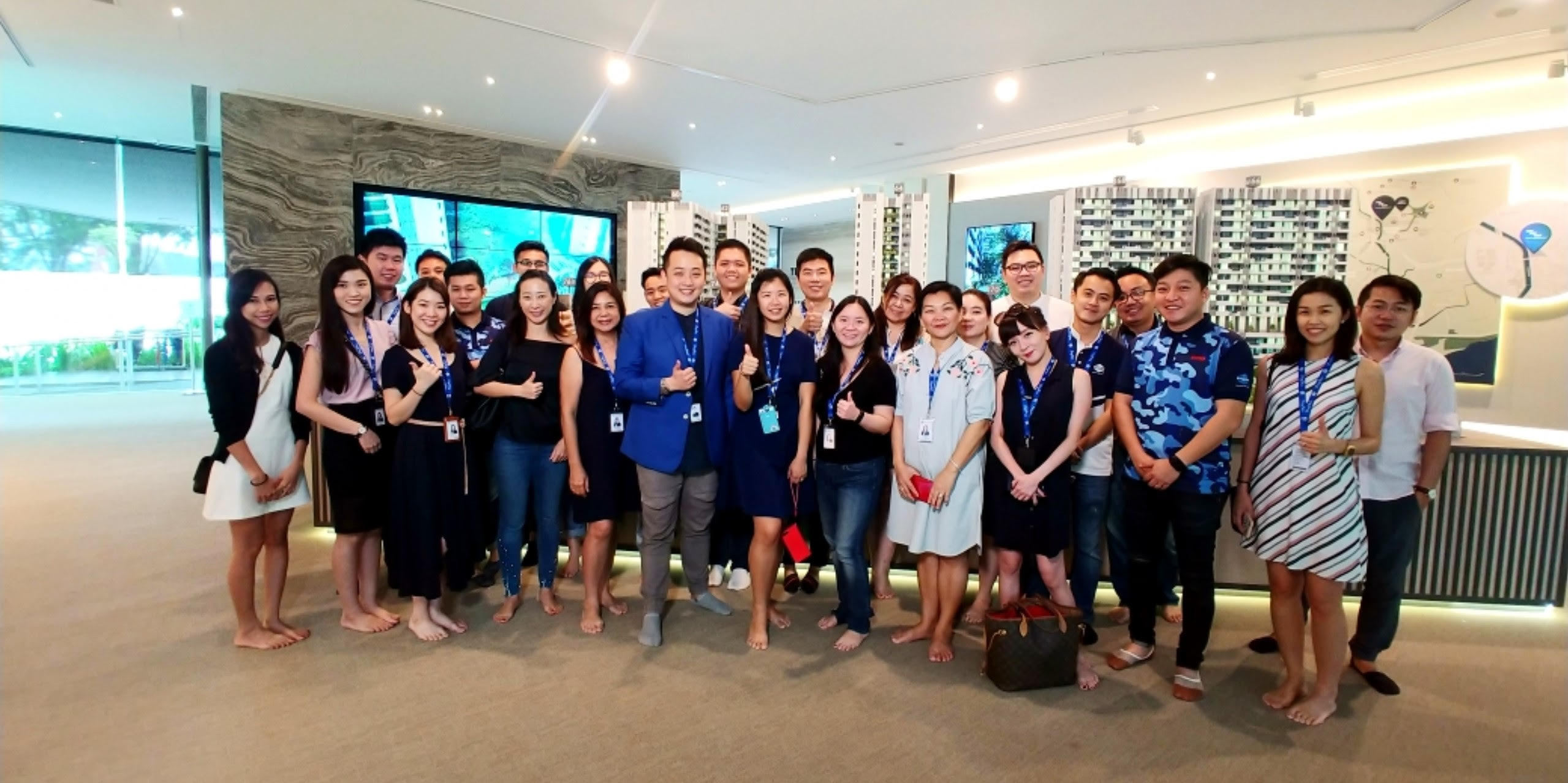 We also conduct workshops with a smaller group of people for about five to ten agents. In this session the members will talk about what they've learned so far from PropNex training sessions, and how they can apply those skills in real life. After each meeting we conduct, we always make it a point to ask for feedback. Constructive criticism is key to help us figure out what we need to improve on.
More importantly, when colleagues witness each other's successes, they will also be motivated to grow and achieve more for themselves. As a leader, my role is simply to help them reach those targets.
Any success stories from your team you can share?
In terms of sales, one of our top achievers would be Grace Cheong. When she first joined my team, she was making an average of $60,000 a year. Within 12 months, she crossed the $500,000 mark! And because of that, she was also able to invest in her very first property as well.
There's also a husband and wife duo Lincoln Heng and Jesyi Lim. Lincoln was first to join us, before his wife joined thereafter. Due to their great performance they also formed and grew their own Lincoln Jesyi Associates team within the division too. These are achievements that I am personally very proud of.
How do you feel now that your team has grown?
My passion is to mentor, teach, and guide agents in this challenging industry. It's very heartwarming for me to see the lives of our team members change for the better. I feel really happy when brand new RES agents who were previously from salaried jobs, students, part timers or even those who used to be debt-ridden, are able to change their lives around through this career. When I see new leaders emerge from my team who go on to build teams of their own, that really motivates me and keeps me going. 
At the end of the day, my goal for Aaron Wan Division is to become the team that most would envy.
About Maelyn Lagman
Looking to sell your property?
Whether your HDB apartment is reaching the end of its Minimum Occupation Period (MOP) or your condo has crossed its Seller Stamp Duty (SSD) window, it is always good to know how much you can potentially gain if you were to list and sell your property. Not only that, you'll also need to know whether your gains would allow you to right-size to the dream home in the neighbourhood you and your family have been eyeing.
One easy way is to send us a request for a credible and trusted property consultant to reach out to you.
Alternatively, you can jump onto 99.co's Property Value Tool to get an estimate for free.
If you're looking for your dream home, be it as a first-time or seasoned homebuyer or seller – say, to upgrade or right-size – you will find it on Singapore's fastest-growing property portal 99.co.
Meanwhile, if you have an interesting property-related story to share with us, drop us a message here — and we'll review it and get back to you.
Join our social media communities!
Facebook | Instagram | TikTok | Telegram | YouTube | Twitter