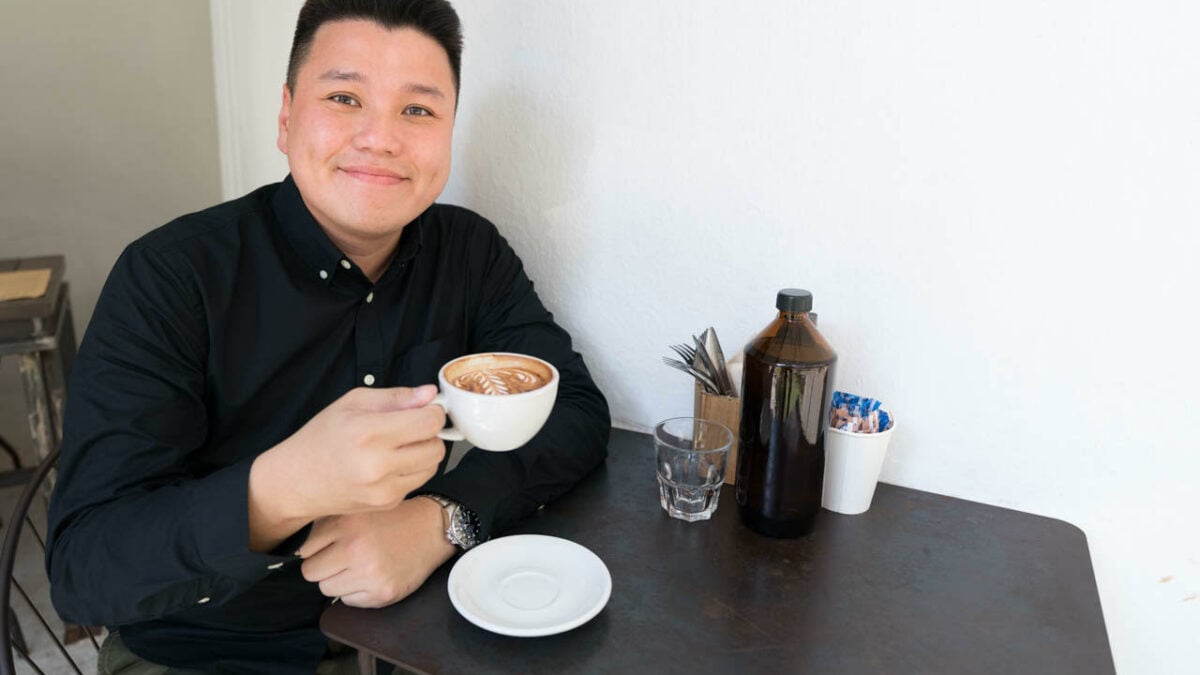 Ever wondered what it is like being a property agent?
In this new series entitled Agent Success Stories, we sit down with agency leaders to find out their side of the story. From their humble beginnings to the challenges they have faced on the road to success, we learn that a career in the real estate industry is one filled with boundless opportunities – if you know where to look.
A former Facility Manager with Mediacorp and Singtel, 99.co speaks with Jackie Chew (Senior Associate Sales Director/SRI) to learn more about his transition from facility management to property sales.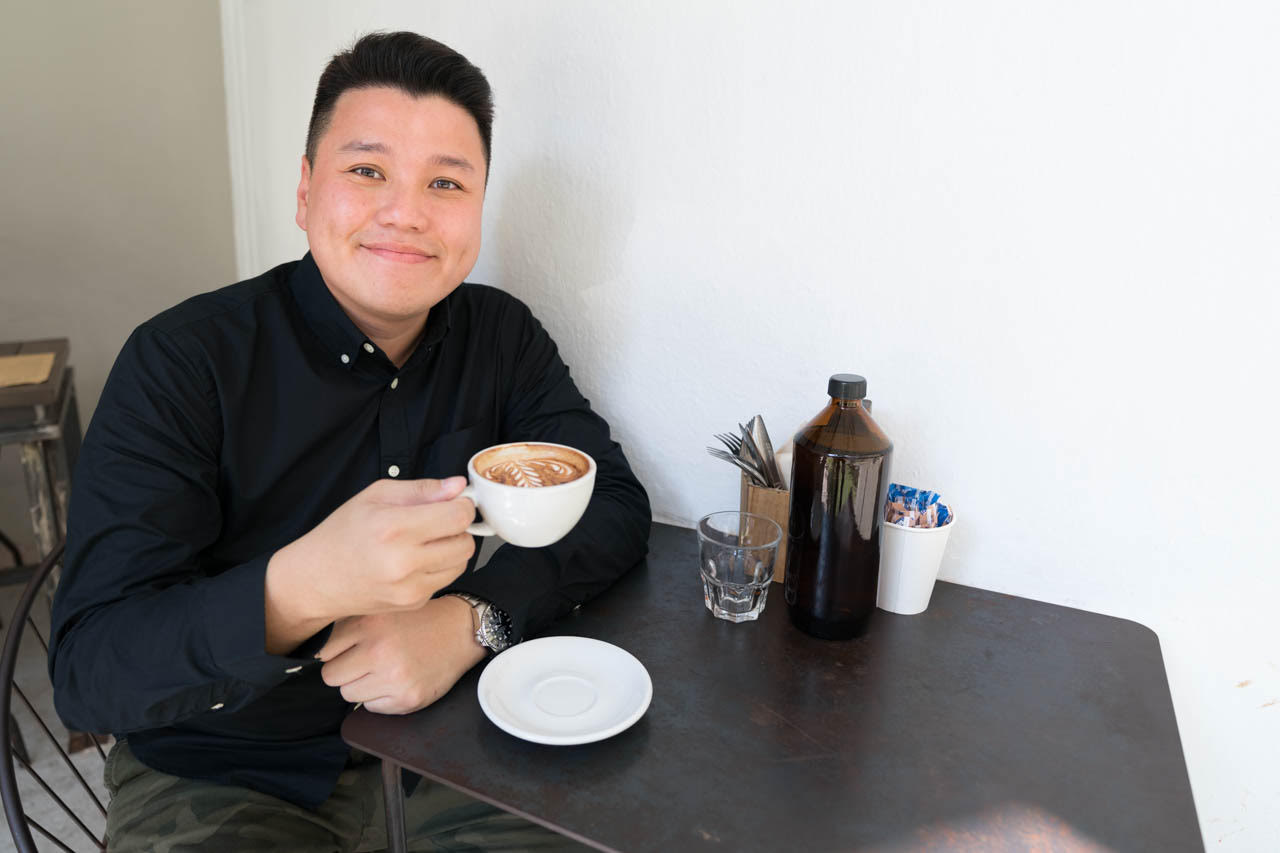 Why did you enter the real estate industry?
I got to a point in my career where I dreaded waking up every morning and having to drag myself to work. I felt trapped and stagnant where I was professionally. As fate would have it, I met up with a friend who was a property agent. He was driving a gleaming new BMW 5 series and I found myself thinking of his shiny ride every time I did some work-related soul searching. My friend's exhortations of "if I can do it, so can you" followed me for days to come and I finally decided to explore my options in the property industry.
When did you first join the industry?
I entered the property industry in 2007. 2017 marks my tenth year as a property agent. It has been the best career move I have made for myself and I am glad that I executed such a bold move in my younger days.
What was your breakthrough point thus far in your property career? Can you share a bit more of what happened?
2012 marked the breakthrough in my real estate journey. I was on my way to meet a client for a viewing appointment in the Orchard area when I popped into Starbucks to get a drink. While queuing up, I noticed that the customer in front of me (a tourist from China) was having trouble communicating his order to the barista in English. I decided to help him out with his coffee order and we started to chat. I shared that I was a property agent and had a viewing appointment coming up next. I ended up asking him if he would like to join me for the viewing and to my surprise, he agreed! At the end of the day, my newly-made Starbucks friend ended up buying two units from the property I was marketing and that was when I received my first six figure commission cheque. From this experience, I learnt the precious lesson of being open to connecting and communicating with people, no matter the location and circumstances. Who knows where you will find or meet your next client!
Has your real estate strategy changed in any way?
People find it odd that I moved from an international real estate agency to a local boutique outfit. I've come to realise that the circle of colleagues and peers we surround ourselves contributes to our success and quality of professional life. I enjoy being with SRI – by virtue of us being a small outfit, we're naturally invested in each other's success. At SRI, our focus is on having each other's backs, instead of competing and trying to outdo each other in terms of sales. This creates a positive ripple effect in the company and fosters a strong bond and sense of loyalty to one another and the agency. There's a strong sense of "paying it forward" here at SRI
Who has been an inspiration to you in your real estate journey and why?
Benson Koh, the Co-Founder and Managing Partner of SRI has been, and continues to be, a beacon of light and inspiration to me. He inspires by way of example – he showed me what a high achiever can do and spurred me on to emulate his success. I used to operate as a "stand-alone" unit in the property industry and did everything myself from beginning to end. That can lead to pretty high burn-out rates in the property arena. When I joined SRI, Benson showed me that I didn't have to go at it alone; I had the support of the SRI team behind me and for the first time, I truly felt like I didn't have to walk alone. This is a quality I wish to share and impart with agents under my charge – that I've got their backs, and that we can work through anything together as a team.
What kind of support and training do you provide to agents under your care?
Every industry leader has his or her own individual characteristic and leadership style. At the end of the day, new agents want to join team leaders who can offer the support they need in order to succeed in the real estate industry. My own mentorship style is to constantly engage my team members in personalised one-on-one mentoring sessions. I like to adopt a 360 approach where I take a holistic view of how my team member builds his business – from marketing efforts, market analysis to interactions with the client. I will monitor their progress (or lack thereof) closely, and work with them individually to fine-tune their approach till they fledge and are able to close deals on their own successfully. To date, I have weaned many agents under me off their bad habits and connected them to their own inner drive and motivation needed to become a top producer in the real estate industry.
What do you reckon are some of the difficulties faced by new agents?
Let's be very upfront here – many agents are attracted to the industry because of the big bucks they stand to earn. Many top producers are excellent "showmen" when it comes to "advertising" this ideal, in order to attract newbies in the industry to join their team. More often than not, these new agents are in for a rude shock when they realise that money doesn't grow on trees and that a great deal of effort and personal sacrifice is needed in order to earn the big commission cheques everyone wants to have. In fact, I know of agents who lose sleep at night because of their lack of progress. Go into the real estate line with your eyes wide open. Real estate can be a very fulfilling career but you need to take into consideration the effort and sacrifices you have to make in order to drive that Lamborghini.
What advice do you have for agents who have just started their real estate journey?
Always remember that being in the real estate industry is like being in the service line – it's very much a people-related industry. Keep yourself open and approachable at all times. You cannot connect with others if you close yourself and do not keep an open mind and heart. Start to say "hi" to people you meet along the way, you never know who will end up being your customer. By being proactive in meeting and connecting with people, you are constantly planting seeds in your real estate career. You never know which seed would bear fruit, and in time give you more seeds to plant!
What areas do you advise new agents to focus on?
There's a wide spectrum of products and services a real estate agent can earn commission from. I believe the lowest hanging fruit for new agents would be to participate in new property launches. However, it's not as simple as being stationed at the showroom and waiting for the durian (potential client) to drop. Trust and relationships have to be cultivated and bringing the potential client out for a cup of coffee could go a long way.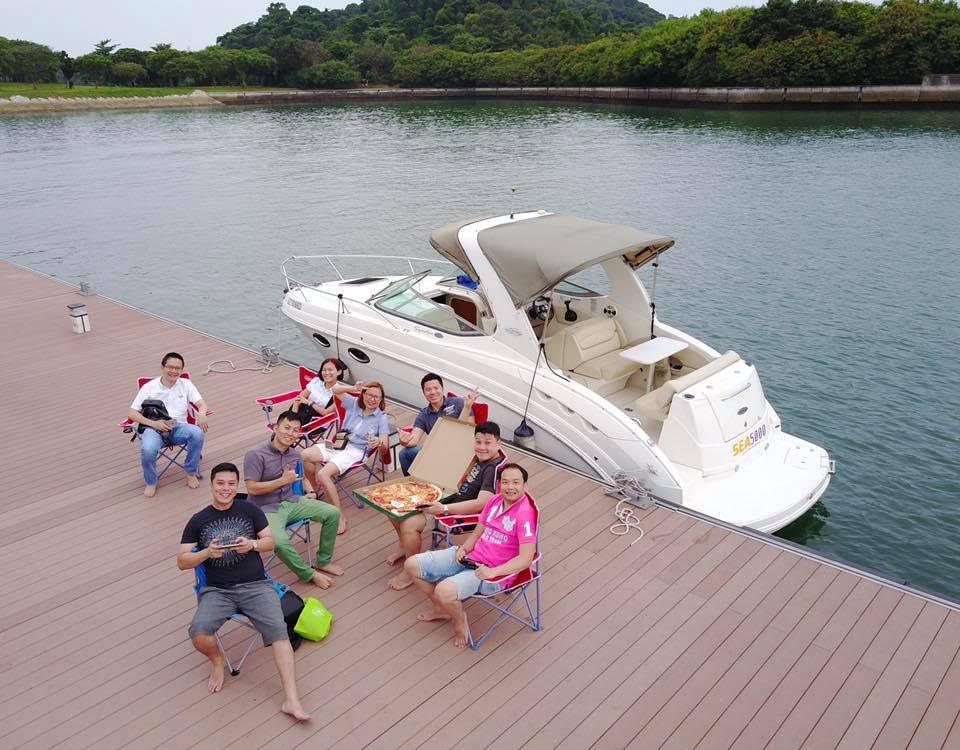 What can your clients expect from working with you?
Through the years, I have grown to really enjoy meeting and working with people from all walks of life. Beyond the professional relationship, I have formed meaningful friendships with my clients. I see myself as a solutions provider – in fact I invest a fair amount of time solving problems for my clients; most of the time, my clients are unaware of the existence of the issue in the first place. As cliched as it may sound, I believe that the journey travelled is more meaningful than the destination. As long as we're committed to serving our clients with integrity and making it a meaningful process, the commission received at the end of the day is just the icing on the cake!