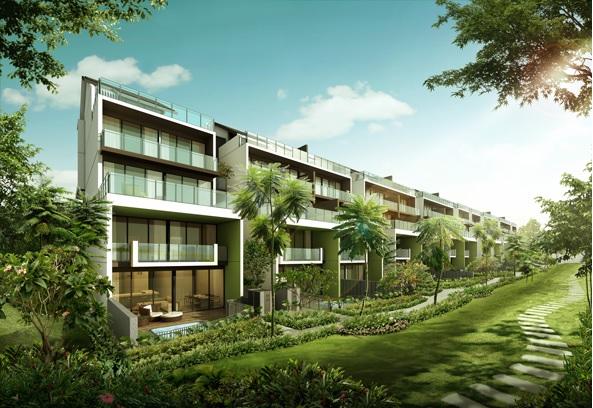 Weighed by cooling measures, Singapore developers sold fewer homes in April with private home sales falling by 12 percent from March, latest Urban Redevelopment Authority data showed.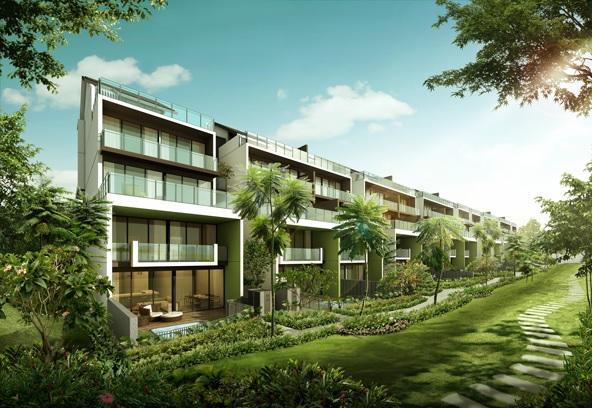 A total of 745 units were sold last month as compared to 843 in March, the data showed. Government curbs have softened demand in the housing market, Bloomberg reported, driving home prices down for the tenth straight quarter, the lengthiest streak in close to two decades.
Curbs include an additional stamp duty tax on home purchases and a limit on how much one can borrow, proportionate to monthly income.
There is no indication that the government will lift curbs soon. In February, Finance Minister Heng Swee Keat had said it was "premature" to do so.
Read Bloomberg for the full report.