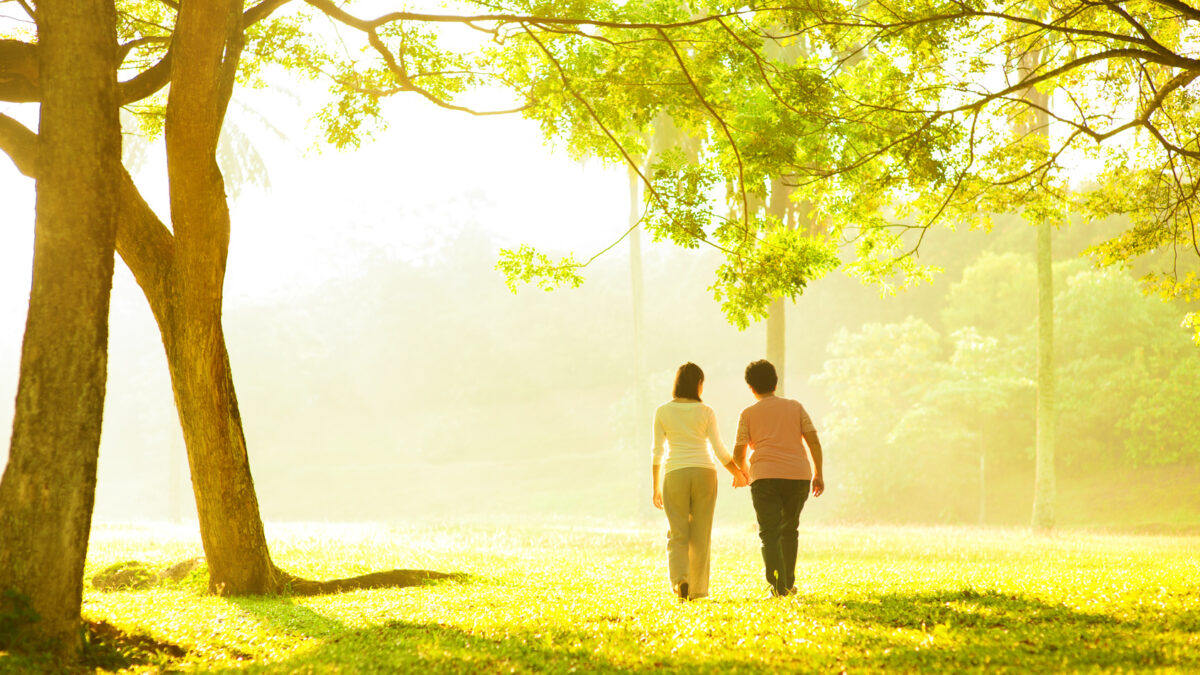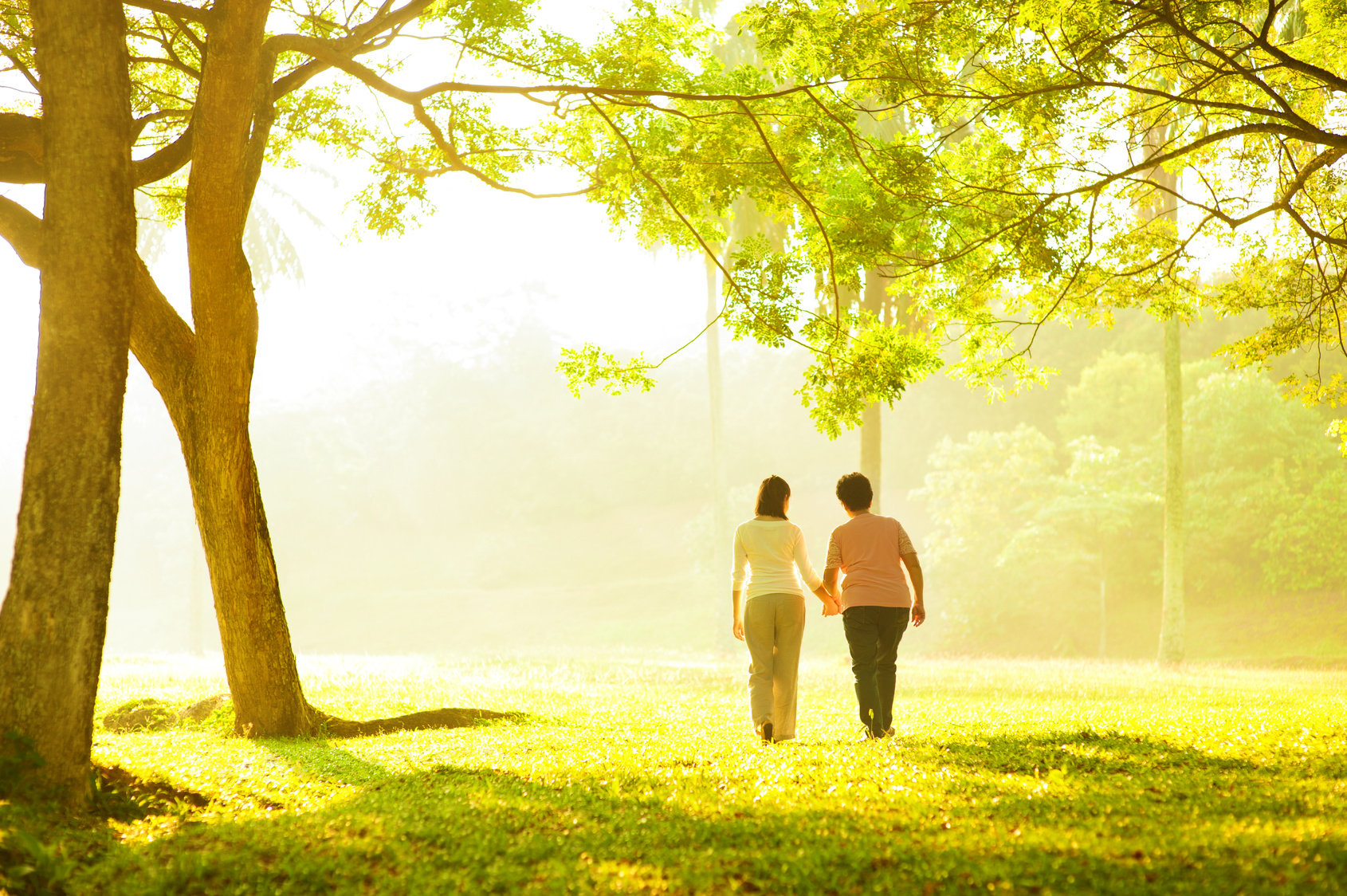 Let's open up a can of worms: the issue of retirees with little or no income, but who own valuable houses. As Singapore's asset rich but aging population grows, the issue will become more apparent: we will have senior citizens, past the retirement age, who are private property owners that have managed to pay off their mortgage. Some will have properties that range from landed bungalows, to five room flats and condos. What will happen when their retirement fund runs dry, and they refuse to sell?
Singapore is a country of home owners
Singapore is the fourth highest rate of home ownership in the world. As of 2014, the percentage of home owners here is 90.3 percent.
Most of this is due to the successful Housing Development Board (HDB) schemes started in the 1960's, with over 80 per cent of Singaporeans living in HDB flats. This also sets up an interesting, almost utopian situation – Singapore, which has one of the most expensive property markets in the world, also has one of the highest rates of home ownership.
Outside of HDB flats, there are also a few fortunate retirees who purchased land and property in the 1950's or earlier. These landed properties, such as good class bungalows, fetch prices that would not be out of place in an apartment with a view of Central Park in Manhattan, or a private cinema in Kensington.
But Singapore is also an aging country
The Singaporean workforce is aging. The official retirement age (62) has been complemented with schemes to offer re-employment, up to the age of 65. Problems with the aging workforce have been complemented with worries about sufficient retirement income.
The Central Provident Fund (CPF), a state run pension scheme, runs thin for some elderly Singaporeans. The CPF was begun in the 1950s as a straightforward retirement scheme; over the years it has been expanded to provide for housing, healthcare, and now a universal life insurance policy.
In 2012, there was a ripple of anxiety when it was announced that at the time, 55 per cent of Singaporeans could not meet the CPF Minimum Sum (MS.) The MS, which is set at $131,000, is the minimum that must be set aside for retirement when Singaporeans are able to "draw down" a lump sum from their CPF at age 55.
This may have been due to Singapore's explosive growth to first world status, resulting in rising costs of living which the older generation's CPF may not have kept pace with.
On the upside, many of the older generation may now own properties that have appreciated just as rapidly. This is not confined to private housing – even HDB flats in prime areas (e.g. Mature estates such as Queenstown) have seen values double or triple over the past few decades.
This places retirees, who own such properties, in an unusual situation: they are asset rich, but cash poor.
Monetising our property assets
The Singapore government has taken an active role in encouraging retirees and the elderly to monetise their assets. An example is the Silver Housing Bonus (SHB) for HDB dwellers. The SHB encourages elderly flat owners to "right size" their living space, giving an incentive of $20,000 to some citizens who are willing to downgrade to smaller flats.
Another example is the enhanced Lease Buyback Scheme (LBS), which we previously wrote about. The enhanced LBS allows elderly flat owners to sell part of their flat's lease, in exchange for a CPF top-up (around $10,000.)
We mentioned that since 1st April 2015, 450 families have signed up for enhanced LBS, which is a 50 per cent increase since the initial LBS scheme. This would seem to confirm the notion of "asset rich, cash poor" senior citizens, who need some way to unlock the value of their assets.
While these schemes have seen moderate success, we note that they have all been aimed at elderly retirees living in HDB flats. A bigger question remains with regard to elderly persons, with little or no income, who are private property owners having either condos, semi-detached houses, bungalows, etc.
Little thought is directed toward this group of home owners, at least by the public. This could be rooted in the assumption that, based on their multimillion dollar homes, they cannot be facing similiar financial difficulties.
But senior citizens cannot eat or drink the walls of their expensive private homes, and many are not willing to sell these assets. This is the unpleasant sticking point that we want to draw attention to; in particular, the way it is likely to become a source of conflict and resentment in the decade or two to come.
Do private property owners deserve social welfare?
Some of the benefits now afforded to low income citizens include GST offset vouchers, a Pioneer Generation package that includes CPF top-ups, and various concessions for healthcare and transport. More urgent cases are helped on an individual basis, rather than being given pre-packaged forms of aid.
Most of these benefits, however, are not given to those in expensive private properties. Most would agree this is fair, since they are sitting on assets they can choose to sell.
But ignoring these asset rich and cash poor Singaporeans, and hoping they're eventually pressured to sell, is an unsympathetic and painful process. Even with HDB dwellers, volunteers who reach out to elders to downsize face strong resistance.
No easy answers, but a lesson
It is unsympathetic to shrug, and merely insist that retirees with expensive properties can sell them or starve. When someone has spent 25 to 35 years of their life paying the mortgage, and has raised their family within their four walls, it can be psychologically devastating to lose the home in their old age.
Nor is renting a simple solution. Not every elderly person enjoys playing landlord, or is in a position to do so. Many resent the intrusion of strangers into their private lives, which is an inevitable fact of having tenants.
At some point, as more Singaporeans age, we will be forced to decide how much help is given to elderly home owners without an income source. But one lesson comes through in all of this: perhaps we should learn to see homes as places to live, and not as a valid replacement for a retirement fund.
It's great that homes appreciate, and they are likely to keep doing so in land scarce Singapore. But the young should consider that, when they're 66 and without an income, the idea of selling the home they laboured so long to pay for may not be a simple financial decision.
About Ryan Ong
Looking to sell your property?
Whether your HDB apartment is reaching the end of its Minimum Occupation Period (MOP) or your condo has crossed its Seller Stamp Duty (SSD) window, it is always good to know how much you can potentially gain if you were to list and sell your property. Not only that, you'll also need to know whether your gains would allow you to right-size to the dream home in the neighbourhood you and your family have been eyeing.
One easy way is to send us a request for a credible and trusted property consultant to reach out to you.
Alternatively, you can jump onto 99.co's Property Value Tool to get an estimate for free.
If you're looking for your dream home, be it as a first-time or seasoned homebuyer or seller – say, to upgrade or right-size – you will find it on Singapore's fastest-growing property portal 99.co.
Meanwhile, if you have an interesting property-related story to share with us, drop us a message here — and we'll review it and get back to you.
Join our social media communities!
Facebook | Instagram | TikTok | Telegram | YouTube | Twitter