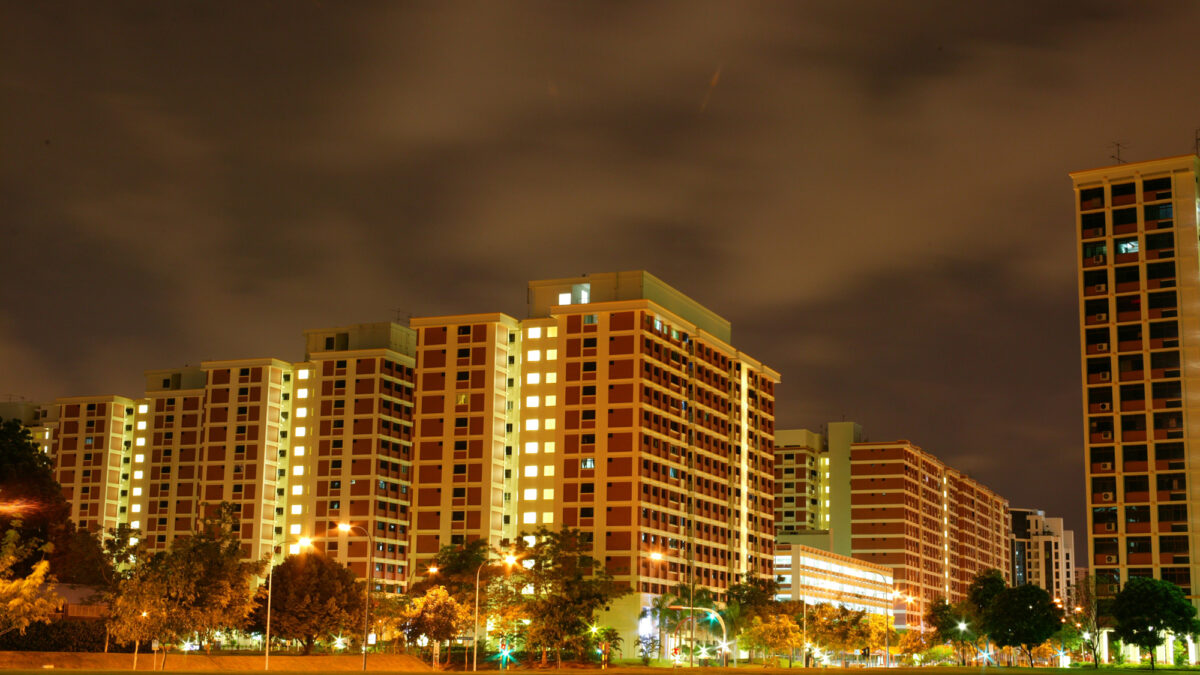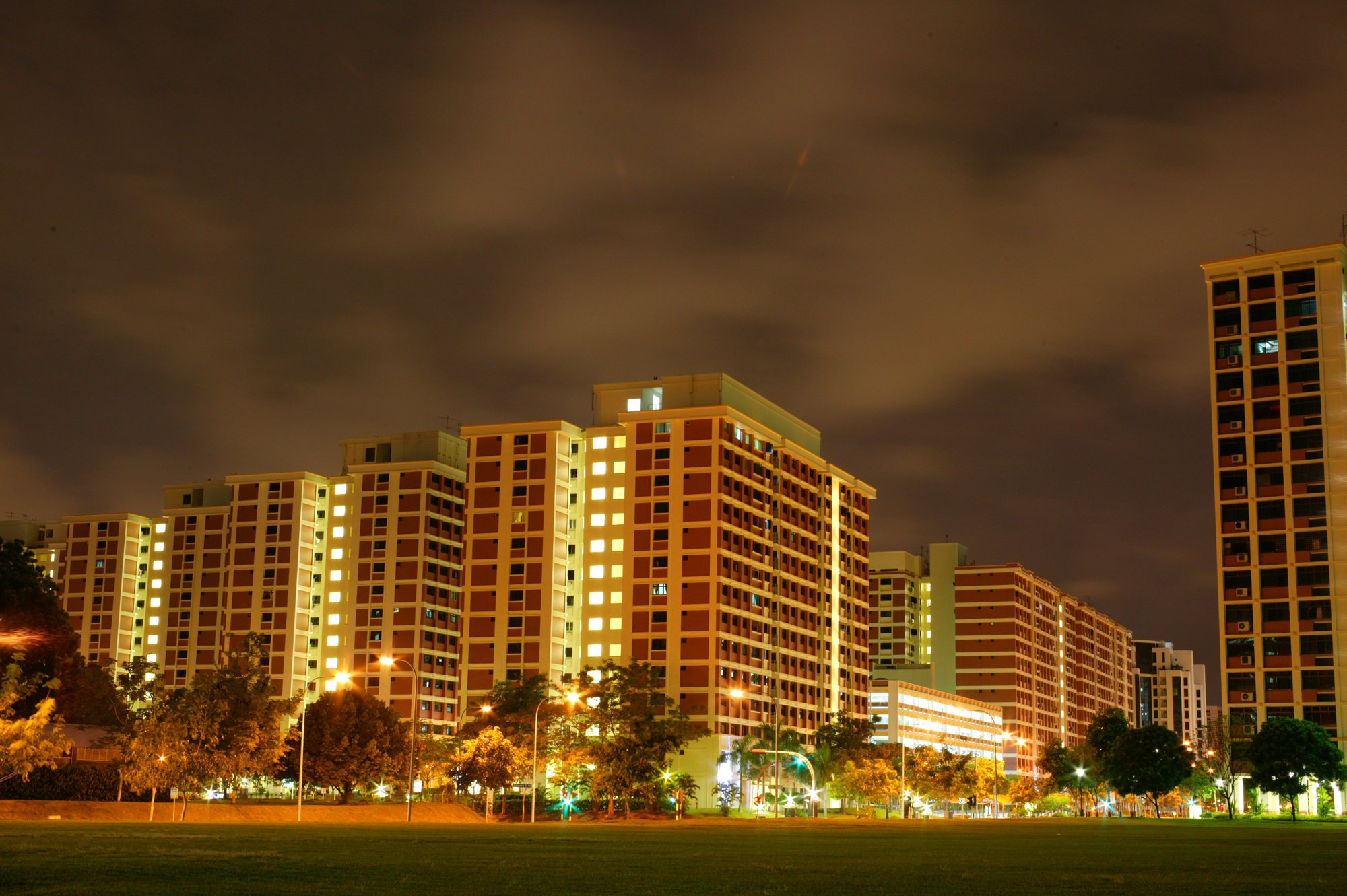 With the development of multiple properties over the years, new home owners are now able to obtain a Build-To-Order (BTO) unit with relative ease. The Ministry of National Development (MND) now aims to regulate launch of BTO units to a more sustainable level over the medium term in order to maintain a stable property market, National Development Minister Lawrence Wong said, according to Today.
Although there remains a robust demand for BTO units, Mr Wong mentioned that the Government has to be mindful of a housing glut and its detrimental impacts that affects all Singaporeans. While the supply of BTO units has been increased to 18,000 units this year, the plan is then to reduce supply in the future.
It has also been reiterated that property cooling measures will remain in place as they have been effective so far in stabilizing the market.
Meanwhile, there remains a supply of two-room units that cater to singles. This segment is currently witnessing a strong demand and it would take two to three more years before the government could fulfil the current demand.
As for home owners who prefer to reside in mature estates, the resale market is also a potential option particularly as resale home prices are now much more affordable.
Refer to Today for more information.