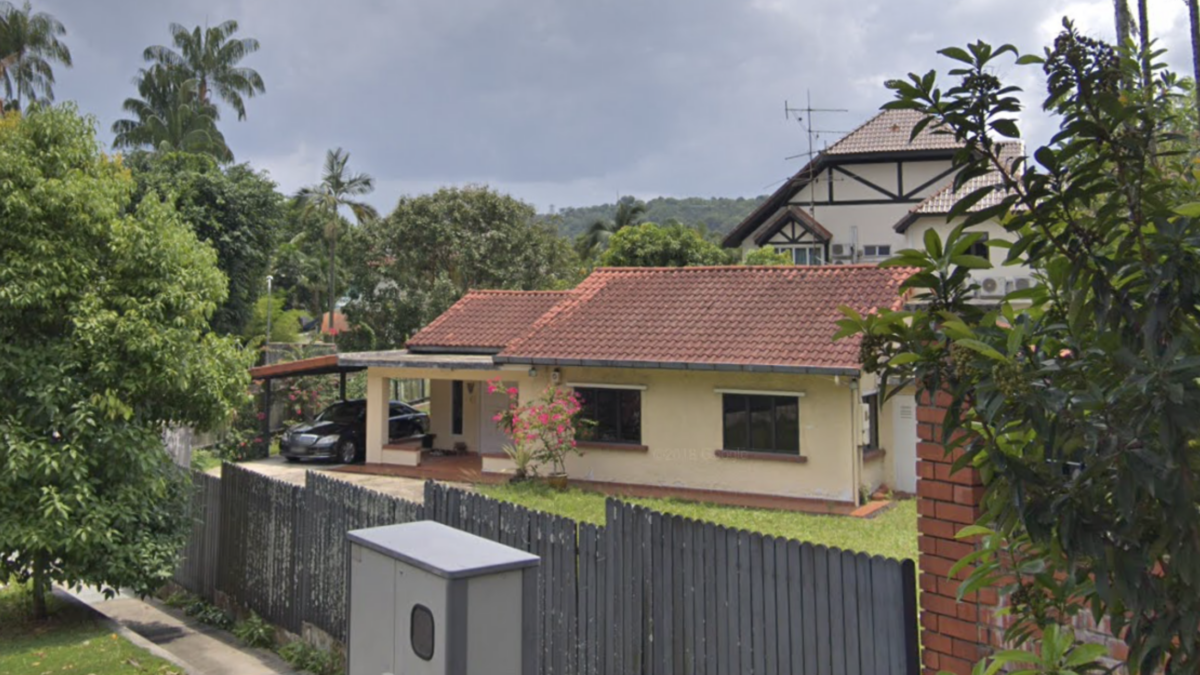 Today, let's talk about affordable housing. Something that the average Singaporean can aspire to. For those with a modest budget, we draw your attention to this bungalow at Bukit Panjang, with an asking price of just around $9 million:
A budget-friendly family home
The Good Class Bungalow (GCB) is located at 7 Chestnut Crescent. It's going up for sale via auction next month, and is one of only 39 such plots. The total size of the land is 9,232 square feet.
Most families can raise two children in a five-room flat (about 1,200 square feet), so this will be perfect for the 16 or so children you're intending to have. And that's before adding another floor.
The house is just a short drive to the famous Chestnut Nature Park; both parts of the park (north and south) total about 81 hectares, making it Singapore's largest nature park. Perfect for a family that will enjoy the mountain bike trails and nature walks. You can also hit up Bukit Timah Nature Reserve, which has a great cross-section of Singapore's bio-diversity.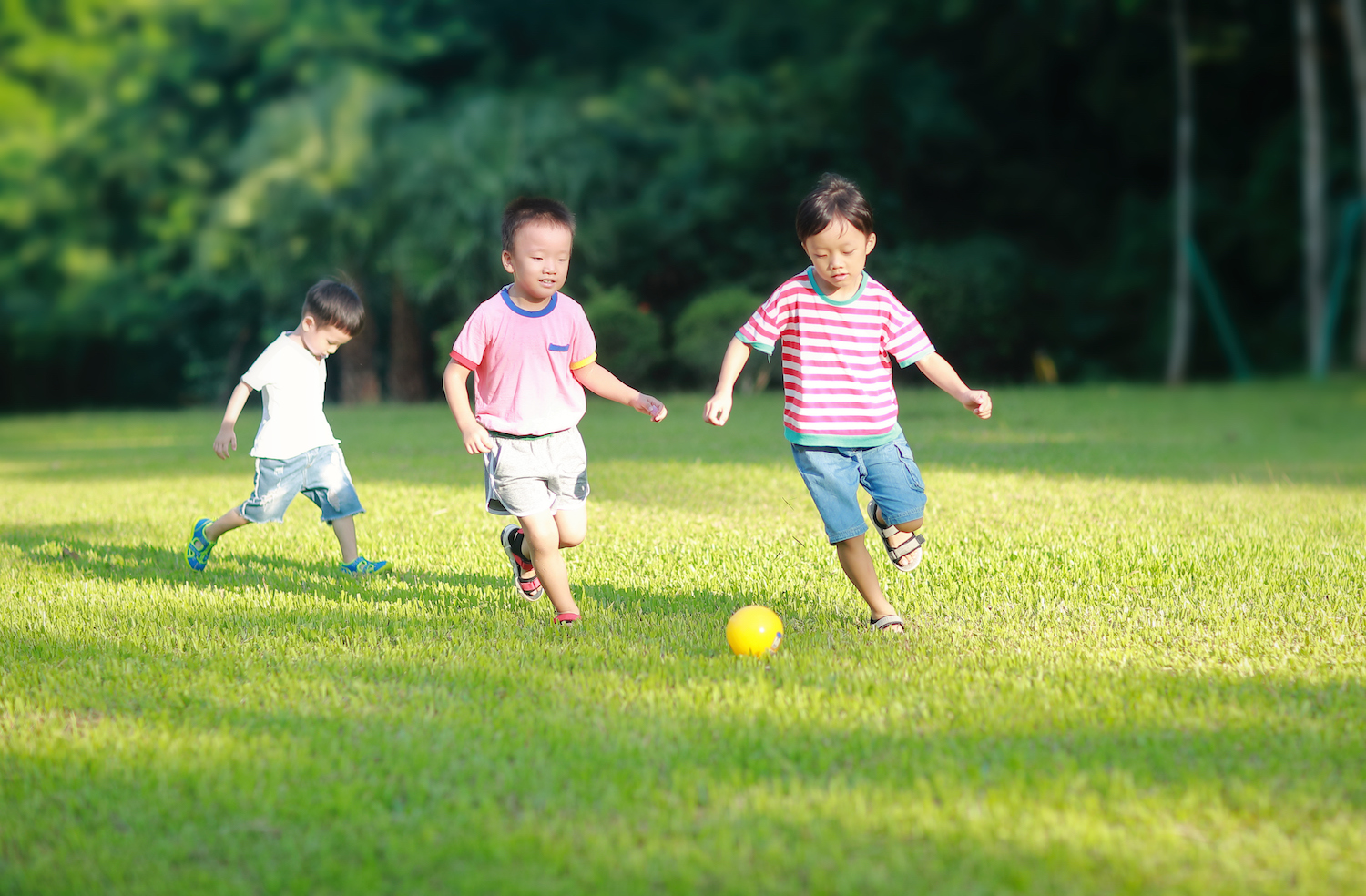 Bukit Panjang Primary School is also nearby, and Assumption Pathway School a bit further down. You can also get quick access to the BKE, it's less than five minutes drive from the house.
Overall, this GCB is situated in a quiet enclave, and away from the usual concrete jungle. If you want to feel like you're perpetually on vacation in some nature resort, this is the bungalow you want.
Just be sure to drive, as the nearest MRT station (Bukit Panjang) isn't what we'd consider a walkable distance. You'll note this is a drawback, because cars are really expensive in Singapore. Not everyone can afford that kind of luxury, right?
Potential for further development
The buyer has the option to acquire an adjacent 2,836 square foot plot, and the existing property can potentially be expanded to two and a half storeys.
To be frank, the existing structure doesn't make full use of all the available space. The real reason to buy here – besides the low price tag of course – is the rare amount of potential this affords. This one will appeal to buyers who have always wanted a home with a distinct stamp; hire an architect and go crazy. Make it look like the Louvre, or a French cottage, or a Tudor manor – you have enough room to go wild with this much land space.
But we can tell you who will love this property the most: avid gardeners
We know how hardcore serious gardeners can get – and this property is godsend to them. Want to have your own mango trees? Or enough space to cultivate rows of different plants? This is one of the few residential units that will give you free play to do that.
You also have a lot of room for landscaping and creativity, like if you want a koi pond and miniature waterfall, or a zen rock garden.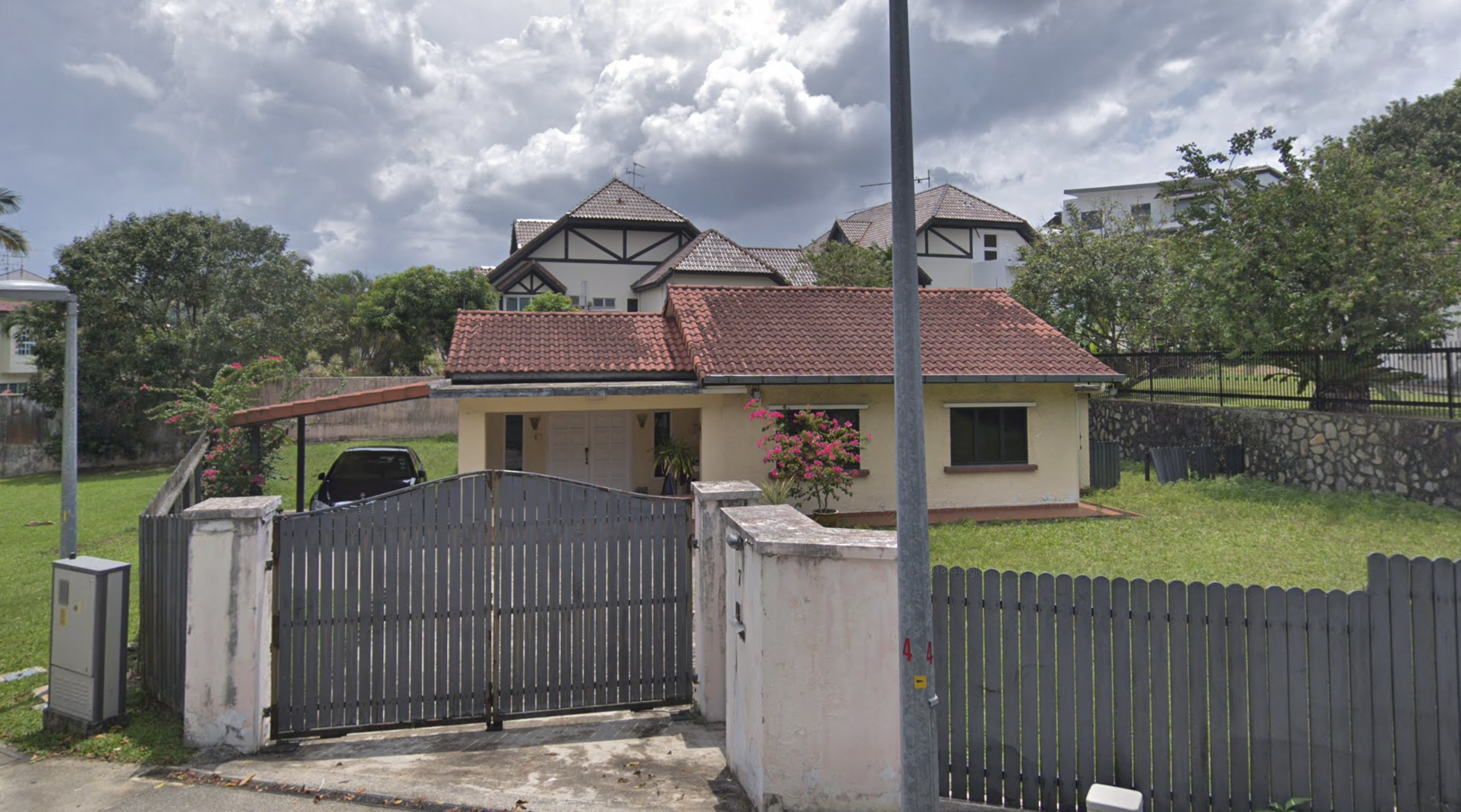 Given the scarcity value of GCBs, you can also have confidence that the property will hold its value. It's excellent as a family asset, to be handed down over the generations.
When's the auction?
Look out for it on 30th September this year. The auction will be run by Colliers, at 2.30 pm at the Amara Singapore (Level 3, Connection Room).
Are you serious?
Okay fine, maybe it's not a budget friendly family home. But we're serious about $9 million being a good price for a GCB, particularly this one. If you look at the land space and potential, properties like this make way more sense than, say, a $73 million+ penthouse on a 99-year lease.
An expanded family, if it's close enough, could potentially pool their resources to purchase this as a shared family home. Many generations can be housed here, with living space that few other Singaporeans are privileged to enjoy.
As you probably have $9 million to spare, are you going to bid for this GCB? Voice your thoughts in our comments section or on our Facebook community page.
Looking for a property? Find the home of your dreams today on Singapore's largest property portal 99.co! You can also access a wide range of tools to calculate your down payments and loan repayments, to make an informed purchase.