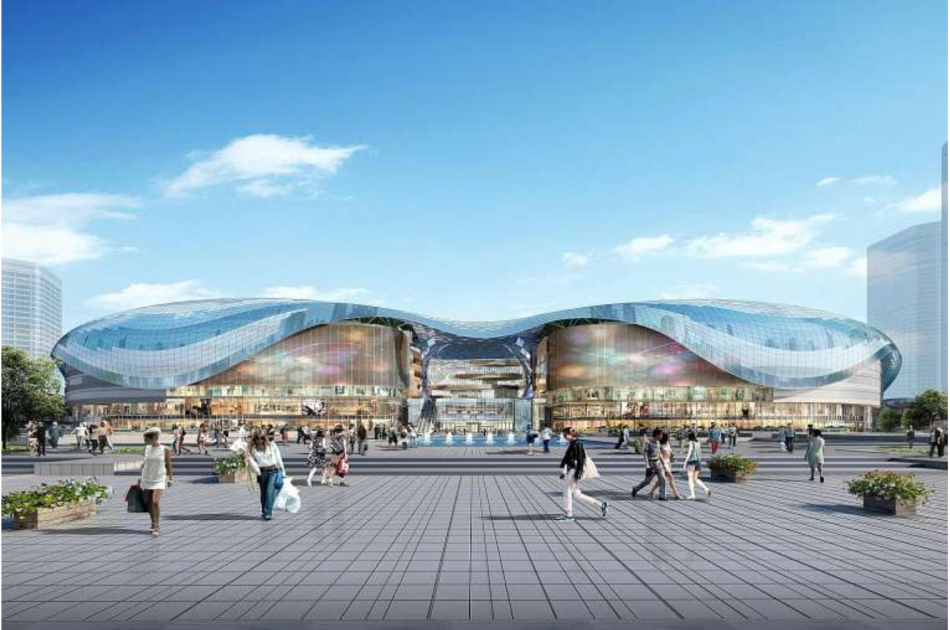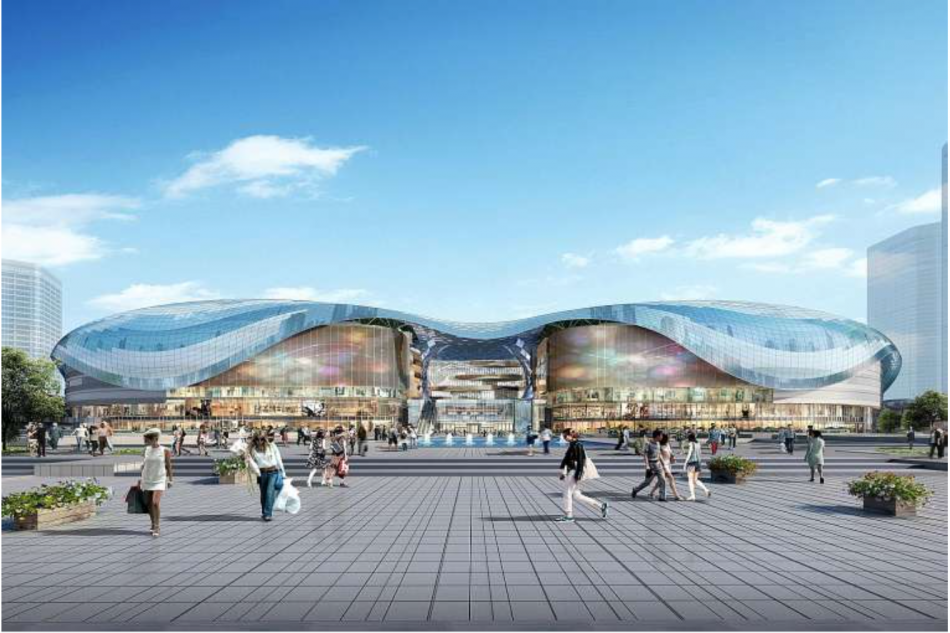 Property developer CapitaLand said business for its mall tenants has improved and it expects record home sales in the mainland this year.
In spite of a slowdown in Chinese economic growth, Singapore property developer CapitaLand said it expects record home sales this year for projects in the mainland.
Tenants at its malls in China have seen sales improve by 9 per cent year on year, it added.
"We are still confident about China… The key thing underpinning our optimism in China is urbanisation trends and its large (population)," CapitaLand China chief executive Lucas Loh said, according to The Straits Times.
China accounts for about $21.4 billion or 46 per cent of the group's total assets. This is more than the $17.4 billion or 37 per cent in Singapore.
President and group chief executive officer Lim Ming Yan said that company is comfortable if the proportion of assets in China goes up to 50 per cent.
CapitaLand has also opened a slate of 54 malls in China, with 10 more on the way.
CapitaLand Mall Asia head of regional investment, asset and fund management Chan Kong Leong said sales growth by tenants has been in the high single digits across all cities.
Read The Straits Times for more.