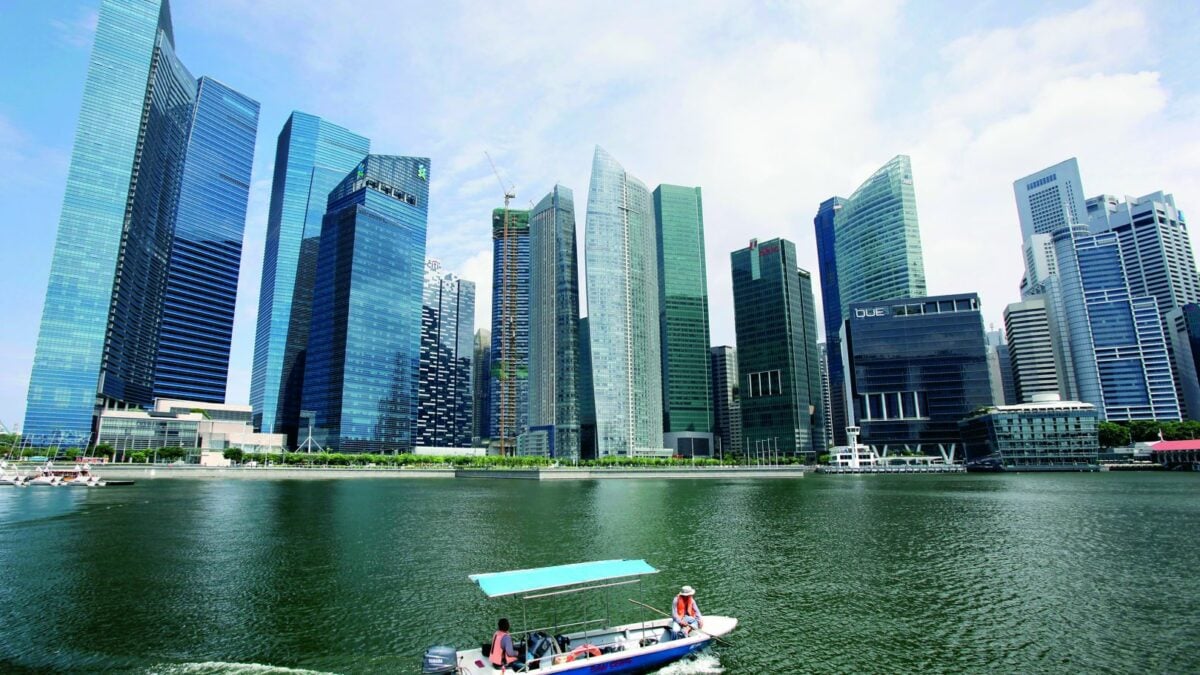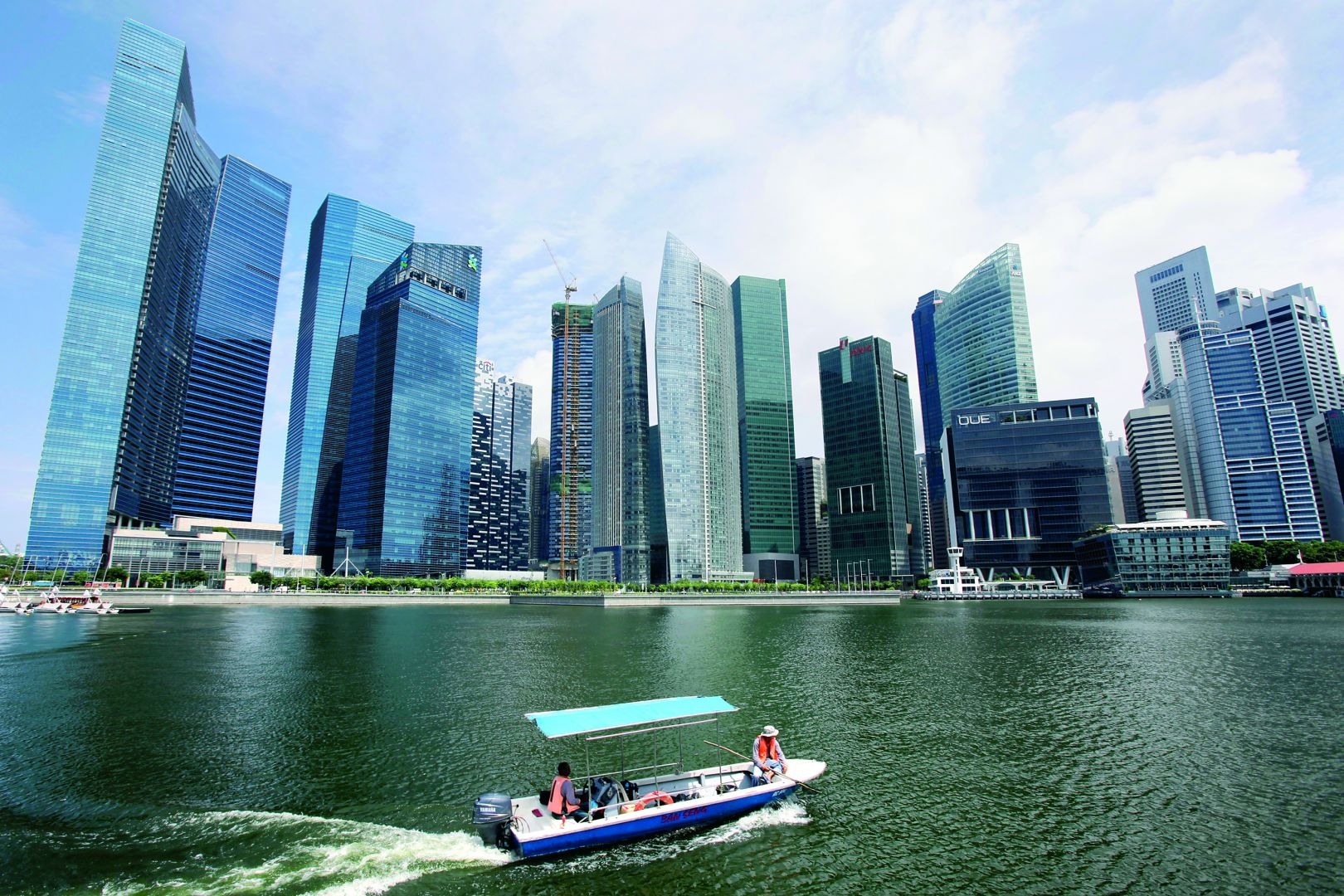 On 12 August 2016, URA announced that the Central Boulevard site under the Reserve List was triggered for sale via public tender. It is expected that the site will ultimately attract about 5-8 bidders, with top land bids likely to hover between $1,150 to $1,250 psf ppr.
Where is the r
eserve list site at Central Boulevard located?
The site in question is located in the Marina Bay area and close to Raffles Quay. The 99-year leasehold site can used for the construction of buildings up to 50 storeys, with a maximum gross floor area (GFA) of 141,294 sq m (1.52 million sq ft); of that GFA, at least 100,000 sq m or 70.77 percent must be put to office use.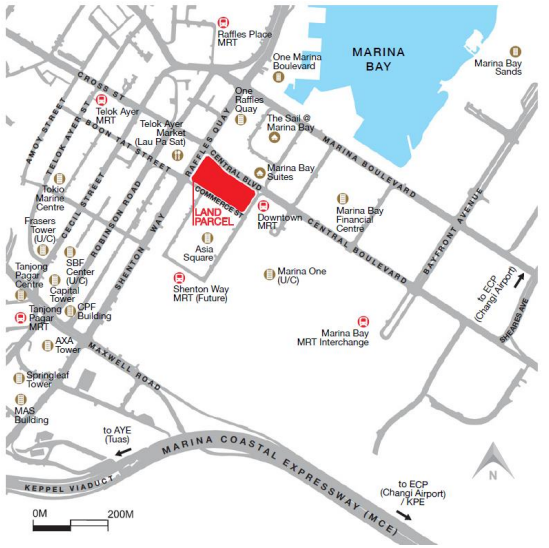 Who will bid for the land, and what does it mean for them?
Looking at its location, the land plot is definitely attractive as a mega site allowing the prospective developer(s) to offer a mixture of homes and trophy Grade A office space. However, because of its sheer size, there is also concern of high development risk. Also, not all developers who will bid for the tender are seasoned in both prime office space and residential/retail/hotel development, so it might require some form joint venture.
It is likely that some participants (bidders) will be foreign developers, with a high chance of tenders from foreign developers in a joint venture with a major local developer. Why is this so? For a foreign developer, there is limited mileage to own an office-centric development project outside Singapore's CBD, in their international property portfolio. Hence, constructing a commercial project in Singapore's CBD (Raffles Place and Marina Bay) will have the potential to feature their properties prominently to the international community.
Will there be residential properties?
Residential units can also be developed at the site, but this may not be attractive option for developers due to weak demand in both the primary and leasing markets. On the leasing front, rents of residential properties in the CBD fell on average of 15 percent from H2 2013 to H1 2016. Senior expatriates are becoming more open to renting homes outside the city centre, especially in niche city fringe localities.
The high end residential sector might have seen some revival in sales activity recently, but they are mainly from opportunistic buyers who have decided to cash in on the falling prices in recent months. Such ad-hoc buying activity will in turn not support high project investment returns needed for long-term sustainability.
In fact, the construction of a hotel is the most after the minimum office and maximum retail allocations are filled, compared to serviced apartments or residential properties. The reason for this is due to the limited number of hotels in the CBD to cater to business travellers and key management persons frequently coming to Singapore for strategic business meetings.