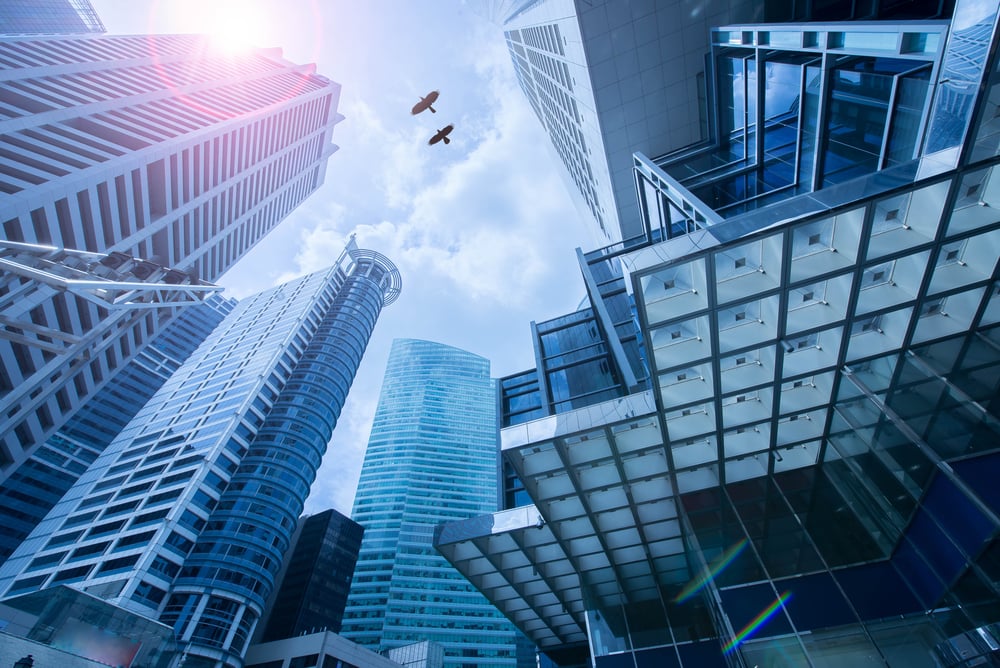 Singapore's commercial property sector saw a 72 per cent jump to $2.6 billion, in Q1 2019. But local investors saw it coming as early as last year:
Why the big interest in commercial properties?
Singapore's commercial property sector already looked upbeat last year. For example, by around Q2 2018, the decline in industrial rents finally stopped; hospitality REIT managers pointed out that revenues improved in 2018, after sliding for five consecutive years. Office properties also saw lower vacancy rates.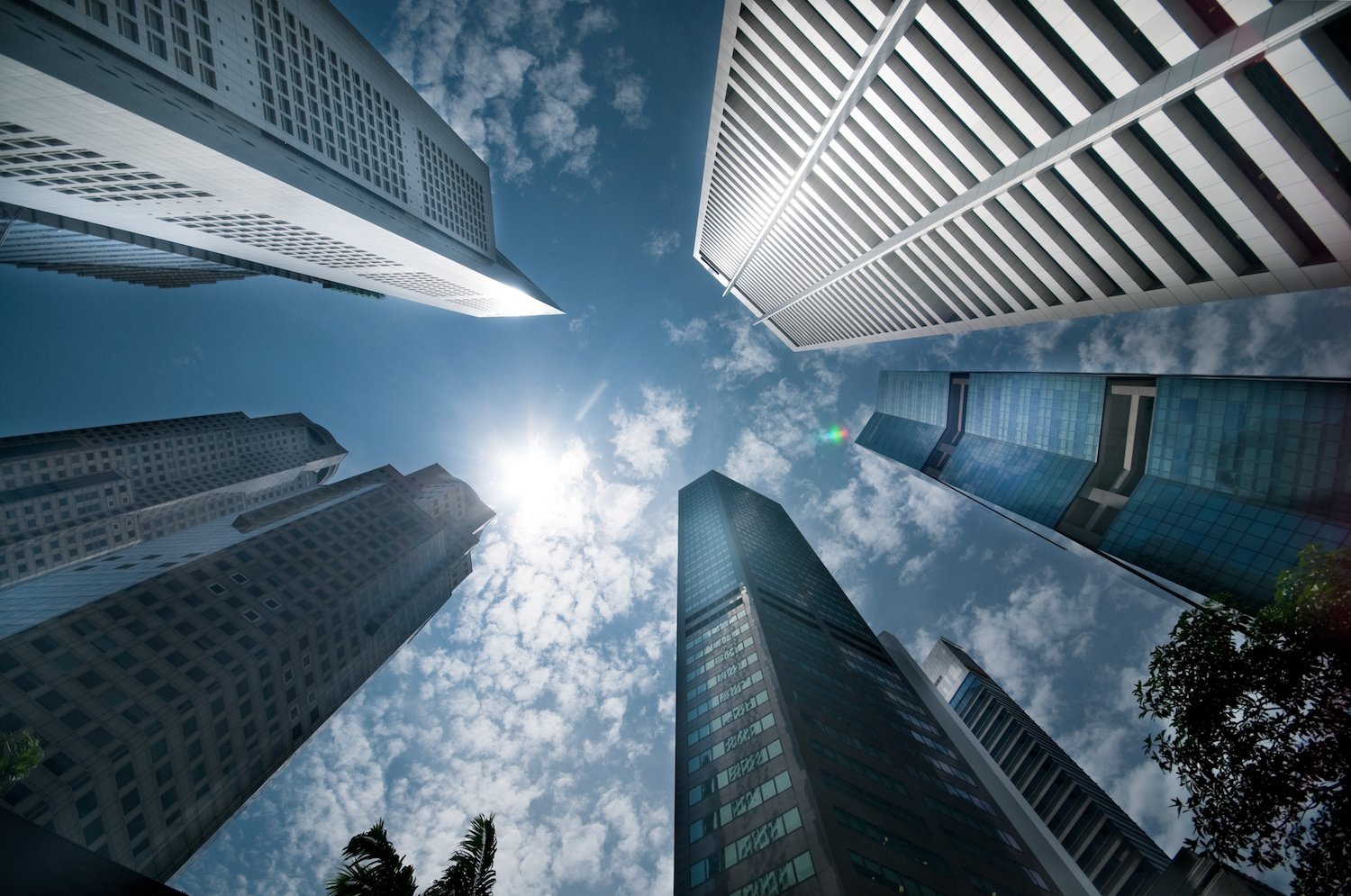 Hence, we can peg the surge to a few common factors:
Tapering supply in the office market
Industrial rents / prices seemed to have bottomed out last year
Singapore office rents are still considered low in Asia
No ABSD for commercial properties
1. Tapering supply in the office market
From the second half of 2017, to the end of 2018, there were no CBD office sites in the confirmed or reserve list of the government land sales programme. This led JLL to mention, as early as last year, that this could keep the supply of Grade A offices low until 2023 or 2024.
But while supply isn't growing, demand is: tenancies in the CBD rose six per cent in the first half of 2018, compared to just one per cent at the same time in 2016.
Research by Colliers shows the same general conclusion: new supply averages just 0.57 million square feet (two per cent of stock per annum). This constitutes a supply shortfall, which they believe will keep Grade A vacancies below  the 10-year average of 6.2 per cent.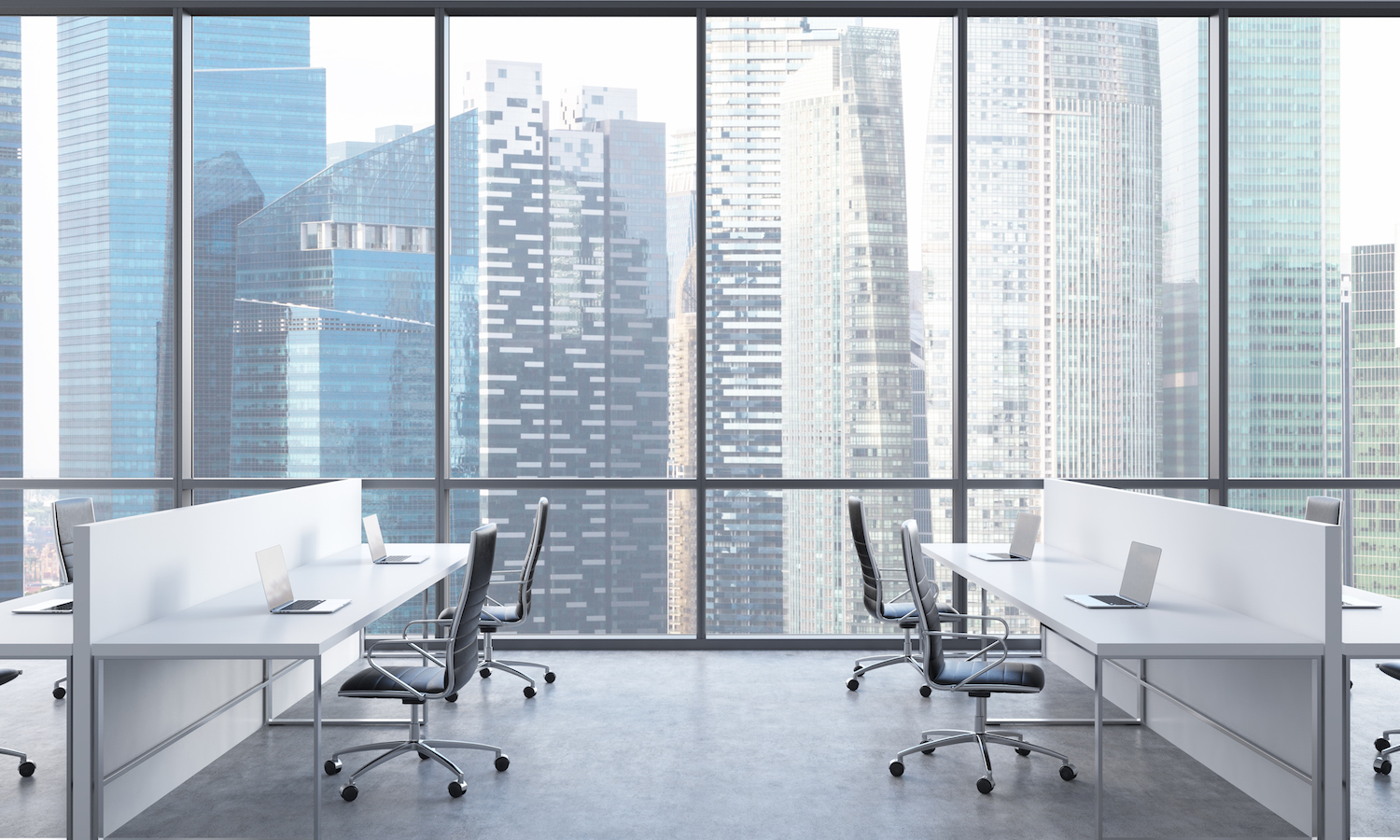 We believe this is a consequence of the government trying to decentralise Singapore's business hub. For example, consider the creation of the "second CBD" in Jurong, a new business hub in Paya Lebar, and the new digital district in Punngol: the government clearly wants office spaces to be more evenly distributed across Singapore, rather than concentrated in the central region.
As the population grows, our infrastructure will be unable to handle large numbers of people moving to and from the CBD at rush hour (that's why the roads get clogged, and the MRT is driven to breaking point).
Given this attempt to decentralise, we're not surprised that the government hasn't put up more office space in CBD land sales; and we expect that tight supply in the central region will be maintained going forward.
2.  Industrial rents / prices seemed to have bottomed out last year
Industrial rents and prices were flat in Q4 2018, which marks the end of 14 consecutive quarters of decline. Market watchers largely expected rents and prices to inflect this year, with the apparent bottoming out of the market.
However, we have a more reserved outlook given recent developments. Sino-US trade tensions will cause some manufacturers to withhold expansion, which could place downward pressure on rents. In addition, JTC has noted that the supply of industrial space will increase to 16.2 million square feet in 2019.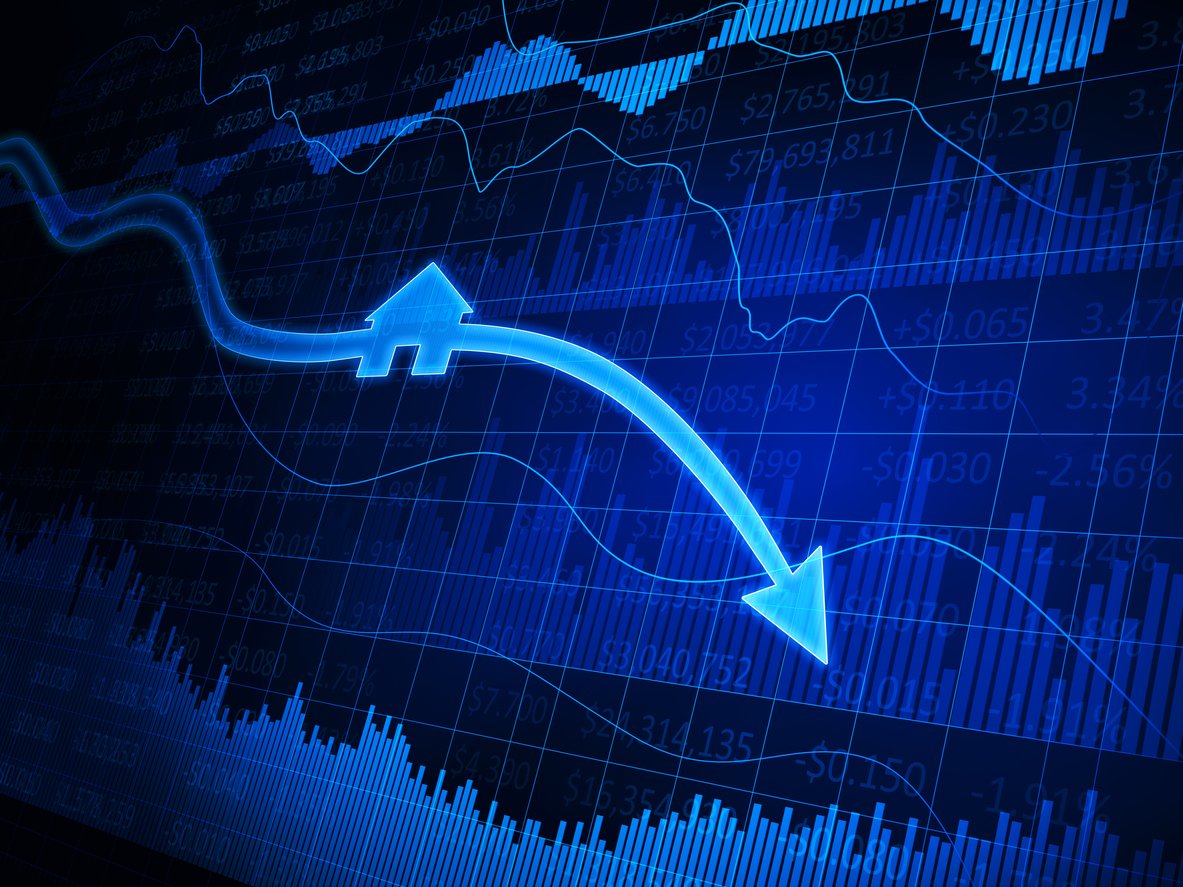 The combination of rising supply, plus the ongoing trade war, may keep industrial properties flat for the time being.
Nonetheless, investors seem more willing to move in than before, given the affordability of industrial properties right now. In particular, we note that some investors are counting on a knock-on effect from rising office rents; the belief is that, as office rents rise, some tenants will relocate to industrial properties (industrial properties have limited provisions for office space, for select business types).
3. Singapore office rents are still considered low in Asia
According to JLL, Singapore's Grade A office rents are 2.9 times cheaper than Hong Kong, and about 1.4 to 1.5 times cheaper than Tokyo and Beijing.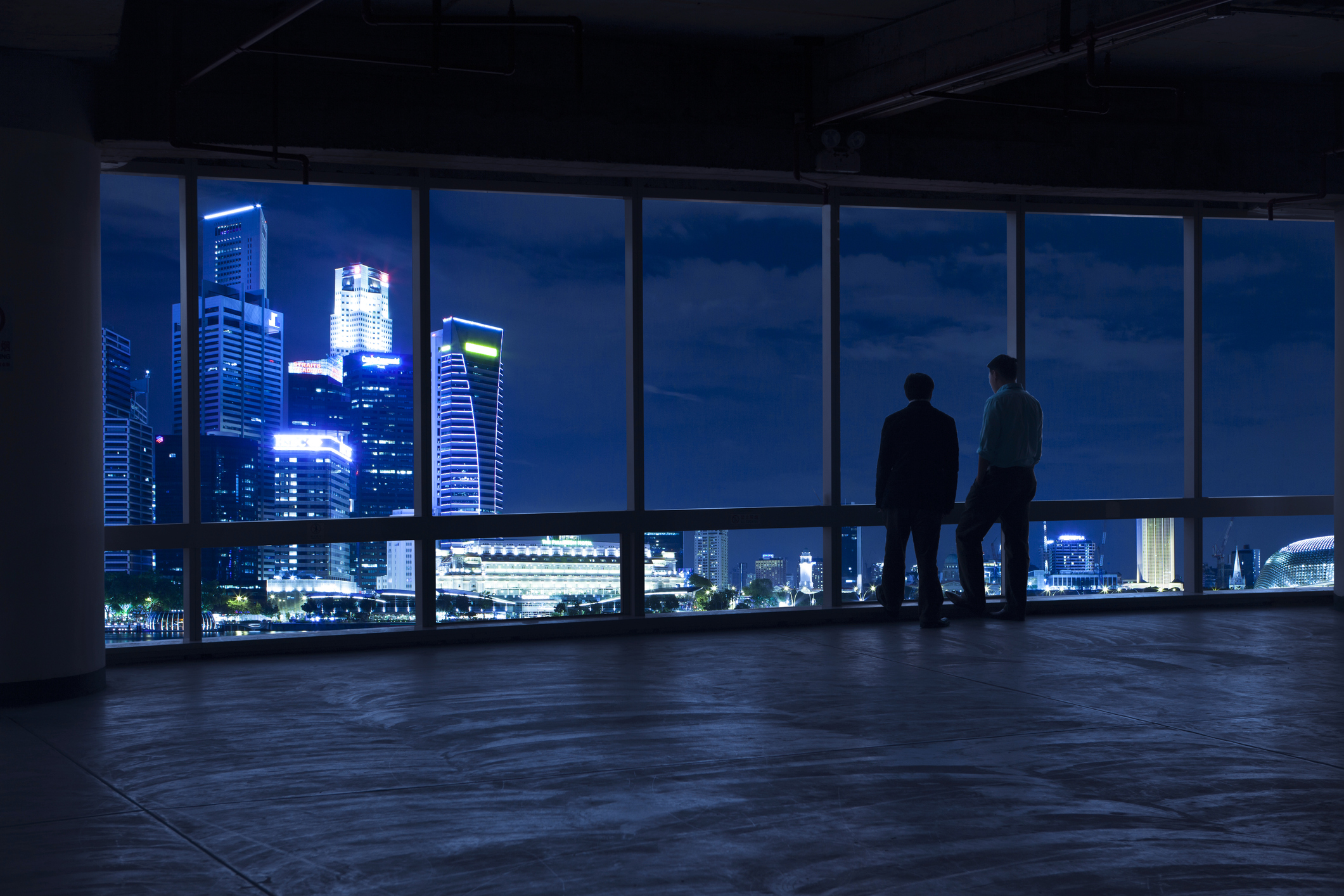 We're also the ASEAN region's key business hub, and the government's Smart Nation initiative is a major draw to both old financial institutions, and upstart FinTech companies. Coupled with the limited supply of prime office space (see point 1), it's not a stroke of genius to see there are good prospects in the sector right now (barring the shadow of global trade tensions).
We expect that this will be the best performing sector of the commercial properties market this year.
4. No ABSD for commercial properties
The Additional Buyers Stamp Duty (ABSD) makes residential properties less attractive to investors. Stamp duties are upward of 12 per cent (a flat 20 per cent for foreigners and entities), while rental yields hover at around two to three per cent per annum.
By contrast, commercial properties only incur a seven per cent Goods and Services Tax (GST). They also show higher rental yields, of between three to five per cent.
We expect that a number of residential property investors are going to jump ship in the coming years, and start considering commercial assets as an alternative. The upsurge in commercial property investment last quarter may be the start of a long-running trend, so long as cooling measures remain in place.
Would you invest in commercial property? Voice your thoughts in our comments section or on our Facebook community page.
Looking for a property? Find the home of your dreams today on Singapore's largest property portal 99.co! You can also access a wide range of tools to calculate your down payments and loan repayments, to make an informed purchase.