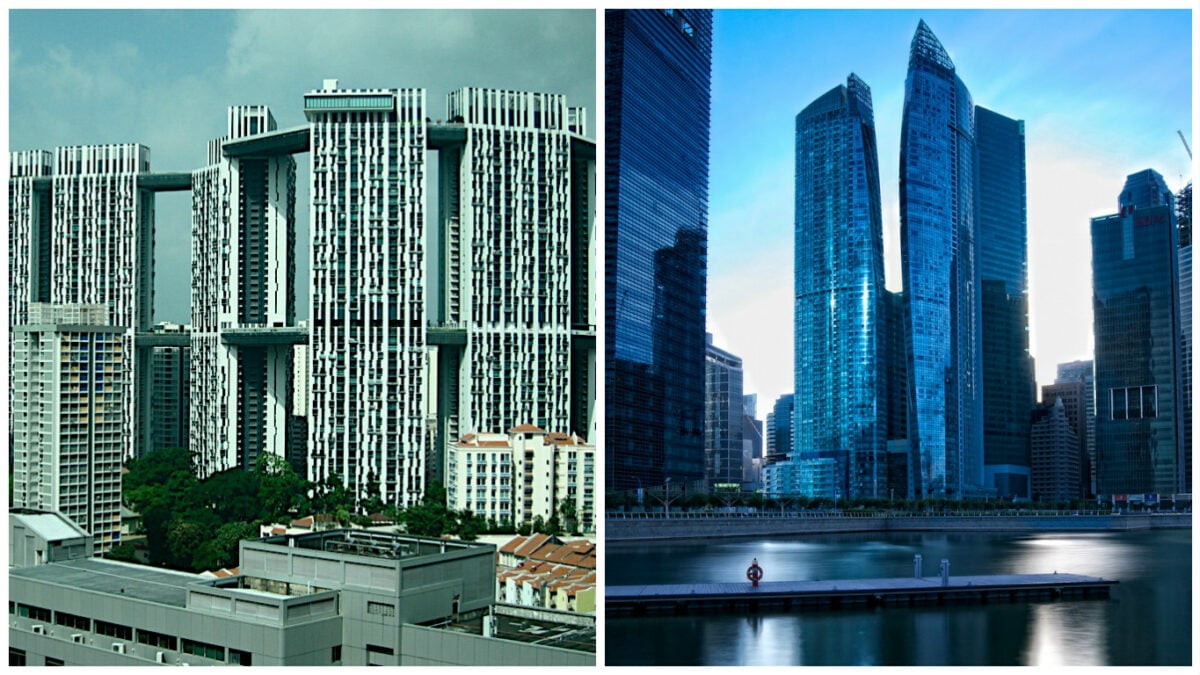 If you're an expat renting in Singapore, you might have noticed the big divide between public and private housing. Over 80 per cent of Singaporeans live in HDB flats, so if you think living in a condo sets expats further apart from experiencing life as a local, you're completely right. Still, the trade-offs for expats may be worth it:
A rundown on Condo versus HDB living for expats
Housing Development Board (HDB) flats are subsidised public housing for Singaporeans. You may have noticed property prices here are pretty high; it will generally take a million Singapore dollars (or something close to it) to get a condo.
But you should also know is that public housing in Singapore doesn't mean "slum" or "ghetto". In fact, there are many classes of HDB flats, some of which have risen to match the value of private condominiums.
For example, there are HDB flats that fall under the Design, Build, and Sell Scheme (DBSS), which have interiors that match the quality of private housing. Another "sandwich" class of HDB flats are Executive Condominiums (ECs), which are built by private developers and all have the amenities of a private condo. Don't make the assumption that living in a HDB flat means living like a pauper.

The main differences between condo and HDB living, which expats should note, are:
Exposure to local culture
Cost factors
Access to private facilities
Accessibility issues
Convenience to guests
You can find an extensively comprehensive list of all types of property in Singapore here.
1. Exposure to local culture
I'll be brutally honest, and tell you there are class issues at work here. Even among Singaporeans, those who grew up in condos can have notably different attitudes and lifestyles compared to those who grew up in HDB flats. If you stay in either for any length of time, you'll start to understand why.
Singapore's HDB flats are built to encourage communal living. The void deck (the empty ground floors) are unique to us, and these areas are used to promote neighbourhood bonding. Singapore even has quotas on how many foreigners can cluster in one HDB area, in order to break up the formation of foreigner enclaves.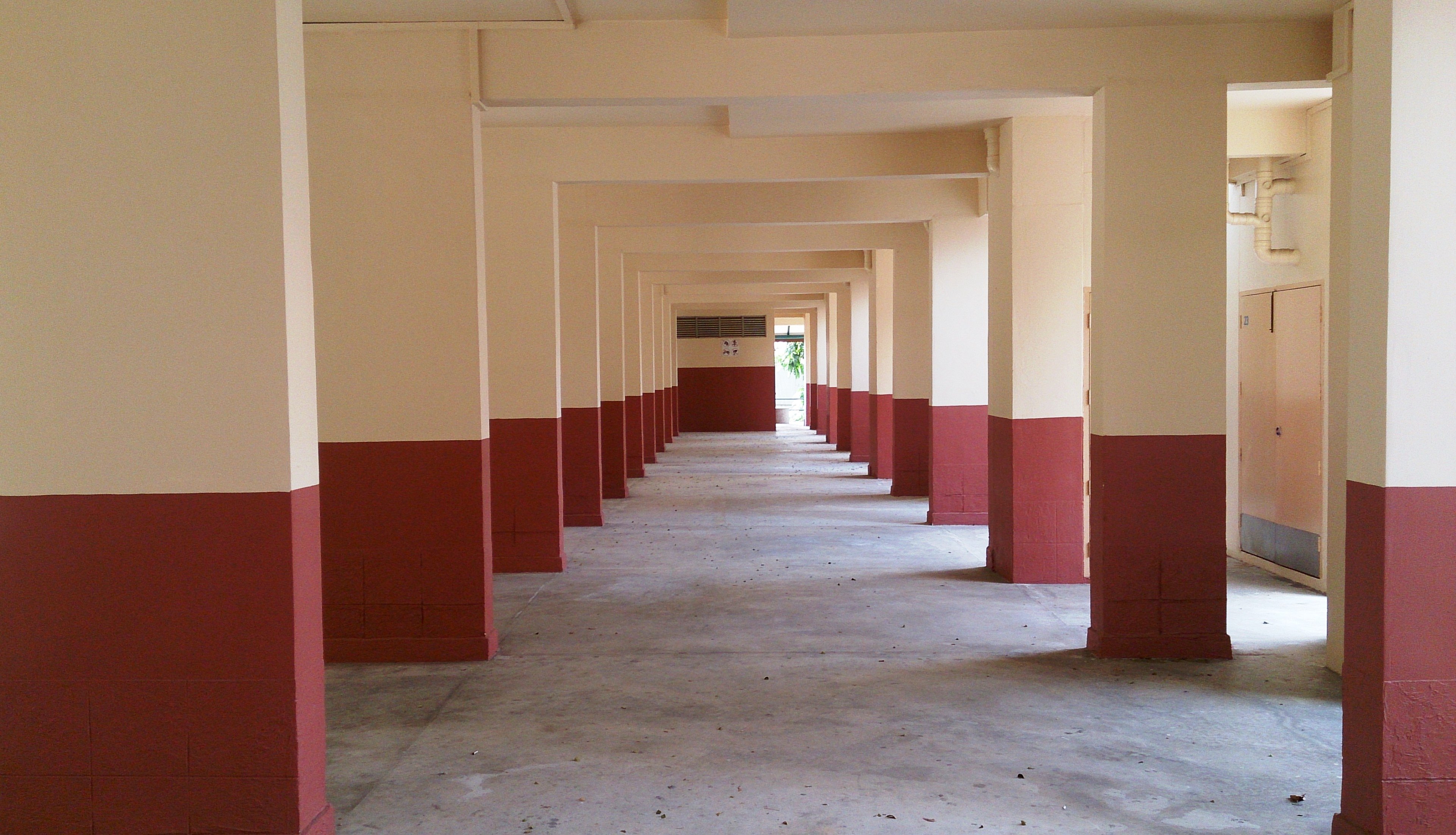 In short, HDB flats are deliberately engineered to improve the odds of you mingling and integrating with Singaporeans. A few months should see you cultivating some truly local habits, such as eating in coffee shops, playing chess or caroms in the void deck, and being able to complain about anything on the planet for three hours straight. If you have a job that requires you to build a strong network among typical Singaporeans, or you're here to experience a new culture, HDB living beats condo living hands down.
On the other hand, condos provide a degree of distance from the way many Singaporeans live. It's not complete detachment, not least because many Singaporeans upgrade from HDB flats to condos in their lifetime. But condo living does mean you will probably be rubbing shoulders with better heeled Singaporeans, and other expatriates.
Don't consider this a hard and fast rule, however. Condos also have management councils that conduct communal activities. Some condos do form tight knit communities, and can see you mingle with locals as quickly as any HDB area.
2. Cost factors
In general, renting a condo will be more expensive than renting a HDB flat. But there are exceptions. There are flats that, due to their prime location in mature estates, may have sky high rent that can match non-centrally located condos.
Still, if you are on a tight budget, you may want to consider renting rooms in HDB flats rather than condos.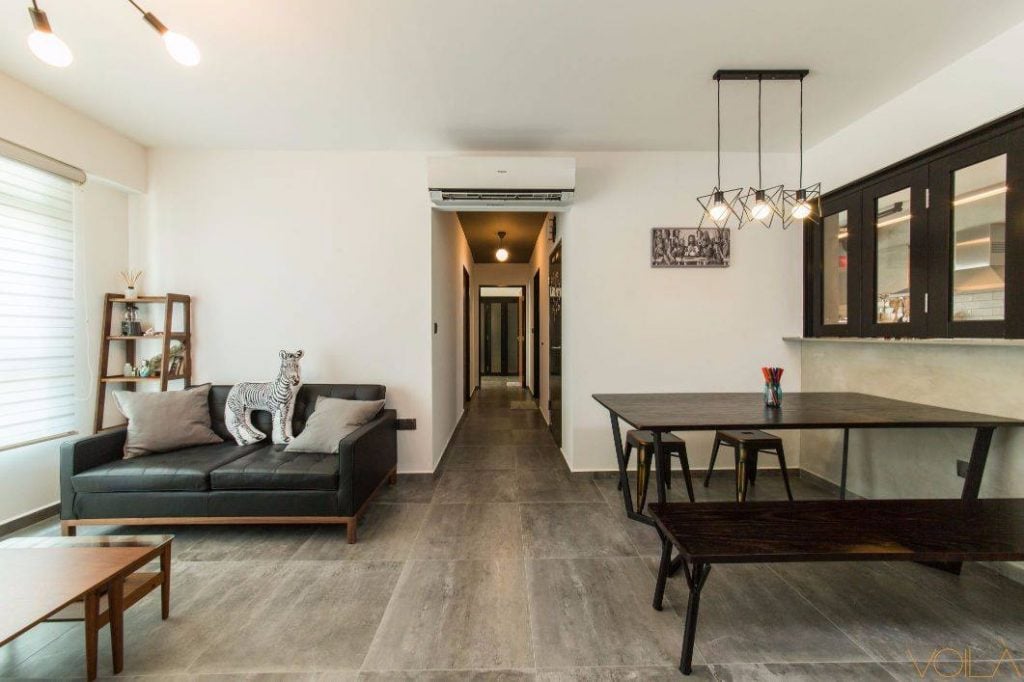 3. Access to private facilities
Condos have private gyms, pools, spas, etc., which are located right downstairs. HDB flats have some of these facilities too, but in a more public way (e.g. a public gym open to the neighbourhood.)
Condo living is primarily beneficial to residents who will actually use these facilities. There's no point having a top of the line, air-conditioned gym if you are never going to work out there. On the other hand, if these facilities are central to your lifestyle, you may find it frustrating to have share the more public ones located in HDB areas.
Apply the old adage of "buy it if you'll use it." If you want to compare facilities, you can browse the best condo options in Singapore on 99.co for free.
4. Accessibility issues
HDB flats are often located closer to bus stops and train stations than private condos. This is not a given fact (some condos have equally good accessibility), but it is generally true.
As part of their exclusivity, condos may be built in some of the less busy areas. Most developers also assume that, if you can buy a condo, you can afford to drive. I've never understood that, since the only thing I could afford after buying my condo was a box of Pringles to live off every week. Anyway, as a tenant, you should be aware that you may not have the most accessible living space.
Check the distance to the nearest public transport point, if you don't intend to rent a car.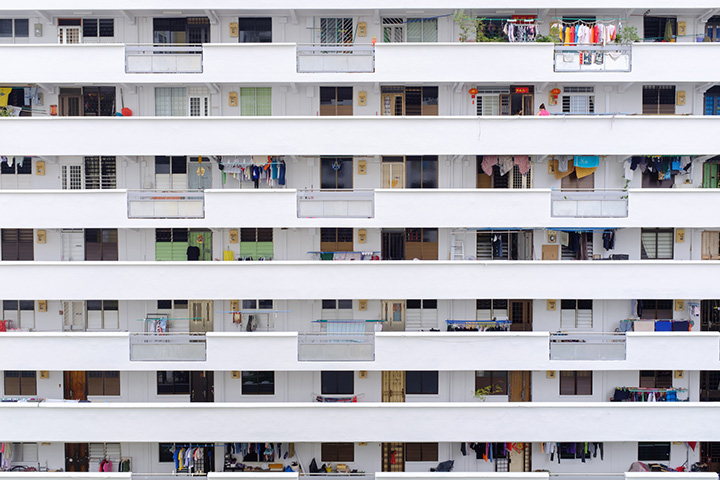 5. Convenience to guests
If you think airport security is bad, wait till you try getting into a condo as a guest. Our condo developers like to install security measures so complex, Cold War spy agencies would reject it for being too paranoid.
In my own condo (which is typical of many others), a key card is needed to access almost every location, even just the floor you live on. If you don't have the key card you'll need to be buzzed in, and use the one specific lift that will unlock for you. It's so hard to get to my apartment, I've had guests on New Years' who climbed 22 flights of stairs because it was easier than finding out how to work the lifts.
And don't even get me started on guests who need to get past the guardhouse. Expect them to be harassed with a dozen questions and demands for identification. In a HDB flat however, it's open enough that guests can just come to your door and knock. Of course, you may not want guests…so make a decision based on your needs.
If you want to see the differences between condo's and HDBs for yourself, you can simply go to 99.co, filter by HDB and condo and browse through all the different listings!
If you found this article helpful, 99.co recommends The definitive expats' summary to neighbourhoods in Singapore and Tips for Singapore expats searching for a rental home.
Looking for a rental property? Find your dream home on Singapore's largest property portal 99.co!
Upcoming Freehold Condo Launch: The Arcady @ Boon Keng
About 99.co
We are a property search engine with the overarching goal of building a more transparent and efficient property market. We are working towards that future by empowering people with the tools and information needed to find a place to live in the best way possible.
Looking to sell your property?
Whether your HDB apartment is reaching the end of its Minimum Occupation Period (MOP) or your condo has crossed its Seller Stamp Duty (SSD) window, it is always good to know how much you can potentially gain if you were to list and sell your property. Not only that, you'll also need to know whether your gains would allow you to right-size to the dream home in the neighbourhood you and your family have been eyeing.
One easy way is to send us a request for a credible and trusted property consultant to reach out to you.
Alternatively, you can jump onto 99.co's Property Value Tool to get an estimate for free.
If you're looking for your dream home, be it as a first-time or seasoned homebuyer or seller – say, to upgrade or right-size – you will find it on Singapore's fastest-growing property portal 99.co.
Meanwhile, if you have an interesting property-related story to share with us, drop us a message here — and we'll review it and get back to you.
Join our social media communities!
Facebook | Instagram | TikTok | Telegram | YouTube | Twitter