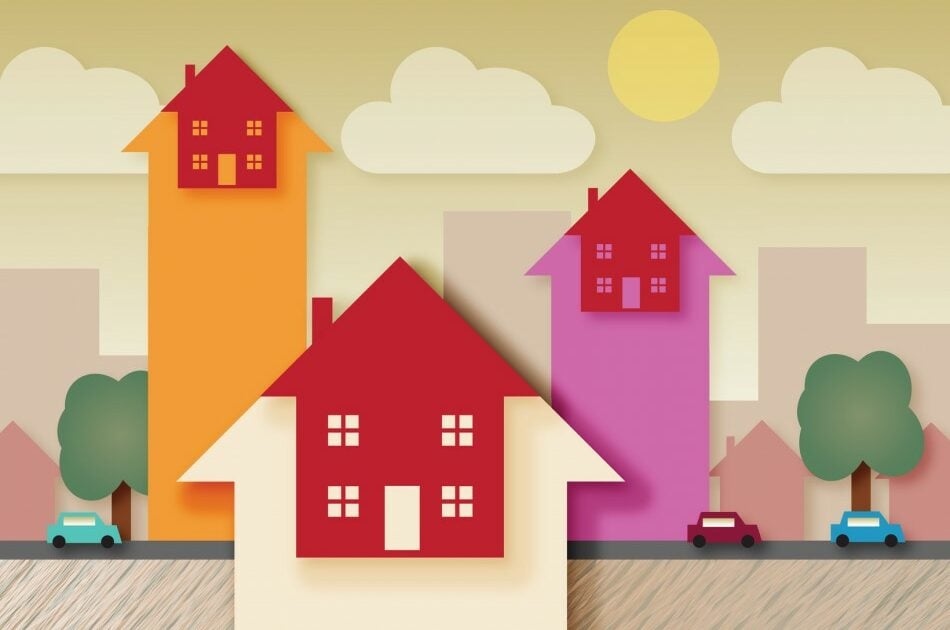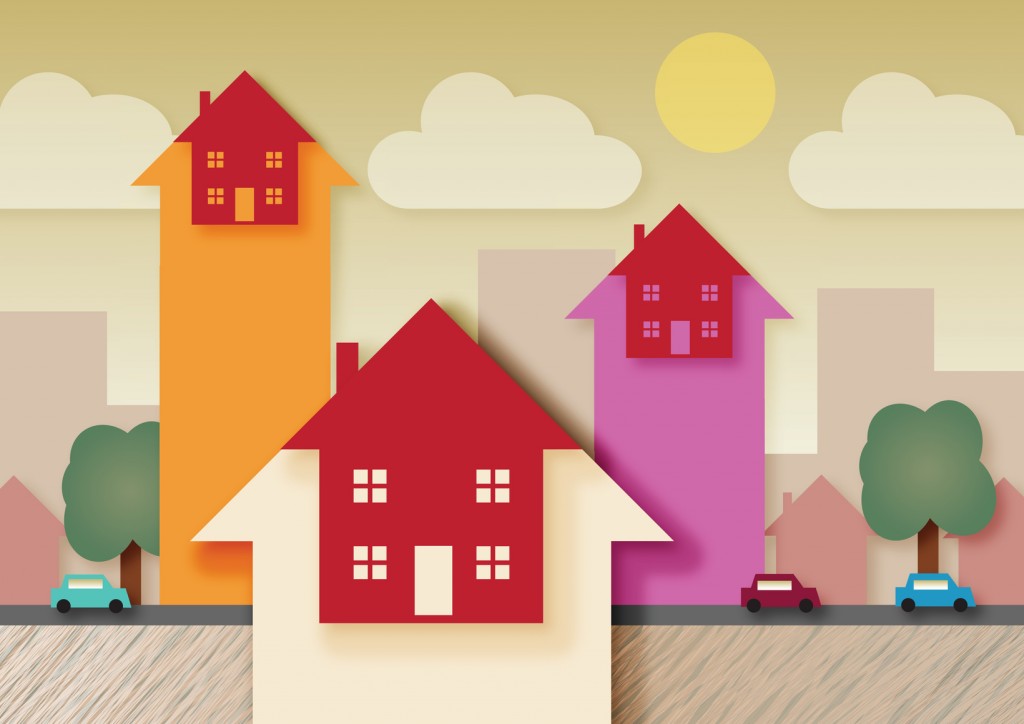 Amidst poor market conditions and the dearth of private property launches, experts expect a slow but steady start to the year.
According to figures released by the Urban Redevelopment Authority (URA), a total of 322 new-homes were sold in January, marking a 16.1 per cent decrease from the number of units sold during December last year.
Nonetheless, despite slower sales, private developers still remain optimistic in a market of cautious buyers. Overall sales numbers remain encouraging as buyers are readily taking on unsold units from previous property launches.  
New private home sales this year could hit about 7,000 – similar to 2014, with 7,316 homes sold, and last year's 7,440 figure.
Experts say January is typically a slow month for property sales. However, as the celebrations for the Lunar Year of the Monkey draws to a close, several projects are set to launch. These new upcoming project launches include condos at The Wisteria and Sturdee Residences as well as ECs at Wandervale and The Visionaire, experts predict that overall new-home sales figures may reflect a similar trend as previous years.
For more information click here.