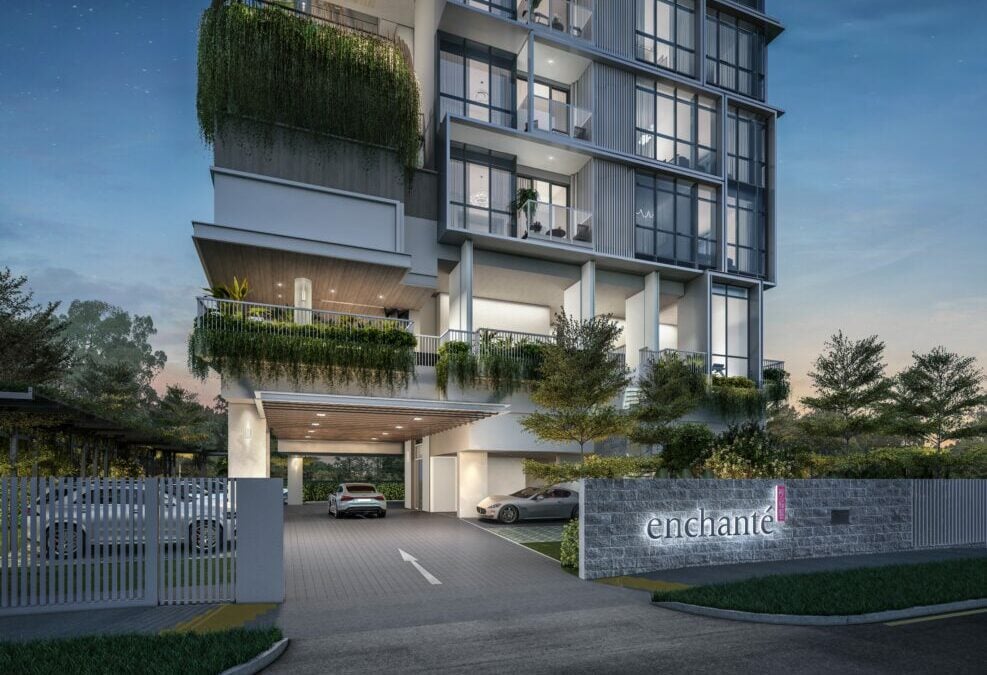 The director of Victory Land, Fanny Cheng views the developments she builds — such as the latest project, enchanté (悅福臨), in the Newton area — as more than just pieces of real estate to be bought and sold. "At Victory Land, we bring a personal touch to our developments," she says. "We put ourselves in the position of the prospective buyers who will be living in the homes which we have built for many years. We want them to be happy and fulfilled during their stay."
Purchasing an apartment involves an important investment decision for any family and of course, Fanny strives to create homes that will represent excellent value, now and in future. But in addition to the potential for healthy appreciation in value, a property also has another important role — it must function as a practical home which facilitates harmonious family life.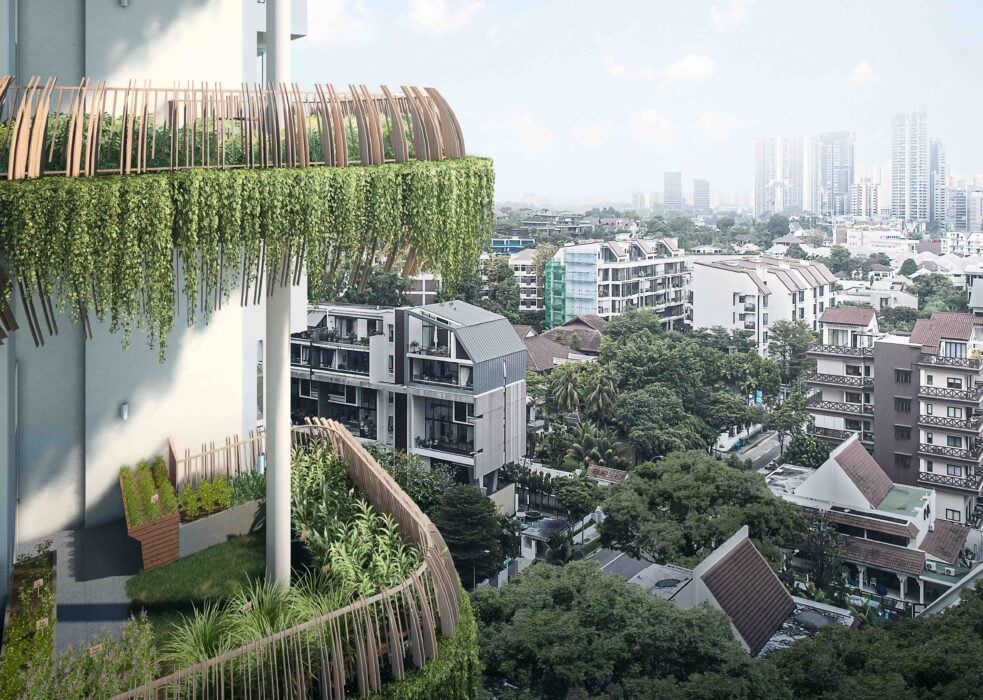 "With the homes we build, we aim to create spaces that strengthen relationships within families, while evolving along with their needs as the years go by," she says. "At Victory Land, we are always mindful that although this is a project which we only work on for several years, the buyers may live in these homes for several decades. It's vital they're satisfied, and that the home helps the family to bond."
The significance of family was brought into stark relief for Fanny a few years ago, when she underwent treatment to overcome a potentially fatal cancer. The experience taught Fanny to treasure the things that are of true value in life. Family tops the list.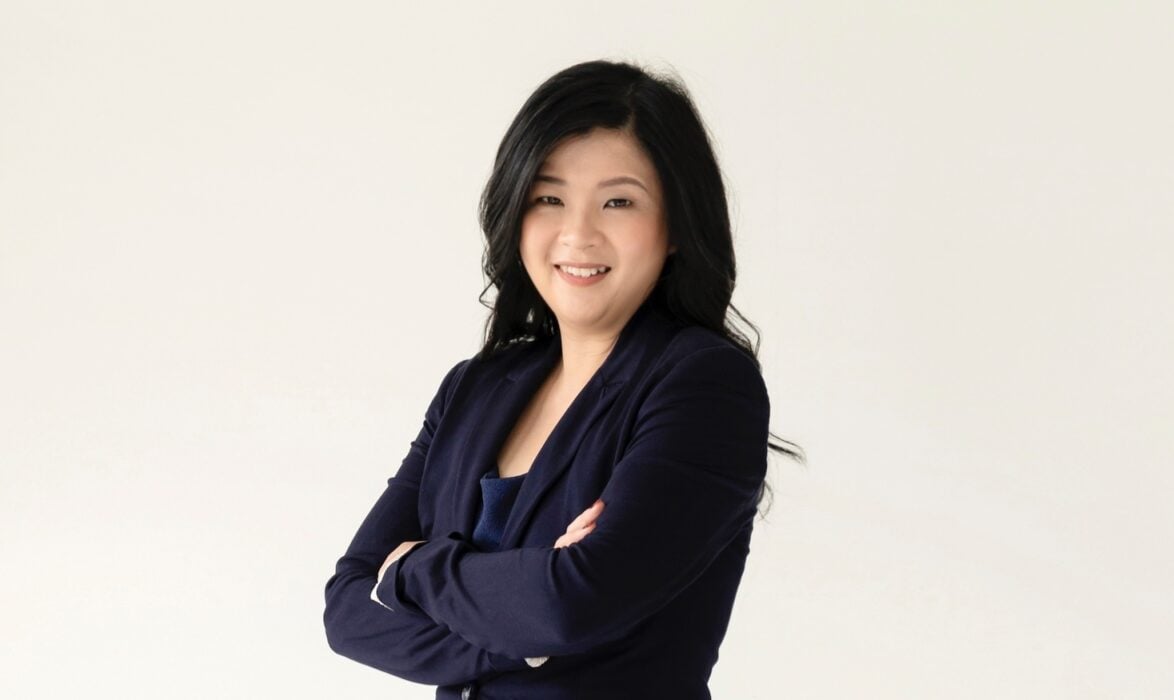 enchanté (悅福臨) is a freehold boutique residential development situated at prime district 11 on 3 Evelyn Road, just one kilometre from Health City Novena and minutes' drive to the Orchard Shopping Belt. Amenities and eateries include Newton Food Centre, United Square, Novena Square and Square 2. Nearby educational institutions include Anglo-Chinese School (Primary), Anglo-Chinese School (Junior), Singapore Chinese Girls School and St. Joseph Institution.
It is a 16-storey development comprising 25 three- and four-bedroom units with home offices, including some dual-key units, as well as one five-bedroom penthouse. All units are served with a private lift. Boasting a gym, swimming pool, barbeque and multifunction room, the development also features six unique sky terraces, situated on level 4, 6, 8, 10, 12 and 14 respectively, each with a different concept and theme.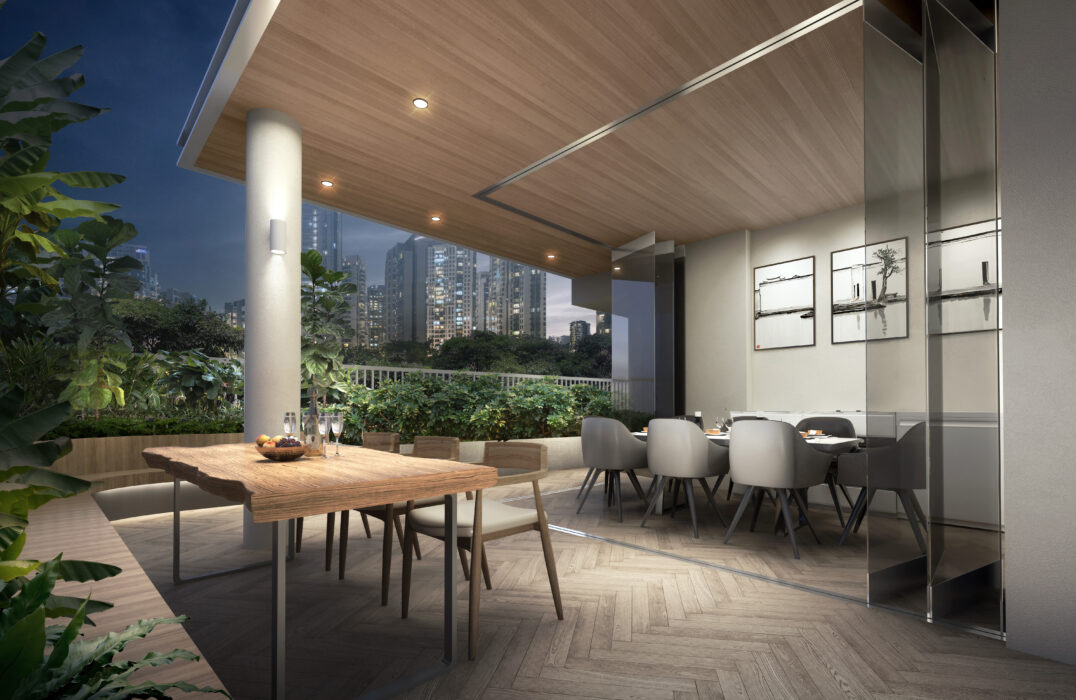 "It was important to make these green spaces, the six sky terraces, each unique and functional in its own way, thereby making the sky terraces useful to the residents," Fanny says. "One is designed for wellness activities such as yoga. In another, we're establishing a small urban garden where residents will be invited to raise and tend to their own plants — herbs, vegetables and so forth. Chilli, ginger, basil, lemongrass, it's all up to you."
There's also a space for children's playdate, a gathering place for adults to enjoy a glass of wine and socialisation, a wi-fi and power-plug equipped area designed for the residents who are working-from-home to work outdoors with the gentle breeze cooling them, and a space for quiet contemplation. Each of the sky terraces comes with a six-metre ceiling to offer a feeling of openness.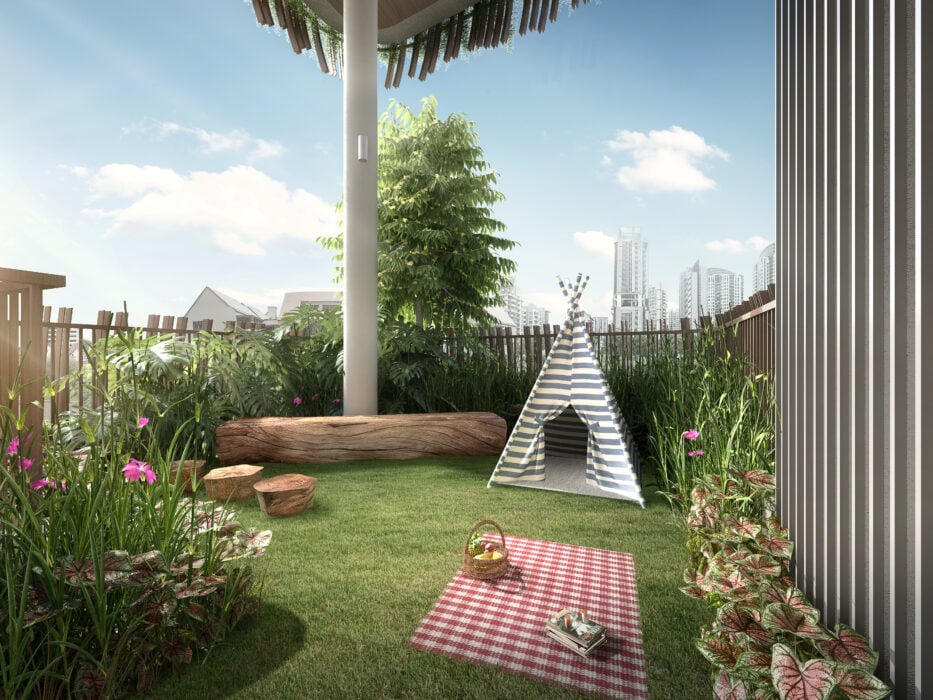 "These spaces give real soul and character to the development," Fanny says. "They're intended to celebrate the things we value most in life — family bonding, good times with friends, great food and nature, the happiness of our children, moments of peace, health and wellbeing." She believes that the location of enchanté (悅福臨), on Evelyn Road, seems perfect for those who often need to rush to tend to an emergency at Health City Novena's numerous hospitals and clinics. Staying so close to work, being able to get home and relax within minutes of finishing for the day (or night), will also doubtless come as a huge relief to these professionals, who frequently work long hours under immense pressure.
As Fanny says, Victory Land strives to ensure the homes they build can be enjoyed by the residents for many years to come. To that end, enchanté (悅福臨) is being constructed to exacting quality standards, with the finest fittings and appliances from brands including Miele, Duravit, Hansgrohe, and Snaidero.
Furthermore, being built on the site of an old bungalow and surrounded primarily by landed properties, Fanny believes that there is slim chance of the views of enchanté(悅福臨) ever being blocked.  She explains, "I'm confident those living at enchanté(悅福臨) will enjoy a stunning view."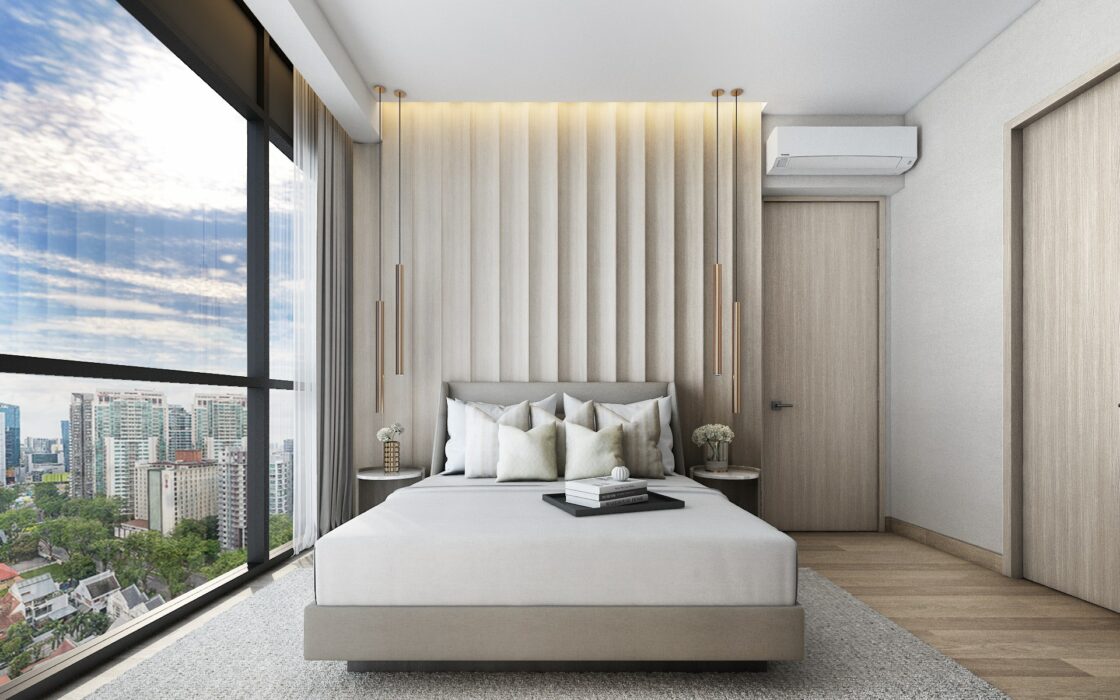 The units at enchanté (悅福臨) have been designed to adapt to the residents' changing needs and lifestyles as the years progress, Fanny says. "For example, the dual-key units can easily be reconfigured so that the owner can rent out one part of the home to a tenant, after their children grow up and move out from their home," she explains. "Or they can be adapted so that the owners' parents can move in and everyone can live under one roof yet has their own individual space."
For those looking to own a substantial home at enchanté (悅福臨), there's the option to acquire two apartments, which can be combined as a single and composite unit occupying the whole floor. This is a development that has been created to suit the varying needs of individual buyers, and their stations in life. And that is certainly an enchanting prospect.
To discover more, visit the enchanté (悅福臨) show flat at 31 Evans Road today, or browse the website for further information.
New launch alert! Welcome to Grand Dunman
About Christian Barker